We all have our Hollywood crushes and many people, both male and female, are infatuated by the lovely Blake Lively -- and for great reasons. Just look at her.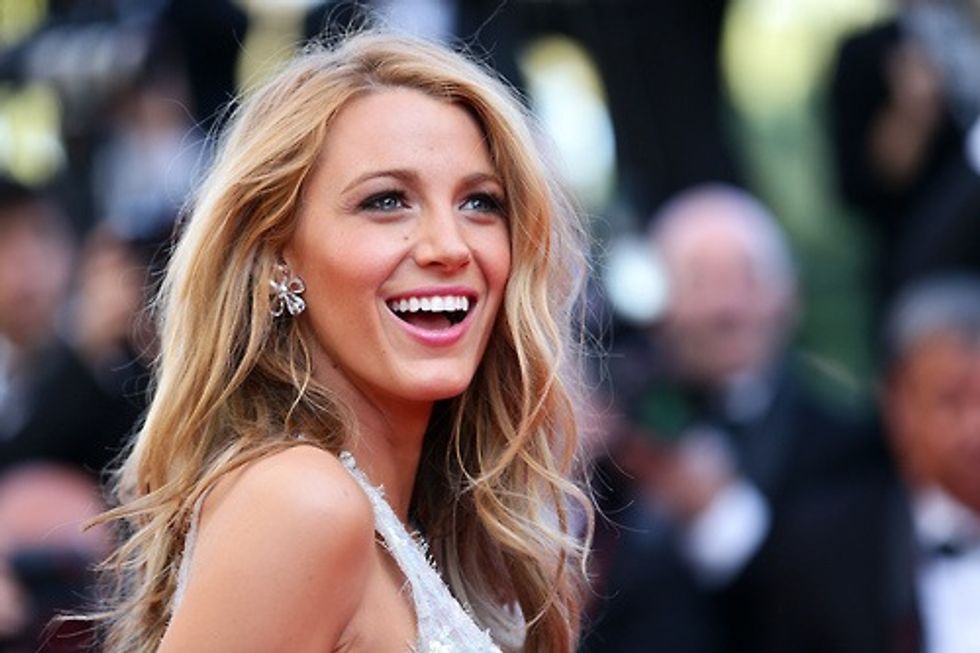 No one should be able to look good while making this face, yet Blake somehow does.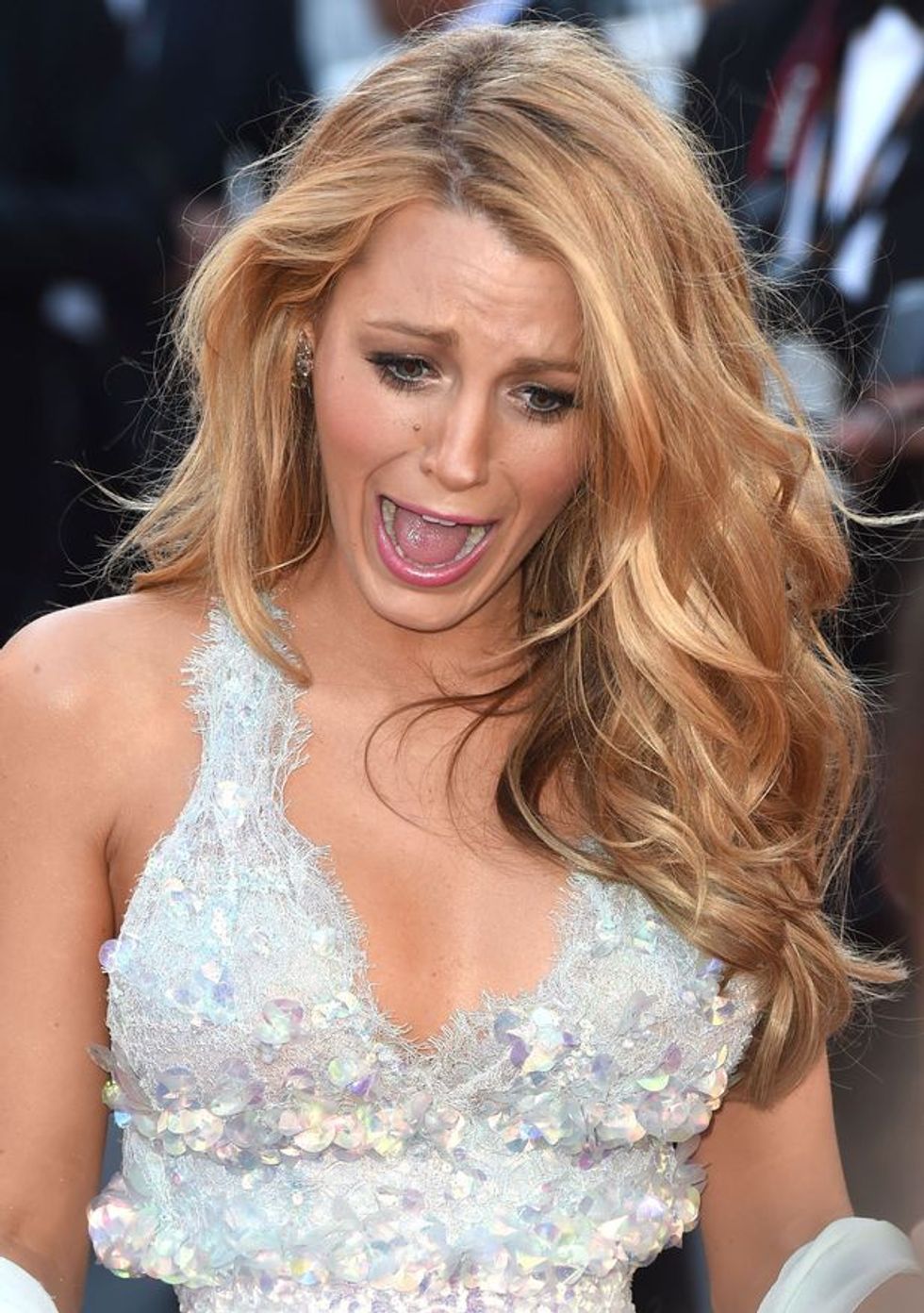 And who can dye their hair orange and still look good? None other than Blake, of course.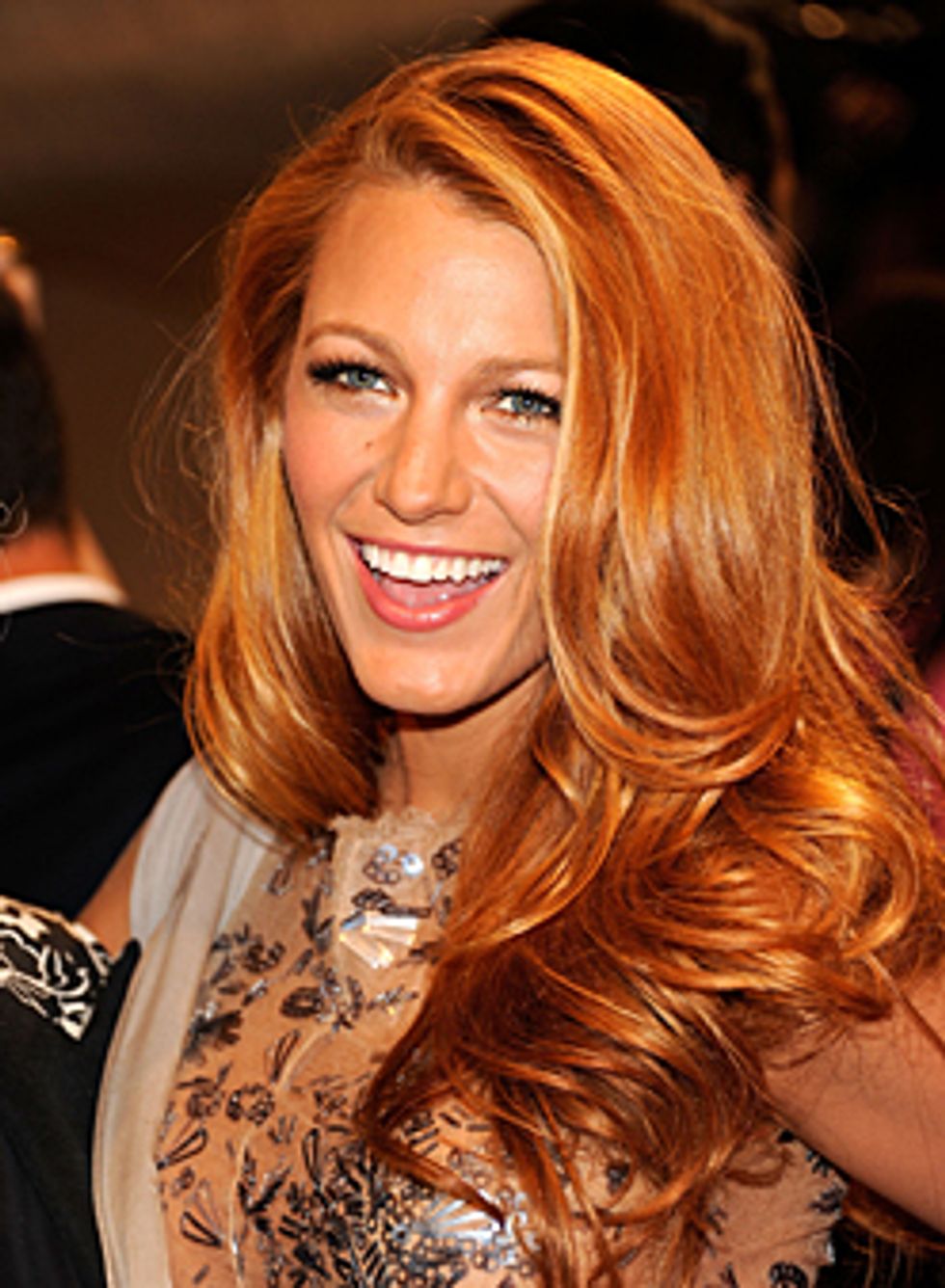 And who can look good in an orange dress -- multiple, actually.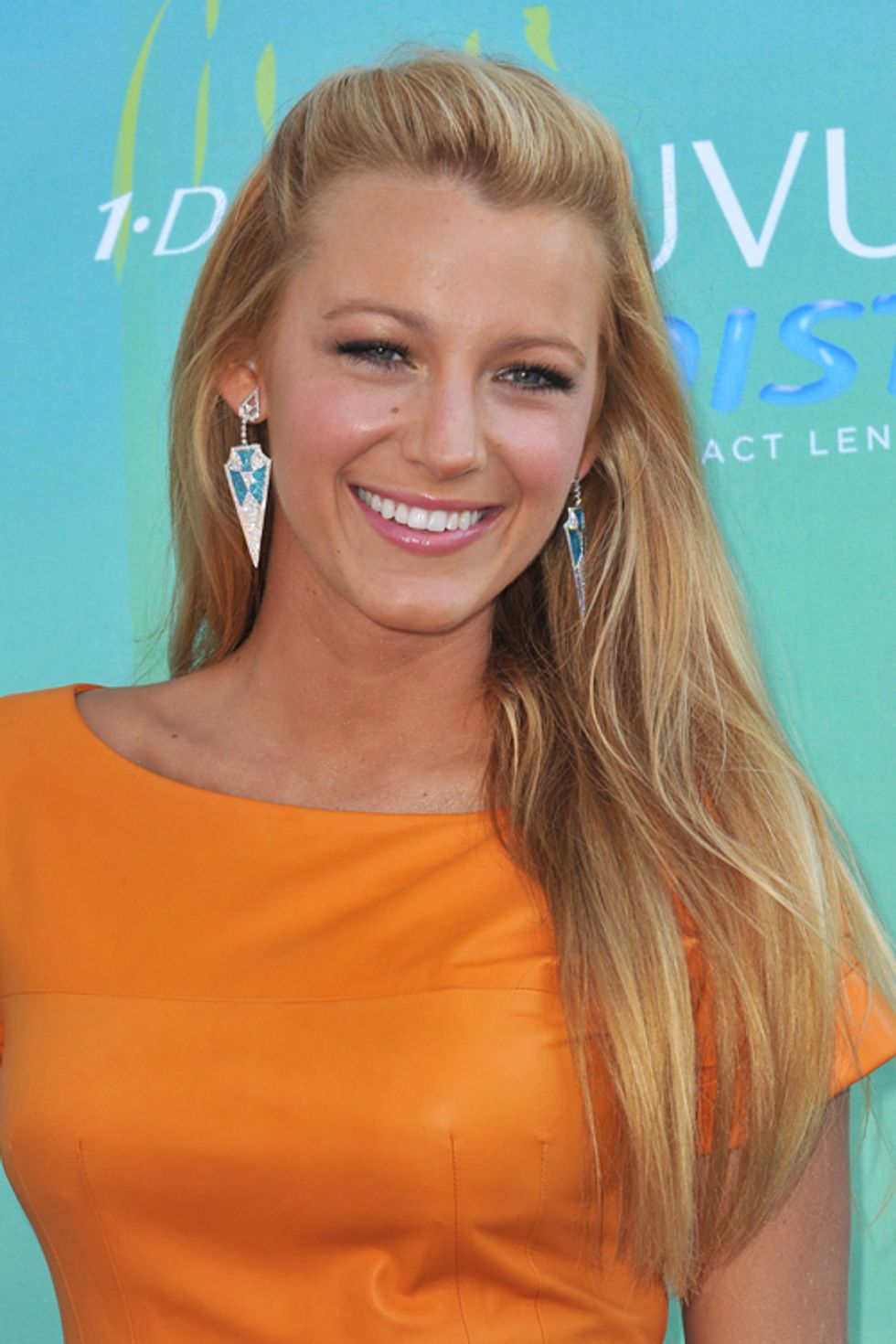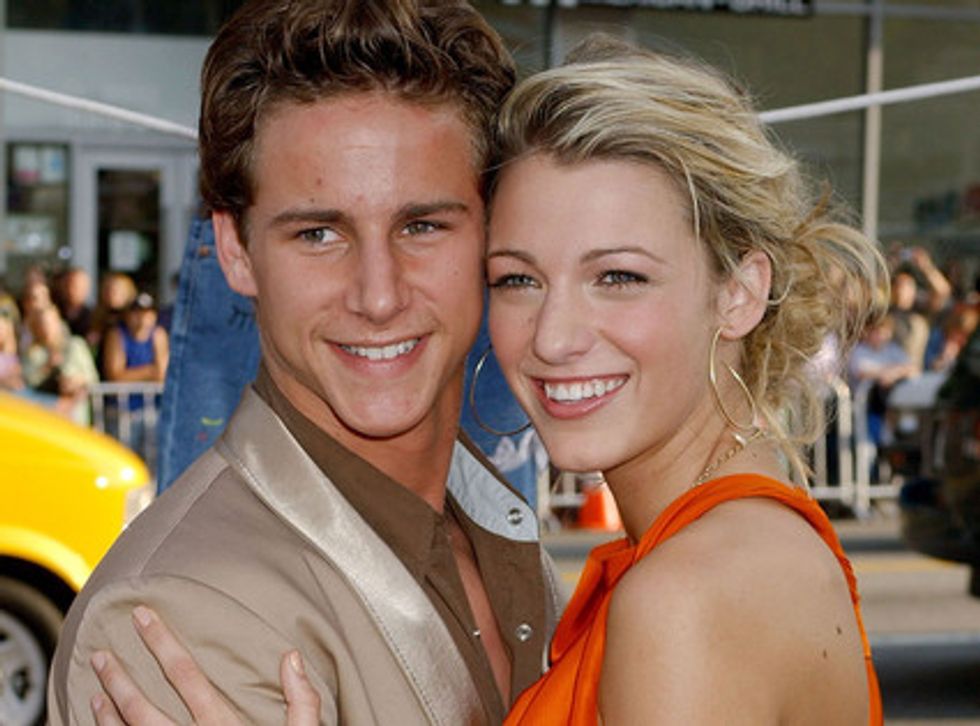 Let's take a look at the beautiful guys she's been with, even if it was just for a scene in Gossip Girl.  

Chase Crawford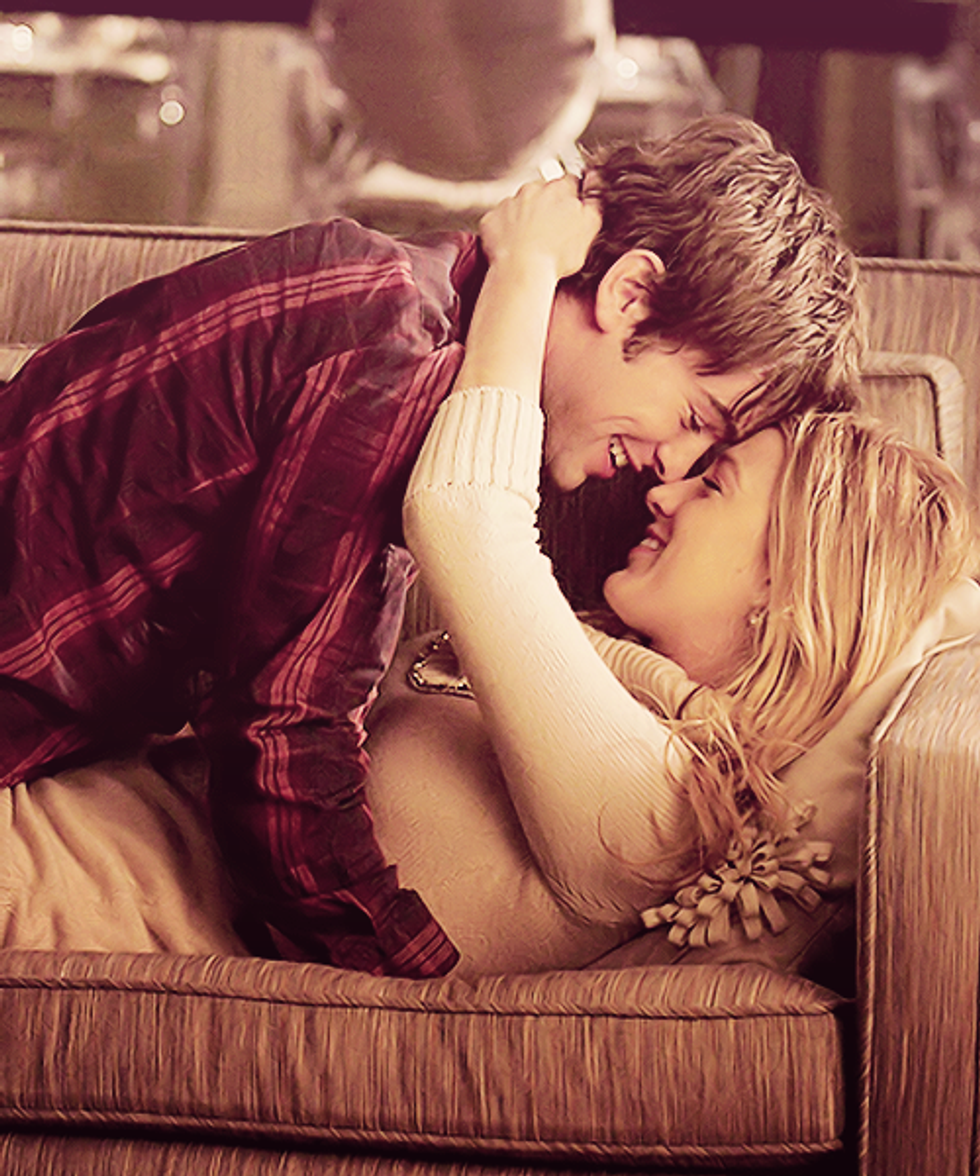 Penn Badgley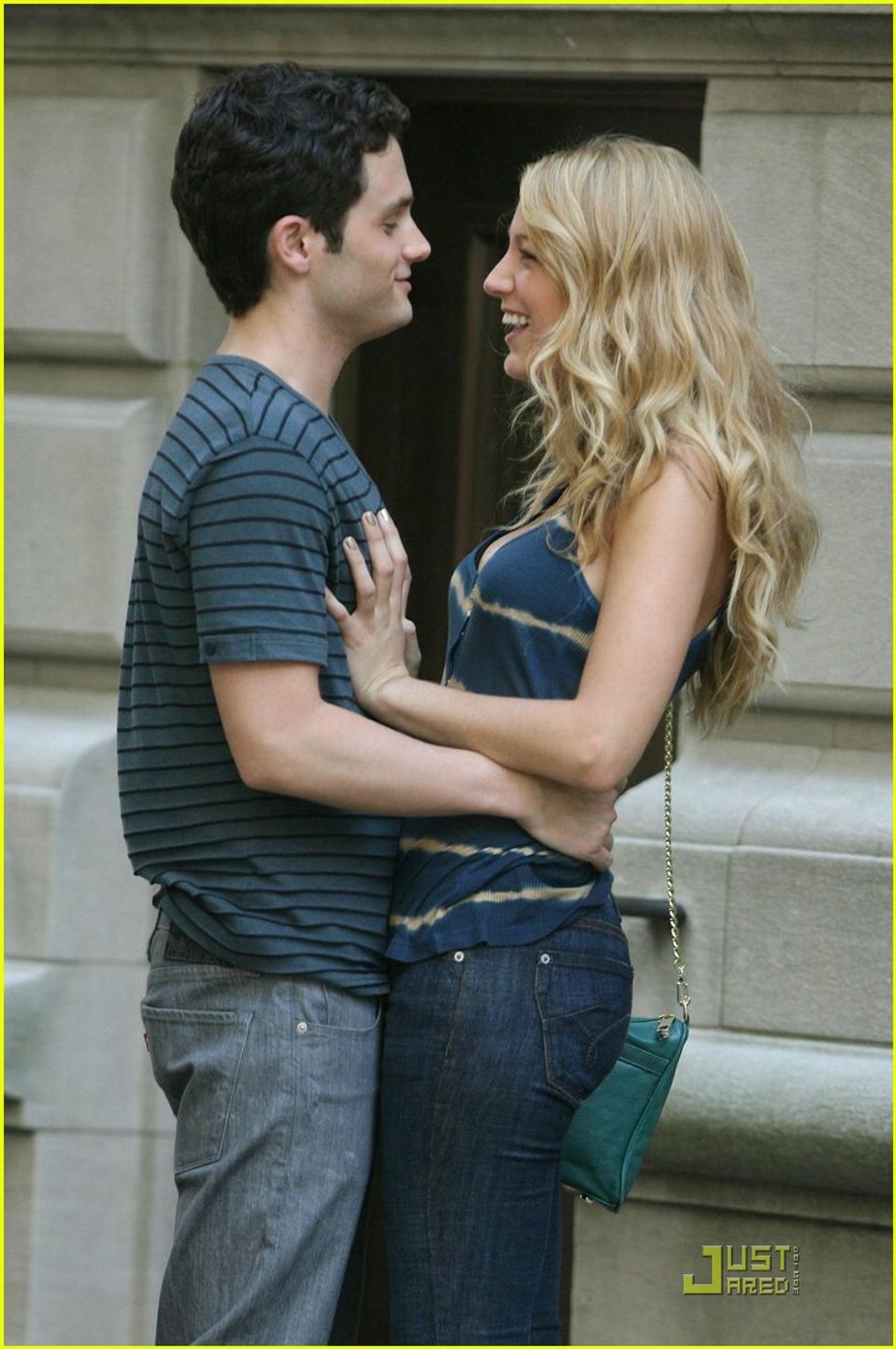 Leo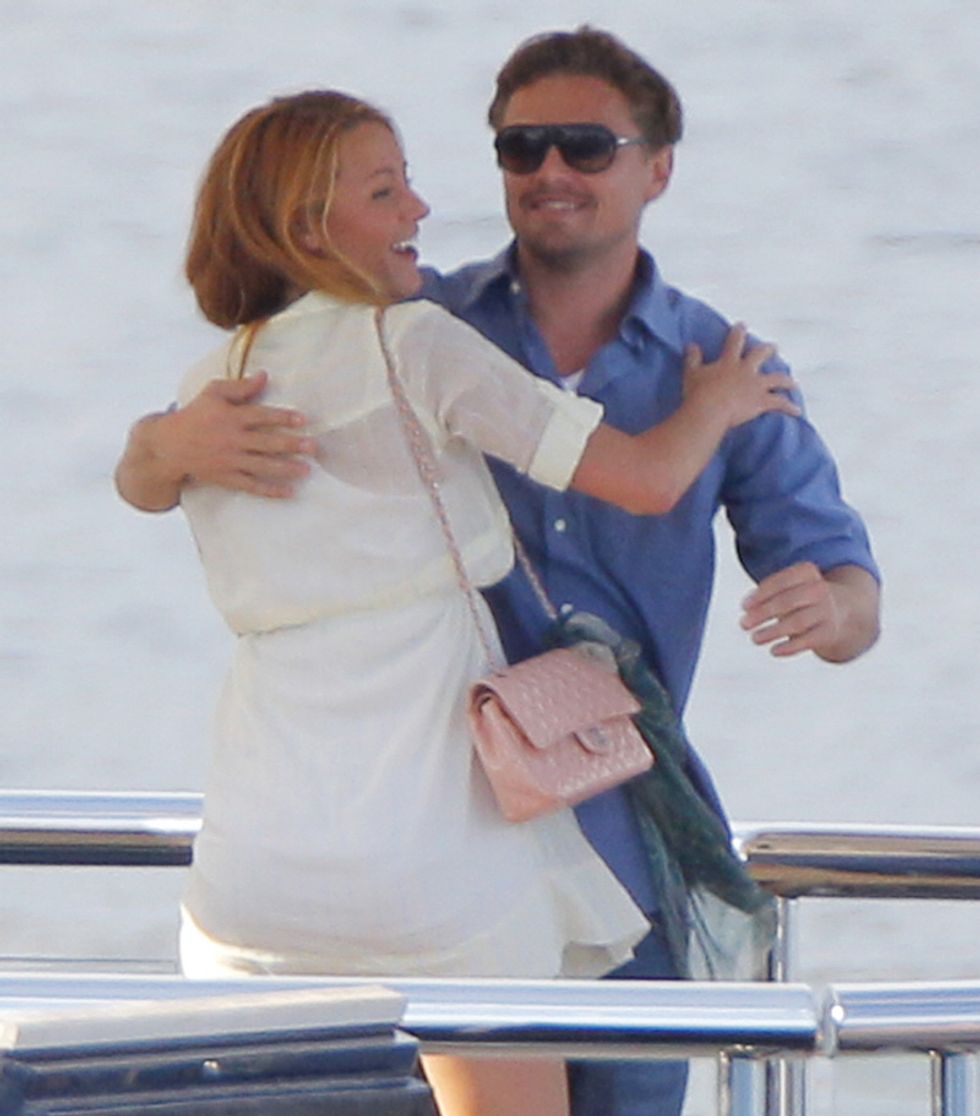 And her beautiful husband.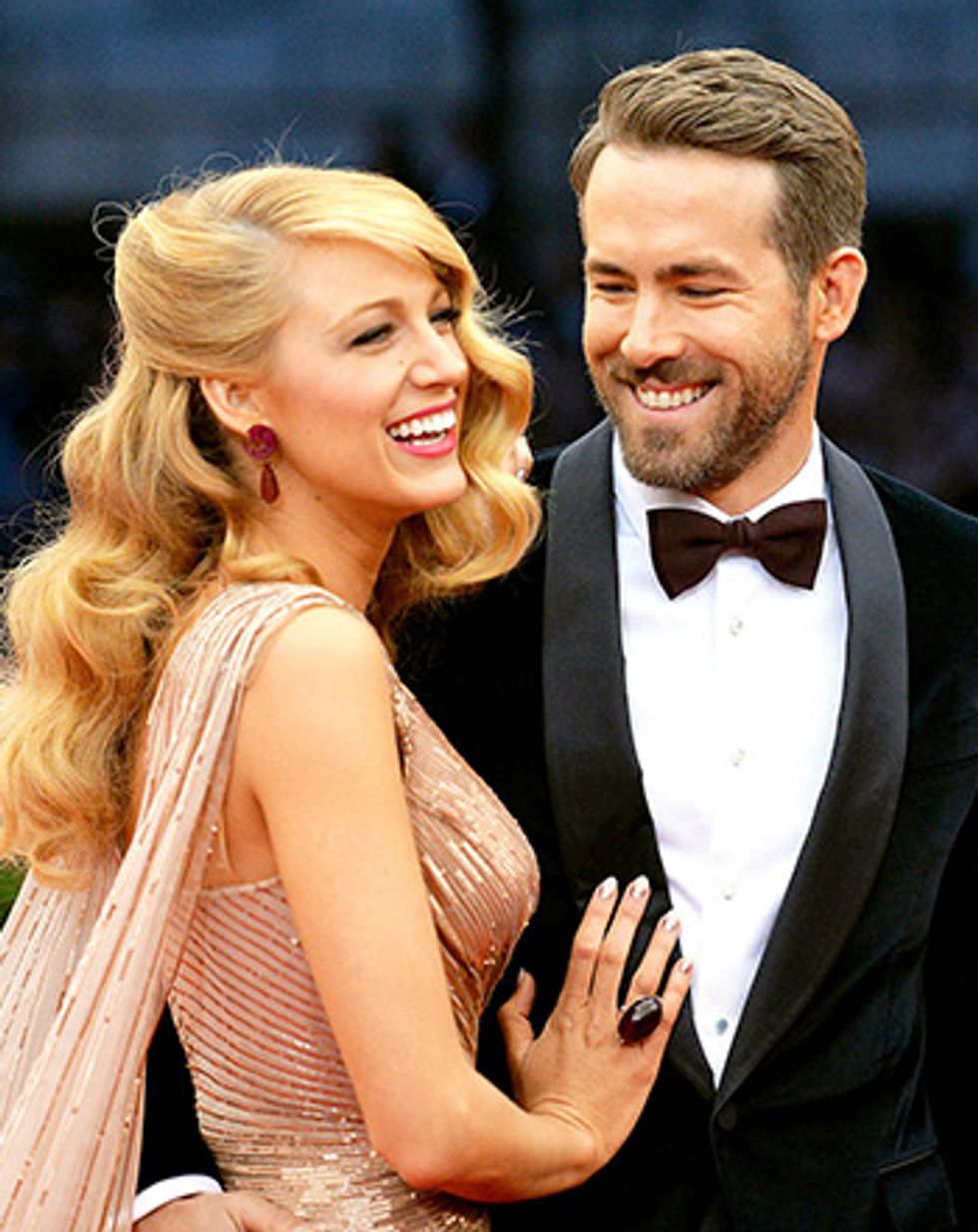 I'm pretty sure this couple just isn't fair -- the stunning Blake Lively and the sexiest man alive, Ryan Reynolds.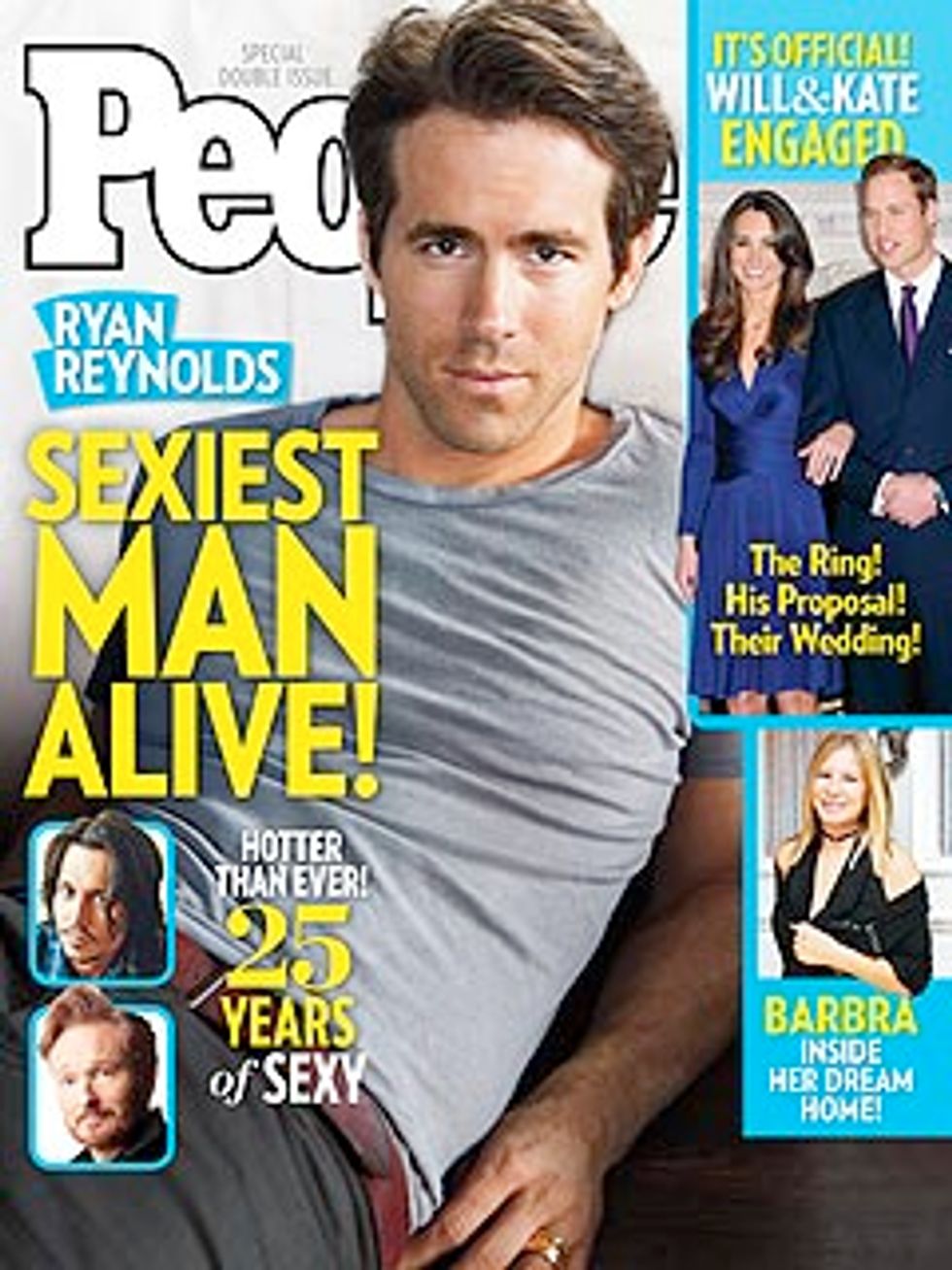 They are not only one of the most attractive couples, but they have also done extensive amounts of charity work and care about the well-being of others. Instead of attending the 2013 Oscars, the couple went to visit children who were patients at the Health Sciences North Hospital in Sudbury, Ontario.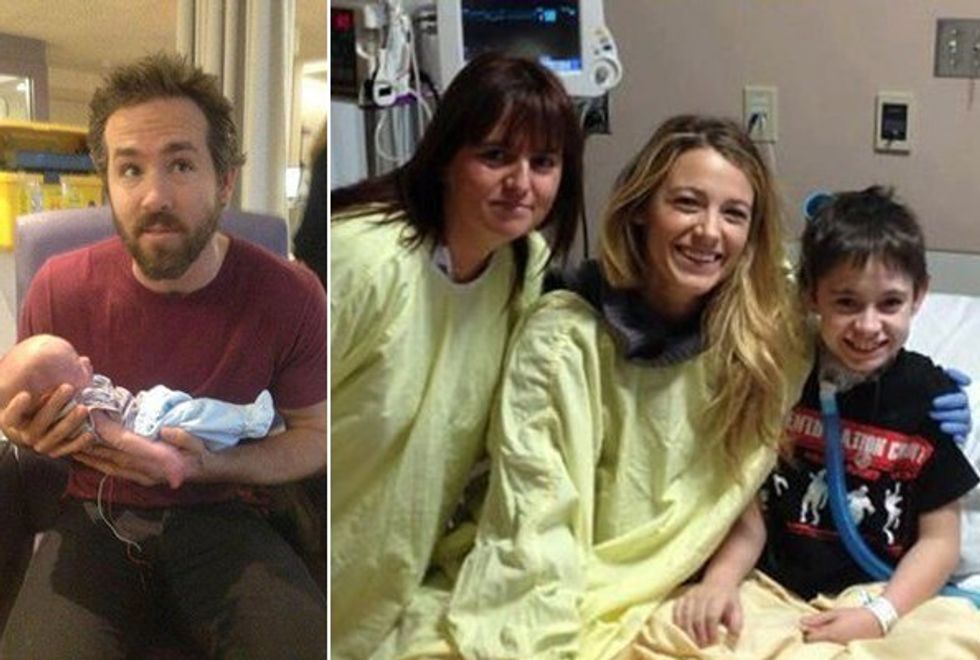 Lively works with Chime For A Change, an organization paired with Gucci that works to strengthen the voices of women and young girls globally. Blake also worked with Sprinkles cupcake company. A s'mores flavor was created and all proceeds from s'mores cupcake purchases went to Oxfam to help create long term solutions to poverty.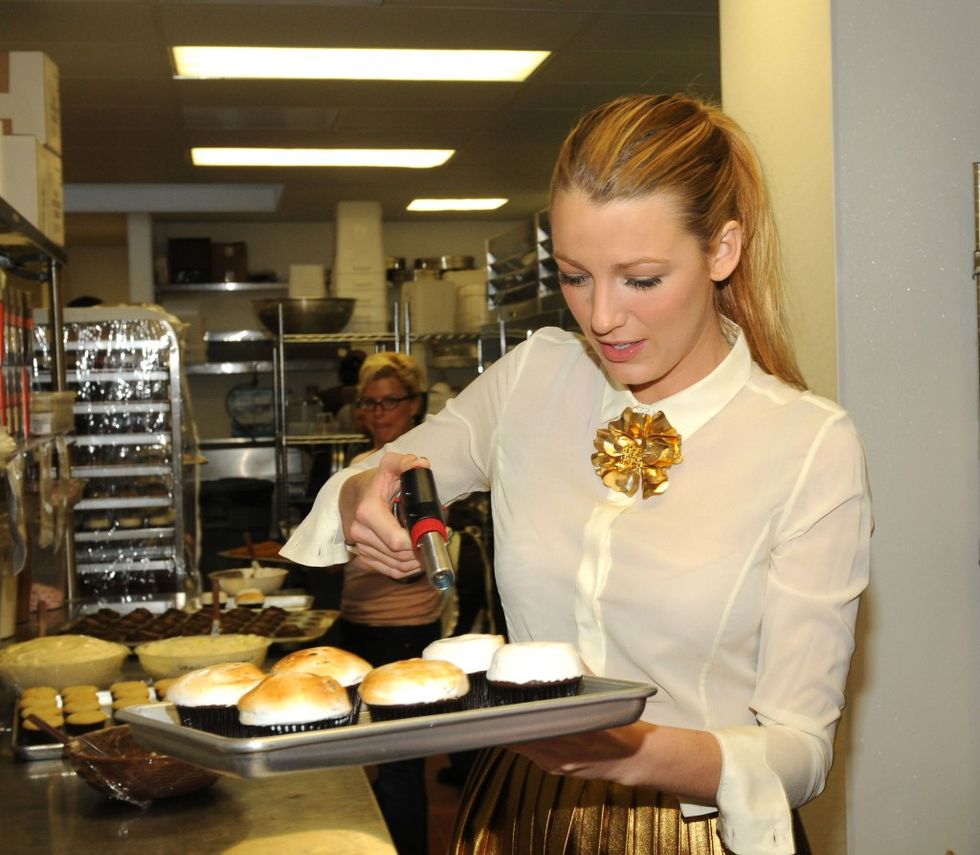 We've seen how perfect the couple is, and now the world cannot wait to see their gorgeous child.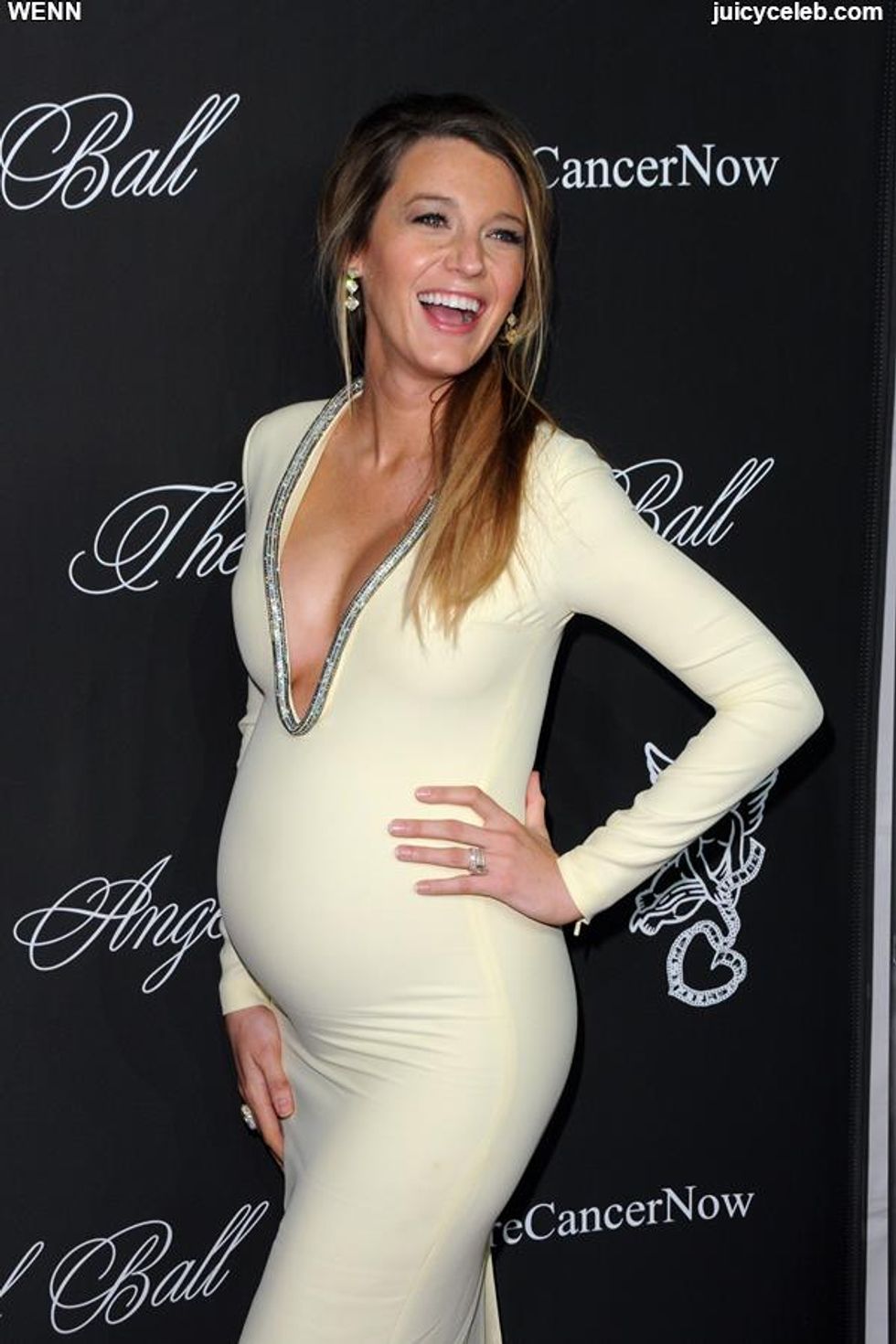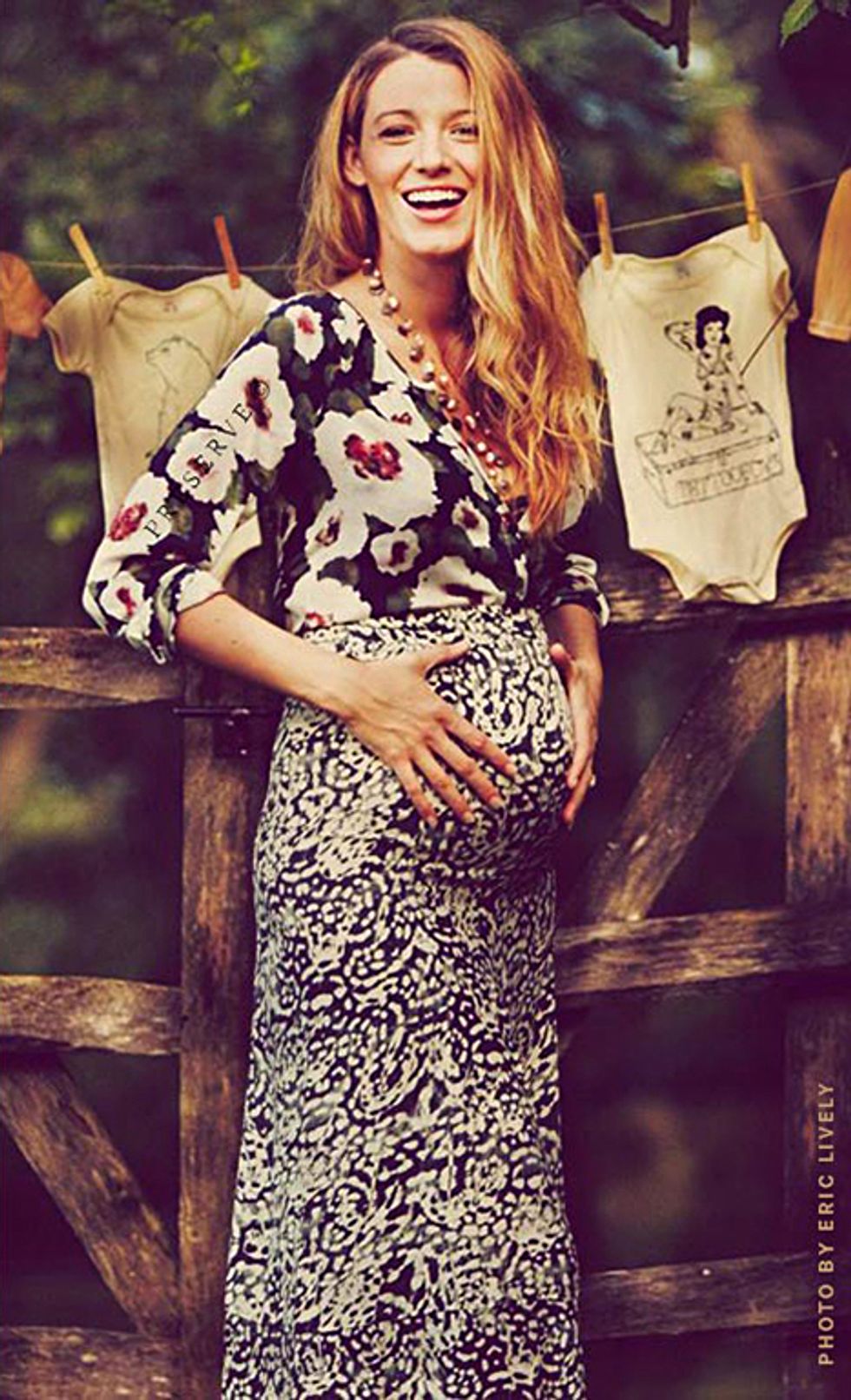 Seriously, who looks this perfect when they're pregnant?

Now that I have surely made you envious, take a look at something that may give you a little hope for the future.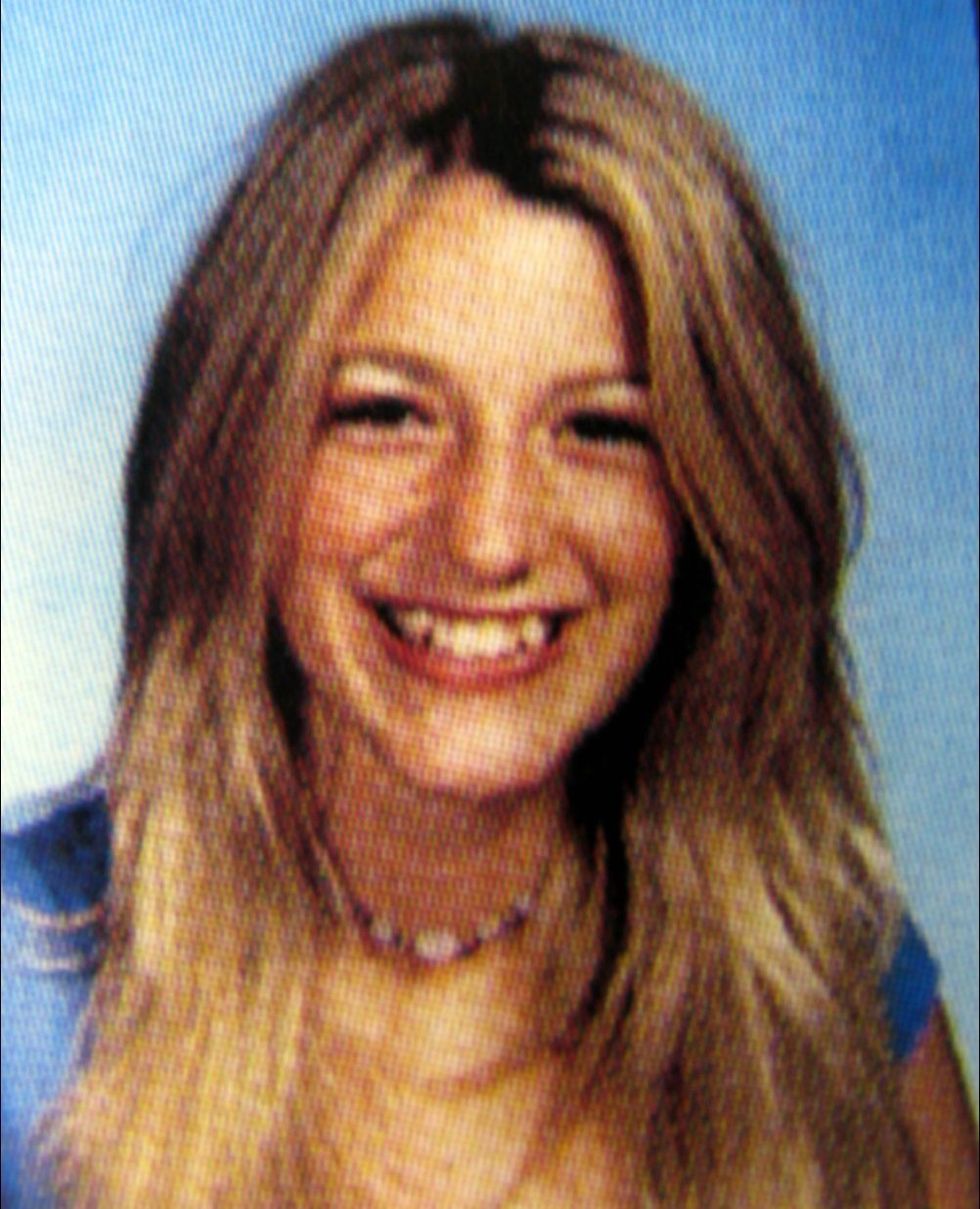 We all start somewhere, right?