First, you make the decision to go out.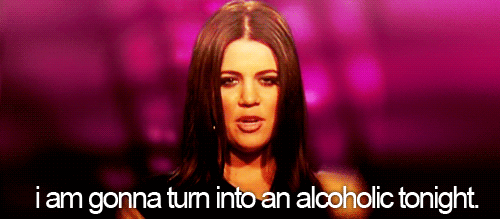 Then, your roommate tells you that she can't go out.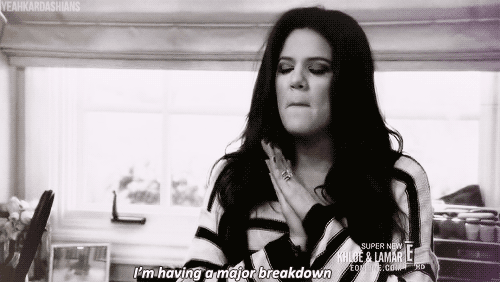 But, your other BFF texts you saying you need to go out with her.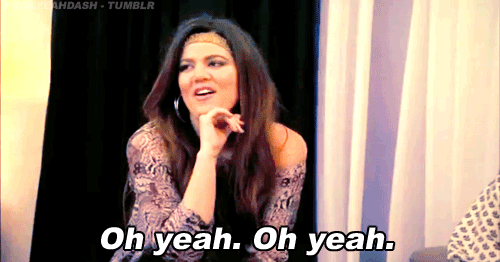 You quickly realize you have absolutely nothing to wear.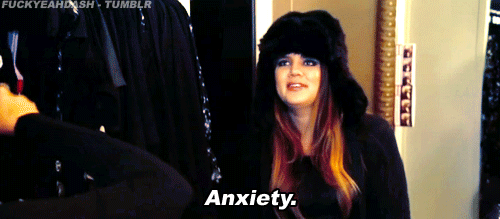 Then, your roommate comes in the clutch when she opens her closet to you.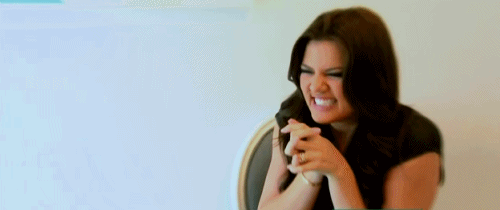 You finally emerge after a stressful 30 minutes of going through her closet.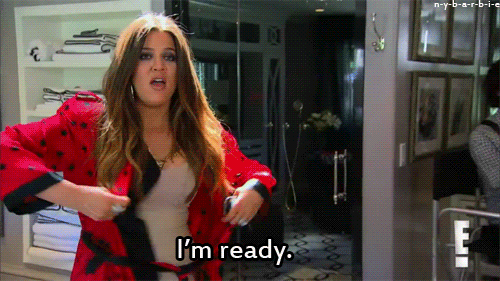 Then, your BFF tells you that your ex is going out that night.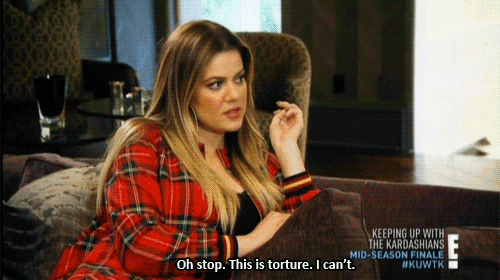 After 15 minutes of your friends telling you how hot you look, and how much he sucks, you are finally ready to head out.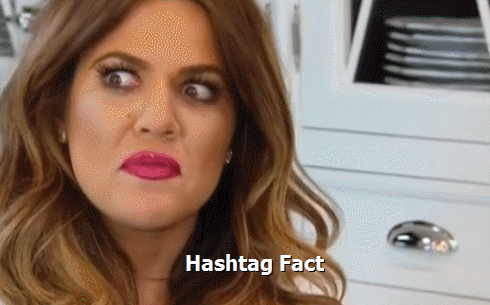 You show up to the bar and realize how disgusting it truly is when you're sober.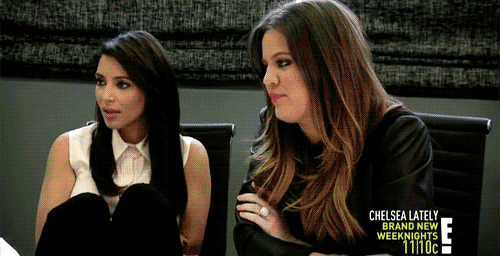 So, you head to the bathroom where all the drunk girls tell you how much they love your outfit.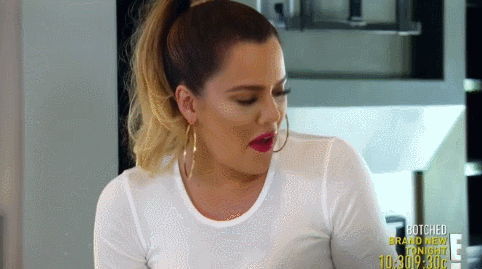 When you see anyone you know, the only logical thing to do is take a picture together.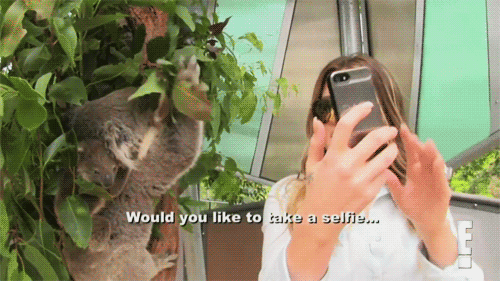 After a few hours of being out, you decide it's time for a really healthy meal, courtesy of Taco Bell.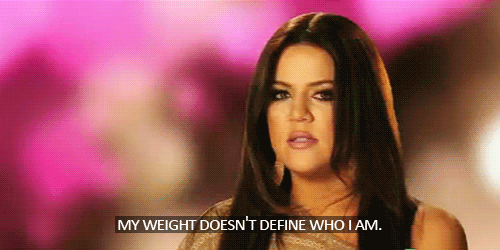 After consuming ridiculous amounts of tacos, you and your friends head back home, and you have heart-to-hearts about how much you love each other.