New Year's Eve is coming up...another holiday where if you aren't dating someone, you feel like you're screwed. It's another holiday where a kiss is the biggest deal ever. Just a couple days ago, a kiss under the mistletoe was the biggest deal. Now, a kiss at midnight is the thing.
What are you going to do? First of all, remain calm. All will be OK. And hey, you never know. You might get exactly what you're looking for. Here is the ideal New Years Eve as told by The Grinch. If you just put yourself out there and remain strong and confident, you might find yourself the best New Years Eve you've ever had. If it can happen to The Grinch, it can happen to you too!
1. New Year's Eve is coming up and you're dreading it...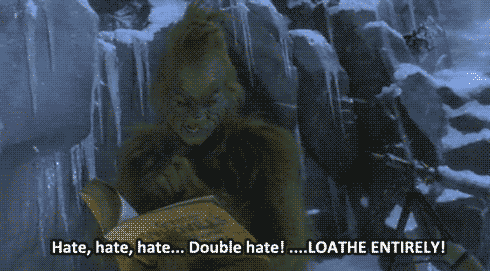 2. But you get invited to a party and things are looking a little bit up.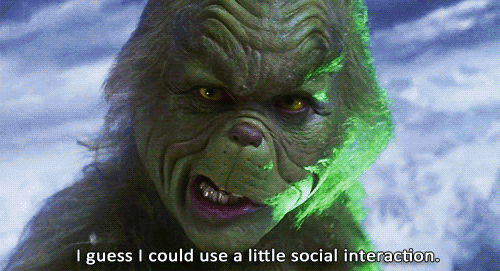 3. You realize that your crush is going to be there and hope that he will be your New Year's Eve kiss.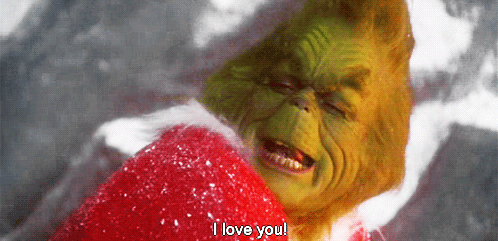 4. You get ready for the party, put on your best outfit, and you're feeling this look.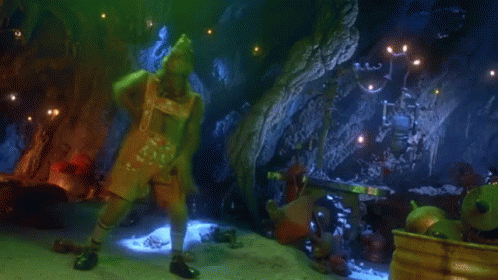 5. You get to the party and you see him there already socializing with other people and you start thinking he will never be your New Year's Eve kiss.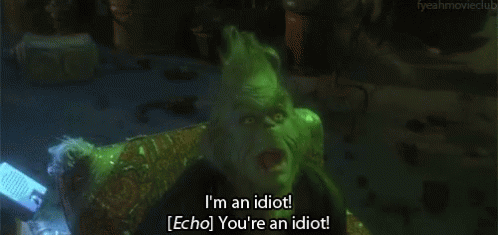 6. You try to distract yourself from him...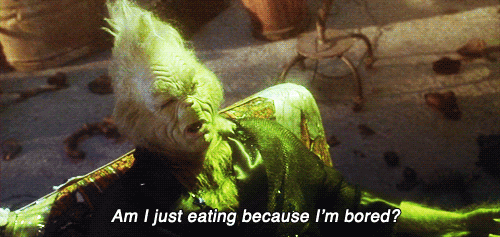 7. And you try to make yourself feel better...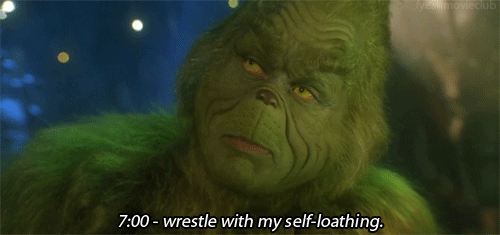 8. But you realize you can't get him out of your mind.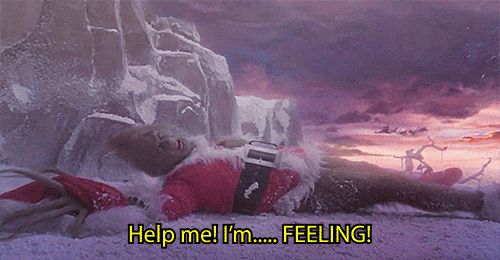 9. So you pick yourself up and get the guts to go up and talk to him.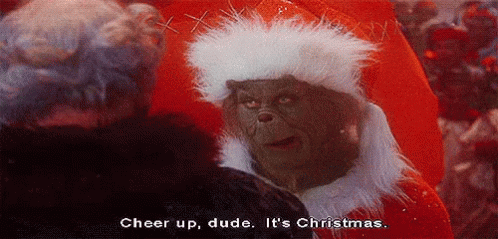 10. Things are actually going well.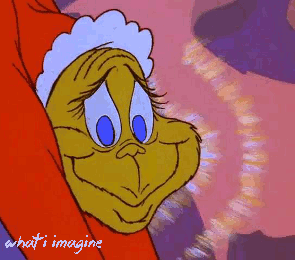 11. The clock strikes midnight and he kisses you!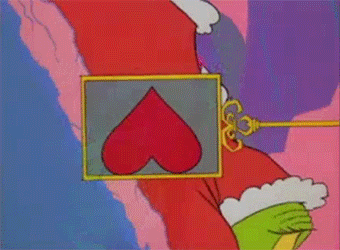 12. It's the best New Year's Eve you've ever had and you can't wait to see what else 2018 has in store for you.