When the new year starts, we all start rolling out our New Year resolutions.
Some people say that in the new year, they'll start going to the gym, followed by them posting a selfie on Instagram with the caption, "New year, new me". If getting in your shape is your 2019 New Year's resolution (or if you have a different idea), here are 50 Instagram captions you can and should use.
With all of that being said, I hope you've found a great Instagram caption to use for your upcoming post. Here's to 2019 and probably broken resolutions.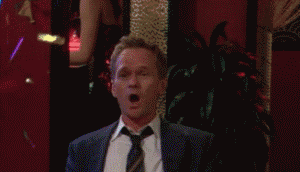 media0.giphy.com