It is the start of 2018 and I am fully ready to totally change myself and be someone completely different than I have been for the past 18 years! You won't even recognize me when February comes around!
SIKE! Yeah, I got you there! Making a drastic change in my lifestyle is not something I have on my agenda for this upcoming year. I would describe it as more of a freshening up year. For example, you know when you haven't washed your hair in around three days and it's dirty but not THAT dirty? You know how your hair looks after you finally wash it after those three days? That is me! New, fresh, non-dirty, nice smelling of shampoo, and ready to make an appearance in the world is the new RACHEL for this year!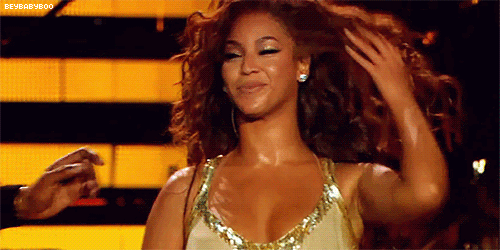 For this year I have decided to improve myself in small ways! For starters, I am only going to drink water and coffee, because it is way healthier and I cannot live without coffee. Last year, I cut out soda and to my surprise, it was a lot easier than I thought! The transition to only water will be a little easier now because I basically crave five water bottles a day.
The switch to only water will be much better for my skin, hydration, and health overall. Another pro-tip for only water is that it is cheap! Not to sound like a broke college student, which I am, but ordering water at a restaurant is such a plus when you receive the bill at the end of your meal. Ordering water with your meal has also been proven to not get you as full faster, so you can actually enjoy your meal when it gets there without having that feeling of already being full.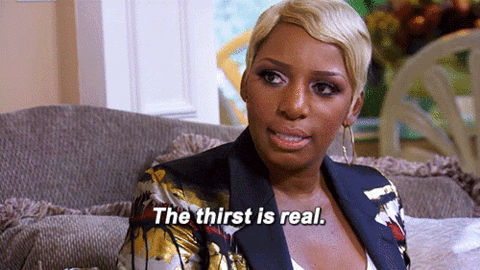 Not only am I going to work on my water addiction, but I am also going to start eating healthier this year! In college, I seem to always only eat one or two meals a day and they aren't healthy ones.
This semester I am going to not only eat healthier foods but also eat in a better way. If I don't have time for breakfast or lunch, I am going to pack some healthy snacks in my backpack. Saying that made me realize how much my mom has rubbed off on me...wow. Okay, anyways, cutting out sweets and fried chicken is going to be a little challenging but I feel it is a good decision to make me feel better overall.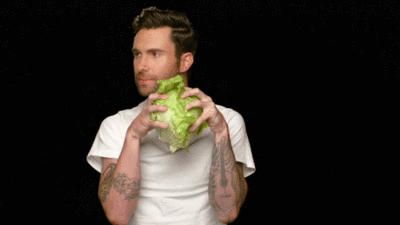 As I finish eating my third cookie, I not only want to improve my eating habits but my attitude towards certain things. I have decided to get more focused on my future career and also try to get more involved around campus. This year, I do not want to be scared to try new things or to put myself out there.
In class, I wish to get more involved and maybe answer questions (emphasis on maybe). I also don't to procrastinate when it comes to school work and studying. I am going to go to class to learn and gain knowledge, not just to try to pass while online shopping during the lecture (which I only did once. okay twice.) Getting more involved on campus will also help me get to know new people and form good connections that can assist me in the future.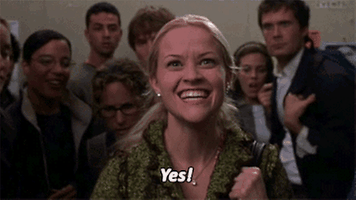 I wouldn't want to call all these things resolutions because resolutions are made to be broken; I am going to label them as lifestyle changes. I am not going to say I am going to go to the gym three times a week no matter what because I know I am not.
For 2018 I am going to try to be healthier by going to the gym when I can and eat healthy when it is possible.
Sometimes it is hard to practice healthy eating when all I have to eat is microwave mac and cheese and some tortilla chips in my dorm.
If I can't make a certain meeting or activity because I have to study, that is fine I will make the next one.
For 2018 having an open mind is better than having personal deadlines that I am not going to make. Trying to make the best of this year is my lifestyle change! Heck with resolutions!
New year same me, with a few improvements. My thought is, you don't have to change yourself completely to be a better you, a few changes here and there is just the refreshment you need!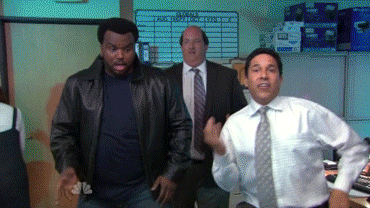 All Gif Attribution: Gify.com