Since the first time I heard the soundtrack, "Dear Evan Hansen" has held an incredibly special place in my heart. I will never forget going to Cleveland Playhouse and watching Stephen Christopher Anthony steal the spotlight as the socially anxious Evan we all know and love. With that being said, here are five of the many reasons that, despite the so-far harsh critic reviews, I am buying my tickets to see the show ASAP.
1. Ben Platt is back as Evan

Now, I know what you're thinking: Ben Platt is just simply too old to play Evan anymore. At 27 years old, he lacks the youthful innocence that Evan needs to really sell the story. I disagree.
Being a huge Ben Platt fan, I was so excited to hear that I was going to get to see the original Evan Hansen in better quality than a YouTube "Slime Tutorial" (those of you theatre geeks will know exactly what I'm talking about). Let those of us who didn't get to see him on Broadway have our moment!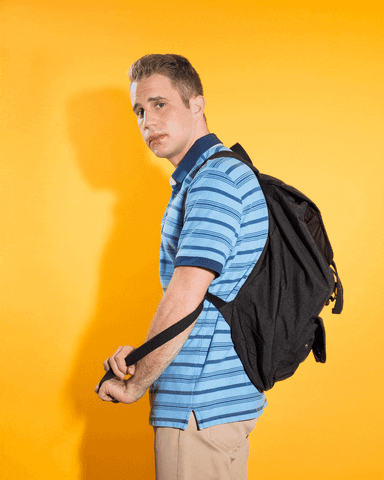 pitch perfect GIF by The New Yorker Giphy
2. The new songs
Although I'm right there with you when I say I was devastated to see "Anybody Have A Map?" and "Good For You" cut from the movie among other classics, I am super excited to see where the new songs come into play. If you haven't listened to "The Anonymous Ones" yet, pull out your Spotify or Apple Music and get streaming! That song broke my heart over and over again and makes me wonder where exactly this tear-jerking song fits into the now-altered ending of Evan's story.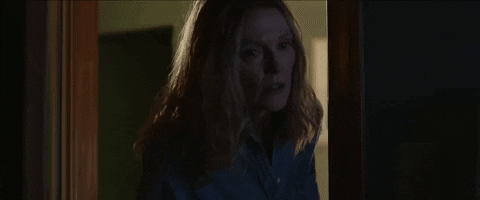 Julianne Moore Crying GIF by TIFF Giphy
3. A new ending? A longer story?
If you're paying attention to the latest gossip on the movie or read my last point, you've probably seen by now that they have extended Evan's story a bit and changed how his story comes to a close. After reading numerous sources, I've concluded that instead of the rather abrupt confession leading into a time skip, we see more of what the consequences of Evan's actions are and what he does to make things right with himself and those that he hurt, like the Murphys.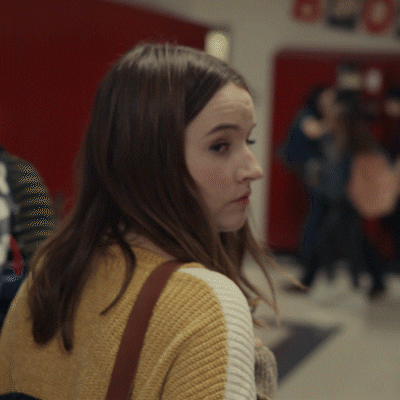 Happy High School GIF by Dear Evan Hansen Movie Giphy
4. The trailer
What else? It is our first taste of how this movie is going to be produced! Watching that three minute trailer brought back all of the intense emotion I felt the first time I ever saw the show, and I have to say, that is a good sign. From the sneak peak into how the characters look, the incredibly detailed set compared to the Broadway version, and the uplifting song "You Will Be Found", this is sure to be worth the watch. I've linked the trailer below in case you haven't gotten a chance to see it.
Dear Evan Hansen - Official Trailer [HD] www.youtube.com
5. The bad reviews
This may seem like an odd one to most of you, but honestly, I love a good underdog story. Half of the movies that I have come to know and love had horrible ratings from critics. Also, any remake of a story always gets torn to shreds, so I'm hoping this proves to be no exception. Honestly, even if it is as bad as they say, I'll probably see it at least three times in theatre alone because I am a die-hard fan of this story and Ben Platt.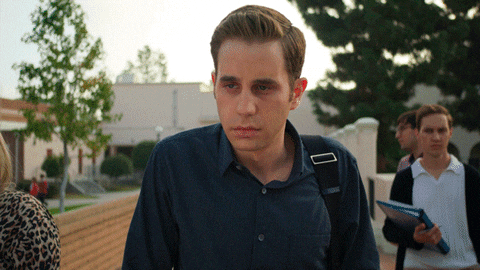 Ben Platt Netflix GIF by The Politician Giphy
"Dear Evan Hansen" is out in theaters on September 24th. I hope to see (and cry with you) there!