After checking the list of new content out on Netflix for the month of October, I was really excited--there are so many good (and so-bad-it's-good) movies and TV shows out this month. Here's a list of the 5 I'm most excited for.
1. One Direction: This Is Us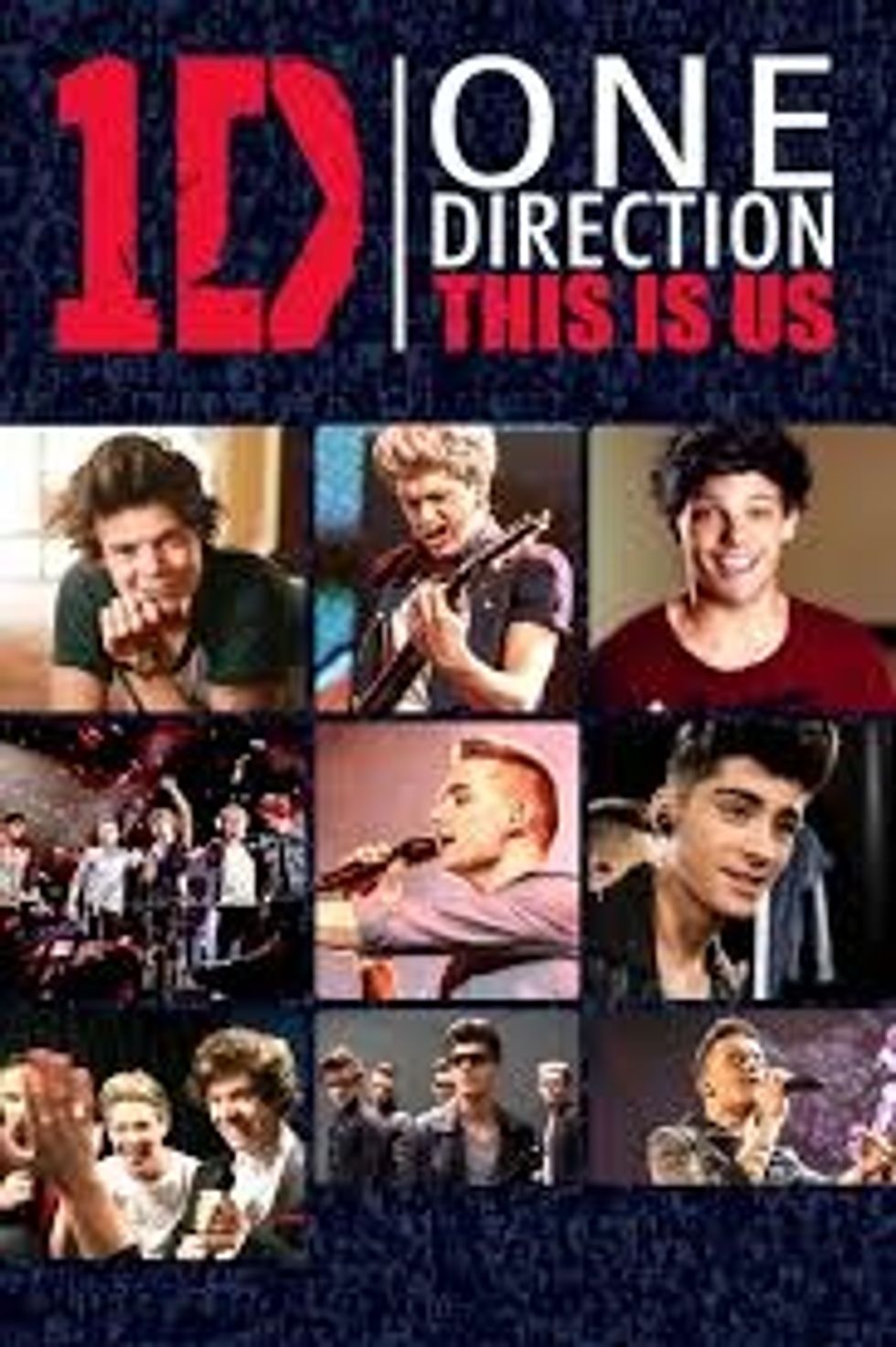 I have not watched this movie since 2012, but since it's on Netflix now I'll definitely be reliving my Directioner glory days.
2. The Politician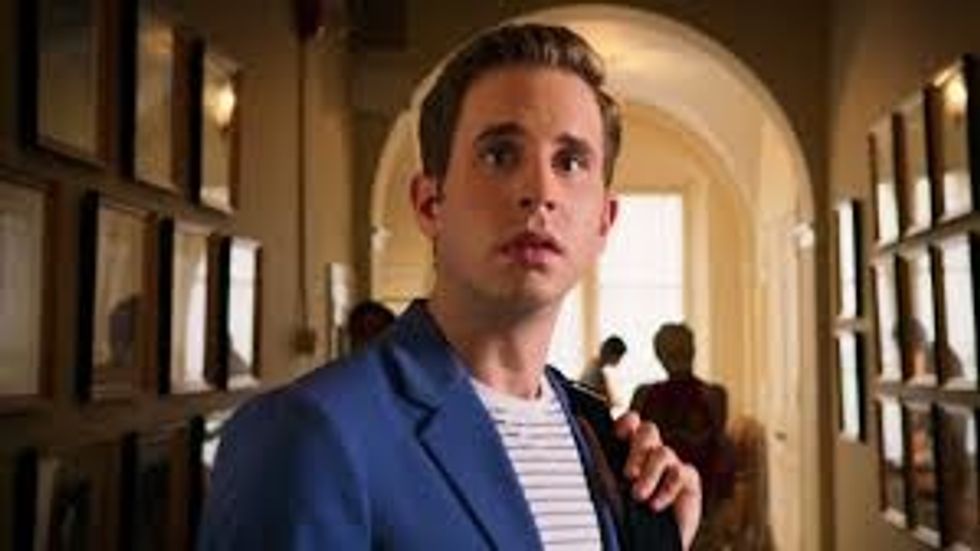 There are two reasons you may be familiar with Ben Platt, the star of this series. If you love Broadway, he was the title character in the Tony Award-winning musical Dear Evan Hansen. If you love Pitch Perfect, he was Benji, the Star Wars-loving crooner in the Treblemakers. Either way, this series is incredible and a must-watch.
3. After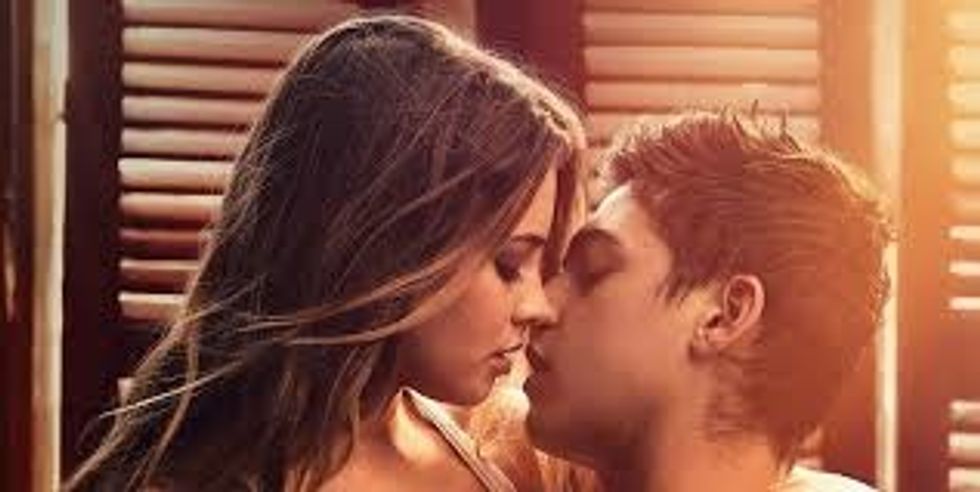 Hear me out: I don't think I've ever laughed harder at a movie where I wasn't supposed to find half of the things I laughed at funny. After is truly a movie to watch for the meme and the meme only; don't try and find a coherent plot within it because there is none.
4. Good Burger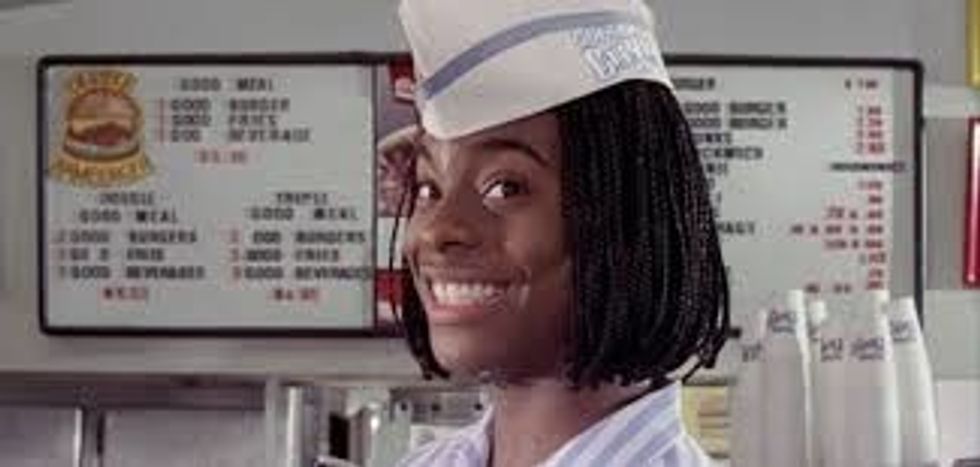 Welcome to Good Burger, home of the good burger--may I take your order?
5. El Camino: A Breaking Bad Movie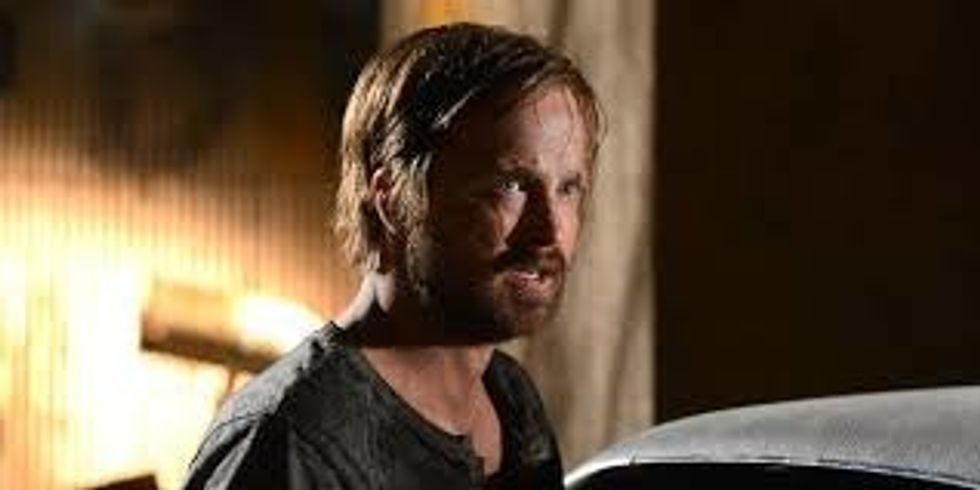 For anyone who binge-watched Breaking Bad in the day, it's back, baby (but only for this movie).