The Office and Freinds aren't the only things you can watch on Netflix, surprisingly enough, the company has spit out a number of really great (and short) shows that are perfect for a weekend of relaxing Netflix binge time.
The Haunting of Hill House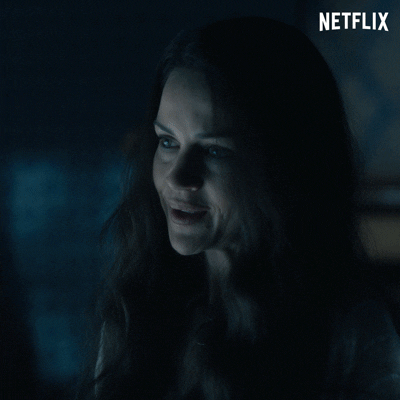 Giphy
If you're a horror junkie, you will absolutely love this show. It personally gave me nightmares for weeks on end, but it was still one of the best (and creepiest) TV shows I have ever watched.
Santa Clarita Diet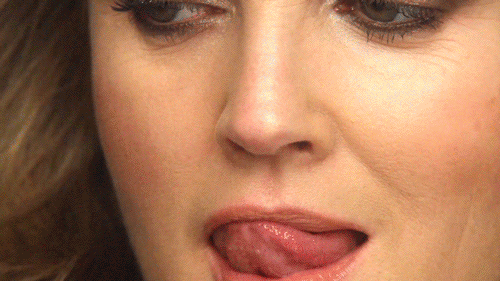 Giphy
Drew Barrymore is the main character? Isn't that reason enough to start watching a TV show? This crazily funny show about the undead is one of the most entertaining things you will ever watch, I promise.
Everything Sucks!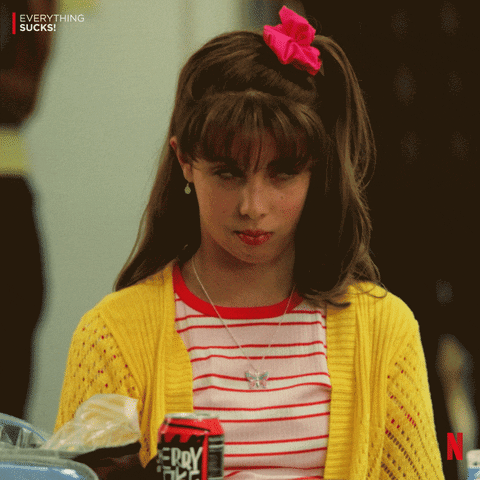 Giphy
This show about some misfit high school students back in the day is the most heartwarming and relatable thing I have ever watched.
Living With Yourself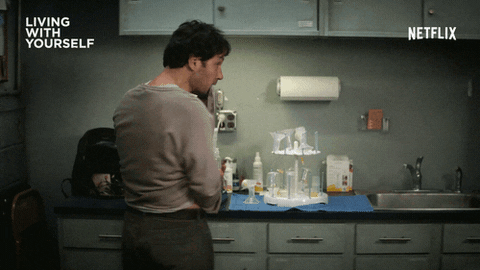 Giphy
The only reason you need to watch this show is that Paul Rudd plays the main character(s), and he is iconic. This new show is short, sweet, funny, and confusing all at the same time.
The Politician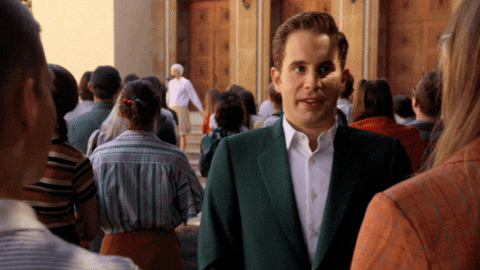 Giphy
This new show starring Ben Platt as the amazing main character--Payton Hobart--is incredibly compelling, depressing, ironic and funny. P.S. Platt gets a few chances to show off his singing skills, so that makes watching the show even more worth it.
Atypical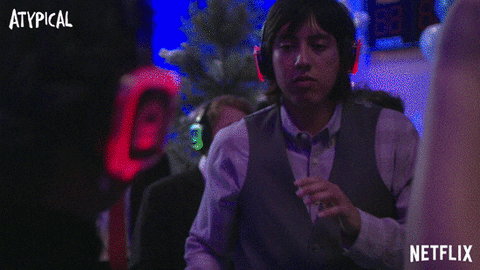 Giphy
This sweet and funny series tells the coming-of-age story of a young man on the autism spectrum. It is a must watch. P.S. a new season is coming out this week, so happy binging!
You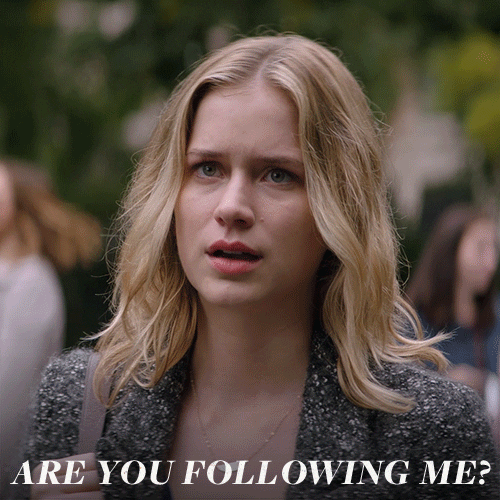 Giphy
This creepy show about a stalker is probably the most terrifying yet realistic thing I've ever watched--and TBH I'm kinda ready to swear off dating for the rest of my life.
The Disappearance of Madeline McCann
This horrifying document highlights the story of a young girl who was abducted during a family vacation, and its perfect to get you exposed to the world of documentaries
Insatiable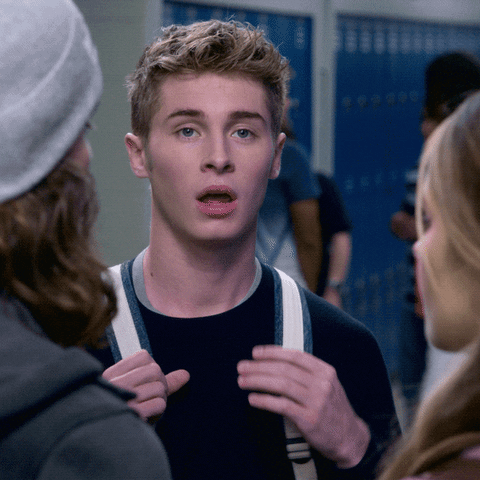 Giphy
This show is extremely controversial-- for good reason-- but nevertheless, bad TV typically makes binging really fun. You will not regret watching this ridiculously cheesy tale of pageant drama, and possibly murder...
Gilmore Girls: A Year in The Life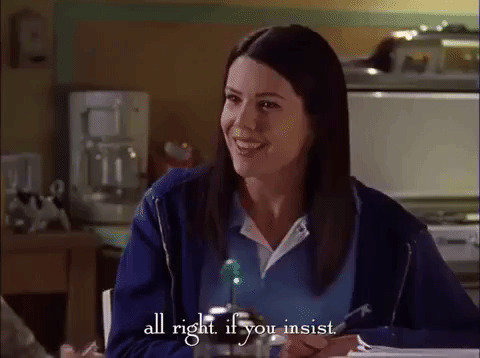 Giphy
This wonderfully beautiful mini-series will tug at your heart strings, even after watching for the 6th time this year. Gilmore girls is, and always will be one of the BEST TV shows ever made, so I'm sorta obsessed with this continuation of their story, and TBH, I would be perfectly fine with them making this show until I die...