Do you ever lack the energy to scroll endlessly through Netflix for a new show? Sometimes I'll switch between Netflix, Hulu, and Youtube for an hour just trying to find something to watch. I hate to admit it, but I've tried out several Netflix Originals simply because they were at the top of the page. I've sorted through the weird, the disturbing, and the terrible for you! Here's my list of seven Netflix Originals recommendations for each day of the week.
Monday: One Day At A Time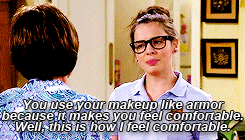 My current favorite, "One Day At A Time", follows the daily life of the Alvarez's. It's goofy and while also starting a conversation on important and current issues. BONUS: Season Two was just released!
Tuesday: Bo Burnham: Make Happy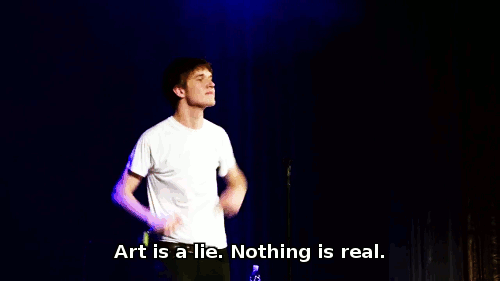 This one-hour live comedy show will make you laugh and make you think. Burnham's unconventional approach to comedy provides social commentary while also just being outright hilarious.
Wednesday: GLOW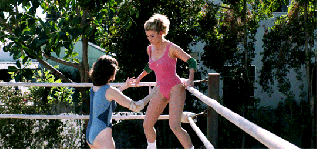 This comedy revolves around the Gorgeous Ladies Of Wrestling with a fun 80s vibe. Shenanigans and drama ensue.
Thursday: Unbreakable Kimmy Schmidt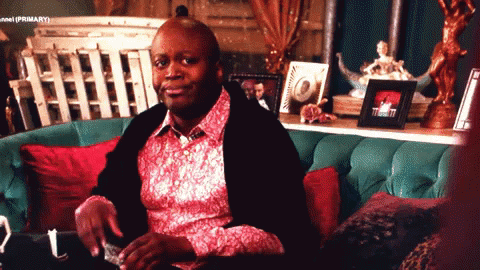 After being rescued from a cult, Kimmy decides to start a clean slate in New York City. Yup, another comedy to get you through the last part of the week.
Friday: Black Mirror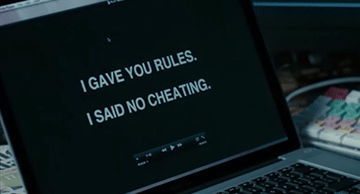 Fridays are the perfect day to contemplate the dangerous and frightening potentials of technological advancement! Often disturbing, Black Mirror offers a different scenario and cast for each episode.
Saturday: Dark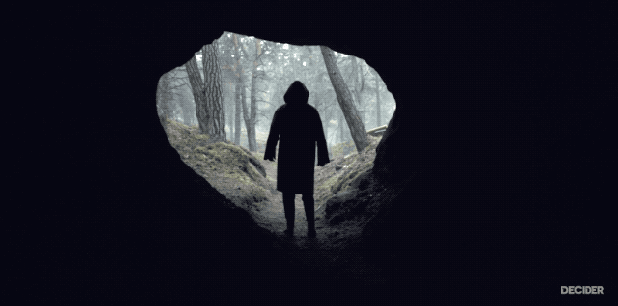 Okay, so this show might not be everyone's cup of tea. This German show isn't kidding around with its title. If you enjoyed the ever so popular Stranger Things and wouldn't mind a darker and more confusing version, this might be worth a shot.
Sunday: Grace And Frankie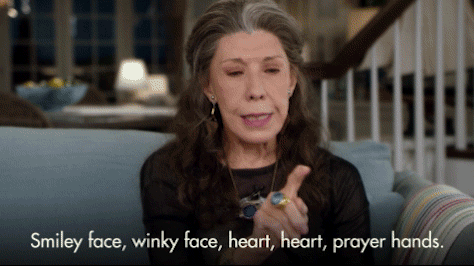 Back to comedies to get you ready for the new week! The first and biggest selling point of this show is simple: Lily Tomlin. Her character Frankie teams up with Grace after their husbands divorce them to date each other. Be warned, this one is particularly easy to binge.