It's no secret that Netflix Originals are a-maz-ing, the shows and movies, but people seem to focus on the popular ones. Here are 5 uncommon Netflix Original TV shows for your next Netflix session.
1. Atypical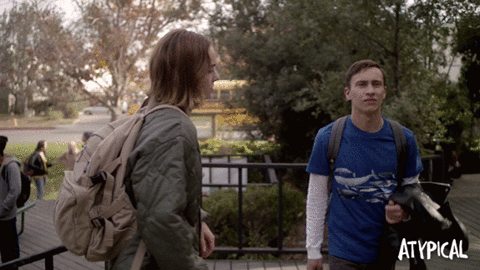 Atypical is about a kid on the spectrum who is trying to become more Independent on his journey of life. There are currently two seasons available on Netflix with a third coming soon.
2. On My Block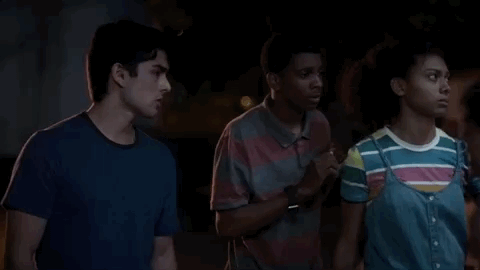 On My Block follows a group of teenagers navigating through high school life together. Watch these lifelong friendships get tested throughout every episode. There is currently one season available on Netflix, with season two coming in March 2019
3. Queer Eye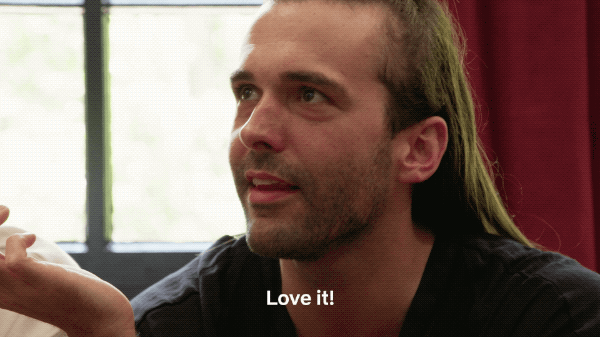 This show is the perfect show to watch when you need to smile or laugh. Watch the fab 5 go out into Atlanta and transform the wardrobe of straight males. There is currently two seasons available with the third season premiering in March 2019
4. Big Mouth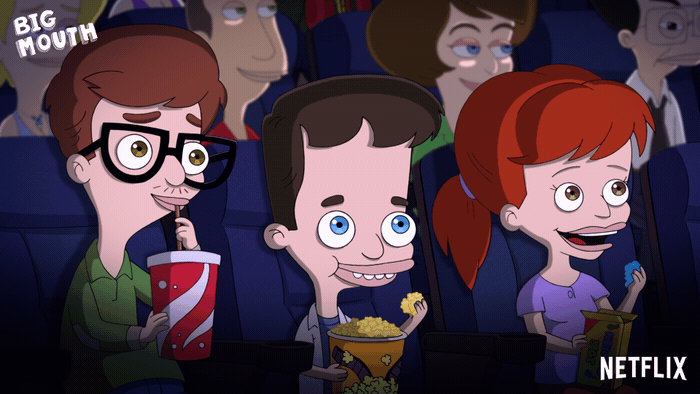 Although this show is animated, it is not suitable for kids. This adult comedy follows the life of young teens and their journey through puberty. There is currently 2 seasons available with a third season TBA.
5. Love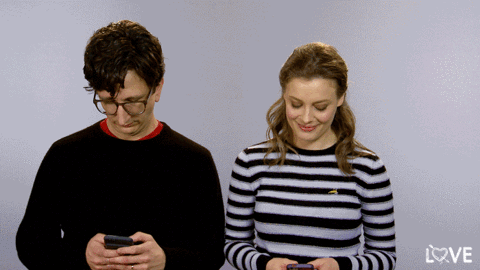 This quirky rom-com series is everything you could ask for. There is 3 total seasons for the show.