Do you ever find yourself watching the same season of The Office time and time again, even though your watchlist is about a mile long? There are innumerable interesting movies on Netflix, yet we find ourselves sticking to what we know, rather than experimenting and dipping our toes into the pool of possibilities. Below is a list of extremely interesting movies that definitely do not get the attention that they deserve, and if you have access to Netflix, you should check them out, if you have yet to do so.
1. Memento (2000)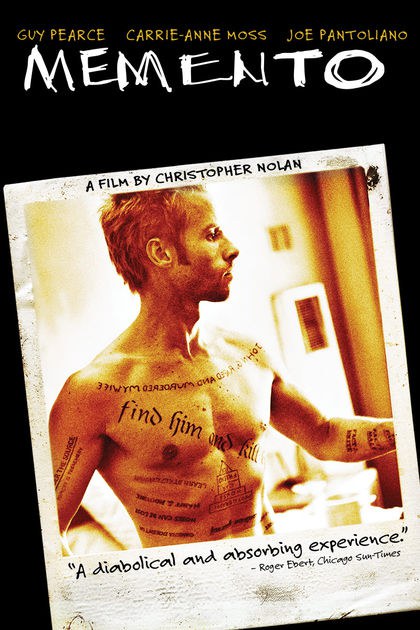 Memento follows the story of Leonard Shelby, a man who no longer has his short-term memory, due to an assault in which his wife was raped and murdered. Despite his lack of ability to recall the simplest things, he goes on a search for her killer. This is all you need to know, as anything more would be a spoiler. This movie is rich in plot and suspense and will leave you clinging to the edge of your seat until the end credits begin to roll.
2. We Need to Talk About Kevin (2011)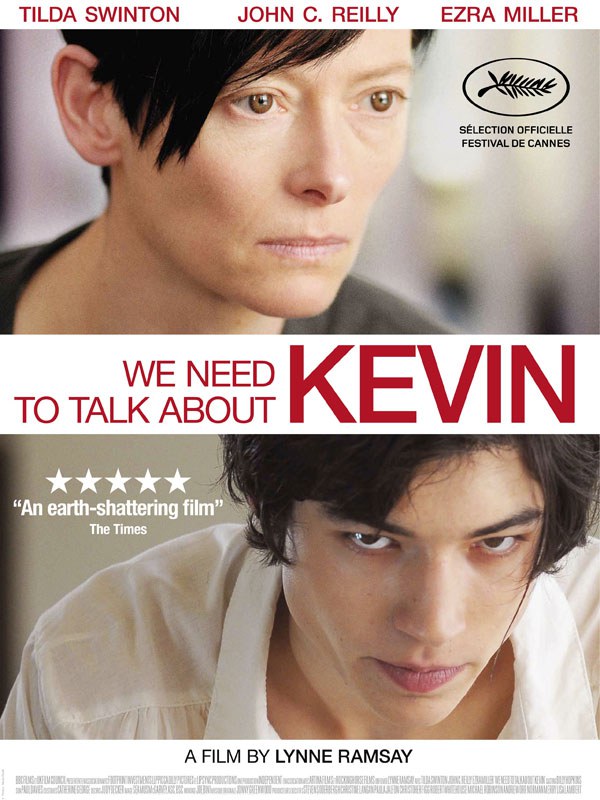 This will easily become one of the most horrific films you may ever see that doesn't actually fall under the genre of "horror." We Need To Talk About Kevin follows a mother's struggle as she raises a son with sociopathic and psychopathic tendencies. The plot alone will hold you until the end, and the cinematography just adds to the beauty of this film.
3. Seeking A Friend For The End of The World (2012)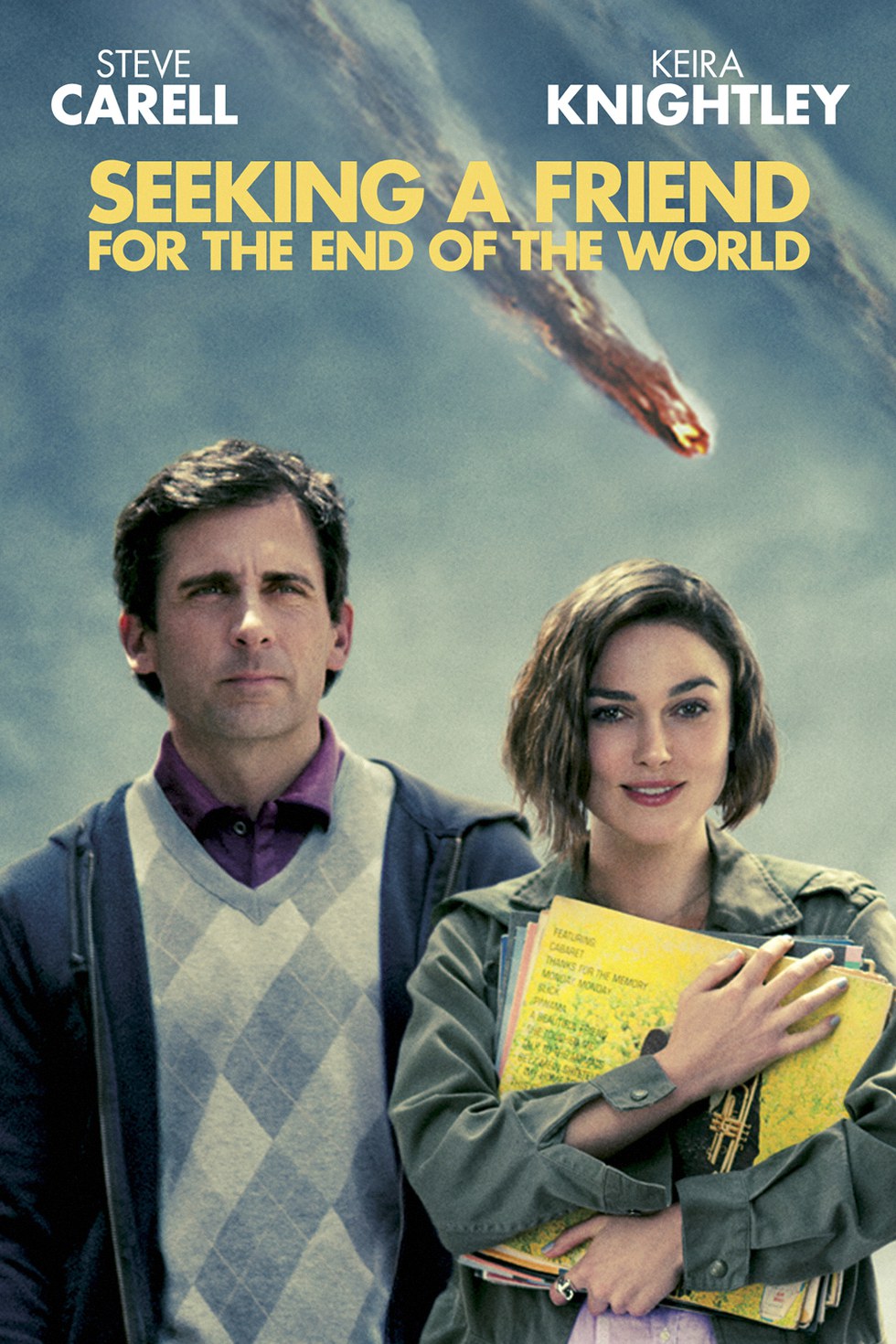 This movie is a unique take on a romantic comedy. As an asteroid continuously nears Earth, Dodge (played by Steve Carell) finds himself completely and utterly alone after his wife leaves him. Despite his effort to calmly maintain his normal day-to-day life, he comes to meet Penny (Keira Knightly) who drives Dodge to find his high school sweetheart. Seeking A Friend For The End of The World is lighthearted and will make you want to live your best life before you no longer can.
4. Begin Again (2013)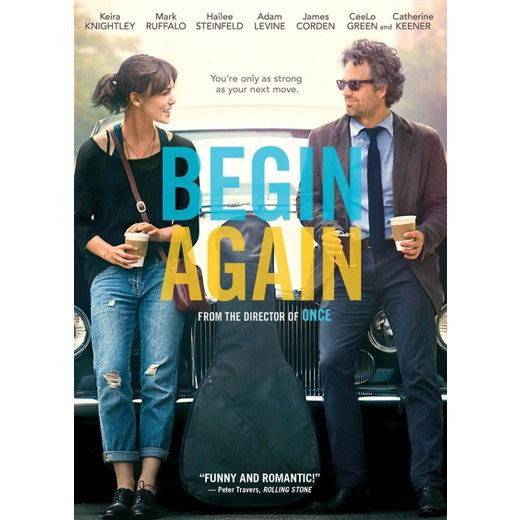 This movie is about as "feel-good" as it gets. Begin Again follows two struggling people–Dan (Mark Ruffalo), an alcoholic music producer, and Gretta (Keira Knightly), a struggling artist going through a difficult time. The two team up to create a demo album recorded all over New York City. This movie will inspire you and brighten your day, and you will find yourself looking up the soundtrack as the credits roll.
5. Hush (2016)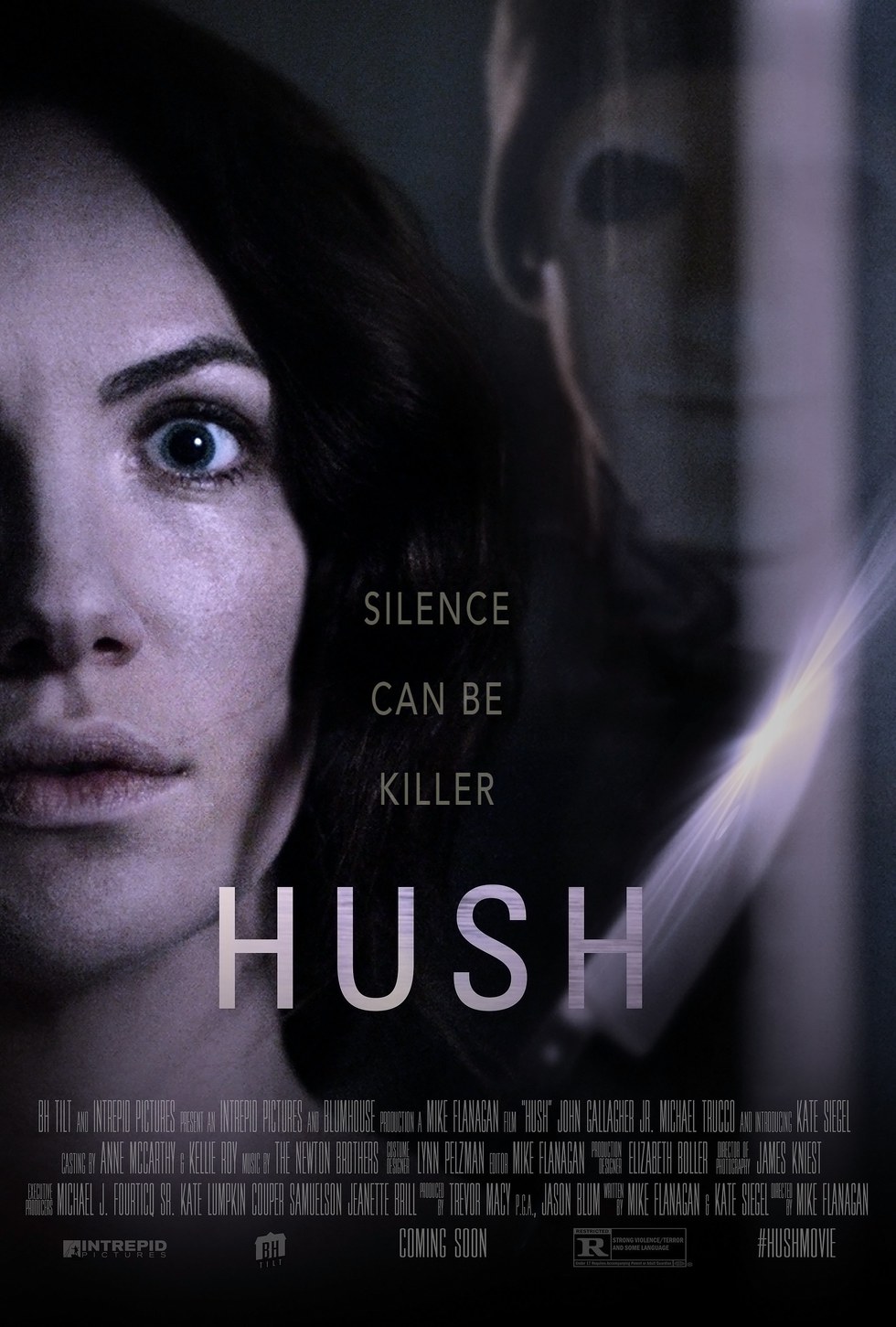 This movie follows Maddie, a deaf and mute writer who isolates herself in a house in the middle of nowhere. The acting is phenomenal, and with frequent jump scares, it's a bit of a cliché, but this movie will keep you on the edge of your seat.
6. Sing Street (2016)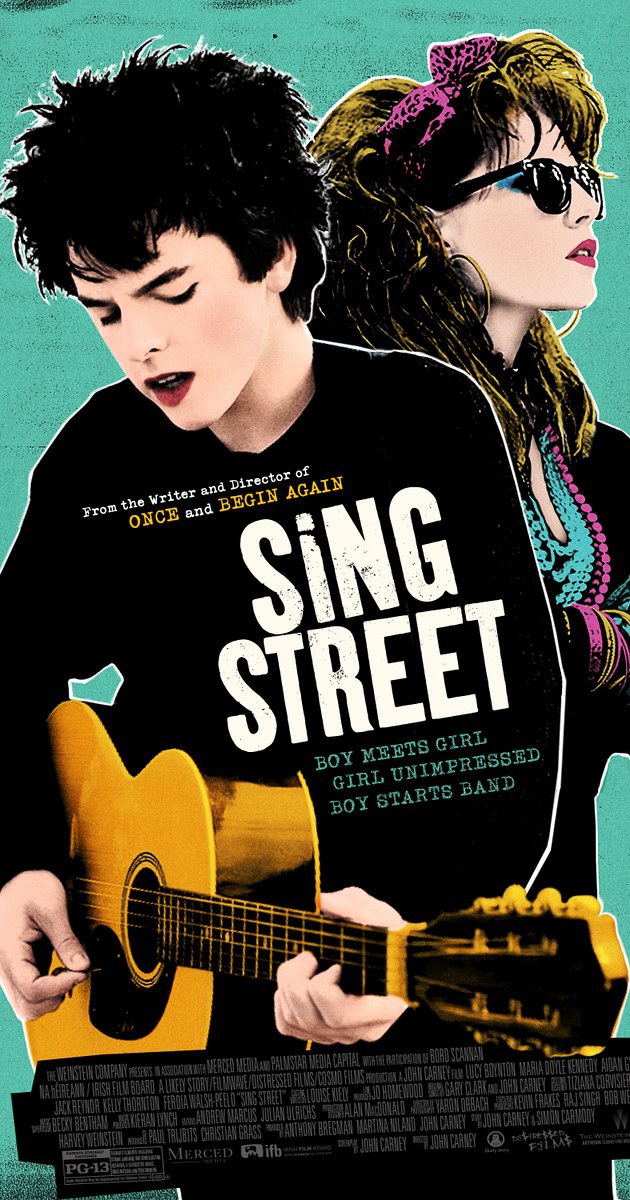 Sing Street is a heartfelt and hysterical take on a coming-of-age story. It takes us back to Britain in the 1980's, telling the story of Conner "Cosmo" Lawler whose upper-middle-class family has fallen on hard times. In an attempt to impress a girl, Cosmo forms a band. This movie is full of great humor and the art direction will leave you feeling as if you were a part of the film.

7. Amélie (2001)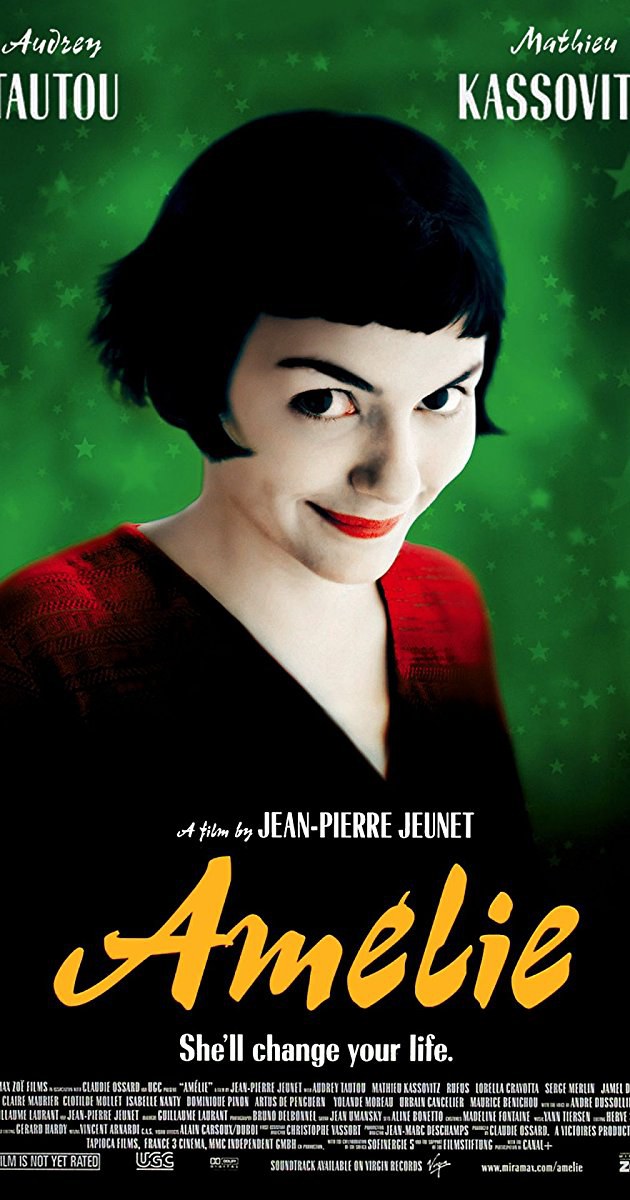 This movie will make you want to speak fluent French in order to get the full effect of the film. It follows the life of Amelié, a childlike and imaginative girl who happens to fall in love on a day when she decides to embark on a quest. Amelié is full of magic that could have easily been overdone, yet Jean-Pierre Jeunet paces the film perfectly as to create the wonder that is consistently emphasized.
8. Mr. Nobody (2009)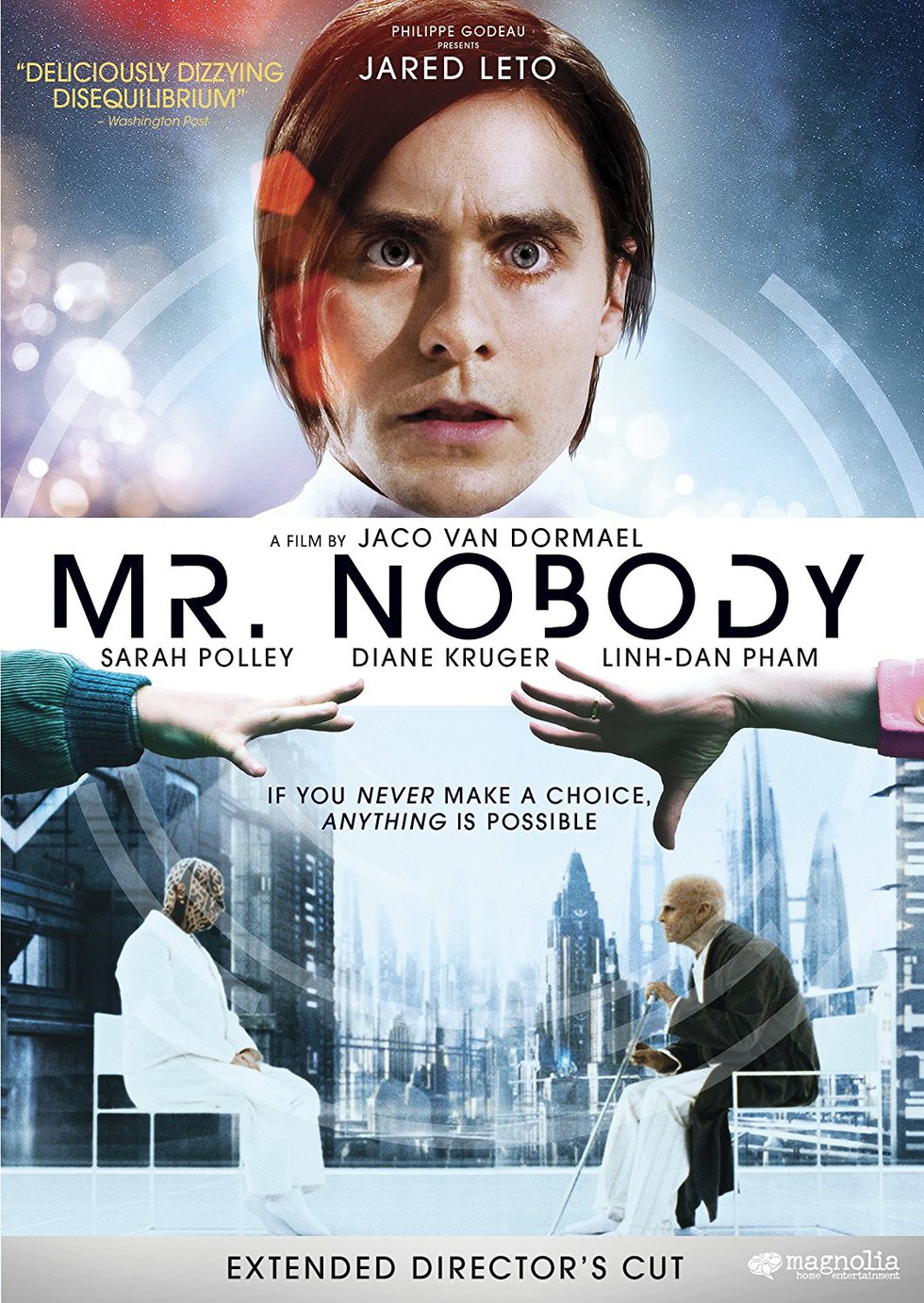 Mr. Nobody tracks the life story of Nemo Nobody, the last living mortal in the year 2092, who is on his deathbed. Questioned by a journalist, he tells the stories of his three lives–his three destinies that occur out of different choices that he was unable to make. This movie will make you question every little choice that you make, and you may have to watch it two or three (or seven, in my case) times to fully understand the story. However, every time watching this will deepen your emotional connection with the movie, and you will find something new with every single time you watch it.

9. Okja (2017)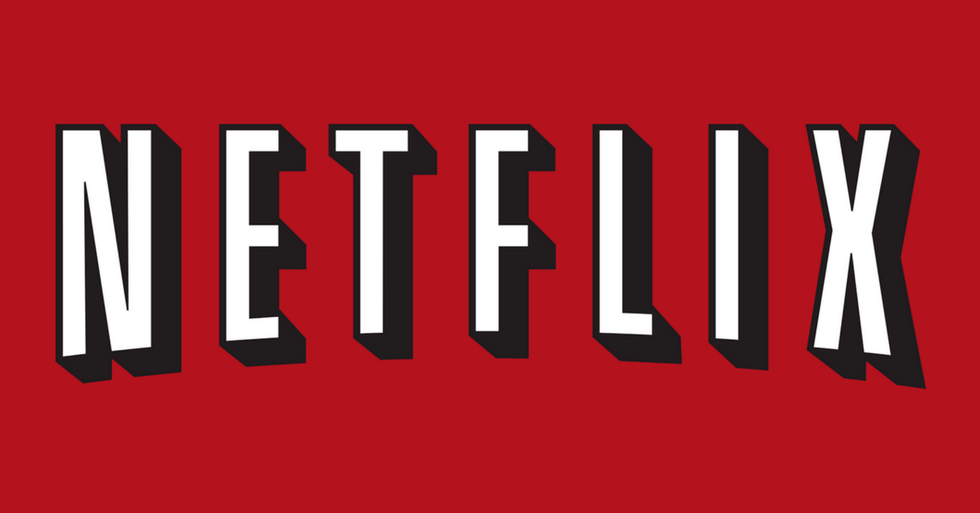 If you are an animal lover and have considered becoming a vegetarian, then this movie may convince you to take the leap into doing so. Okja tells the story of Mija, a young girl who risks her life as she knows it in order to prevent a powerful international country from kidnapping and murdering her best friend–a genetically-fashioned "super pig" named Okja. This movie will shock you, possibly leaving you in tears, questioning whether or not you will ever eat meat again. However, it's a beautiful and heartwarming story that will leave you wanting more.
10. The Way He Looks (2014)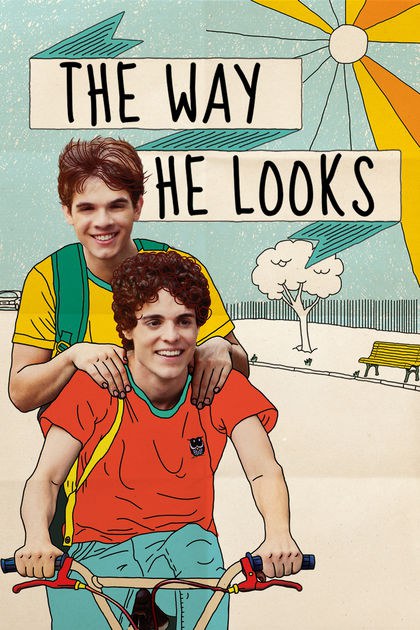 This is a Portuguese film that follows the daily life of Leonardo, a blind teenager on the search for independence. Everything changes within his everyday life and his relationship with his best friend Giovana upon the arrival of Gabriel. This movie is only lighthearted and makes you smile the entire way through.
11. The Place Beyond The Pines (2012)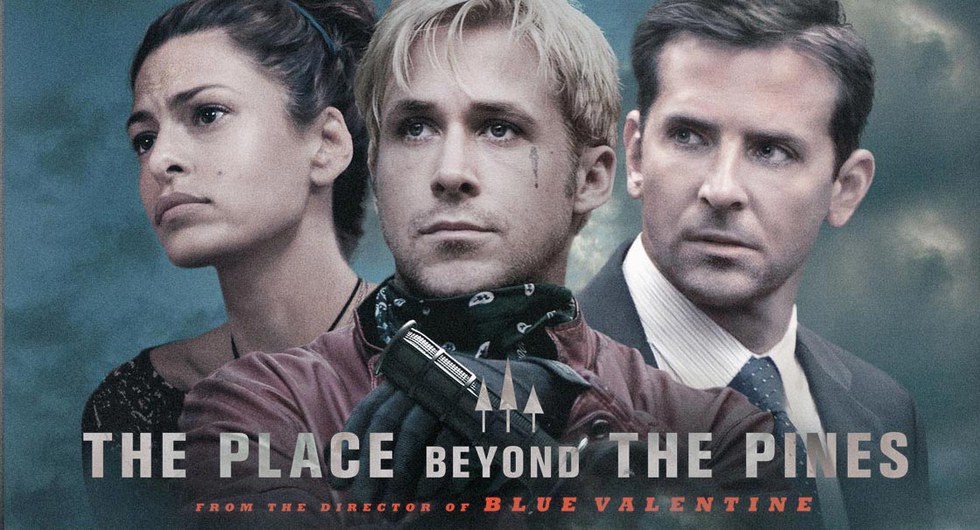 The Place Beyond The Pines follows a motorcycle stunt rider as he turns to robbing banks in order to support his family, and the effect that it has on them and those around him. This movie absorbs you and holds your attention with a phenomenal twist, and the cinematography will leave you breathless.