Art is the binding factor that makes us human. It's been a defining characteristic of our species since the caveman times. Back then we would doodle on the cave's walls with anything we can scrounge up. Nowadays there are various art forms from digital to painting to pottery to sculpture to so much more.
Many universities have art programs and offer art majors. Yet, compared to other aspects of campus life art is largely neglected. In grade schools, it's not given a whole lot of love due to lack of funding and hype compared to other activities, namely sports. This conditioning continues long into our adulthood and often translates into our college careers.
When people hear "art major", they often think of "unemployable" or "lack of opportunities" but that's simply not true. There's art teachers, art therapists, art historians, artists themselves, and of course, the ever so important graphic designer. There's plenty of opportunities in the field.
Most importantly, art majors and programs make the world a more beautiful place. They offer a beacon to share ideas in interesting mediums. They make sure the world isn't bland or boring. Art makes you feel something. Art makes you critically think.
We need art as a society, and artists need us to appreciate them and their work.
We need to start showing them some love. One of the ways to do that is to get out there and support their work. A great place to start is art galleries. Shippensburg has an art gallery going on this week, April 13-19. This is where they showcase some of the best works from the art department and it is marvel to witness.
Below are some examples of the amazing work there.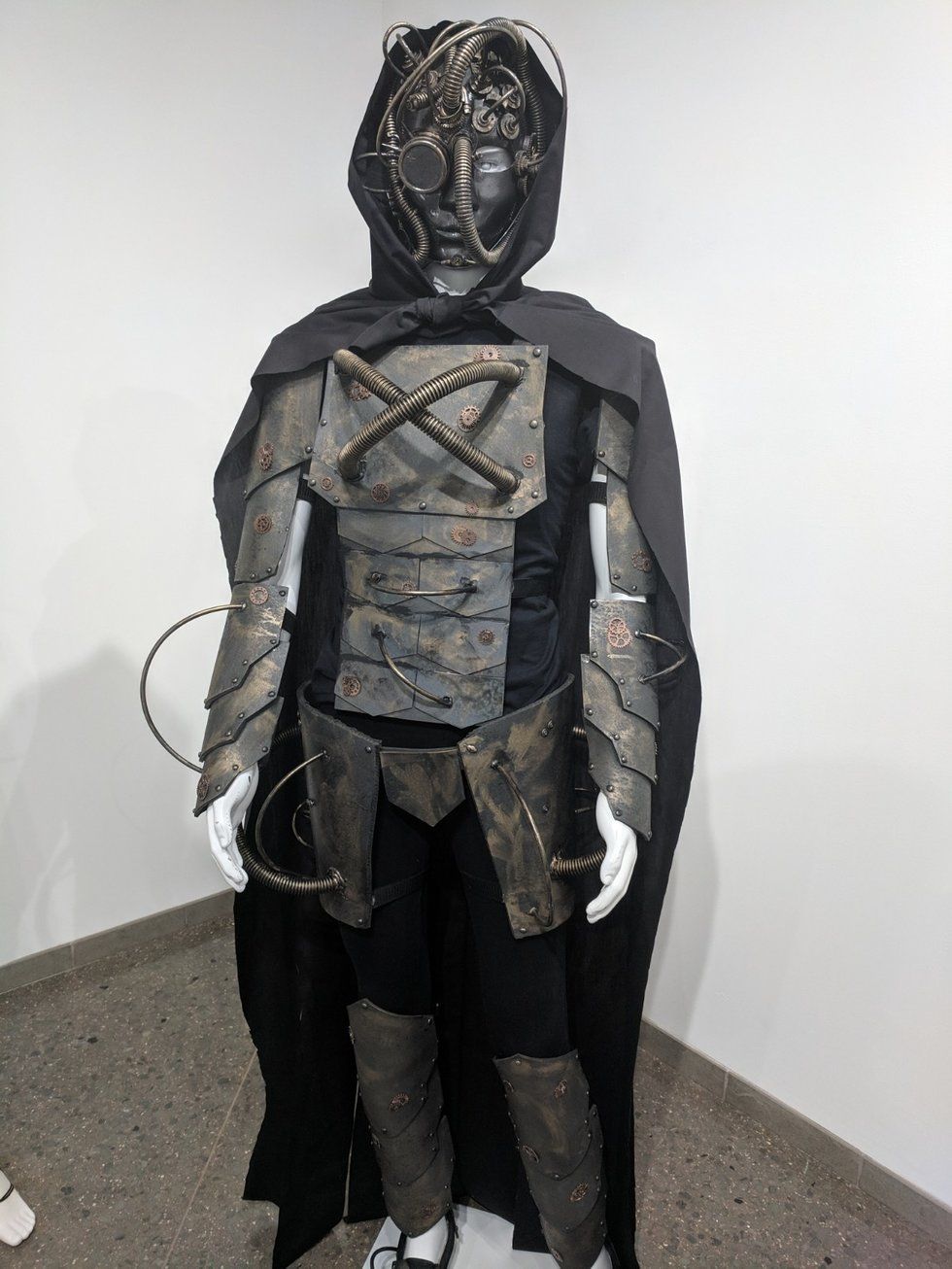 "Hugh mann (a.k.a. Dr. Smog)"- Melanie Ryannpersonal photo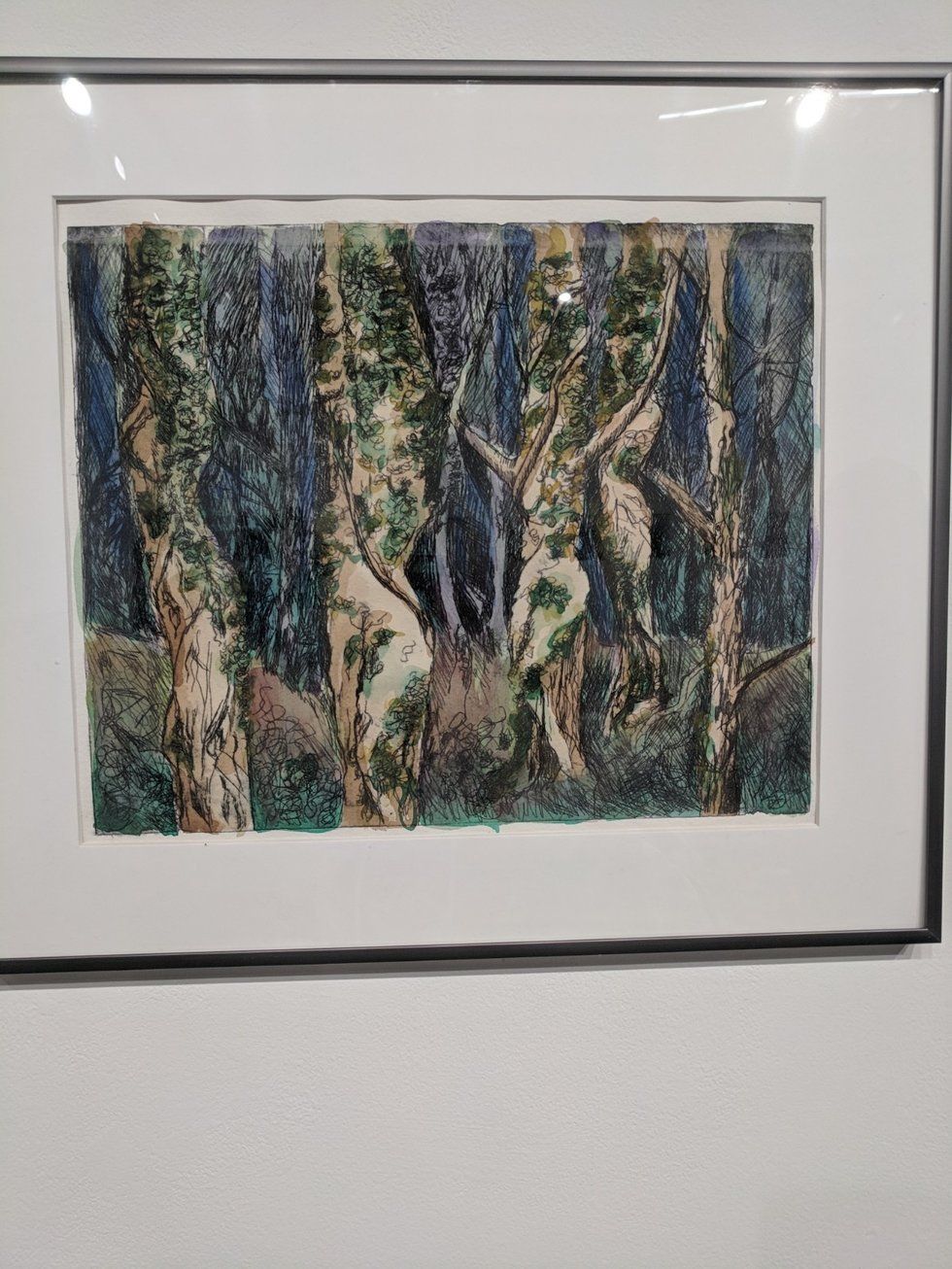 "Dancers in the Forrest"- Emilyn LaBontepersonal photo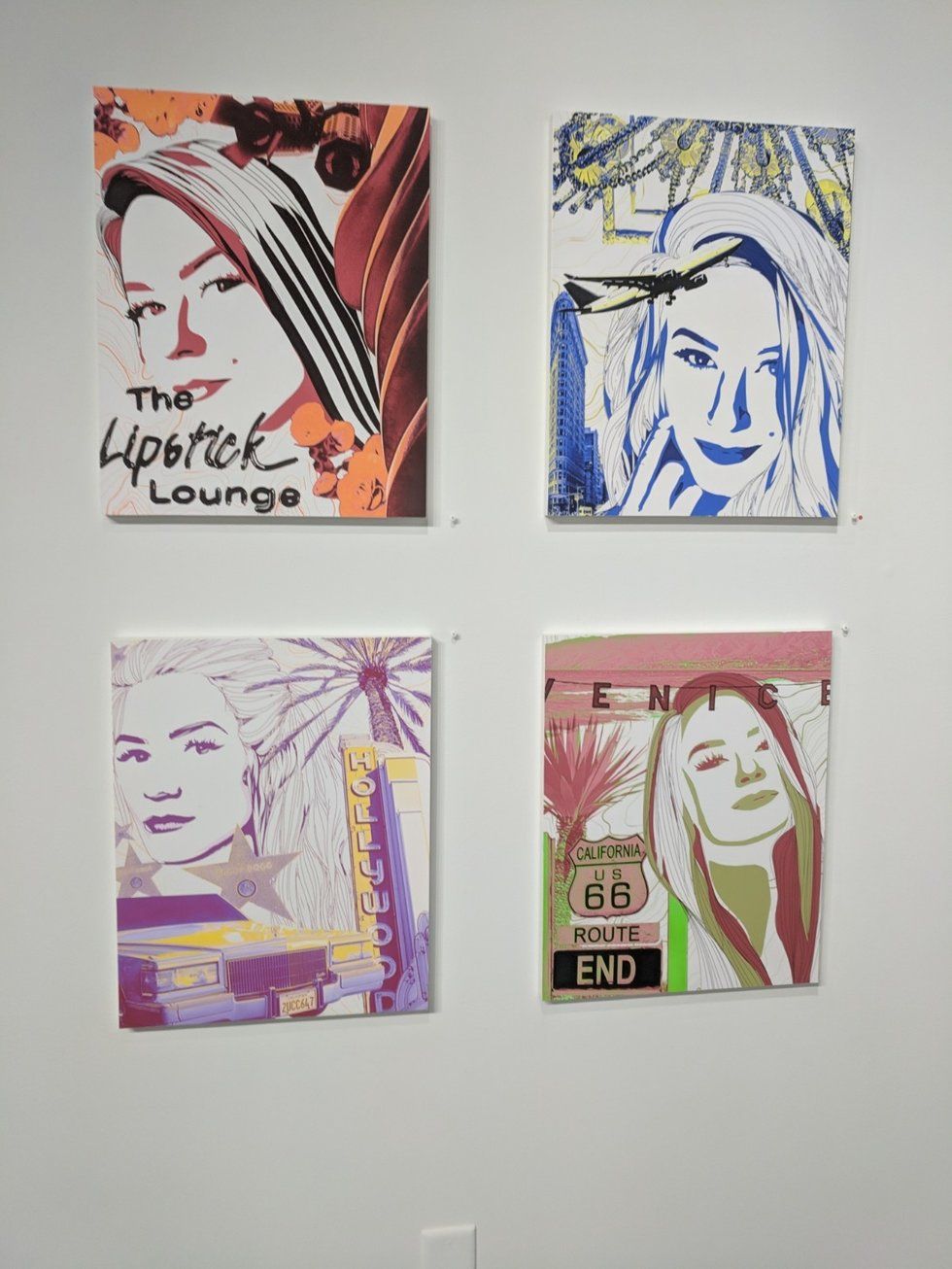 Top left corner " Lipstick Lounge", Bottom left Corner " Hollywood" ,Top right corner "Posh", bottom right corner "Venice" all by Rebecca Ratcliff personal photo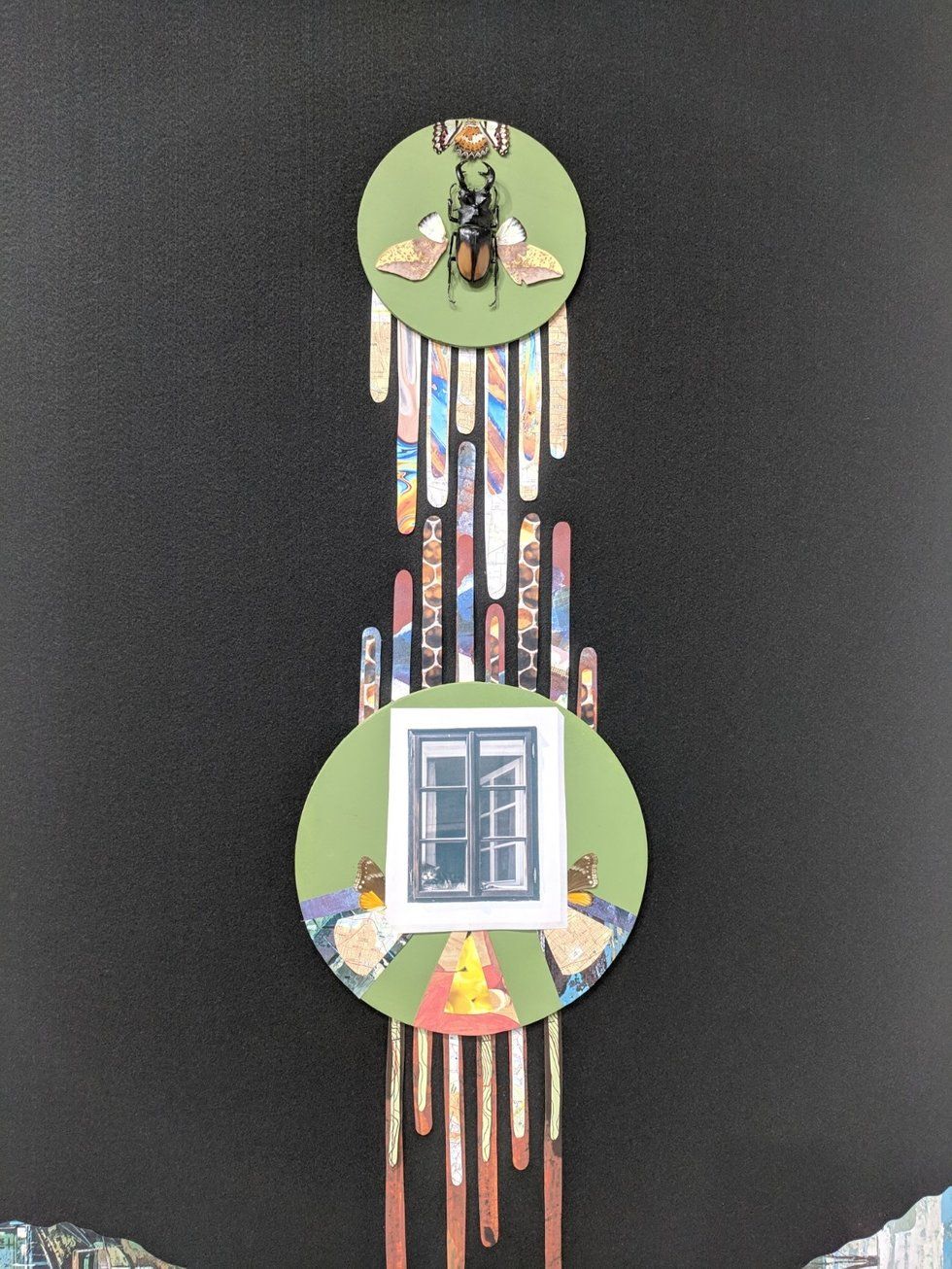 "Catharsis III" - Amanda Cruickshanks personal photo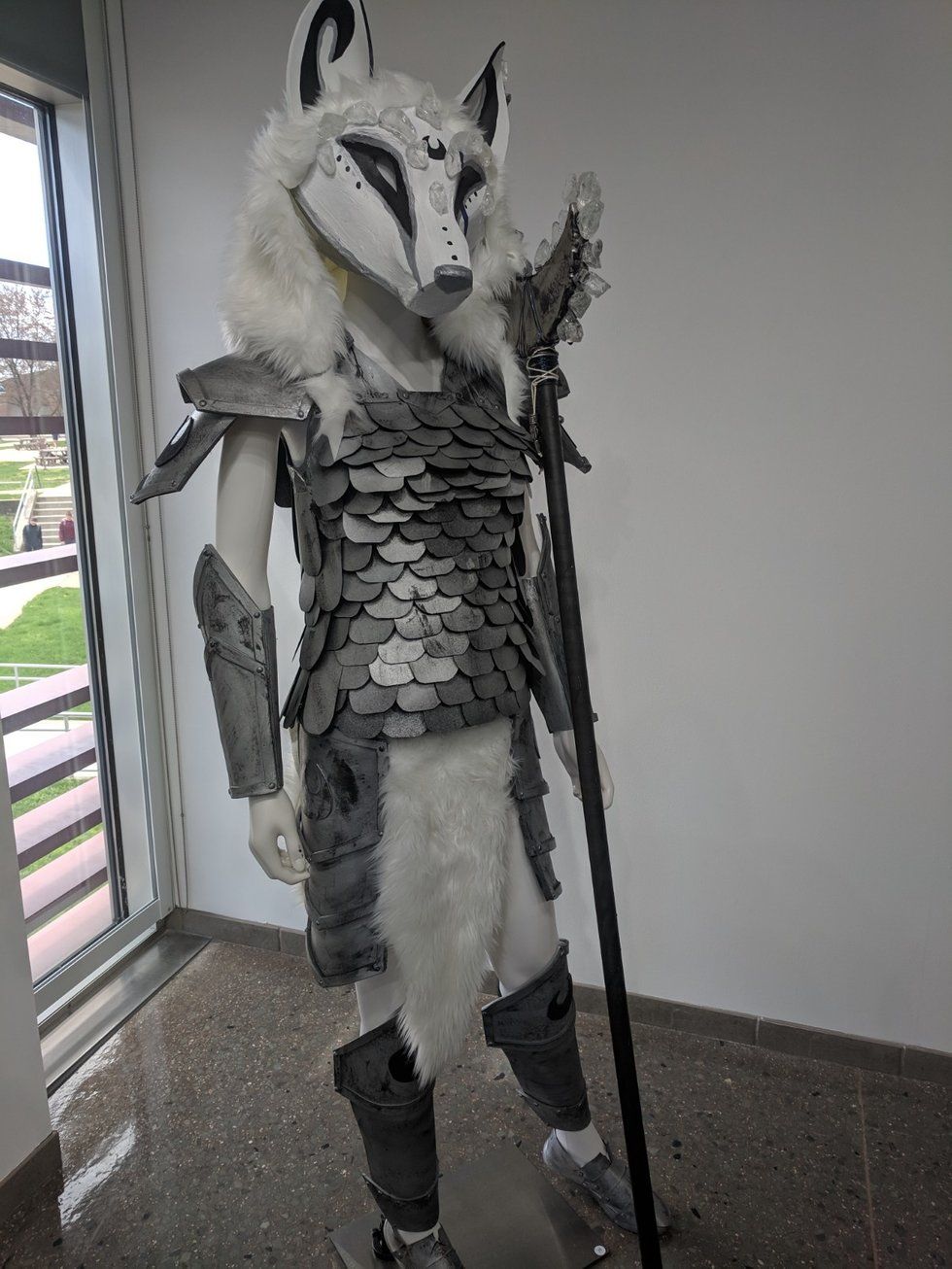 "Yuki (Snow)" - Melanie Ryanpersonal photo
All our beautiful and it shows us art has many different forms and expressions.
When you walk into the gallery you are given the chance to view art through the eyes of multiple different perspectives from the artists who created them. In this art gallery, you can give feedback and comments to the artists concerning the artwork in a booklet. You can also sign up to get info on future art galleries. All worthwhile things in showing our artistic communities love.
If your a Shippensburg student, I hope you don't let this great opportunity to support your fellow artistic students slip away.
For any other college campus, if your campus has an art department I'm sure they have an art gallery. Get out there and give them some love. They need it.