One of my biggest distractions in class has to be music and that doesn't even involve me listening to it with headphones in. Nope, this consists of me consistently scrolling through playlists looking for new artists or songs. Recently, I have been religiously checking festival lineups and looking for new music. By now everyone and their mom should be familiar with my playlist obsession, but I have accumulated a list of new (to me at least) songs that I have recently come across. I hope you enjoy!
1.) All These Things That I've Done // The Killers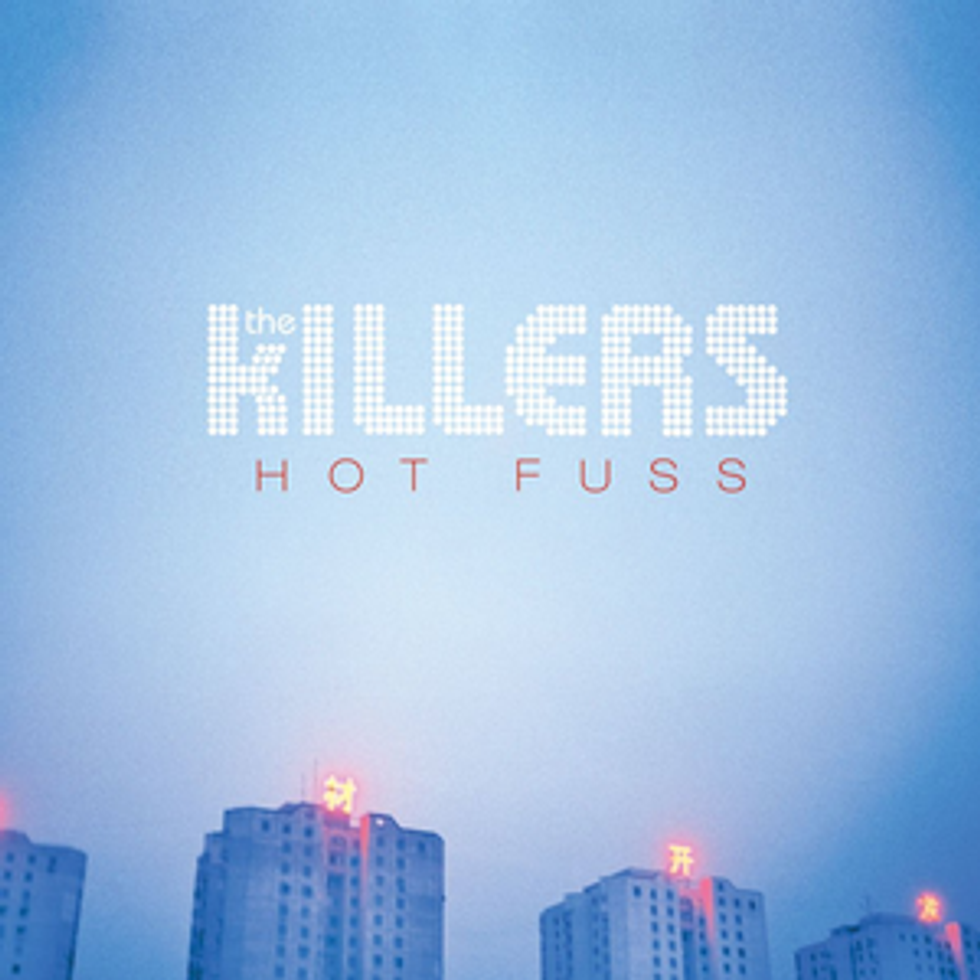 Yes, I know this is a bit of an oldie but I have had a newfound love of The Killers especially this album. There are other good songs by The Killers that don't start with Comin out of my cage and I've been doing just fine...
2.) Sour Patch Kids // Bryce Vine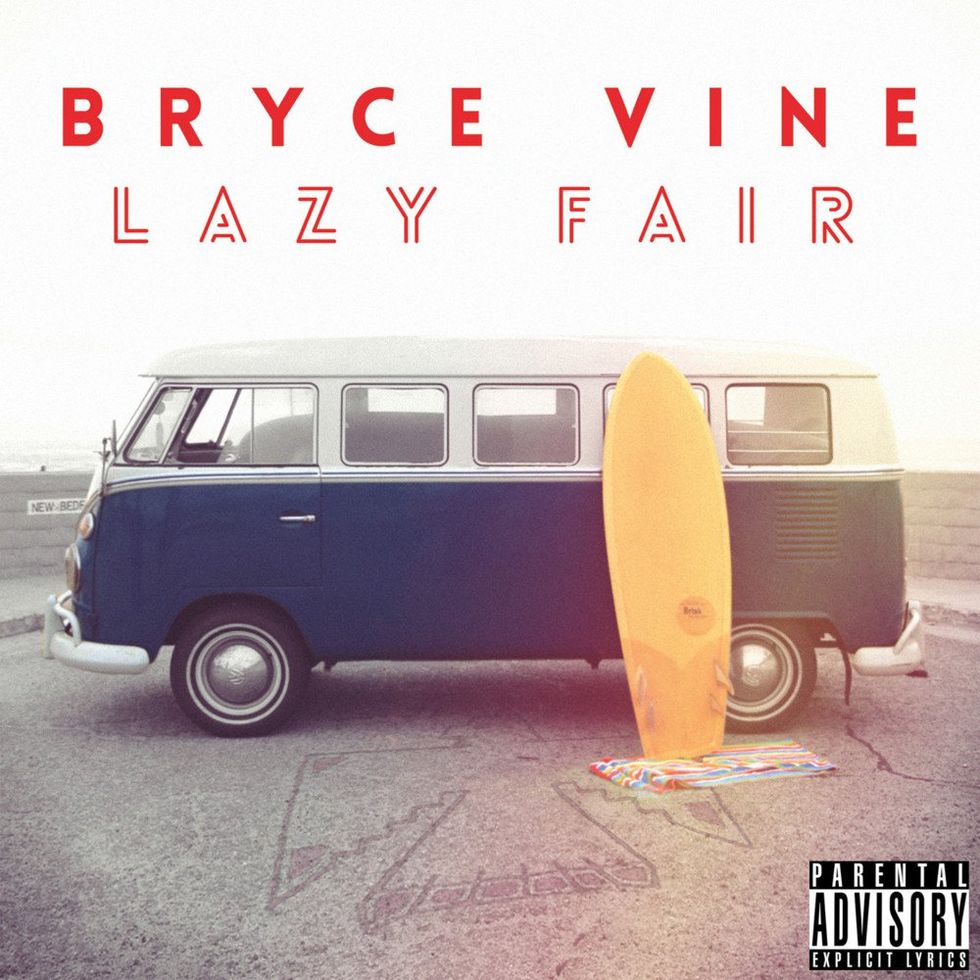 Yes, this song is as good as its title. This song screams summer and makes me even more excited for Spring Break.
3.) Take it All Back 2.0 // Judah & the Lion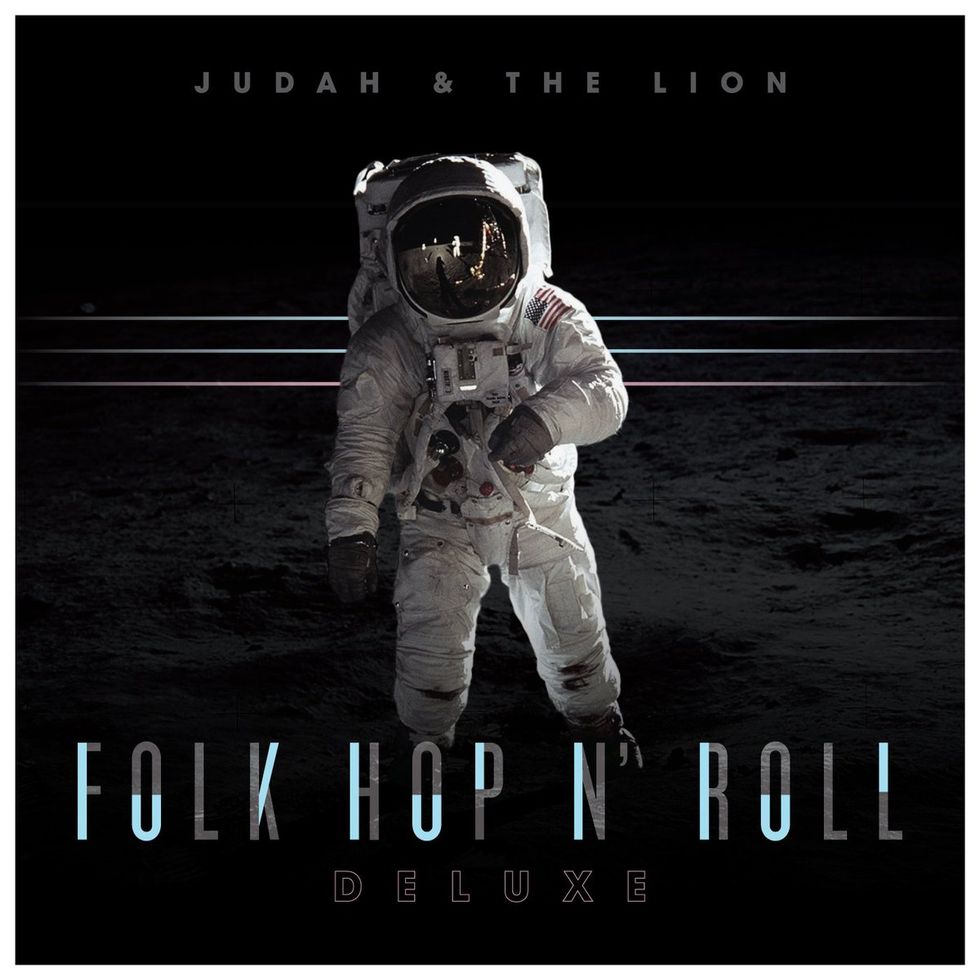 I cannot say enough about this band. After Hearing, "Suit And Jacket" by them I fell in love. They have one of the most unique sounds I have heard!
4.) Not Too Late // Moon Taxi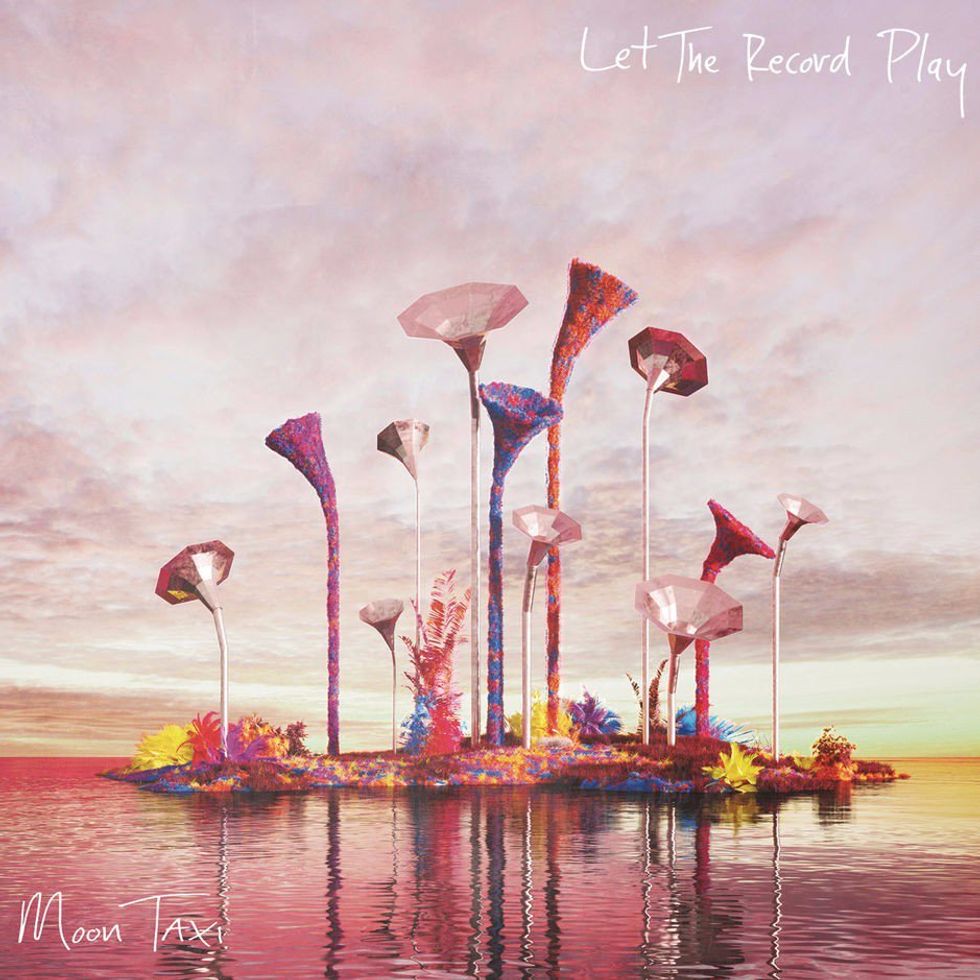 This is one of my favorites from Moon Taxi's debuting album "Let the Record Play" Check them out!
5.) Keep Her Close // ODESZA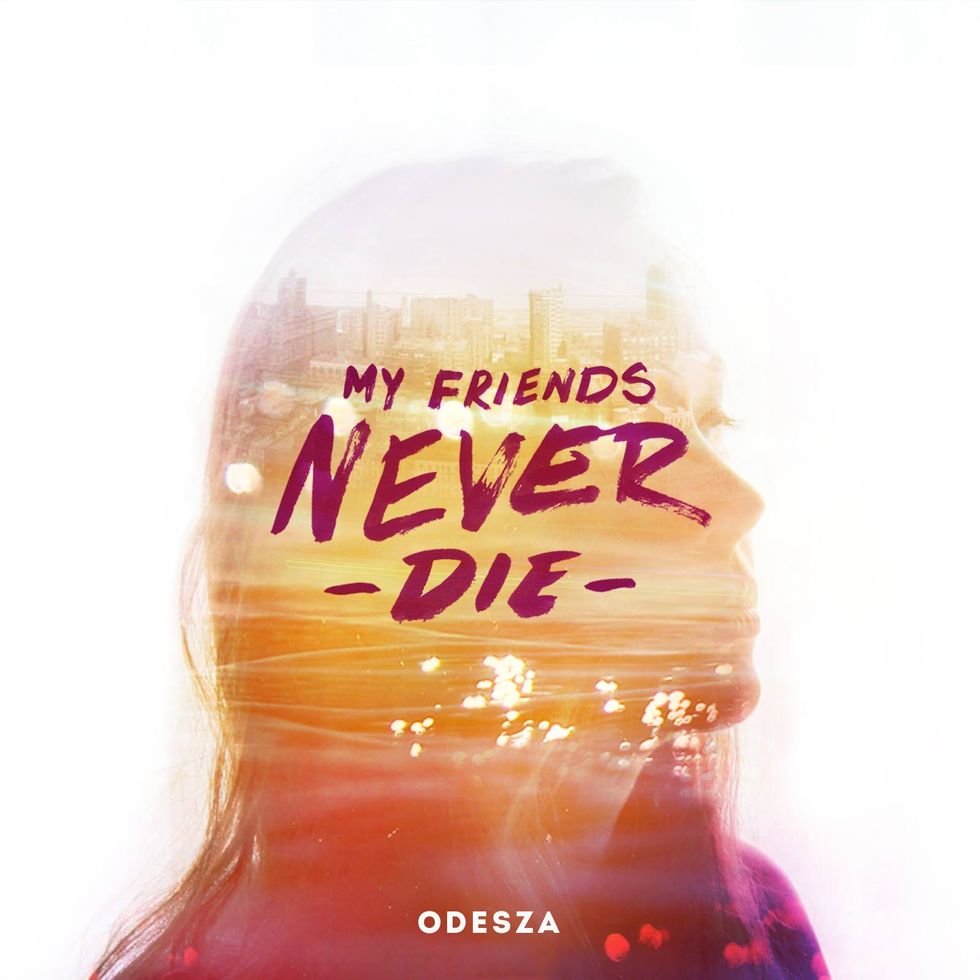 I could not create a list of playlist suggestions without a song by ODESZA. If you haven't listened to their new album, turn it on right now. This is one of their older songs that I love.
6.) Crash // Skizzy Mars (Feat. Pell)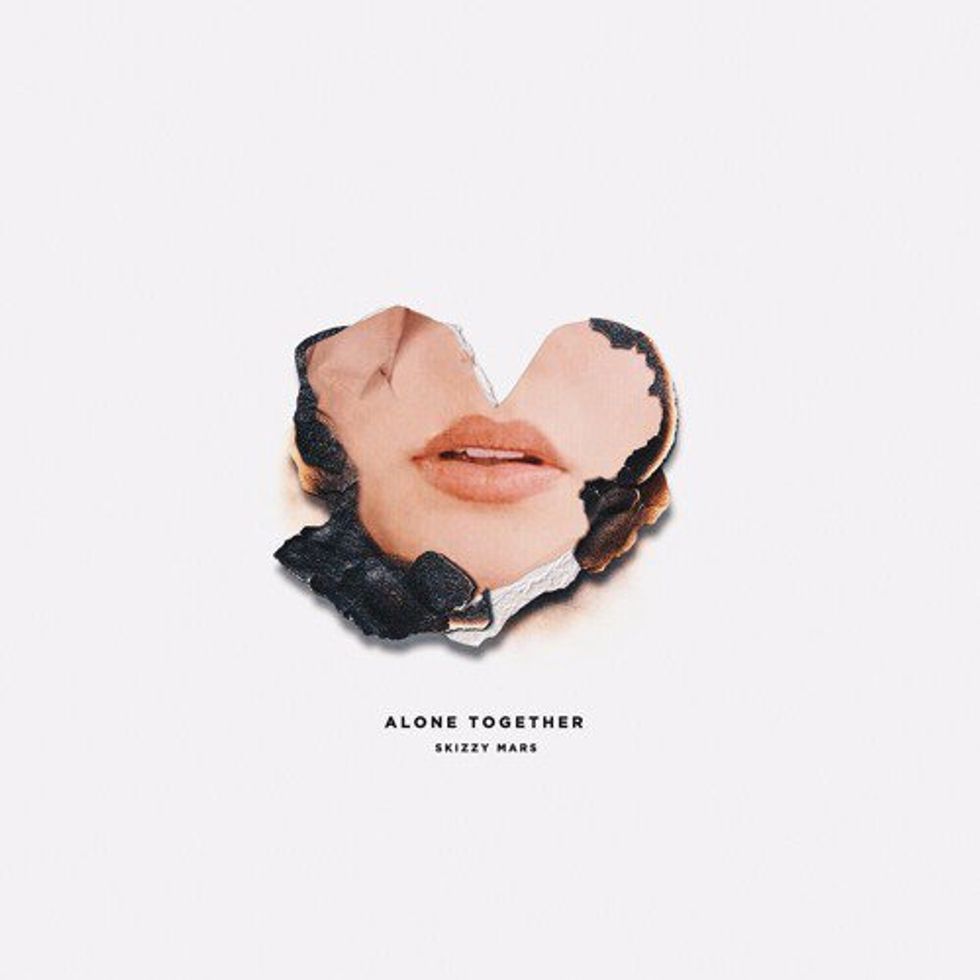 Skinny always reminds me of summer and this song especially does! I hope he comes out with another album soon because so far I have not found one song of his that I dislike.
7.) Passanger // Noah Kahan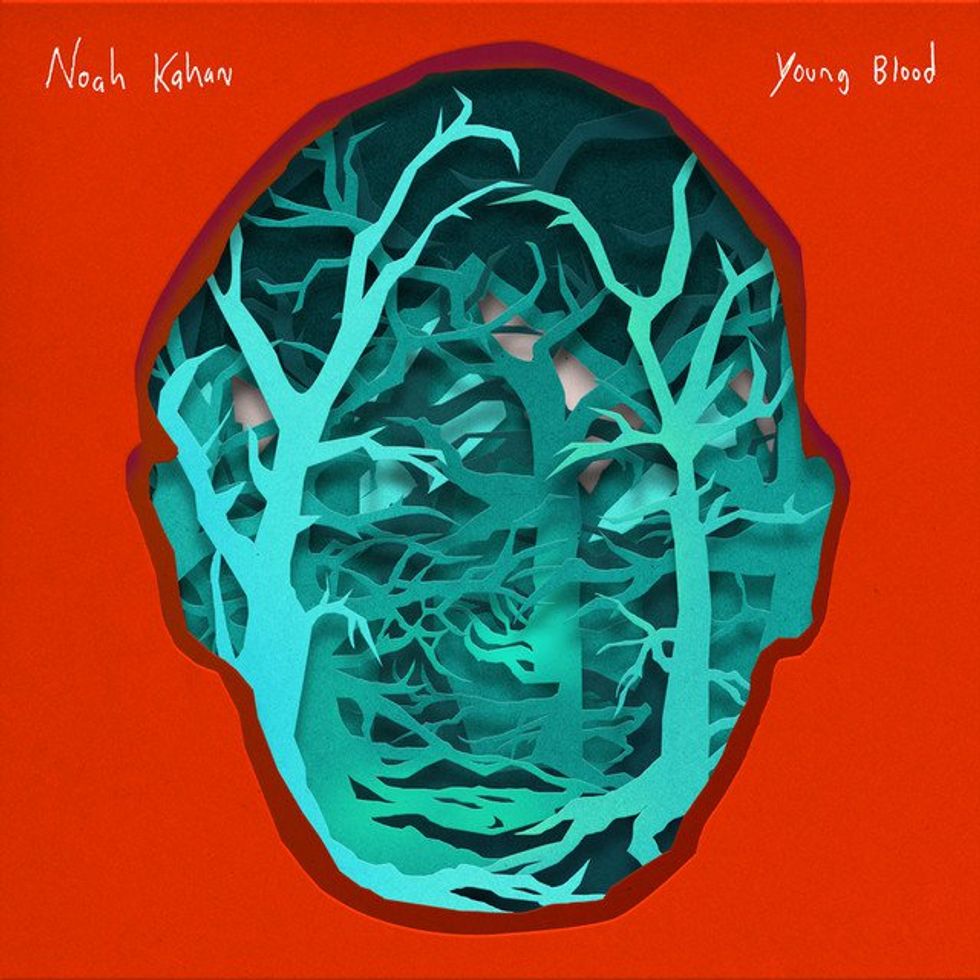 I recently found this new artist by shazaming this song from a Greys Anatomy episode. His album came out in January and is amazing.
8.) Intro (Santa Barbara) // Box Dreams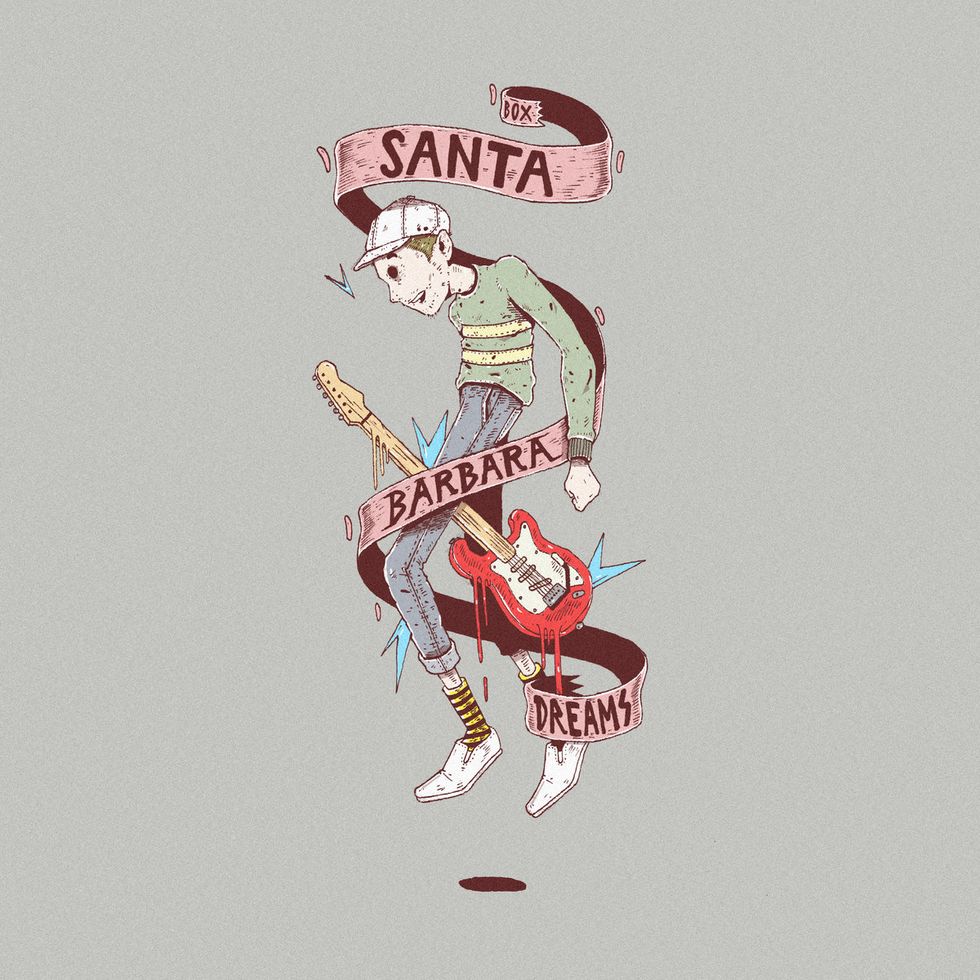 Everyone needs song to play while studying or doing homework. This for me has been perfect "background music" for me while I try to focus.
9.) Testify // NEEDTOBREATHE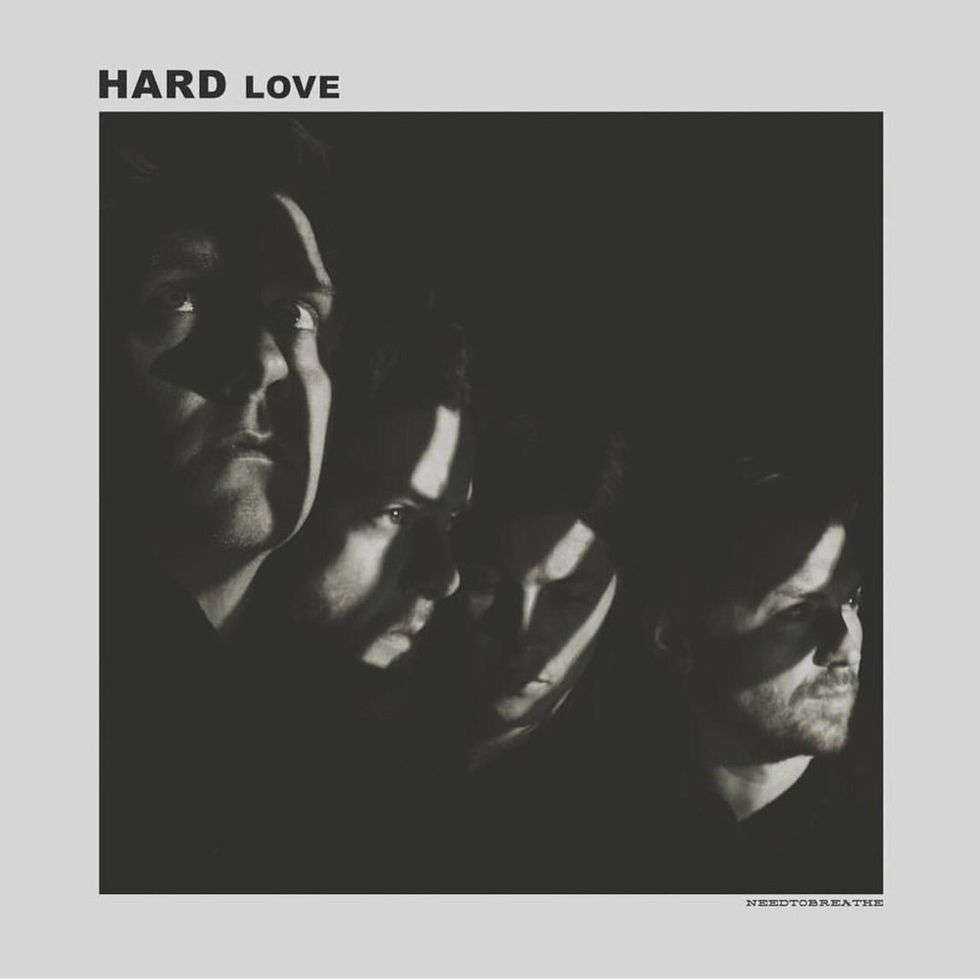 Having a bad day? Turn on this song. This song brings me so much joy and happiness especially after hearing it live, NEEDTOBREATHE never fails to make me feel better when I am having an off day.
10.) Flare Guns // Quinn XCII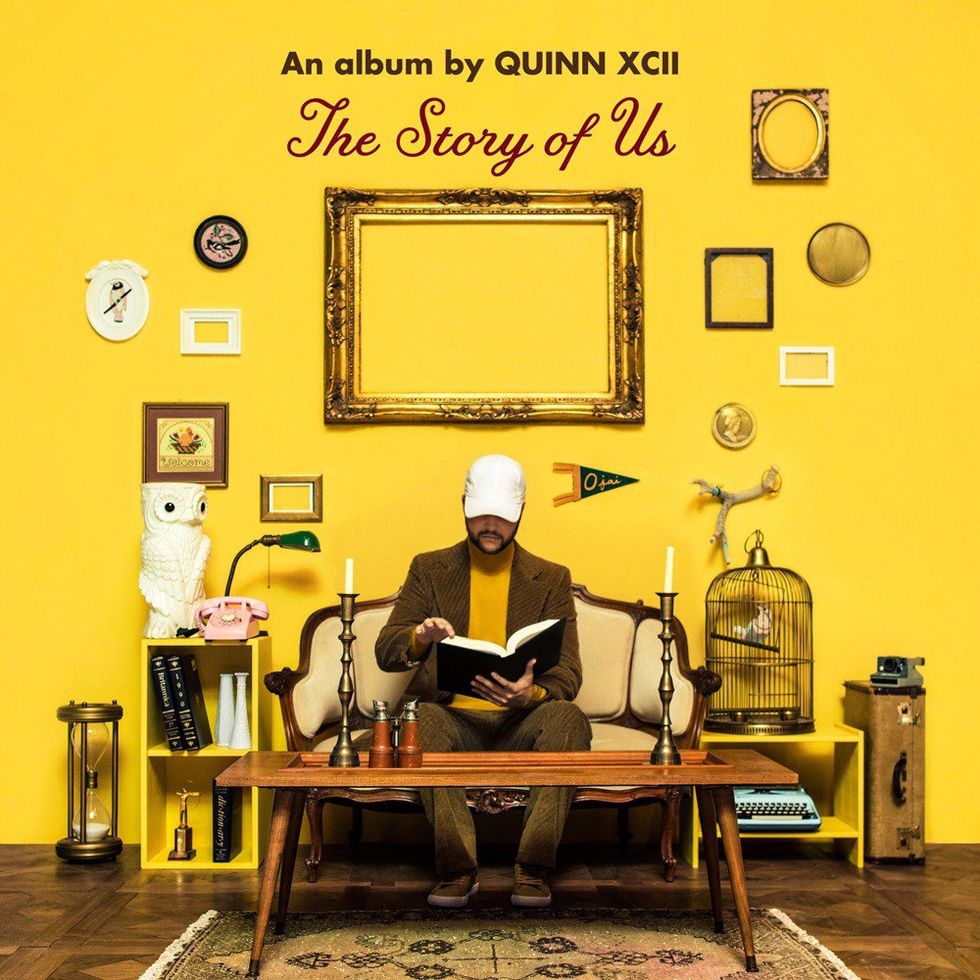 Just one of my many favs from Quin XCII. Jealous of anyone who has seen him live!
I'll try to update this list of songs every month, happy listening!:)