As I packed up my dorm room and unpacked it all once I got home, I kinda felt stupid. I moved in with 2 cars full of stuff (yes, I know how extra that sounds and yes, it was indeed that extra) and I didn't end up needing half of it. Now, I'm swimming in stuff I need to get rid of while holding on to the stuff I didn't realize I would need and ended up buying mid-year. No matter how much you think you know everything, first-time dorm residents, please listen.
6 things I DIDN'T need but swore I did
1. All my personal books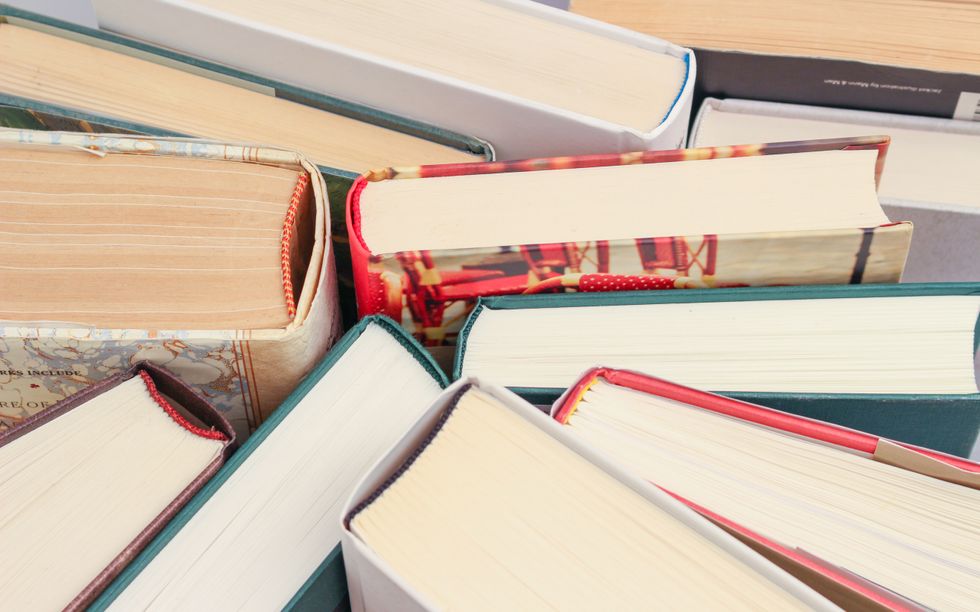 I mean, I'm an English major and I love to read, but no one, and I mean no one, A) has free time and B) uses that free time to read in college.
2. Keurig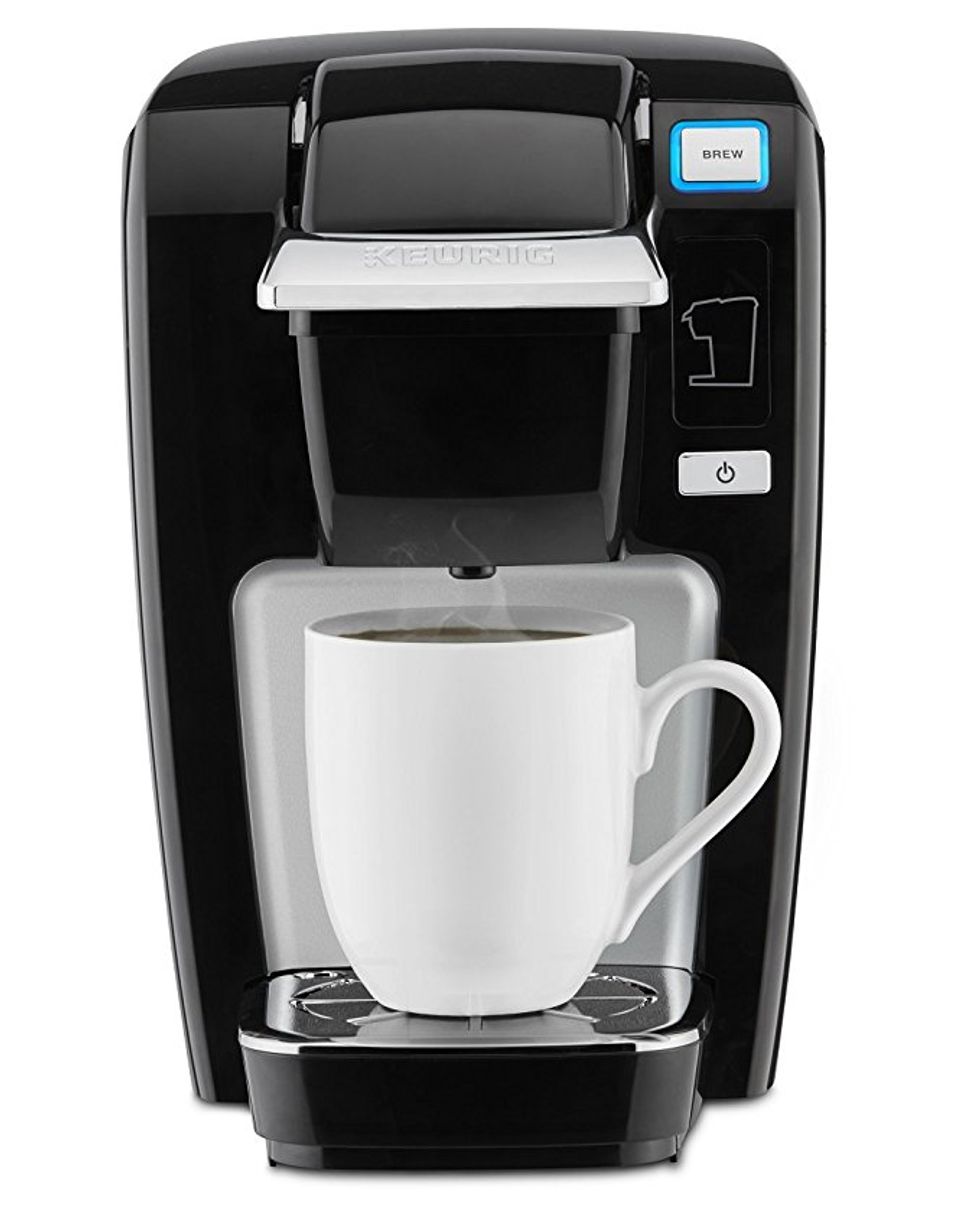 There's a coffee shop I can use my cafe credits at on my way to class. I never woke up early enough to brew my own coffee, and I never craved it bad enough in the afternoon to feel like I needed to make my own immediately. It was nice to make tea with though.
3. Dishes and Silverware/Excessive Mugs
All you need is 1 mug and a couple of water bottles. I promise you paper plates and plastic silverware are all you need.
4. An overabundance of office supplies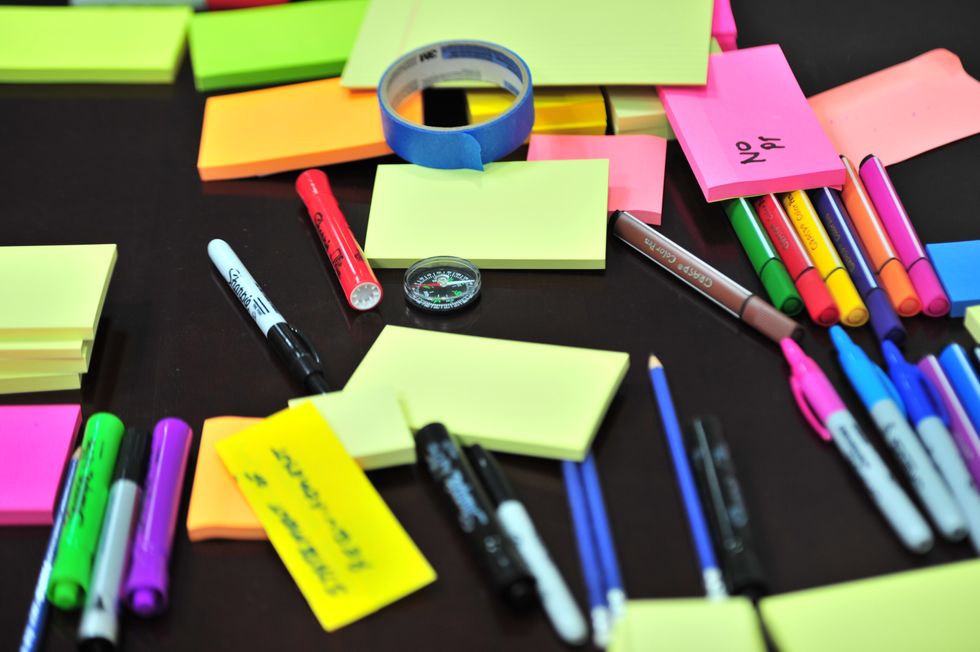 I didn't use all those fancy office supplies in high school, so as much as I love them, I have yet to reach for them in college.
5. T.V.
The T.V. I had was only slightly bigger than my laptop screen and the wifi at my dorm wasn't good enough for streaming. I hardly used it, but I know others used theirs a lot. Just a personal preference!
6. Tons of wall art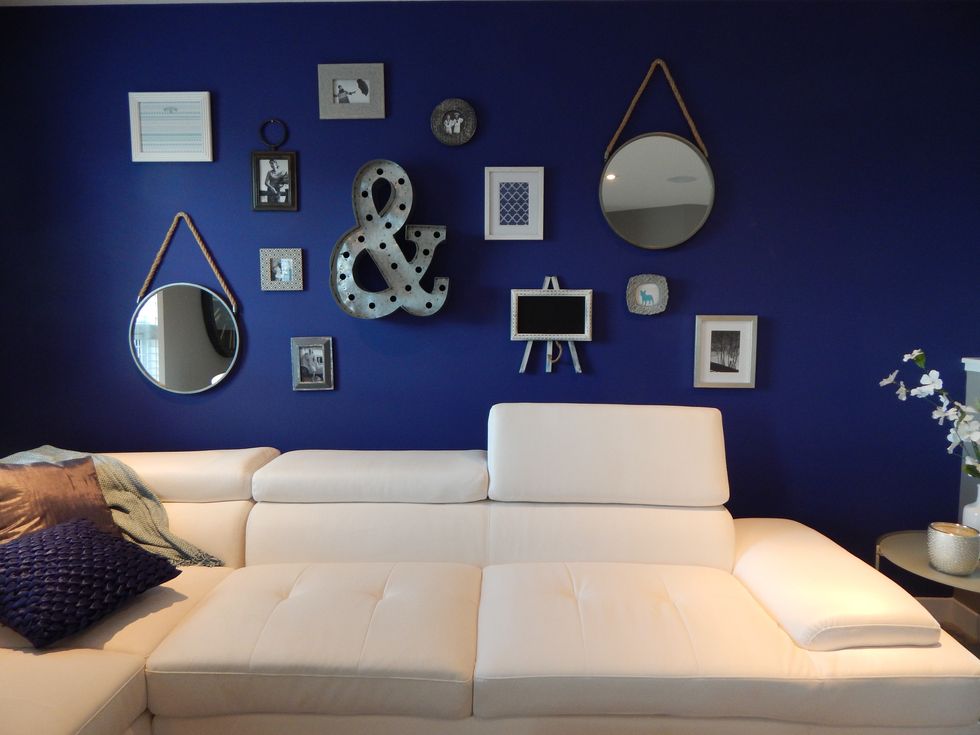 I totally believe wall art has the power to make a dorm room feel less institutional, but I wish I had brought more pictures from home to make my room personal. Pinterest dorm rooms just aren't real, and they aren't what you want when you're homesick.
6 things I wish I had bought before school started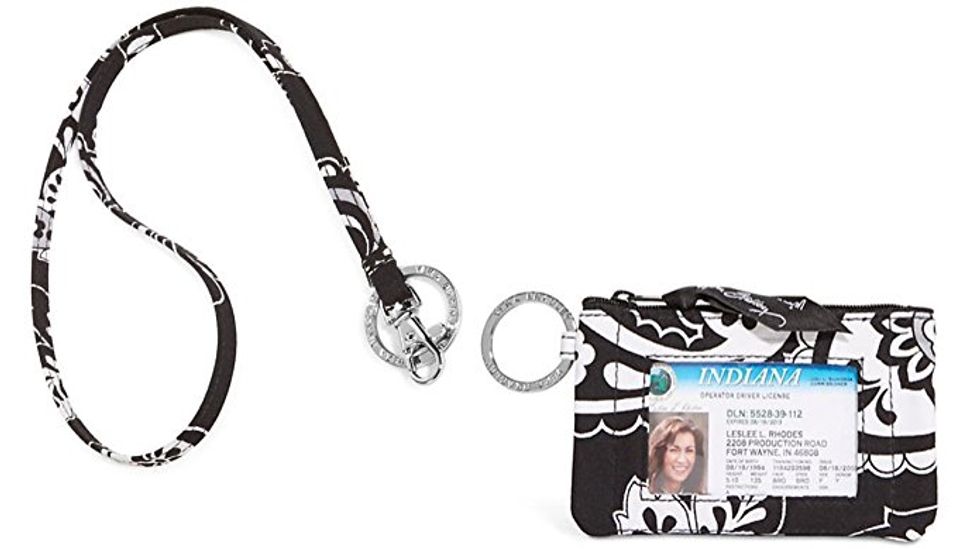 I personally love these ones from Vera Bradley , but honestly, any way you can carry your ID, money, and keys all in one is a life changer.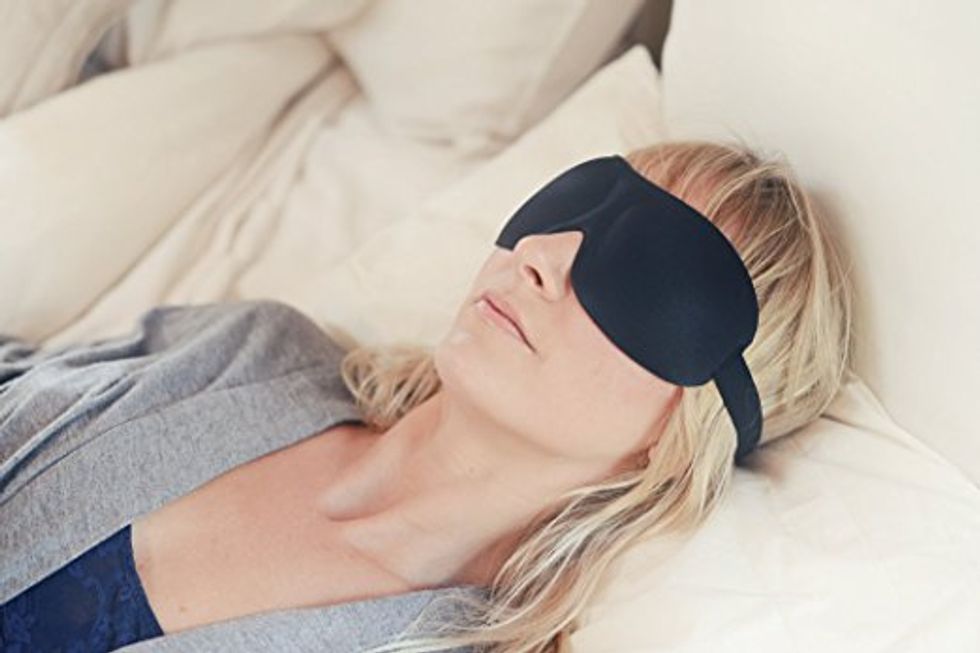 Dorms are loud even during quiet hours and sometimes your roommate stays up later or gets up earlier than you do. Amazon couldn't ship these to me fast enough.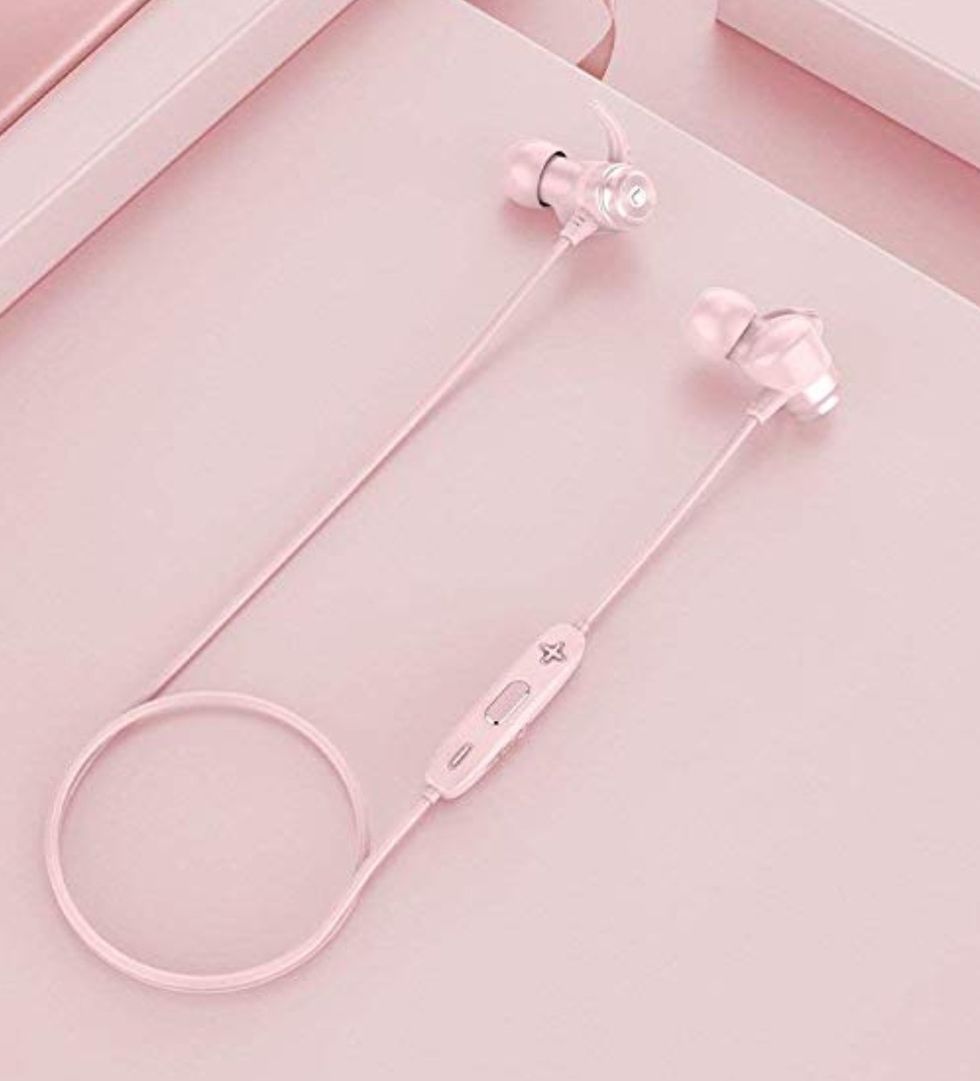 Personally, I'm an earbuds girl, but either one does the trick. It's nice to not have to deal with cords and to be able to connect to any of your devices without an adapter.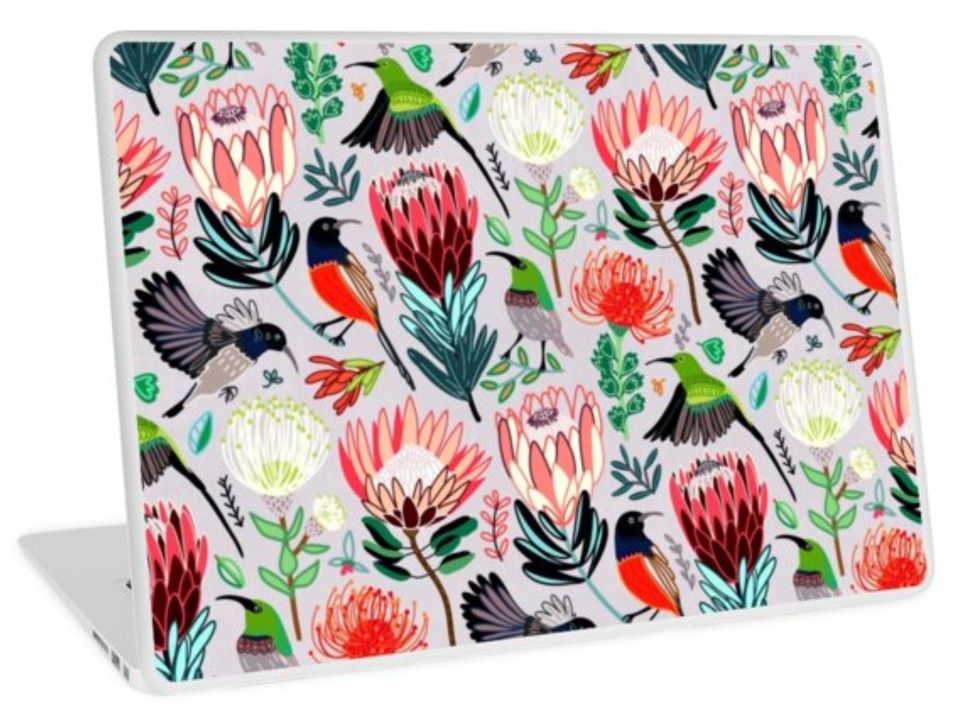 Almost everyone ends up ordering stickers to put on their laptop to express themselves to those around them. On a practical level though, you're probably going to have the same laptop as 5+ other students in your lecture and you will probably throw your laptop in a bag and run at some point. A shell and some stickers will provide more protection than you realize. Check out RedBubble for some great options.

This is especially important if you get a rug. Sweeping is not pleasant, and the vacuums at your dorm are probably older than you are.
6. Pictures from home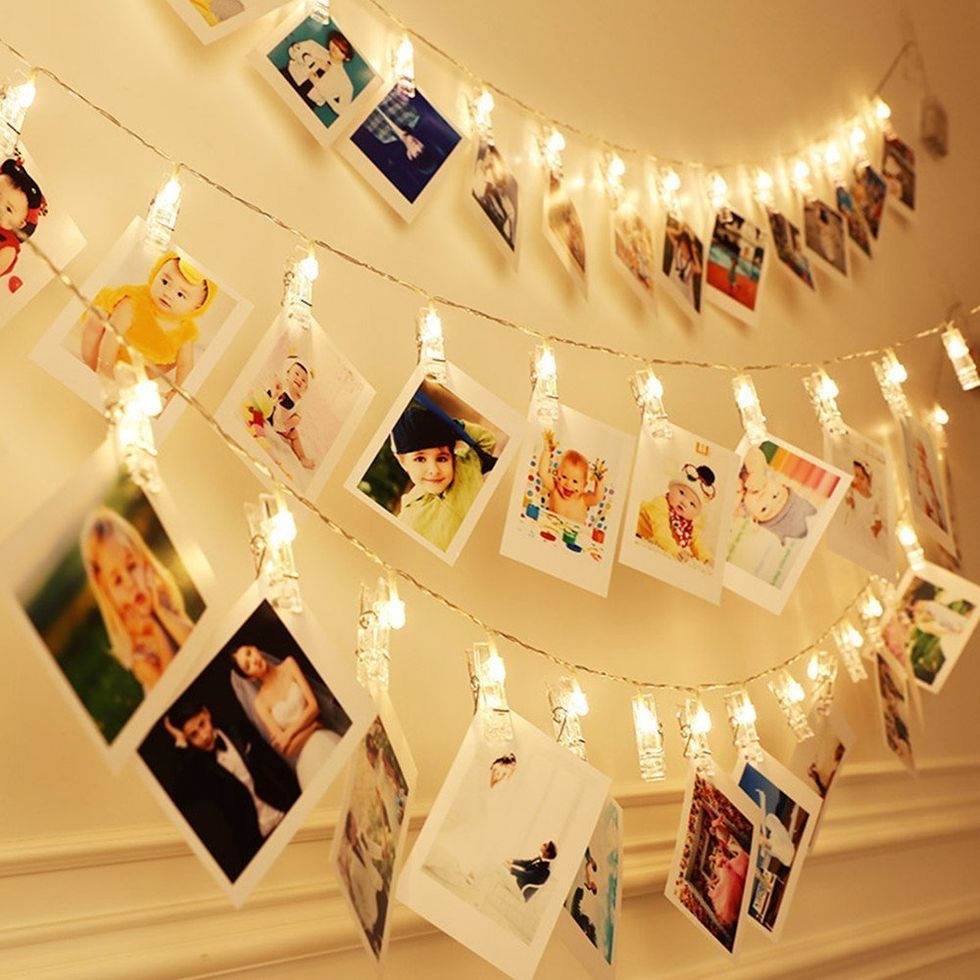 Like I said before, wall art isn't going to comfort you when you want to go home. A picture of your dog or best friend sure will though.