Neck pain is one of the most common complaints in health problems. Please do not show carelessness when hearing the word 'neck pain', which just sounds like an aging problem. Even though aging is one of the main reasons for causing the neck pain, teenagers and young adults still have a high possibility of getting neck pain. Neck pain can be caused by a lot of reasons, such as muscle strains, worn joints, nerve compression, injuries, and so on. Worn joints could be mainly caused by aging, however, people easily get neck pain because of the muscle strains, especially for teenagers and young adults, who are always studying and working maintaining in the same pose for a long time. Let's think back or imagine a situation: when you finish a long essay or a big assignment sitting in front of the computer, you want to relax and move your head suddenly, you would feel painful after that action and you probably strains the muscle of your neck. Even if you just do not sleep in a comfortable or appropriate position, you may also strain the muscle when you wake up. Honestly, this just happened to me at the beginning of this semester, and I took almost two weeks to get back to normal; during that time, I could not only turn my head to the direction I wanted to see, which was not convenient. People need to pay more attention to the movements when you move the necks, since the necks are holding the head and connect to the spine - the main body part - which represents a very important part of the human body.
Although I said muscle strain is the main cause of neck pain for teenagers and young adults above, it does not mean this group of people could not be caused by other reasons. Joint deformity, kind of being similar to the worn joint, generally means that the spinal joint in the neck part goes away from the normal or healthy path. It may sound very terrible, but the actual situation depends on the levels of the joint deformity - not everyone has to do the surgery if the joints run away - and me, is an example. About three years ago, I could hear some sounds from my neck bones when I turned my head gently, and then I felt numbness in my arms after a year, so I went to the doctor. I did a MRI (Magnetic Resonance Imaging) check, and the doctor found out that one of my neck joints extruded a little bit. Fortunately, it was not very serious, so I just followed the doctor's instruction to do some physical exercise, trying to alleviate the extruded part in my neck. However, since the neck bones connect to the spine, I also get scoliosis on my spine. Theses two healthy problems are mainly caused by my inappropriate postures when I am studying and looking down to play on phone.
By writing this article, I hope everyone who read this article gets attention on the neck health. It is not a simple issue to fix for anything may related to the bones in the human body. I have some advices for you guys to practice in daily life:
Use a good posture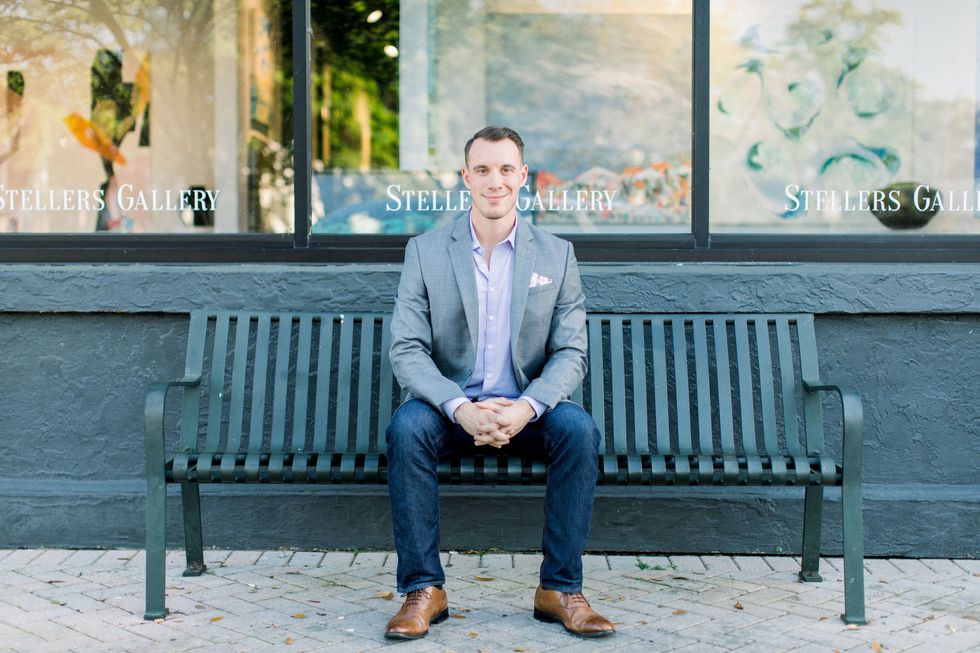 man in gray suit jacket sitting on black bench Photo by
Creating a Brand
on
Unsplash
A good posture is very necessary. Please make sure you do not always let the bow down when you are sitting and standing.
Relax and take frequent breaks when you are concentrating on something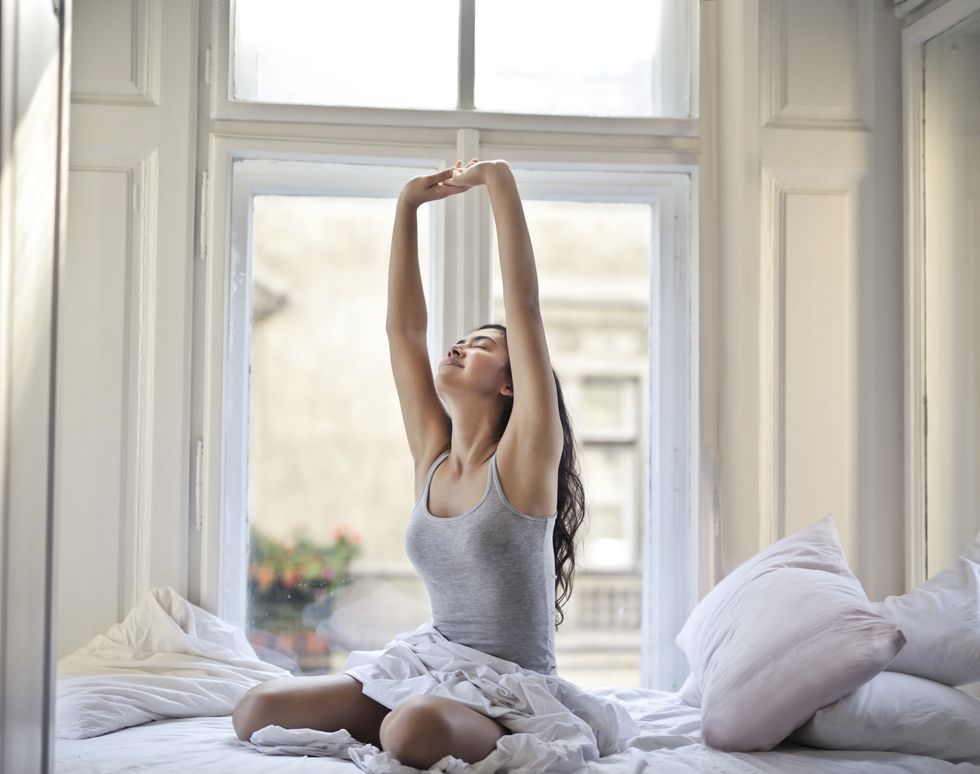 woman sitting on white bed while stretching Photo by
bruce mars
on
Unsplash
This is a great tip for teenagers and young adult! Do not focus on studying and working for a long time. You'd better take a break each hour.
Sleep in a good position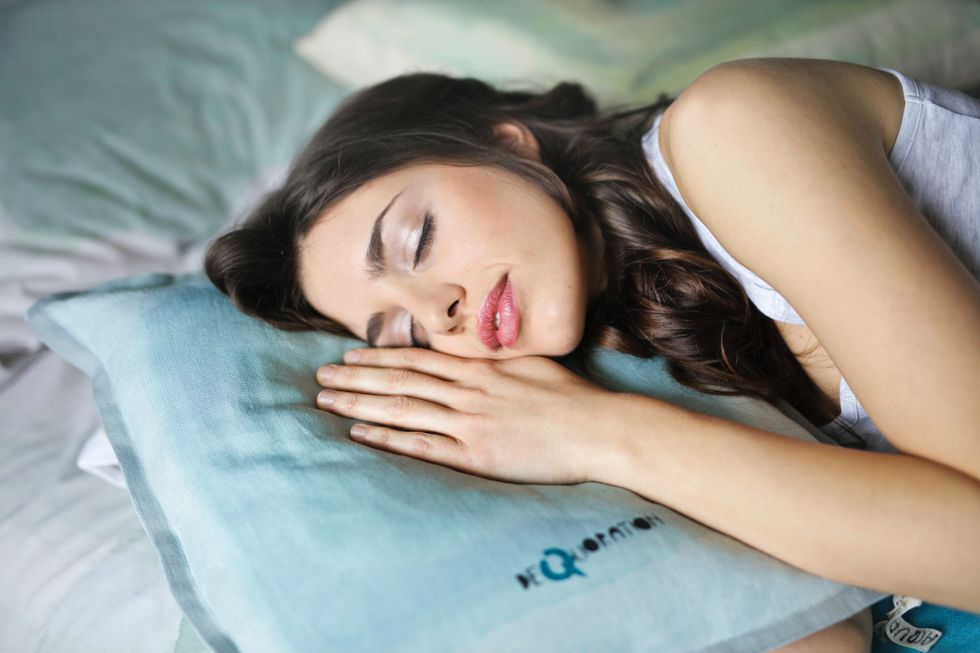 woman sleeping on blue throw pillow Photo by
bruce mars
on
Unsplash
This is also important, since people need sleeping! Before you fall asleep, put yourself in a comfortable position and do not feel any strain on your body.