Summer is here, can I get an Amen!?!?
Here are eight Summer necessities that every girl needs with her at all times this season!
1. Teleties
You've probably seen these colorful coil hair ties before, but let me tell you they changed my life. I have very thin hair that was always getting creases from normal hair ties. These are perfect for throwing your hair up in the car so it is not in your face while your cruising with the windows down. The Teleties brand is also a great cause. "With each Teleties purchase, you help support important research and education in the quest for an accurate diagnosis, prevention, and a cure for Lyme disease," they state on their website.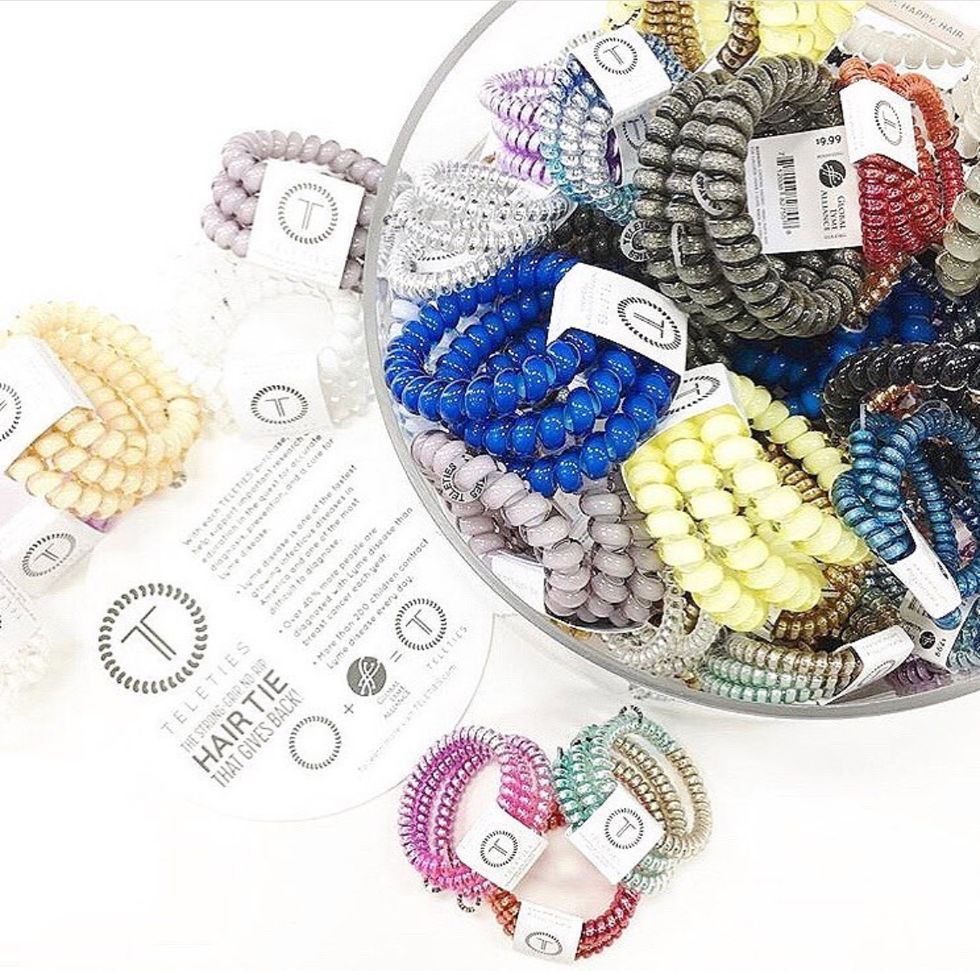 2. Waterproof Speaker
Portable speakers are great and super convent all the time but a waterproof one is key for summer use. From poolside to a day on the lake, you will never have to worry about losing your tunes.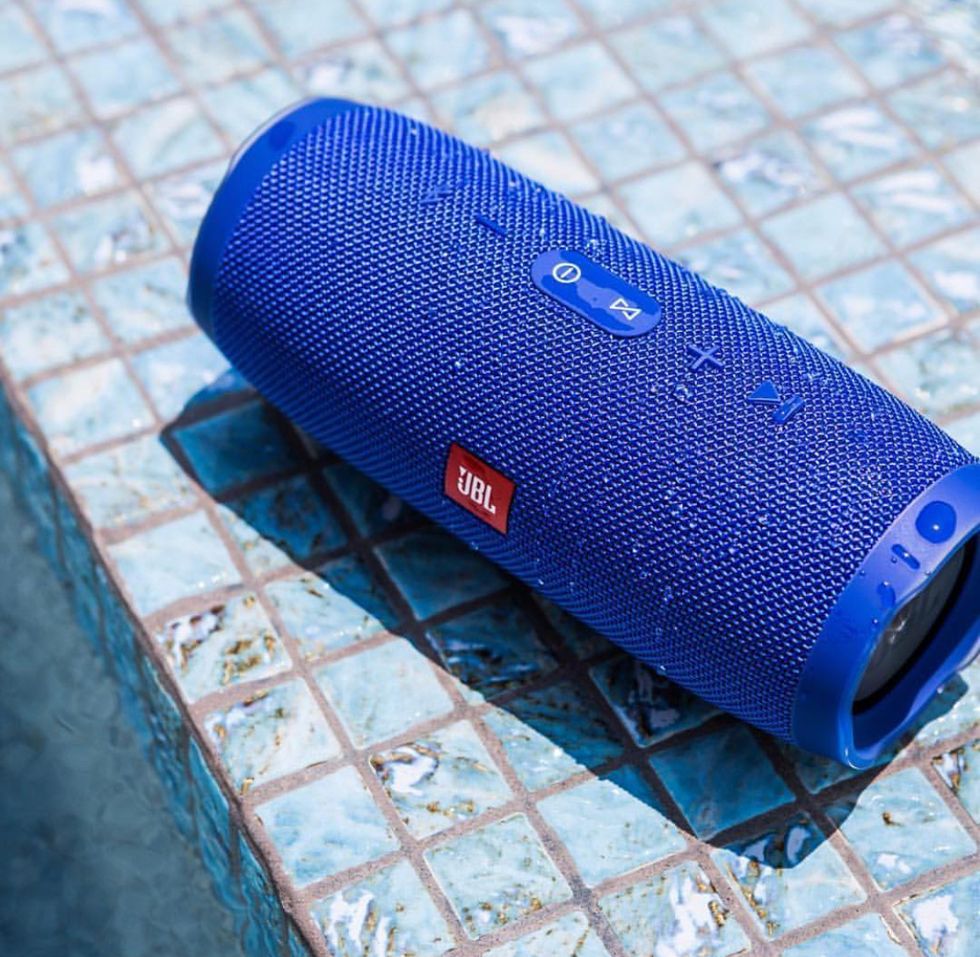 3. MANY Bralettes

You really should have a variety of bralettes ready for the summer. Let's be real no one wants to wear a real bra if they do not have to and since you kinda have to wear one to be socially acceptable a bralette is the never best thing. Another perk, never having to worry about your ugly bra straps showing because bralettes are cute and lacey.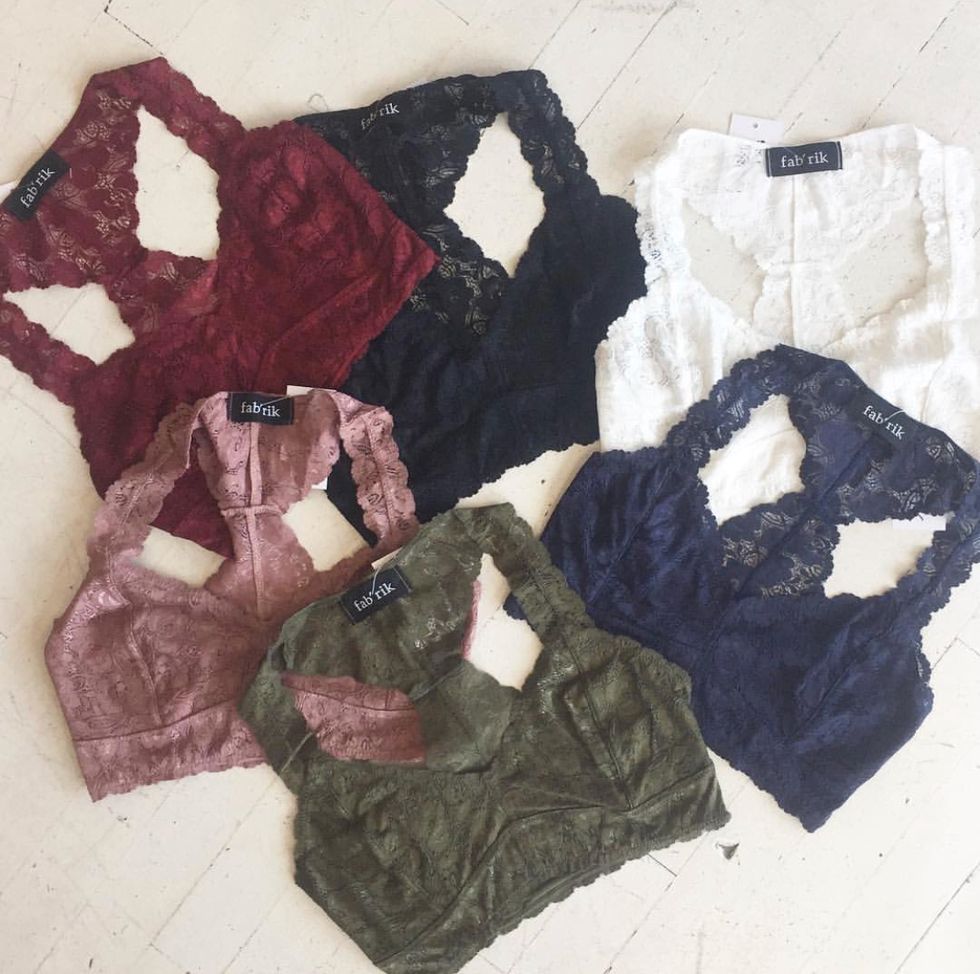 4. Setting Spray
I am not a huge makeup person in summer anyway, I like the freckles look. BUT for those days I decide to put some effort into my appearance setting spray is a must. Without it, my mascara would be melting to my chin by noon.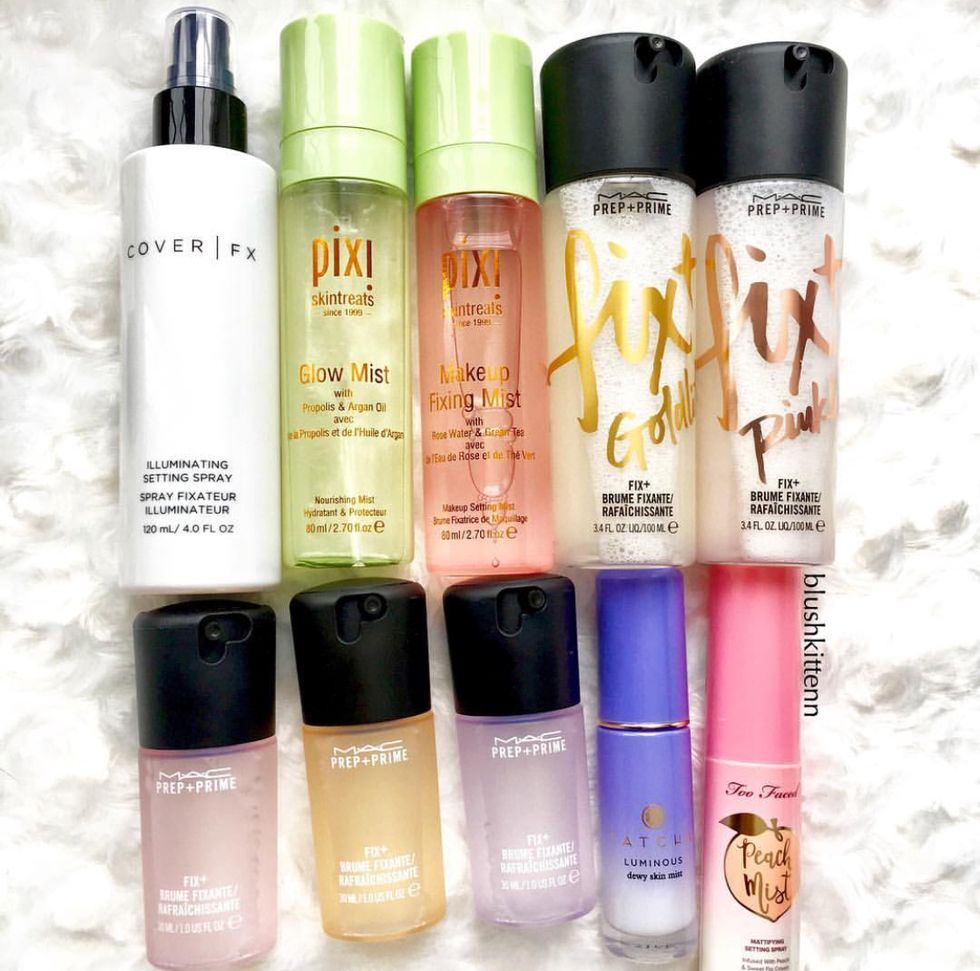 5. Swell Bottle

We all know that in the Summer it is hot and when it is hot you have to stay hydrated. I like the Swell bottle because it is refillable, keeps drinks really cold, and it is the closest thing to a normal water bottle. Of course, any water bottle will keep you hydrated but these also come in an array of colors, designs, and finishes; so they double as a cute accessory.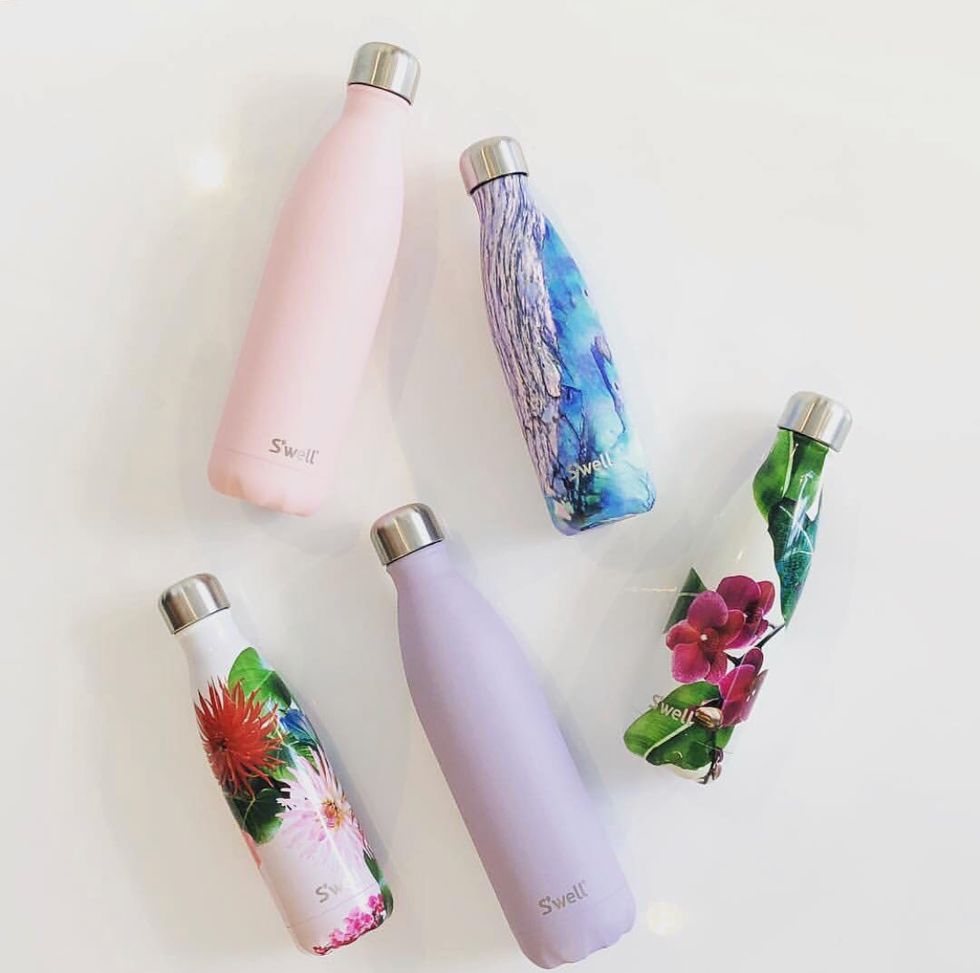 6.Brazilan Bum Bum Cream
This body lotion is probably my favorite summer item, close to my teleties. The lotion is said to tighten your skin and make it glowing. Every time I wear it people ask what perfume I have on the coconut scent is that good. It is on the pricer side for lotion, but it is definitely worth the splurge.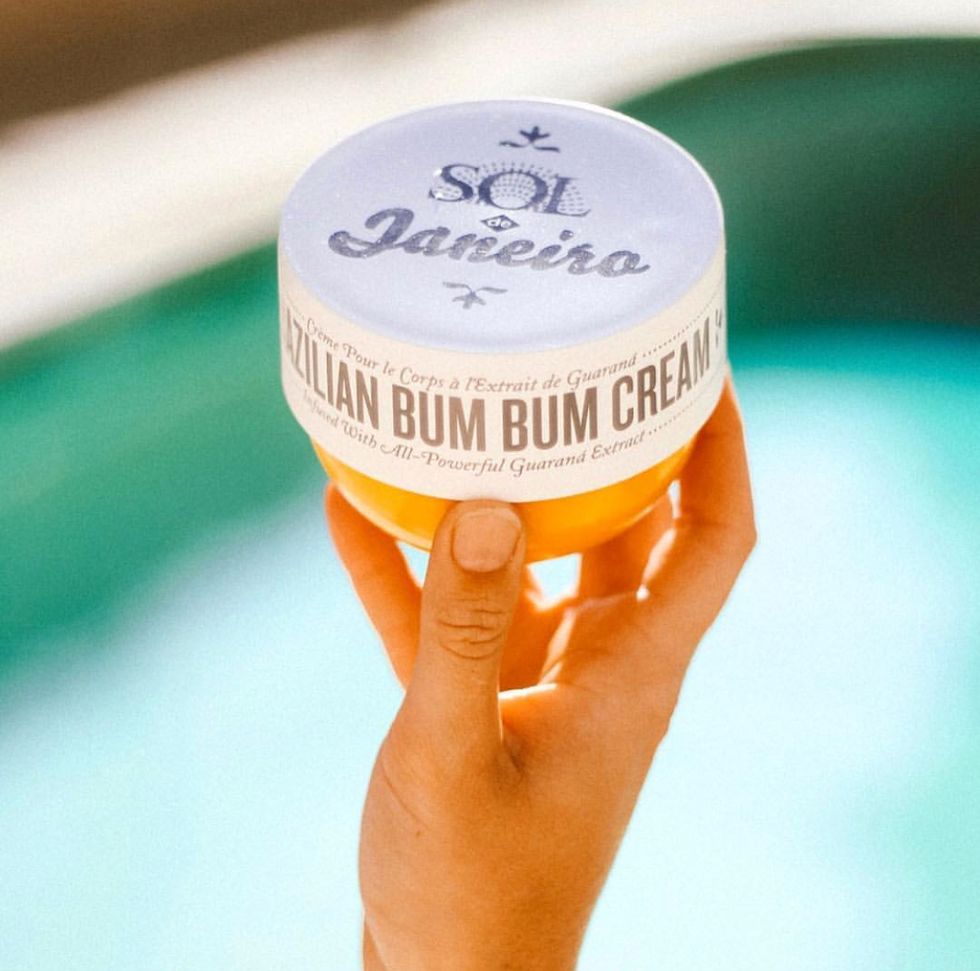 7. The Wet Brush
Alright, my thin hair strikes again by constantly getting tangled. Anyone that knows me knows I have a hairbrush with me at all times. This brush is my favorite because I normally have to use a wide-toothed comb to detangle my hair at the pool or after I wash it but this brush is like an all in one!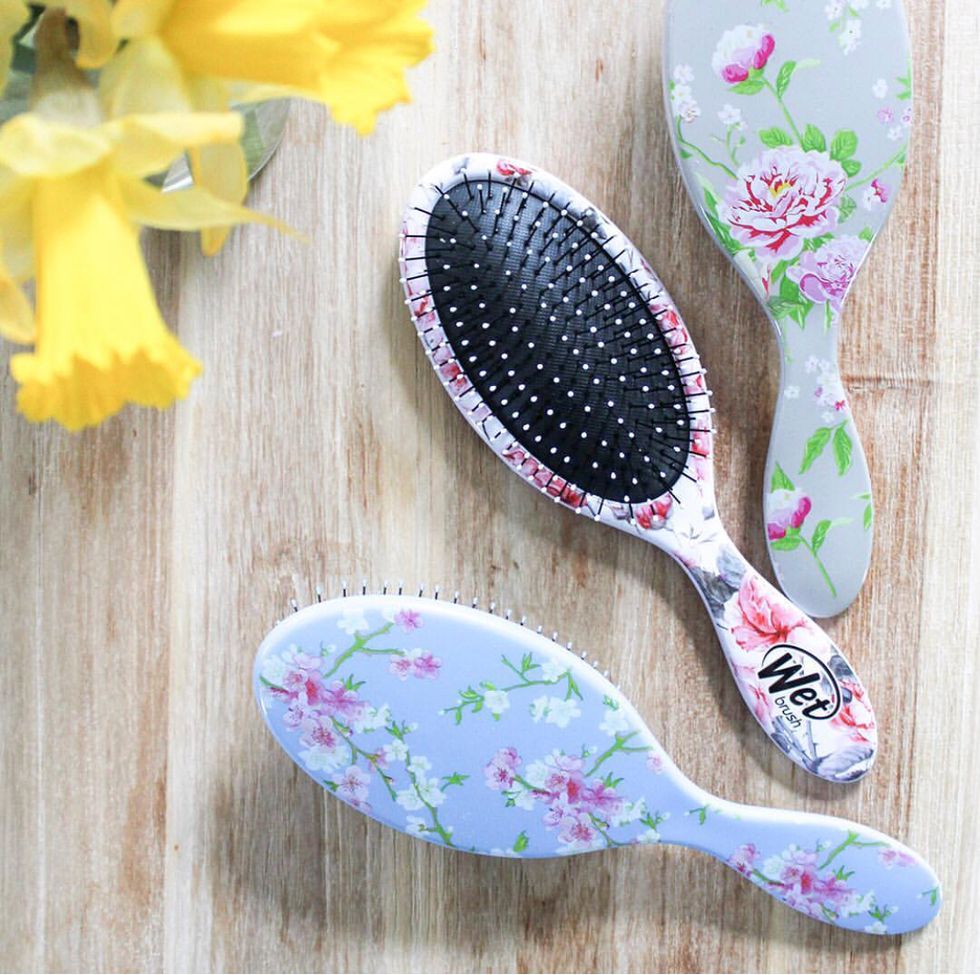 8. A Solid Summer Playlist
From Summer road trips to cruising around town with your friends, a bomb summer playlist is a necessity. While it can be a lot of work to make the perfect playlist, it is totally worth it. My current summer playlist is one I got from a blogger I watch Brooke Miccio which I will link here!
Bonus: Your Fav Sunnies

Keep them on you at all times. I do not leave my house without sunglasses in the summer!