In light of the election results I thought I'd share this again for anyone that doesn't understand why minorities are freaking out.
Navigating the Terms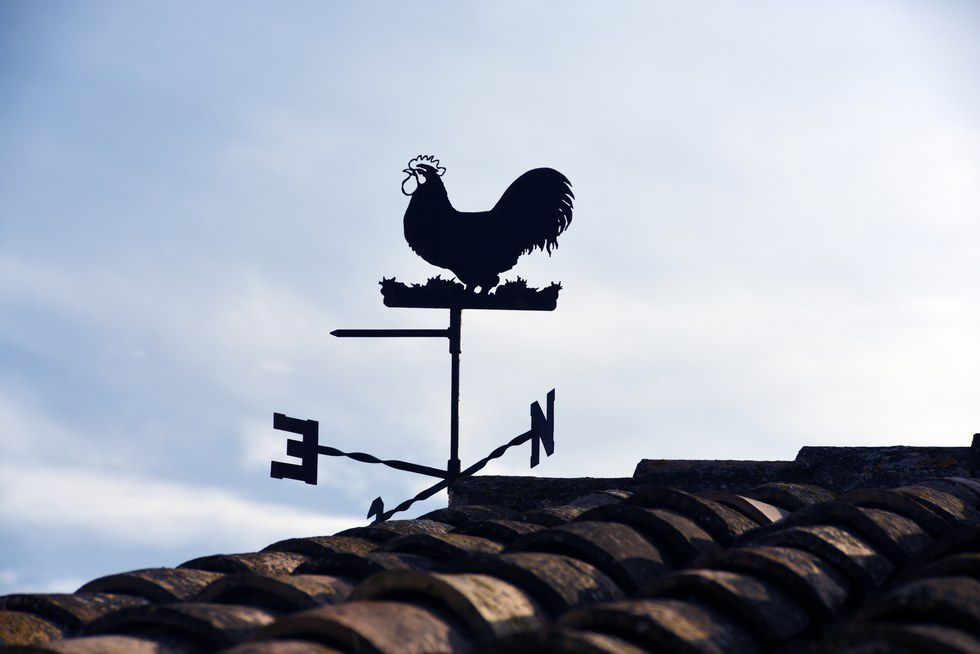 Sociologists define minority and majority groups based on their social power, or more to the point, the ability of one group to oppress another. Due to politically endorsed institutions such as slavery and sexism individuals who are not "White" and/or female have been oppressed systemically since our country's founding. Since the sociological definition of minority does not have to do with population size it has become more correct to refer to majority groups as Dominant and minority groups as Subordinate.
Subordinate groups consist of any individuals who are not white cis-gender straight Christian males. The LGBTQ Community, all individuals who identify as any "race" outside of white/Caucasian, anyone that does not identify as Christian, anyone identifying as female, disabled, and many other individuals are all apart of the subordinate group or minority community.
Oppression has many forms like prejudice, discrimination, and racism.

Prejudice is when an individual uses a stereotype to characterize an individual that they do not know. For example assuming an individual likes a certain food item because of their perceived nationality or ethnic characteristics is prejudiced. Also assuming and individual is unintelligent because of a physical handicap is prejudiced as well.
Discrimination is a physical act against another person because they are a minority. For example a use of force on an unarmed individual because they are perceived to be dangerous due to their ethnic background. Using a racial slur or sexually objectifying a woman verbally are also acts of discrimination. Terminating a worker because of their minority status and even not including someone in a group are all acts of discrimination.
Racism, sexism and many other such "isms" are systems of oppression that reinforced by the actors of the law like police officers, members of congress, and senators. Once a majority group has normalized itself and it is interpreted as the default for what is proper in a society the members all gain a power and influence in society. Accessing education is easy for members of the majority due to income inequities so their power and influence becomes passed down their generations. These individuals do nothing to actively investigate the plight of the minority and act on their prejudice as a whole. Thus it becomes increasingly difficult for individuals of the minority to access education, have social mobility, or own property which means their pursuit of happiness is interrupted by this system.
Because our brains are hardwired to identify things it is nearly impossible to view another individual without judgement. I am not saying that individuals should attempt to not see people as different from them. It is better, instead to acknowledge your bias internally. When we do not know or understand someone our brain fills in what we do not know with stereotypes, getting to know people from minority groups that make you uncomfortable is a great start to seeing beyond what makes them different from you.
Understanding "Ally"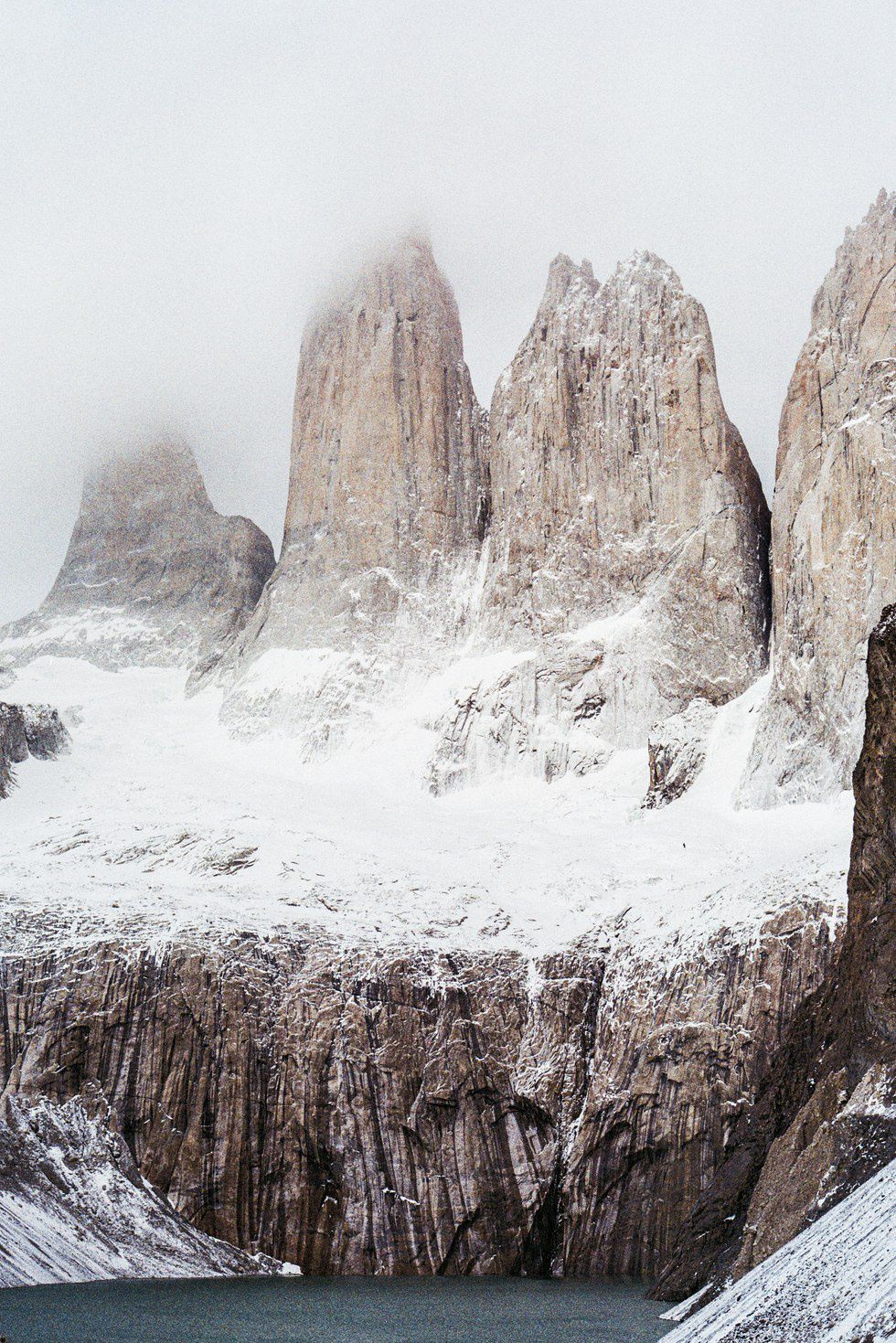 1. What Is Inequality?
The evasion or stripping of rights that benefit the dominate group.
Income Inequality can result in Location Inequality which leads to greater exposure to stress, poor air, bad water, and an unstable economy. (URBAN ECOLOGY)




2.War?
The use of the word ally implies a war. There is a sort of social war for minority people that they must battle every day. Each day colloquial language, discriminatory coalitions, and governmental policies impact the lives of people who are highly underrepresented in politics. This is a war. Lives are being lost, trans-lives, Muslim-lives, female-lives; will you fight with us?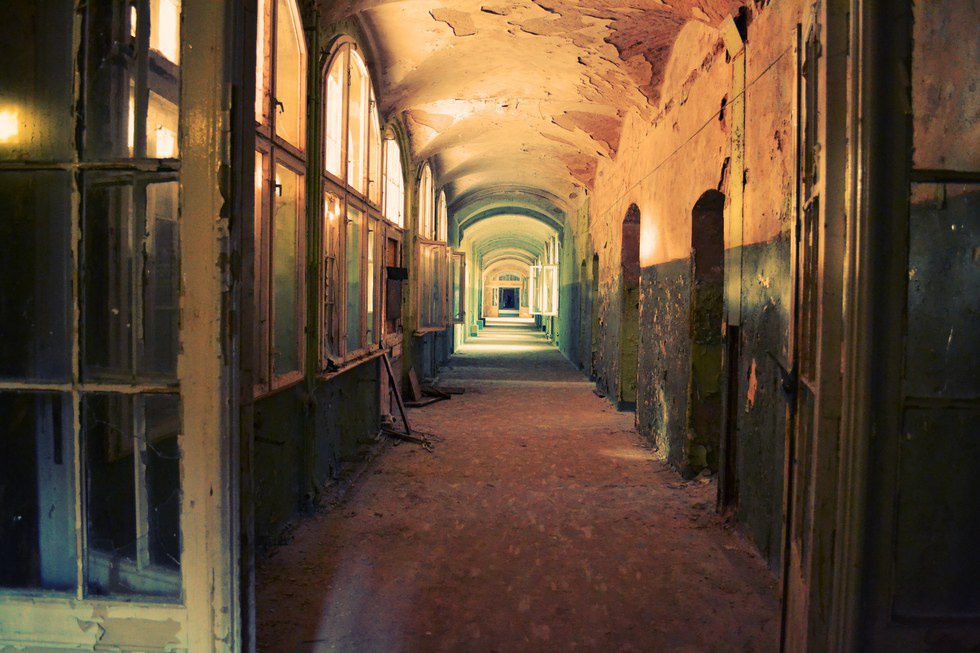 3.Oppression can be systemic and covert
Systemic Oppression
System- A series of networks, typically a cycle where the inputs and outputs are dependent upon one another.
Oppression- Withholding rights
Therefore Systemic Oppression is:
A political cycle that withholds rights.
Macro-Aggressions are a distinguishable historical event that set precedent for a legacy of prejudice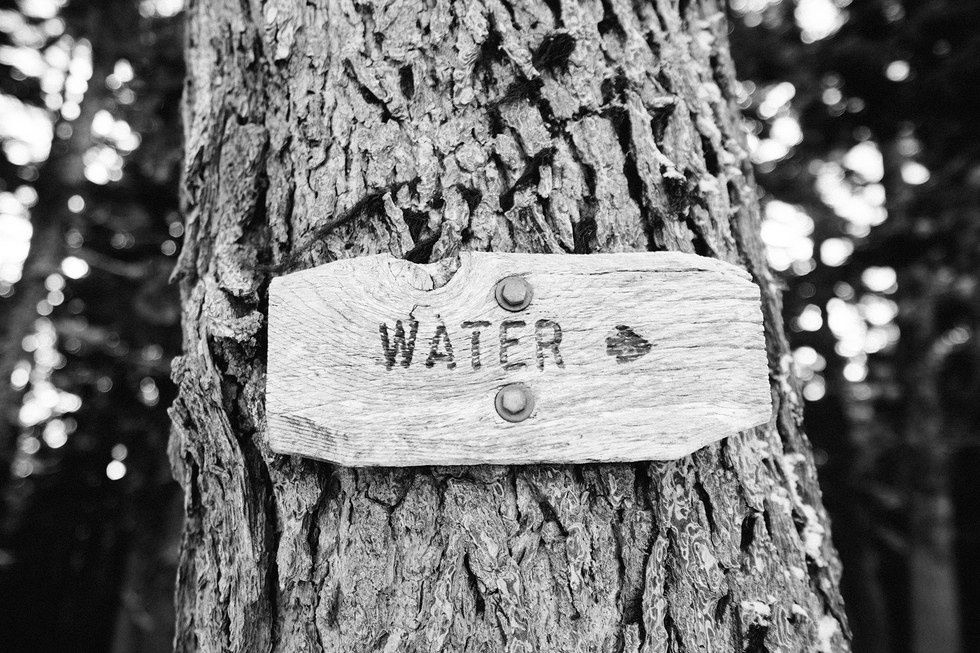 4. Covert Oppression: Micro Aggressions
An insult, gesture, presumption, verbal or physical assault against a minority person or group.
Comedy is an excellent stress reliever and way of dealing with complex subjects in simplistic formats. Jokes become dangerous when they reaffirm systemic inequality.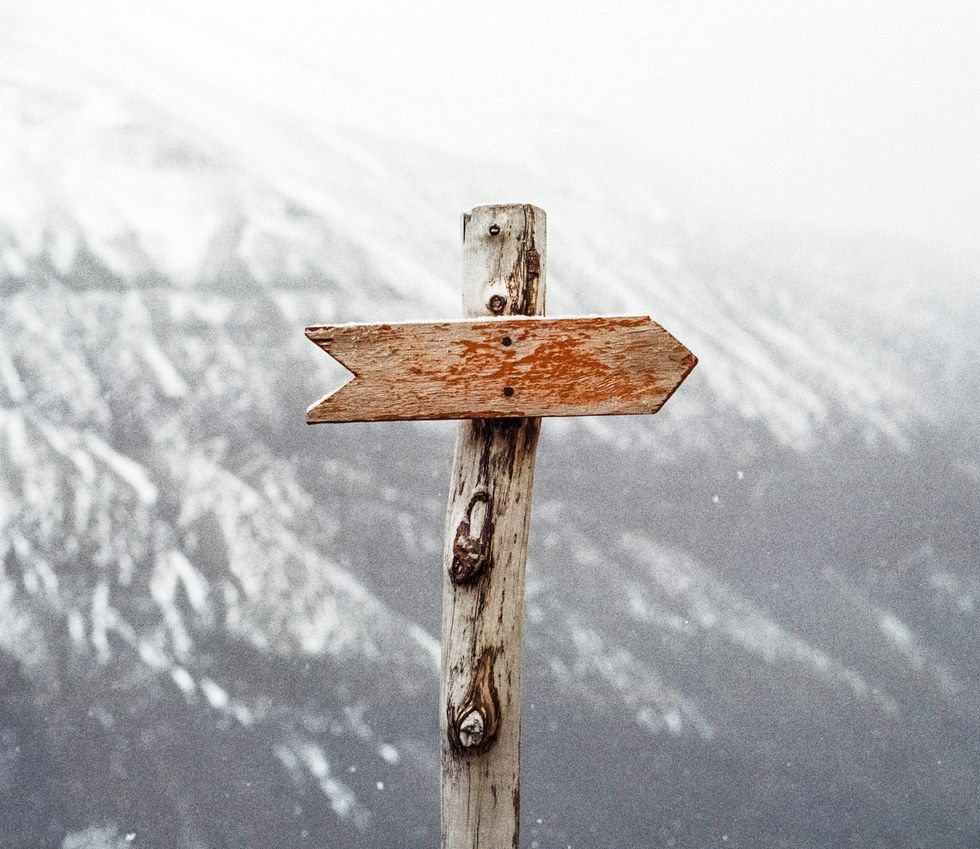 5. How to Be an Ally No one is asking you to become a superhero but getting educated about the history of minority people is a great place to start. After education comes activism; join a movement, donate to a cause, attend BSC meetings, become a part of ODB. Live every day to make difference, don't let jokes slip by without addressing them, don't be afraid to correct people, and don't get testy when you get corrected. Become aware of your privilege, practice mediation, encourage minority people and support individuals that you see struggling around you.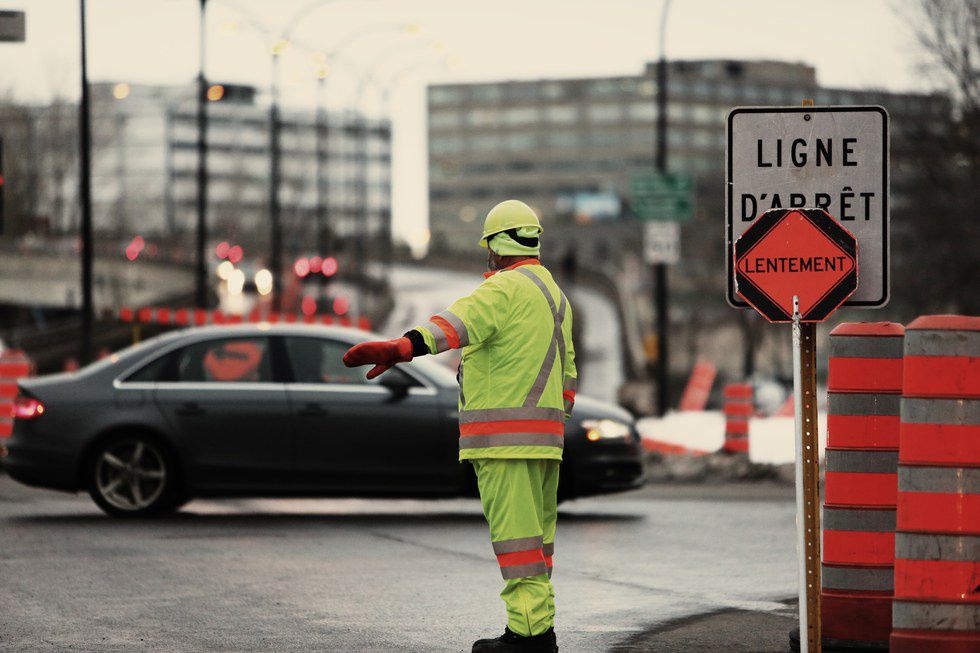 Resources
§AAPD (American Association of People With Disabilities) www.aapd.com




NAACP (National Association for the Advancement of Colored People) www.naacp.com


HRC (Human Rights Campaign) www.HRC.org