So, I've been a little bit obsessed with One Tree Hill this semester. It never fails that I find a show to totally immerse myself in so as to avoid doing anything school related. I'm in the middle of season four, and one conclusion I've already come to is how perfect Nathan and Haley are. Here are 9 reasons why.
1. They make each other better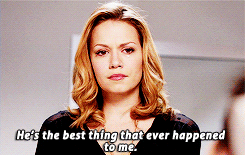 From the beginning of their relationship, Nathan started becoming a nicer and better man. Haley came out of her shell a little bit and became less afraid to stand up for herself.
2. They fight for each other
Like any couple, the two get in fights from time to time...or episode to episode. What makes their relationship so awesome is that, no matter the issue, they fight for each other. Goals.
3. They support each other's dreams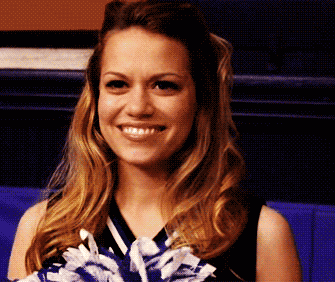 Haley wants the best for Nathan and his basketball career. Nathan wants Haley to pursue her dreams as a singer. They make sacrifices just to see the other succeed, and that's true love.
4. They never let people's opinions affect their relationship
Getting married in high school is bound to bring negative opinions from those around you. Not going to lie, when "Naley" decided to tie the knot, I was a little skeptical, but they did what they believed in and have proven everyone wrong thus far.
5. They only have eyes for each other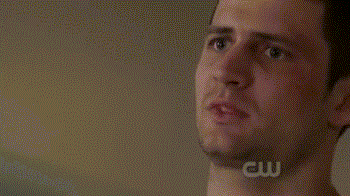 Being in high school, the two lovebirds are constantly surrounded by others, but couldn't care less. Nathan and Haley are both head-over-heels about the other.
6. They defied the odds
Once again, most couples that get married so young are likely unsuccessful, but not these two. They've made their life work and most definitely defied the odds.
7. They flirt with each other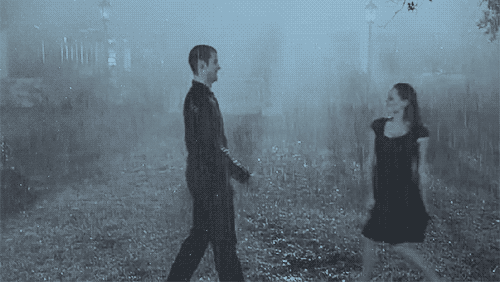 Even after being together for so long, they still flirt and joke around with one another which is key in any relationship.
8. They go out of their way for each other
Nathan is especially known for going above and beyond with thoughtful gifts and gestures for Haley. The time that he got her the keyboard or helped fund her music career are both perfect examples of him going above and beyond.
9. They are there for each other, forever and always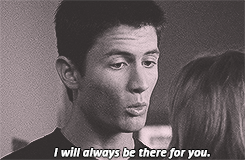 This is their slogan, and it's so cheesy and perfect. No matter what dramatic disaster is going on, they are always there for each other and constantly remind each other of it.
I think it's safe to say that, if the next man that comes along isn't a clone of Nathan Scott, I'll be mildly disappointed. Keep on keepin' on, Nathan and Haley.