A few weeks ago, I went to Nashville for my 21st birthday. Man, oh man, is that city filled with a wild side. I saw multiple signs of Nashville being called "Nashvegas." The best part is that it's true. Nashville is becoming a more popular destination for just about every reason.
1. Nashville is relatively cheap 
Although prices have gone up over the past year or so, Nashville still remains ridiculously cheaper than Las Vegas. Nashville is a shorter flight and drive for many of us, giving us the opportunity to have more of a weekend getaway. Especially as a college student or a young professional, you don't want to break the bank in order to visit somewhere. Nashville truly offers everything you could want in a weekend.
2. The nightlife (and daylife!)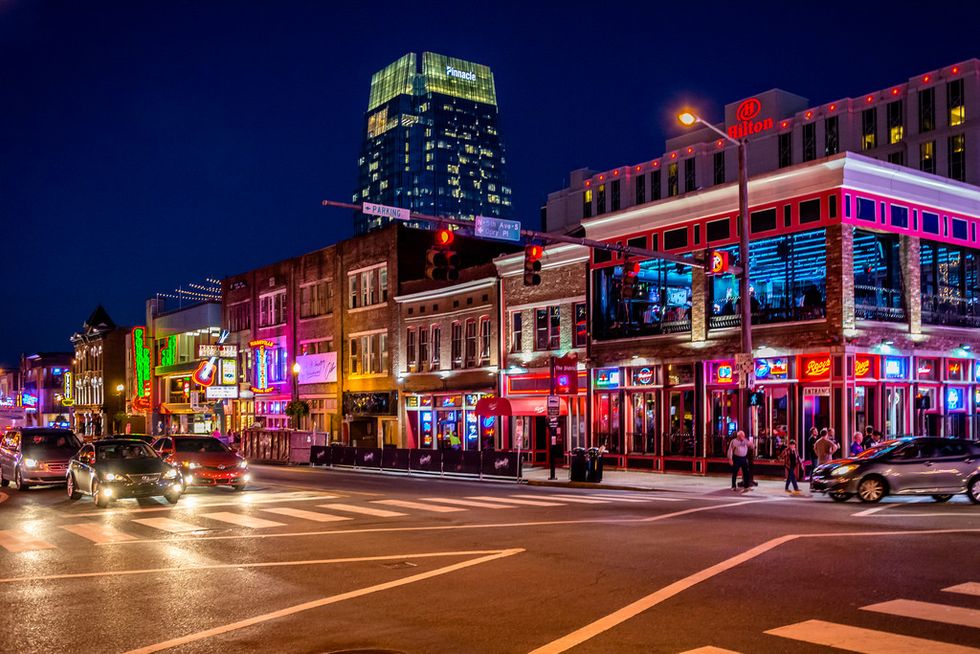 I've never experienced a city that has more nightlife than Nashville. It has quickly become the number one destination for bachelorette parties across the country. While I was there, I saw so many bachelorette parties. Plus, the bars were spectacular. Turn right onto Broadway Street, and you've got a plethora of bars to choose from. It was seriously just one bar after another; you are destined to have a great time while bar-hopping. One of my favorite aspects of Broadway Street was the amount of live music each bar/restaurant offered. There was a never-ending stream of musicians that were ready to play for me while I drank a cold one with my people. The best bars I went to while I was there were Luke Bryan's, FGL House, Jason Aldean's and Tootsies. Tootsies is incredible because it's one of the original establishments on Broadway Street. I highly recommend visiting that bar if you get the chance.
3. The close proximity to everything
Everything you needed was located within a four-block radius. While you're in Nashville, all you're really going to want to do is party. All the bars are super close to the hotels and the airport is only a 10-minute drive from downtown, which is quite convenient.
4. Not a fan of bars? No problem!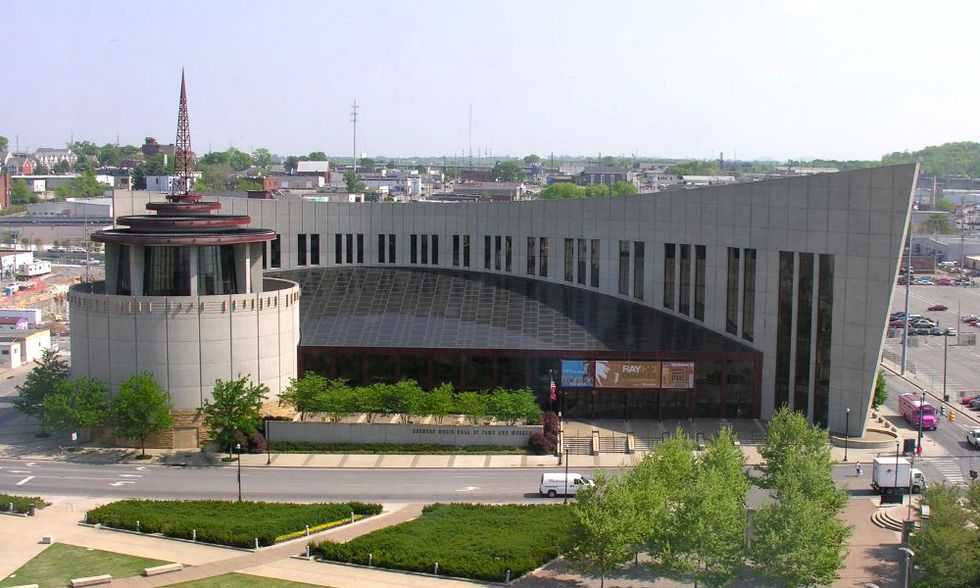 Country Music Hall of Fame
Nashville is known for its wild nightlife, but there are other things to do besides drink. Nashville offers museums of country music stars, such as Elvis Presley, Dolly Parton and many others. On top of that, Nashville is the home to the Country Music Hall of Fame, which gives an overview of artists like Johnny Cash, George Strait and many more.
5. Nashville itself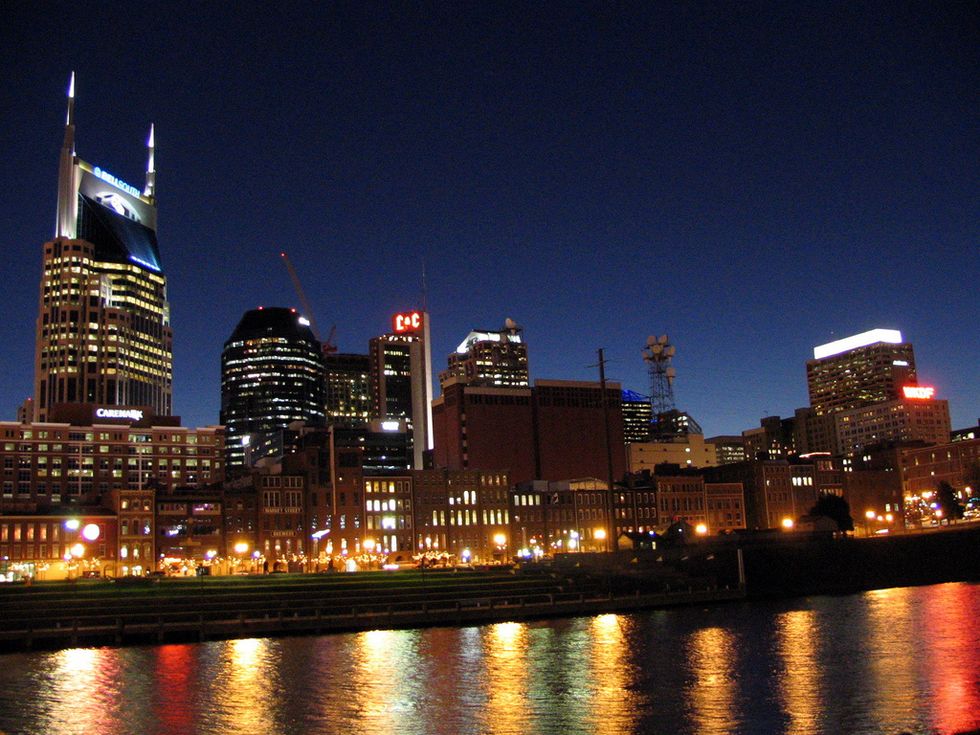 Nashville is located right on the river and offers a beautiful backdrop to the city. Not only is this city home to some of the best nightlife in the country, it offers that southern charm mixed with big city living. There are so many lovely places to see and visit, and you can't forget that Nashville is home to the Ivy League of the South - Vanderbilt! This city is truly one of a kind, and I encourage each and everyone of you to visit it at least once in your lifetime.
Nashville has transformed itself from a measly southern city into a full-blown metropolitan. This city will continue to grow and bring in new people every day; don't miss out on this country dream.