Music is one of the biggest parts of my identity, and I pride myself on my diverse taste in music. Music has always been a way to express my feelings, escape, or just rock out or chill out. There's nothing I love more than sharing music recommendations because I just love it when someone comes to me and tells me I introduced them to a new artist, album, or genre.
Today I'm sharing my top ten albums of all time. I hope at least one person discovers a new album they'll love.
Before we start, some Honorable Mentions:
"The Downward Spiral" // Nine Inch Nails
"Crybaby" // Melanie Martinez
"New Wave" // Against Me!
"Abbey Road" // The Beatles
"Infamous" // Motionless in White
"In Utero" // Nirvana
"Live Through This" // Hole
"Fight Like A Girl" // Emilie Autumn
"Electra Heart" // Marina and the Diamonds
and now, my top 10 albums of all time: (in no particular order)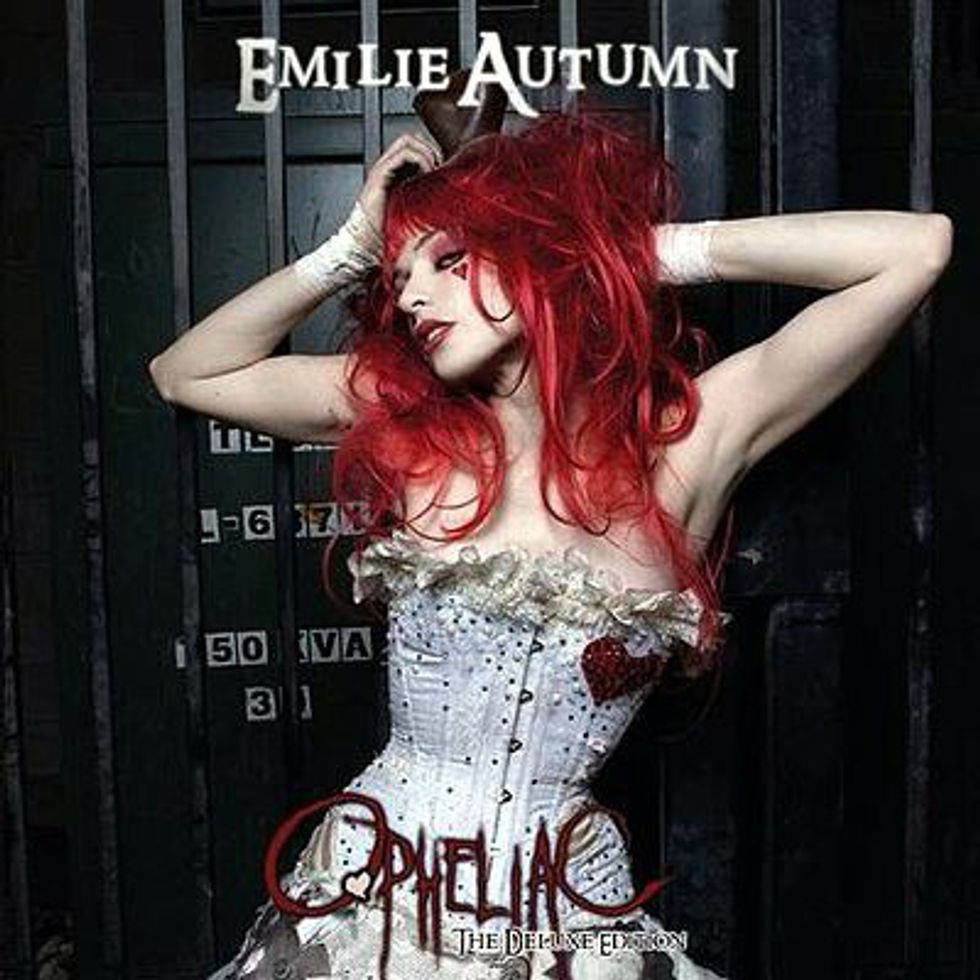 "Opheliac" // Emilie Autumn

Emilie Autumn's sophomore album shines in it lyrical content and it's melodic songs. While the songs deal with some heavy themes ("Autumn's Bipolar Disorder," the abuse she endured as a child) they're easy and even enjoyable to listen to.
Track to check out: "Misery Loves Company"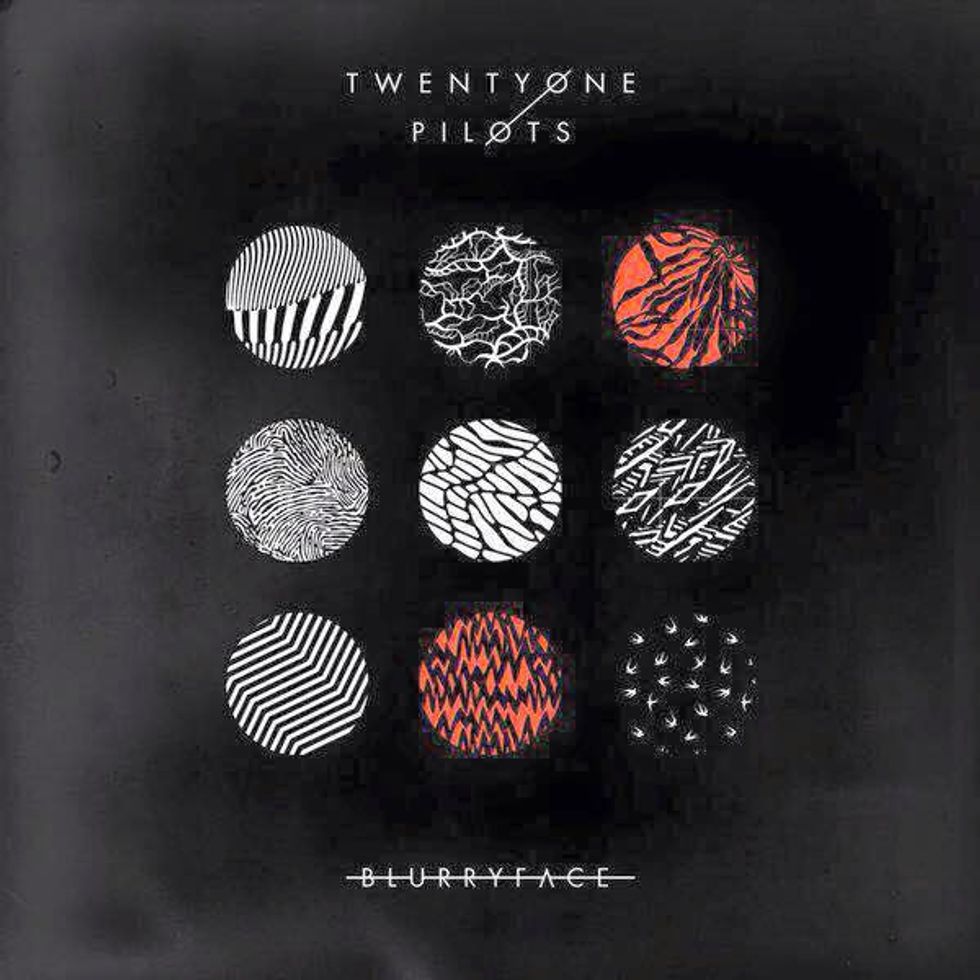 "Blurryface" // Twenty One Pilots
In this album, TOP has given our anxieties, depressions, and, to some listeners, mental illnesses a face. While "Stressed Out" and "Ride" have gotten tons of radio play, they are by far the best tracks, and each track on this album has a different meaning for each listener.
Track to check out: this is one album I highly recommend listening to in full, but if I had to choose just one, my pick would be "Polarize."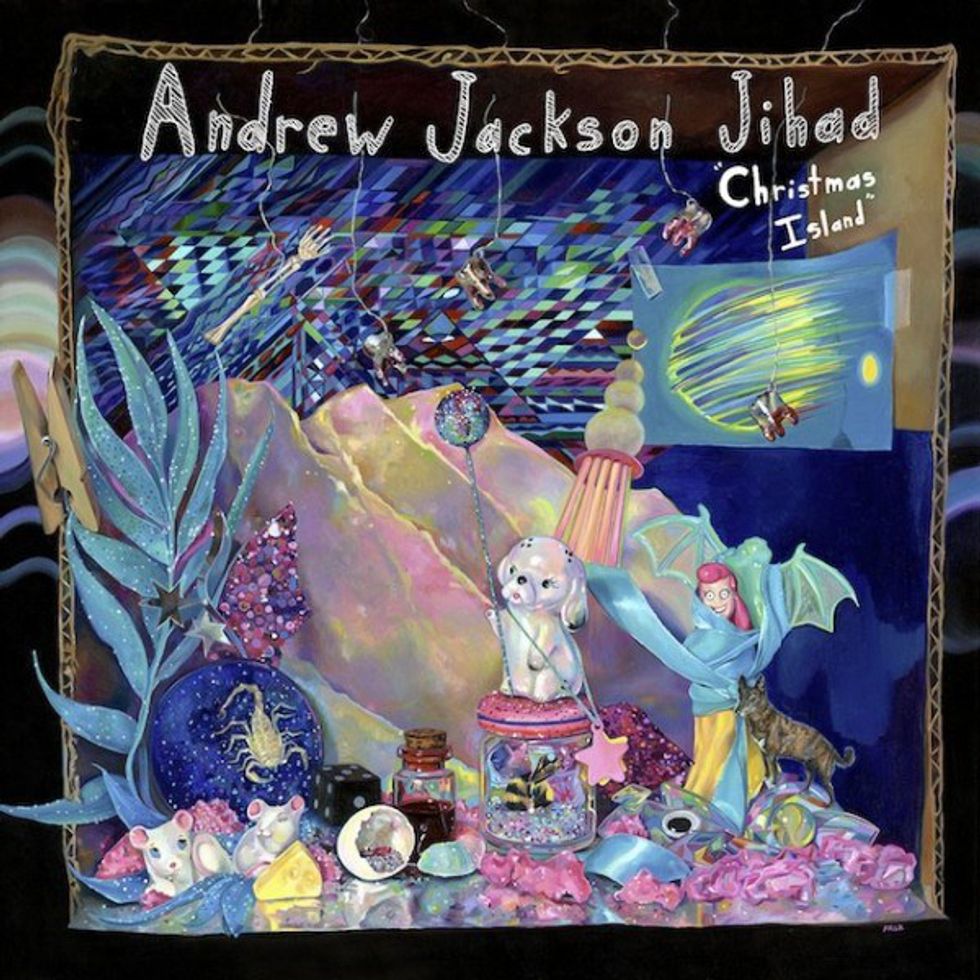 "Christmas Island" // Andrew Jackson Jihad
This folk punk band has never sounded better. Lyrical the album is a treasure (the album's opening lyrics are "Open up your murder eyes and see the ugly world that spat you out") and the songs are also the catchiest. If I had to pick an album that was a guilty pleasure album, this would be it.
Track to check out: "Best Friend"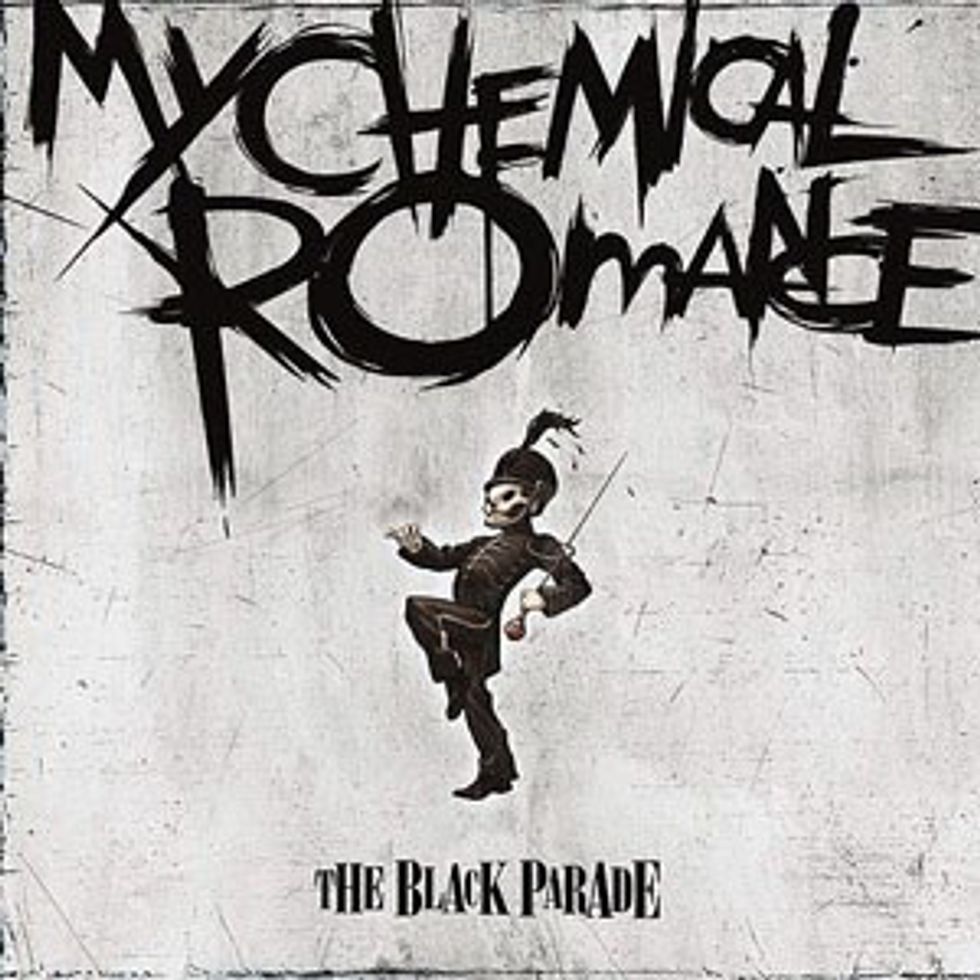 "The Black Parade" // My Chemical Romance
The album is a concept album about a character with cancer known as The Patient, and tells the story of his death, experiences in the afterlife, and his reflections on how he lived his life. This album holds a special place in my heart because I discovered it shortly after my grandfather was diagnosed with cancer, and also when I started struggling with my mental health. It's main theme of death and the afterlife still intrigues me.
Track to check out: "Famous Last Words" (stereotypical, I know, but the song is special for a reason)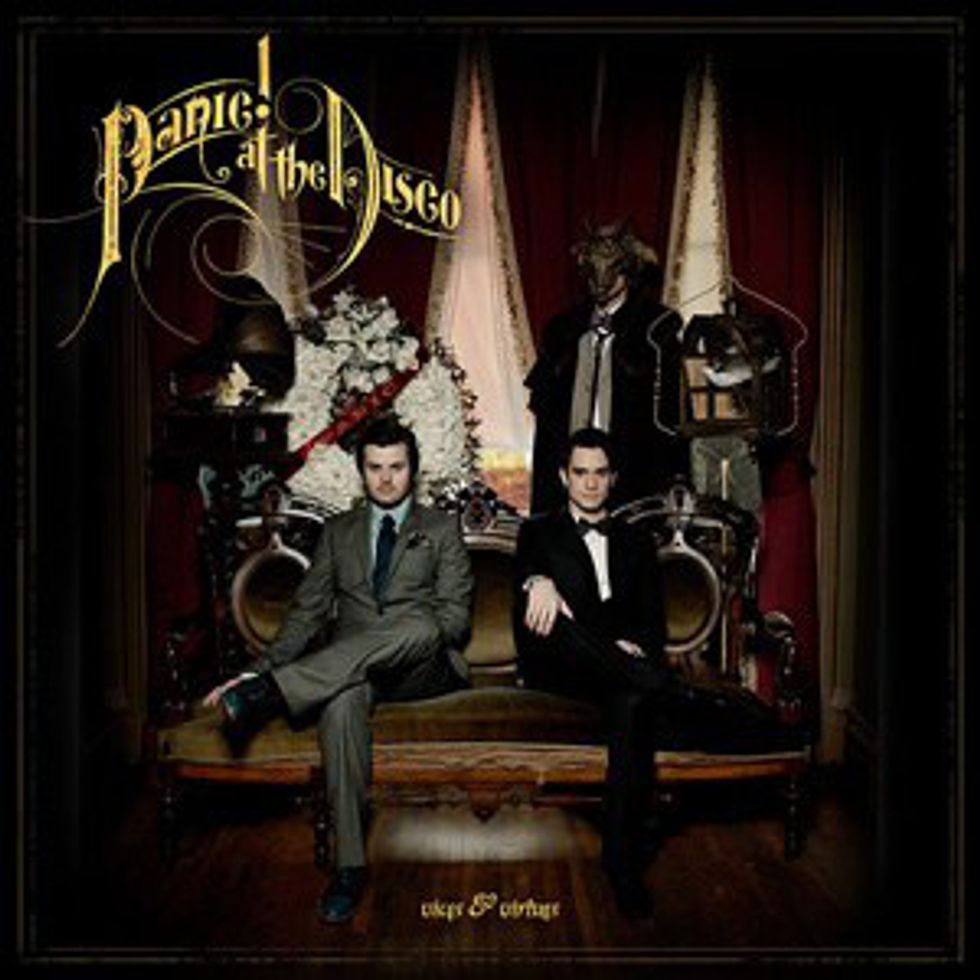 "Vices and Virtues" // Panic! At The Disco
Panic!'s third studio album is their most interesting and diverse. the theme of the album is dealing with manipulation and confusion, which is fitting as this was written and recorded after the band split up, allowing Urie and Smith to create an album filled with different styles and a sound that is a mixture of Panic!'s first two albums.
Track to check out: "The Calendar"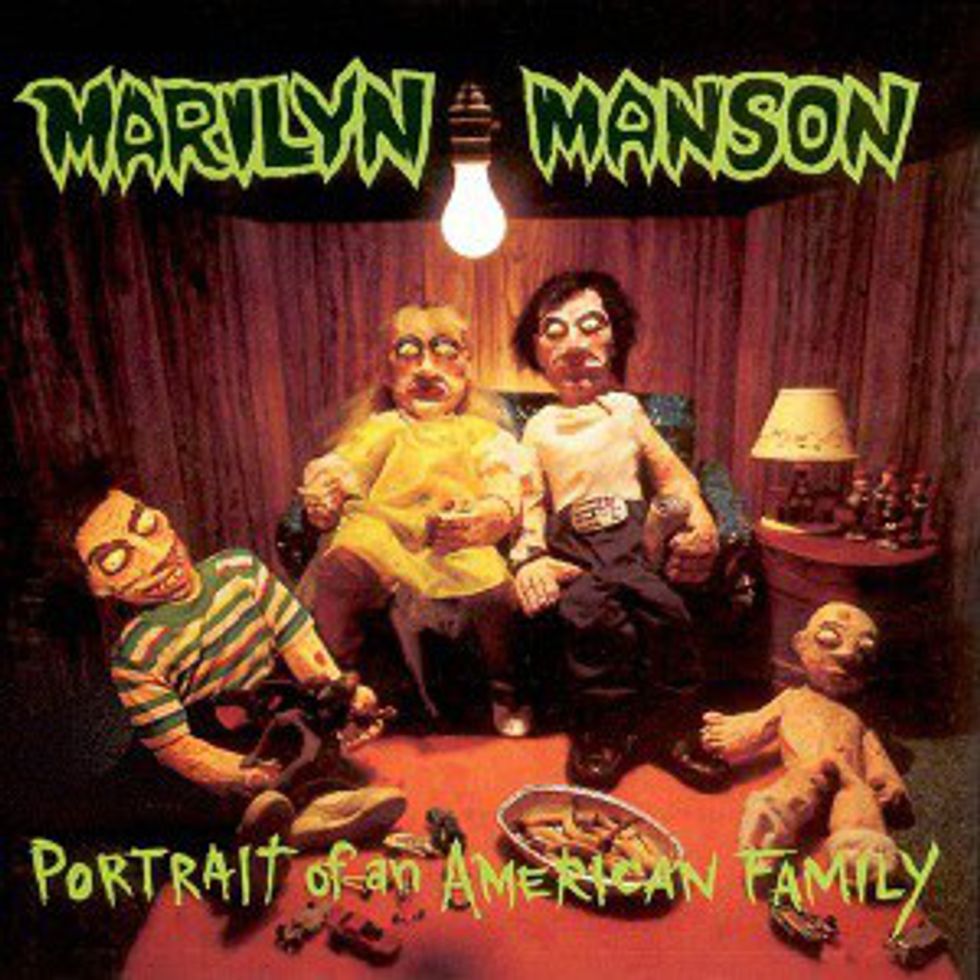 "Portrait Of An American Family" // Marilyn Manson

Yeah, I'll be honest: I feel like Marilyn Manson was trying too hard to be weird and "edgy" with his debut album. But, that's what makes the album so much fun! Manson's take on the American Dream is an interesting one, and Trent Reznor produced the album, which is pretty damn cool.

Track to check out: "Dope Hat"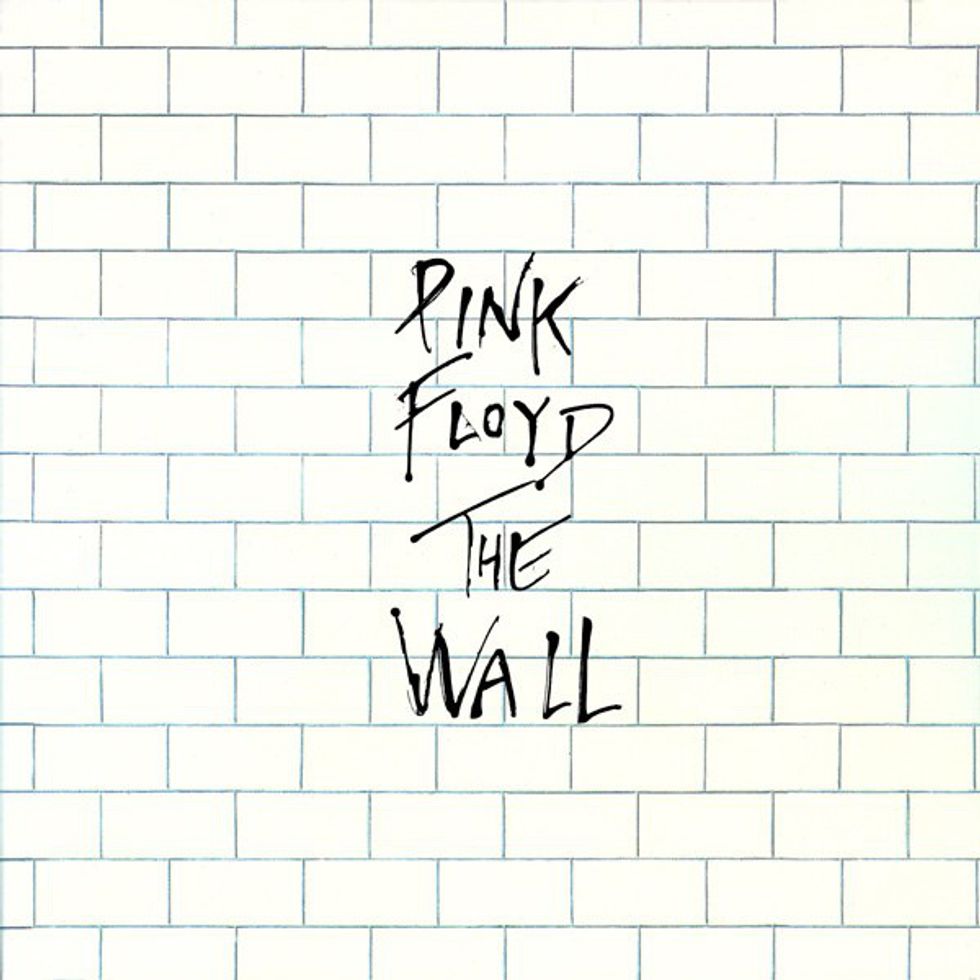 "The Wall" // Pink Floyd
A rock opera surrounding a mentally disturbed man who has dealt with an overprotective mother, an abusive school system, an unfaithful wife, and now fame is Pink Floyd's most popular album for a reason. The theme of closing yourself in a "wall" to try and avoid the outside world is one most people can relate too.
Track to check out: listen to this whole album. Just do it. My description doesn't do it justice. Okay, fine, if I have to choose: "Hey You"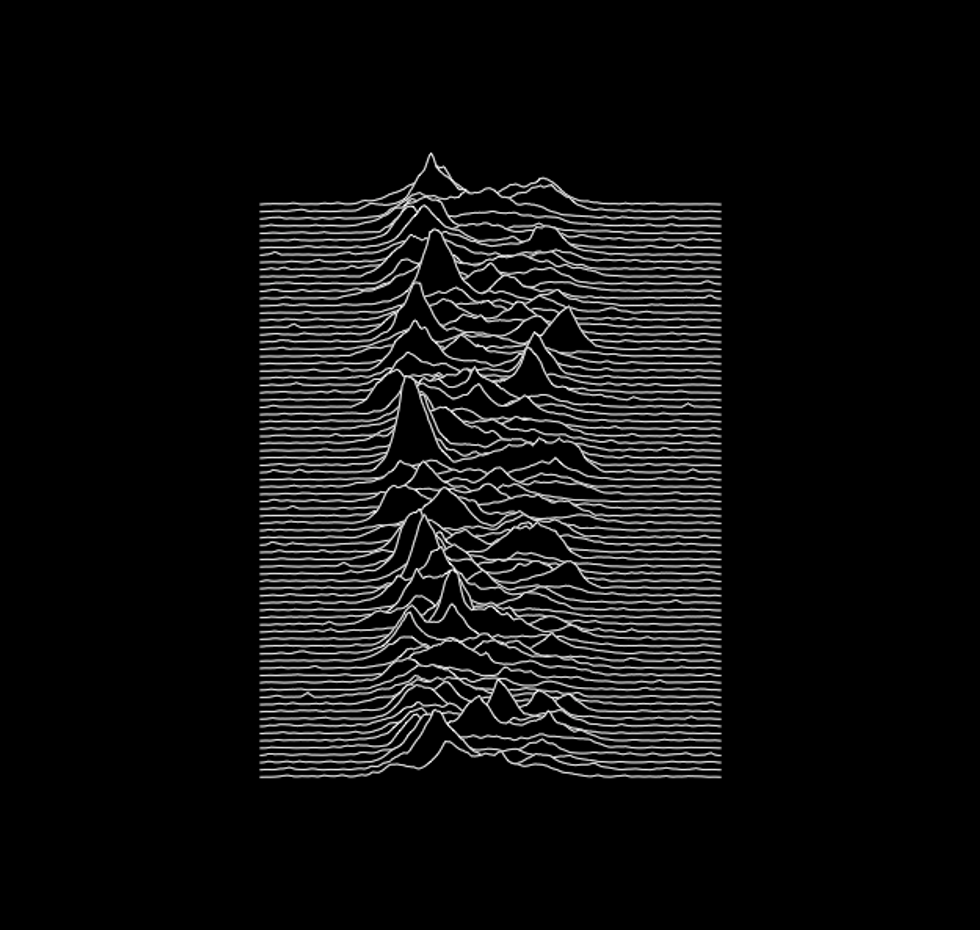 "Unknown Pleasures" // Joy Division
This is the most recent album I've falling in love with. It's smooth, melodic sounds combined with deep lyrics. The pioneering post-punk record will have you taping your feet and singing along. Ian Curtis' voice will whisk you away to, well, unknown pleasures.
Track to check out: "She's Lost Control"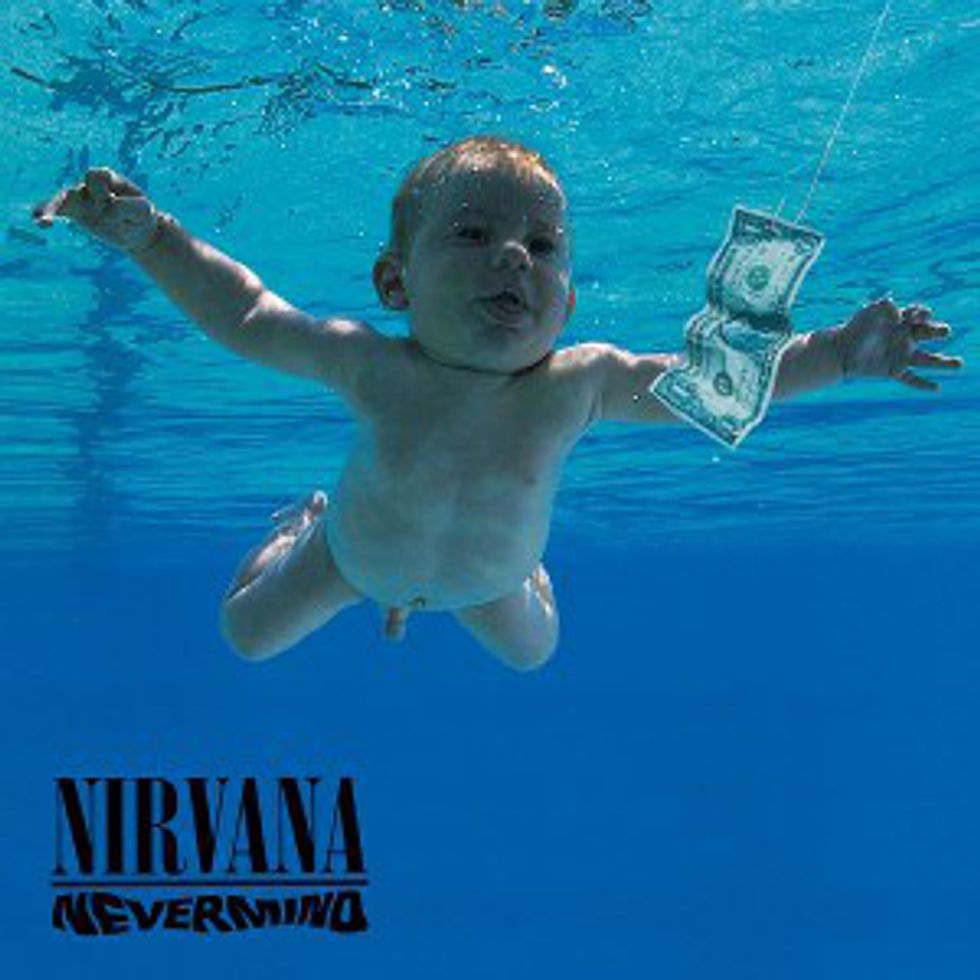 "Nevermind" // Nirvana
My favorite album by my favorite band. There's a reason "Nevermind" flung Nirvana into the mainstream. Pop-ish melodies mixed with heavy drumming and guitar riffs, along with Kurt Cobain's vocals, make for an album that's famous for a reason. I could go on all day about what a great album this is and how it's one of the most influential albums ever, but you'll just have to listen for yourself.
Track to check out: "Drain You"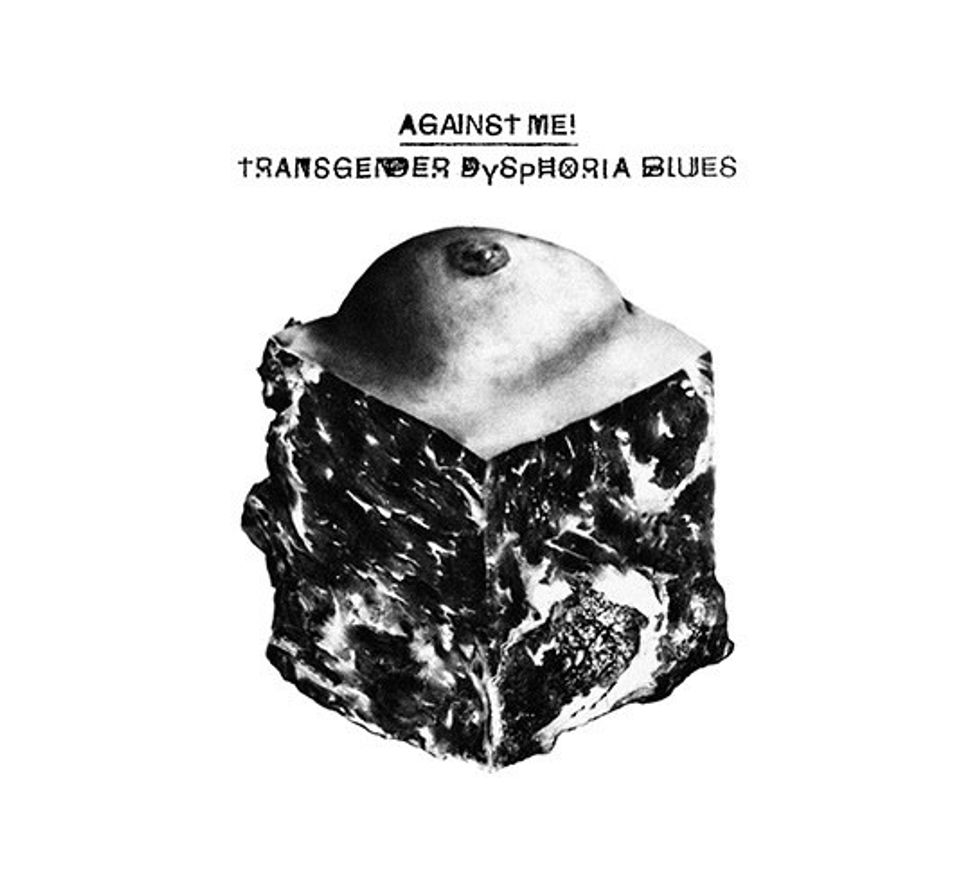 "Transgender Dysphoria Blues" // Against Me!
I saved the best for last. This is, currently, my favorite album of all time. Most of the songs revolve around gender identity, as the lead singer, Laura Jane Grace, came out as transgender in 2012. These are the most personal songs AM! has put out to date. Grace's powerhouse vocals along with heavy, yet catchy, melodies will have you screaming the lyrics to "True Trans Soul Rebel" out the window, no matter if you're cisgender or transgender.
Track to check out: If there's any album on this list you're going to listen to in full, make it this one. This album is truly a gem. Again, if I must choose, it's either "Paralytic States" or "FML666" (don't make me choose between them).