Romantic movies or "Chick Flicks" are sometimes what get me through life. Sometimes they will have me scribbling down hearts in my journals and other times I end sobbing into my pillow for hours because things didn't work out for the couple on screen. So for those nights that I just want to curl up with a soft blanket and a hot cup of tea, these are my top five go to romantic flicks.
5. 10 Things I Hate About You (1999)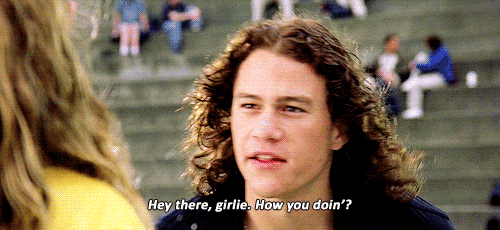 Though made two years after I was born, I only saw this movie about a month ago for the very first time! Like in so many others, Heath Ledger and Juila Stiles swept their way into my top five with their bantering. Based off of a William Shakespeare's The Taming of the Shrew, this film gives a quirky modern twist to an old classic.
4. Shakespeare in Love (1998)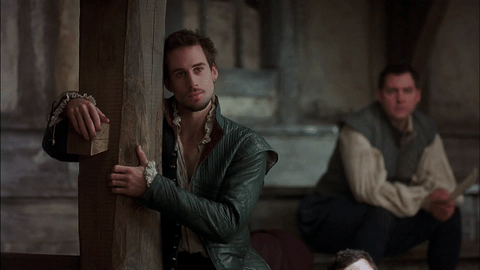 Unlike "10 Things I Hate About You," "Shakespeare in Love" isn't based off of any of Shakespeare's works but rather gives an insight into what might have inspired the artist to produce one of his most popular plays. And his muse was of course, a woman.
3. Atonement (2007)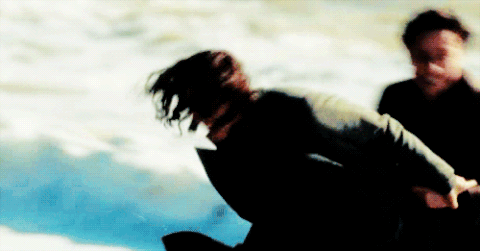 Based on the book by Ian McEwan, Atonement tells the love story of Robbie and Cecilia, a couple that has been torn apart by lies and war. Keira Knightly and James McAvoy will tug at your heart strings with their love. Be prepared with tissues for this one!
2. Sweet Home Alabama (2002)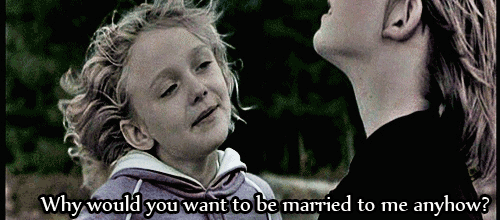 When a high fashion designer gets engaged to the son of NYC's mayor, she realizes that she has to go home to bury some skeletons before the wedding! Reese Witherspoon takes us back to Alabama where she rekindles with an old love and has to choose between a life back home or a life in the big city...I know it sounds super corny and yeah, it kinda is. But, it is a great movie none the less!
1. The Princess Bride (1987)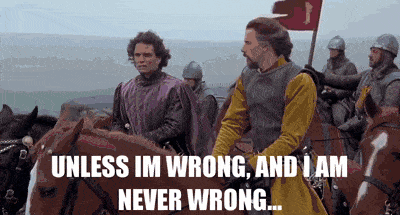 "Far off places, daring sword fights, magic spells, a prince in disguise-!" Well thanks Belle, that pretty much covers this movie in one sentence. Not only does this movie rank #1 on my romantics list but I think it might be my favorite movie. I don't even have the words to explain to you how wonderful this classic is (and I'm an English major). If you haven't seen it then go rent it, and it's even on Netflix so you have no excuse!