Fall is one of my favorite clothing time of the year. There are so many new options as far as clothing, but a few have become my favorite as the years have gone by. These are my top five. The best thing is that all of these items shown on here can be found at multiple places.
1. Leggings!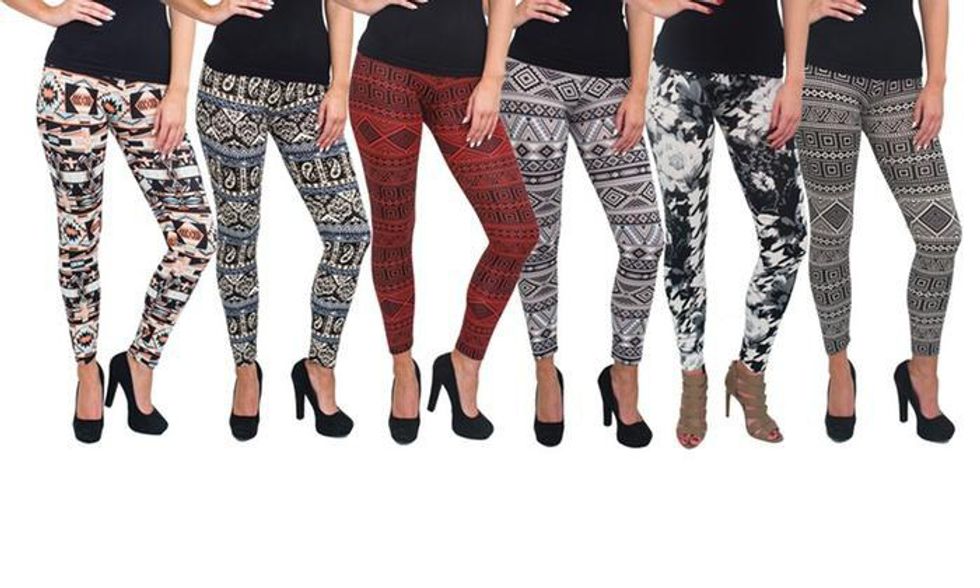 Leggings are one of the most versatile pieces of clothing ever. They are so comfortable, warm, and as a plus, they are super cute!
2. Tunic Tops

These tops are so cozy on that perfect fall day when the leaves are changing and you have a pumpkin spice latte in your hand. Something just feels right with the world during fall with one of these on. Plus they can be dressed up or down!

3. Cardigans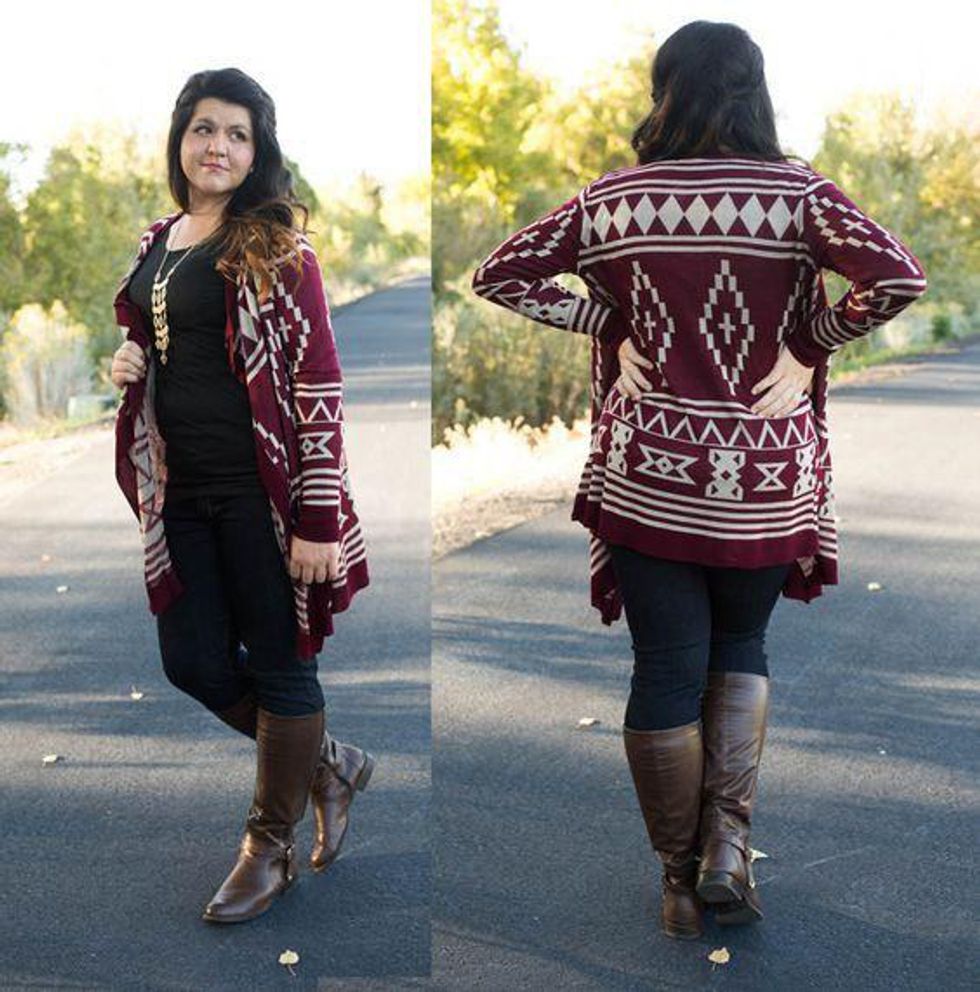 Warm and cozy need I say more?
4. Boots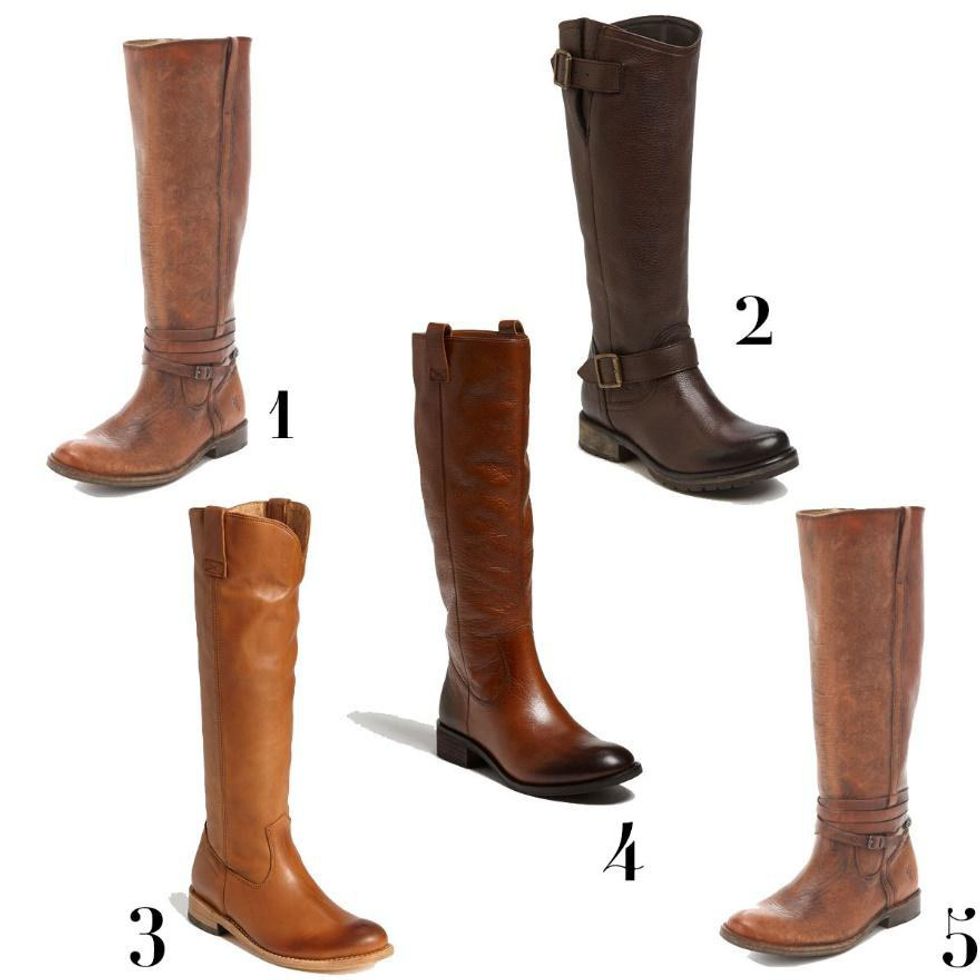 These have become a white girl staple for fall. They just seem to go with everything. I cannot wait till boot season in Georgia.


5.Scares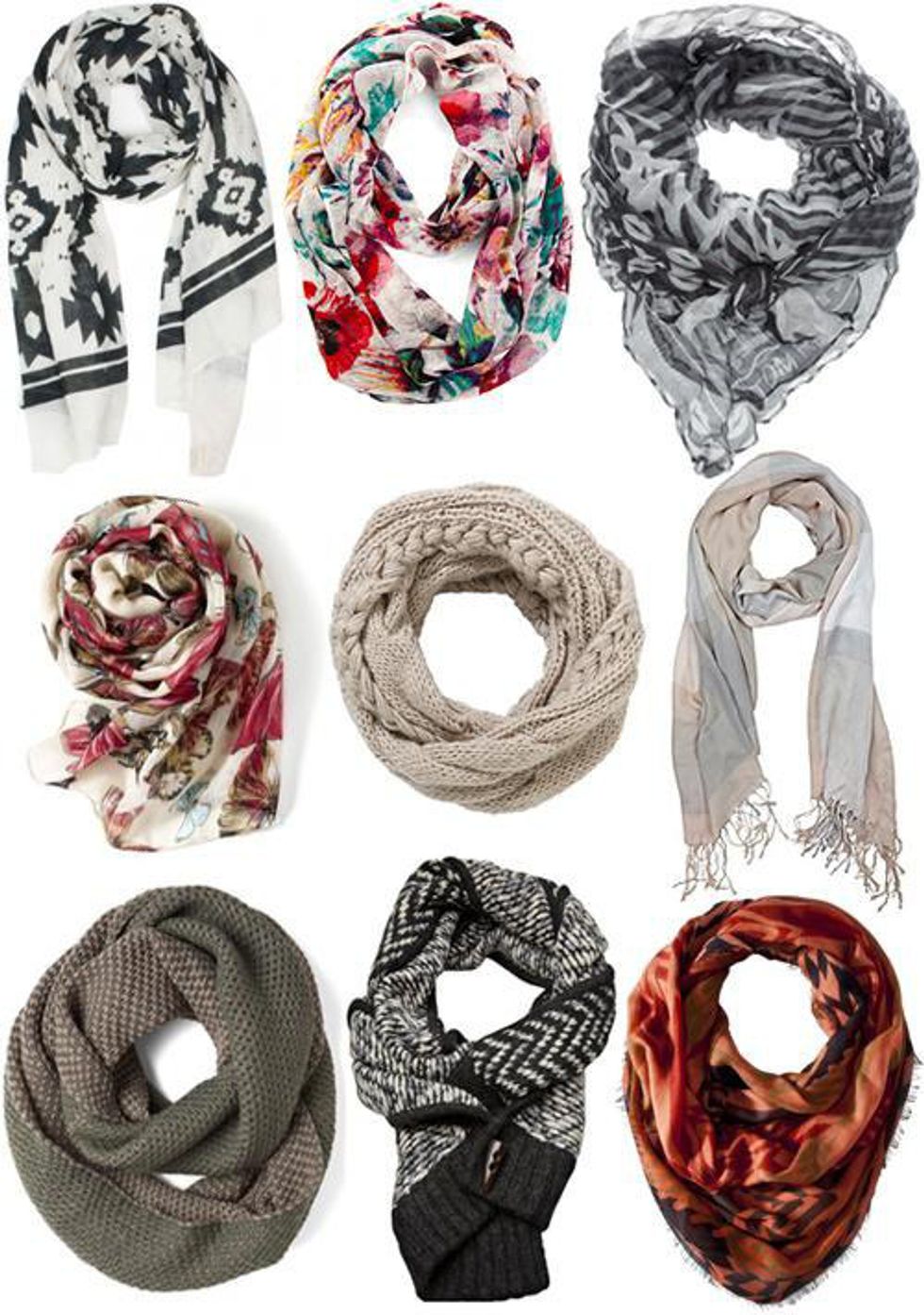 Just like that perfect necklace and scarf completes the outfit as well as helps to keep you warm and cozy!