Study abroad is one of the most incredible experiences in the world. I've been lucky enough to travel to the most breathtaking places with people I now consider some of my best friends. In between trouncing about Europe, we spend a fair amount of time on planes, trains and automobiles.
Unlike normal people, when I find a song I like, I have to surrender to the fact that it will control me for the next week. When I find a song that I love, it is put on permanent repeat for at least the next four days. I get obsessed with one song until I've learned every riff, beat and lyric.
Because of that weird quirk, I'm able to remember the trips I've been on so far based on the song/songs I was obsessed with at the time. Take a look, there's a ton of different artists and genres.
Feel free to blare these in the car, belt them out in the shower, or listen as you look out a window and dramatically daydream — I've done all of the above! Enjoy!
1. Barcelona: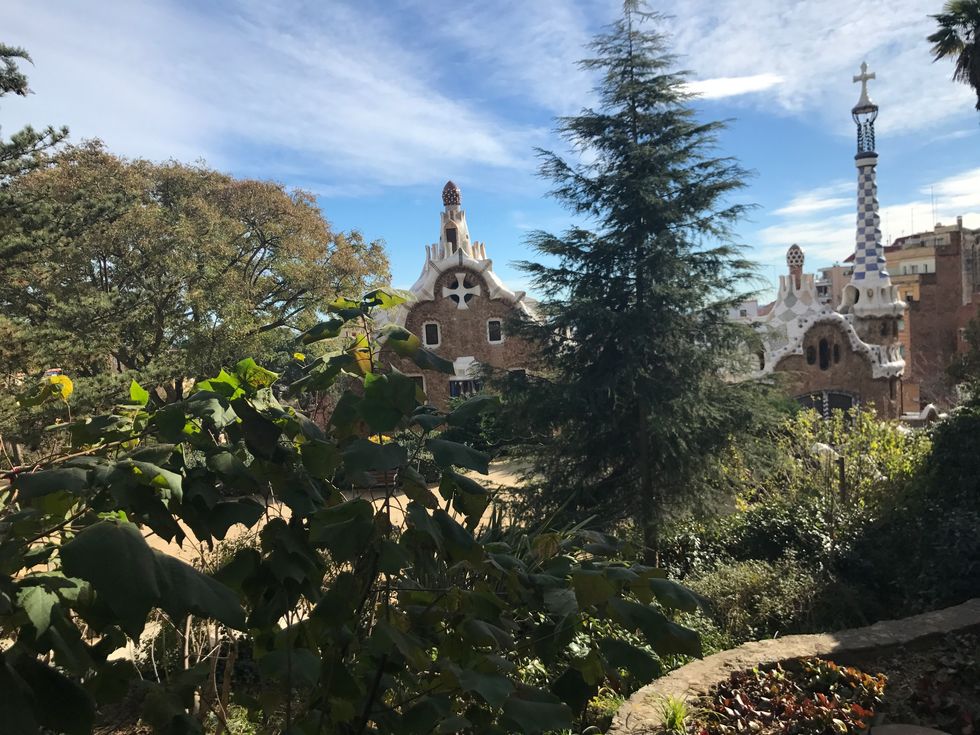 Paradise- George Ezra

Thunder/Young Dumb and Broke- Imagine Dragons and Khalid
2. Zaragoza: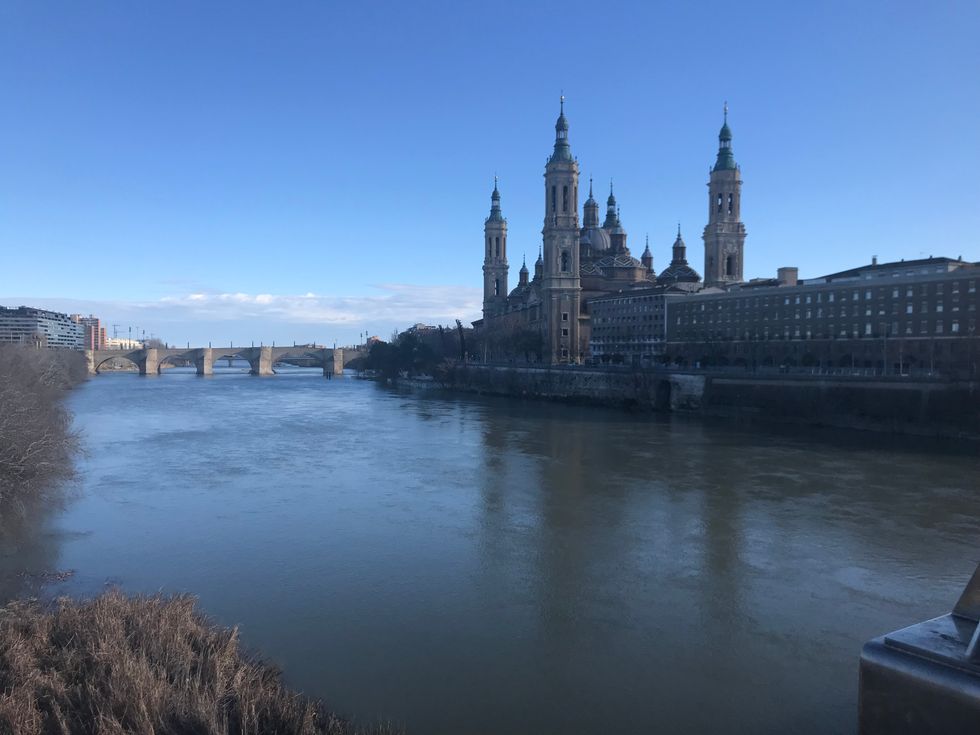 Best Day of My Life- Jesse McCartney

3. Madrid:
Delicate- Taylor Swift, When I'm Sixty-Four- The Beatles
4. Bordeaux:
The Greatest Show- The Greatest Showman
I Feel It Coming- The Weeknd
5. London:
All on Me- Devin Dawson
False Alarm- Matoma and Becky Hill
6. Dublin: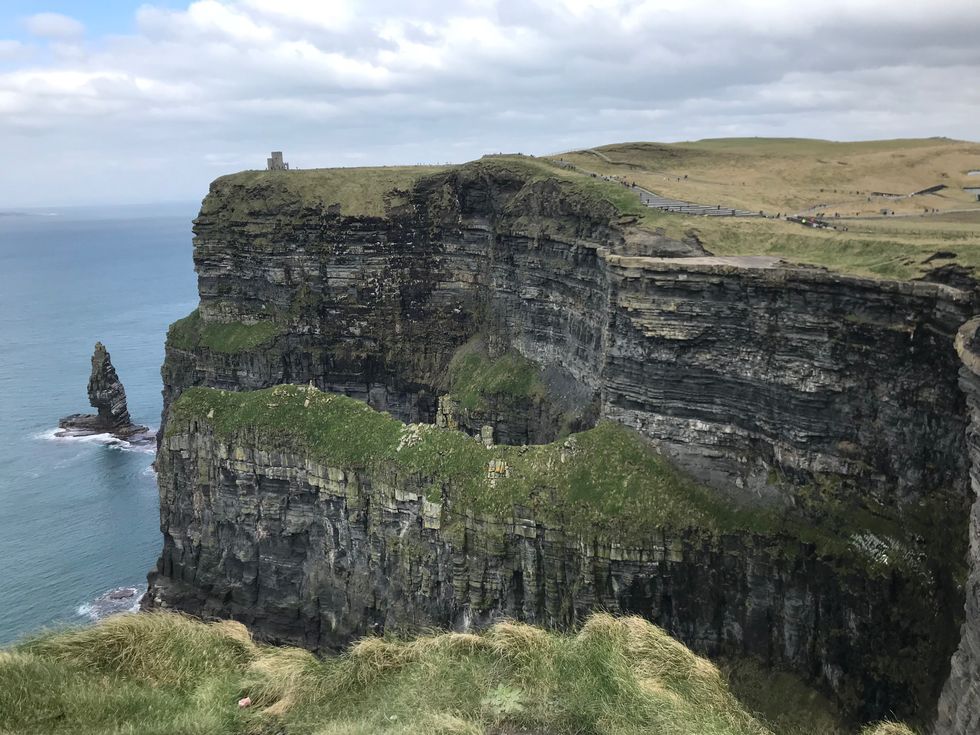 Galway Girl- Ed Sheeran
Belle of Belfast City: Will Millar
7. Milan: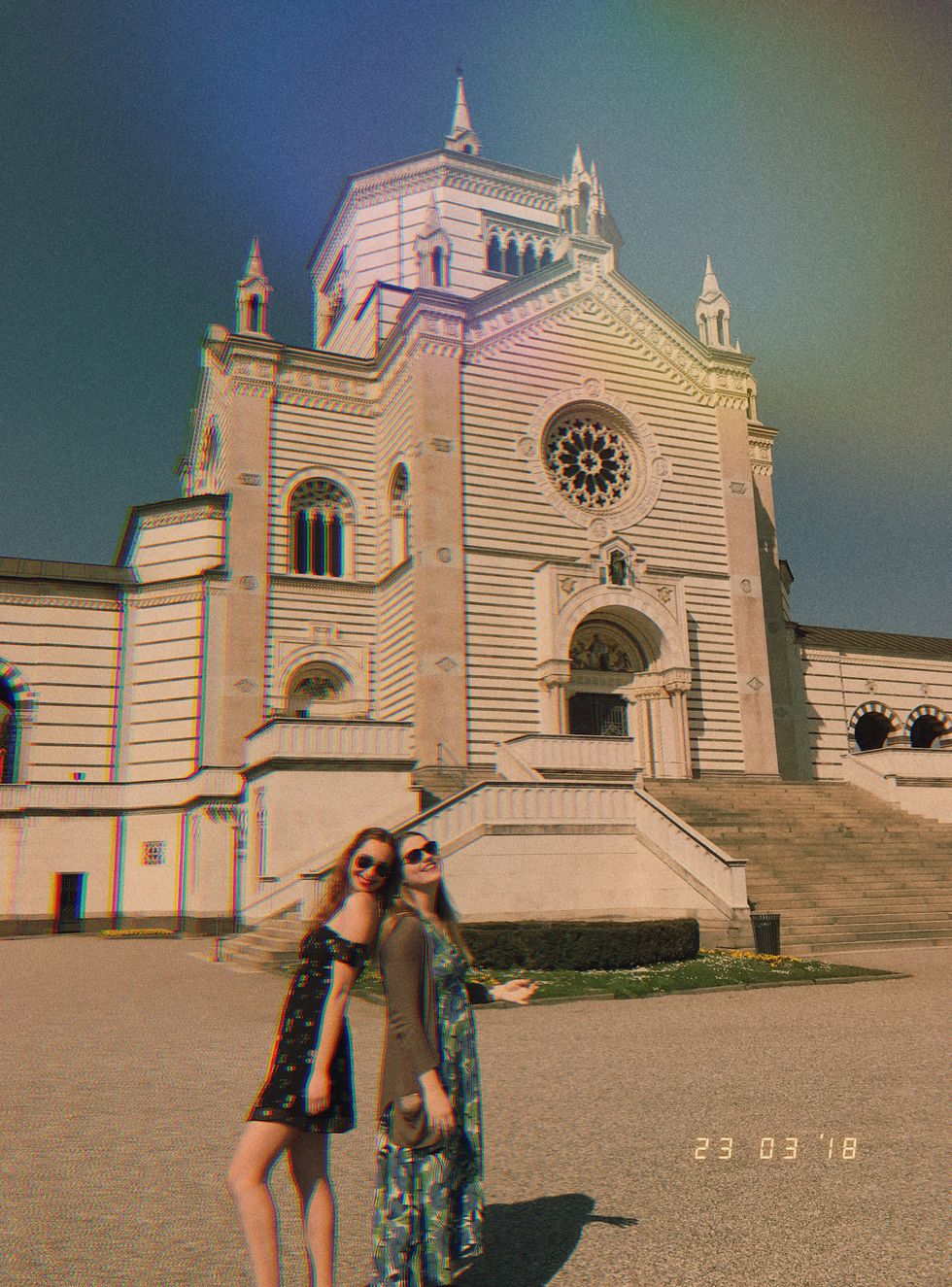 Your Song- Elton John

For the Longest Time- Billy Joel
8. Zürich:
Maybe IDK- Jon Bellion
Found/ Tonight- Lin-Manuel Miranda, Ben Platt
9. Amsterdam:
Meant to Be- Bebe Rexha and Florida Georgia Line
Mystery of Love- Sufjan Stevens
Stop Me from Falling- Kylie Minogue
10. Paris
What I Need- Hayley Kiyoko
Love Lies- Khalid
Rhythm of Love/ Cant Help Falling in Love- Straight No Chaser