Every Halloween. Time to get spooky. Sing "The Monster Mash" and wear things you definitely shouldn't be wearing in public.
Your excuse is "It's Halloween" but you actually look like a "raging slut."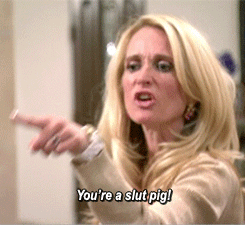 I have found over the years people definitely step over the line of 'ethics' when it comes to choosing a costume. Well, let me tell you. This is the absolute last straw (obviously in a Four Loko). I am sick of my being, my roots, and my pride being degraded each time this year. Yeah, it's hard not to offend anyone because it is 2017 but come ON.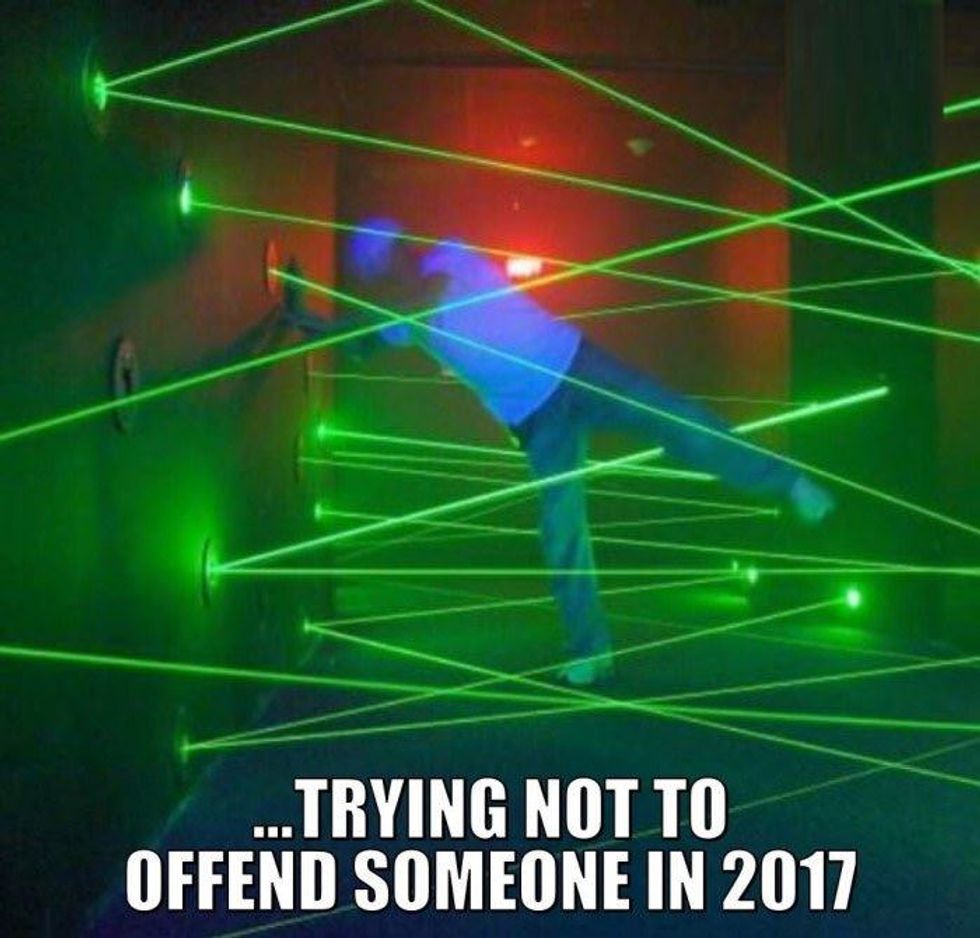 With this being said, people need to stop making "Jersey Shore" a Halloween costume. What is next, wearing a trash bag over your head and saying you are from 'Ohio'? Are you JOKING? Do you realize what the citizens of the Jersey Shore have done for this country and the way you repay them is dressing stupid trashy, wearing hoops, and showing your protein powder-infused muscles?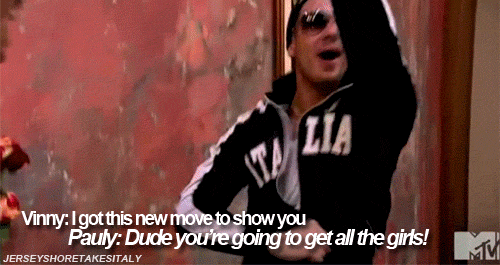 This is where I draw a line in the fine, crisp, New Jersey sand.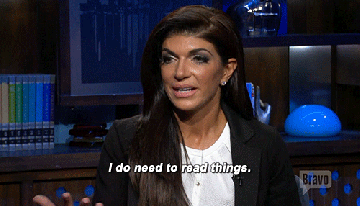 I just think it is rude to assume that a certain culture dresses a certain way. We are not all the same and our state does not define us. Unless it is when someone is like 'blah blah, I love bagels and pizza' and then one of us trashy Jersey people, even if we are not even remotely involved in the conversation will be like 'ARE YOU KIDDING ME?!?!? HAVE YOU EVER HAD A.... NEW JERSEY BAGEL????'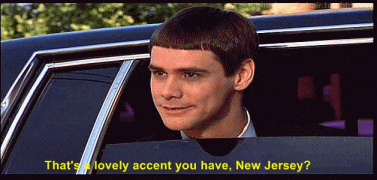 These are things you shouldn't wear or do so you don't offend my culture this Halloween:
1. Hoops (We don't even wear hoops so I don't know where this stereotype comes from).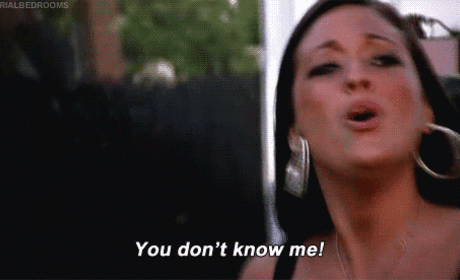 2. Aviators (These are SO bat mitzvah season est. 2007. These will offend people).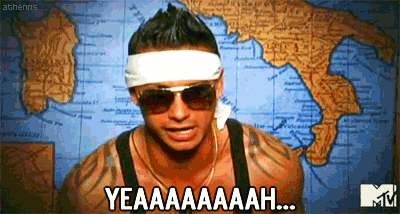 3. Get a fake tan or bronze (your face...it is definitely messed up).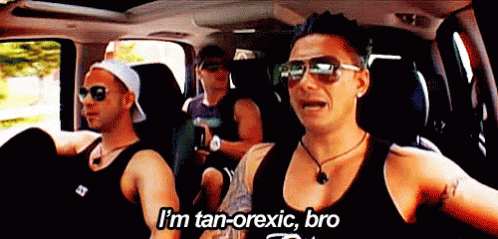 4. Call people grenades... it's just, unoriginal?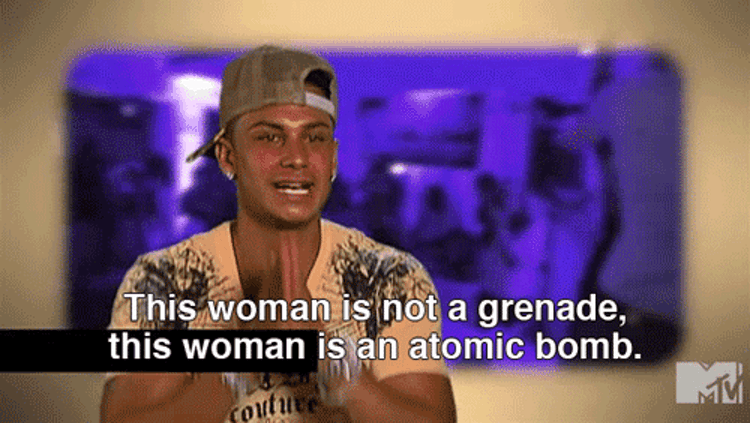 5. Purposely not taking Uber so you can take a 'cab'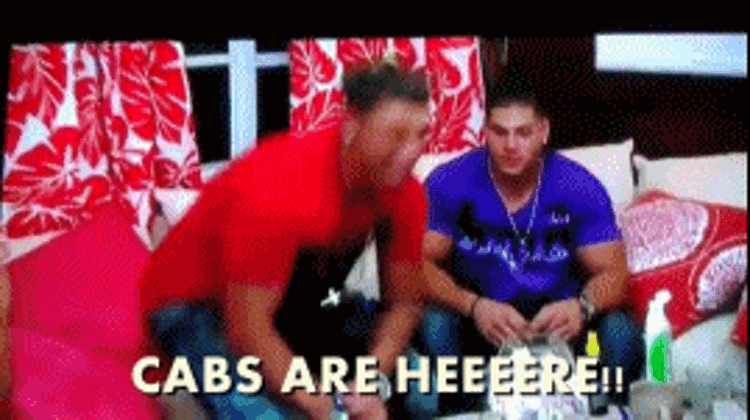 6. Wife beaters. This word is offensive, so is this article of clothing. Next.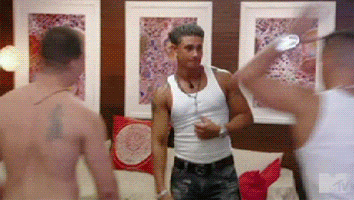 7. Enjoying the finer things in life...New Jersey folk are nothing but humble and sincere.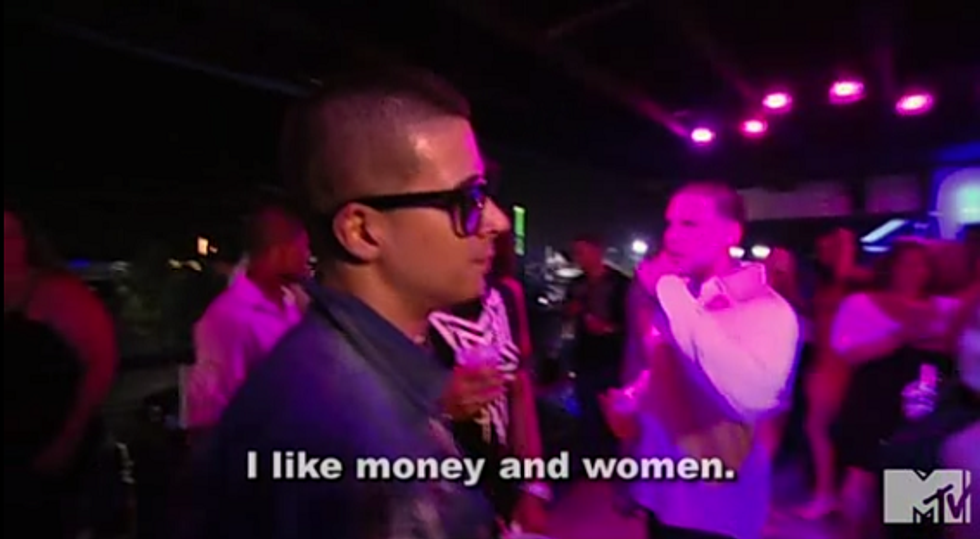 8. Wearing a shirt.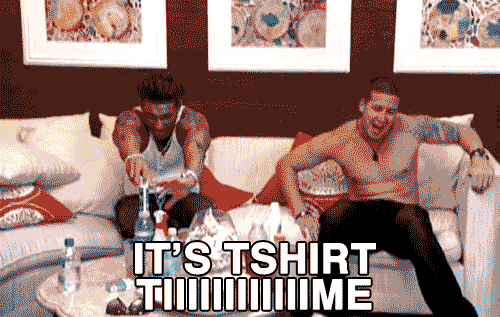 9. Cover up your boobs. The only thing Jersey people hate more is cleavage.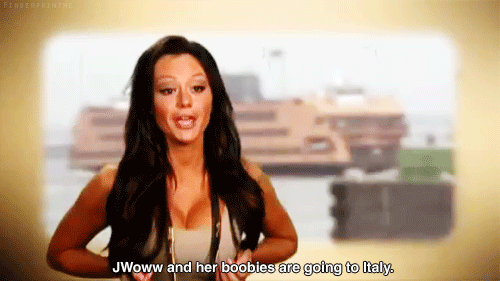 All-in-all, my state and therefore culture is not a costume. Please consider other people's feelings before stepping over the line and dressing as this. Thanks.