We've all been there. How hard is it to come up with a creative Halloween costume? Or is it? Here are 10 of the most overrated Halloween costumes that you should NEVER do again.
SEE ALSO: 11 Feminist Halloween Costumes You Don't Need Cleavage To Feel Sexy In

1. A cat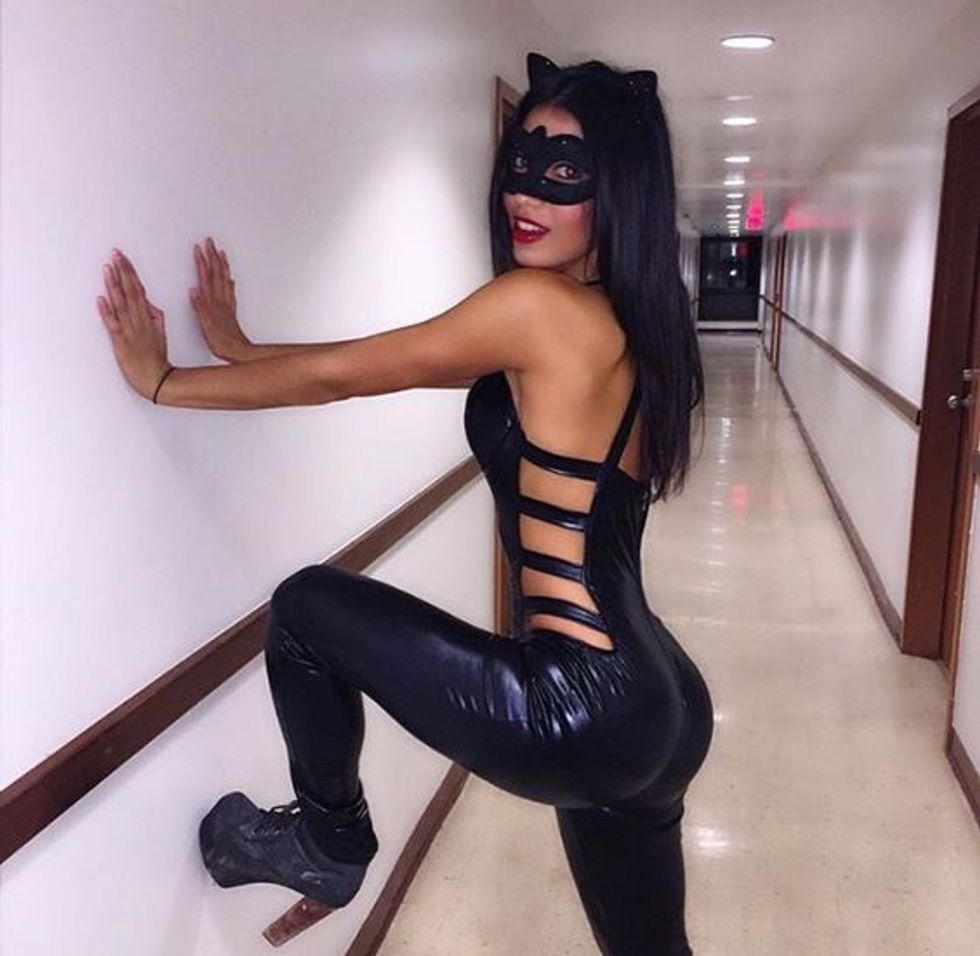 It's time to stop.
2. Risky Business


3. Harley Quinn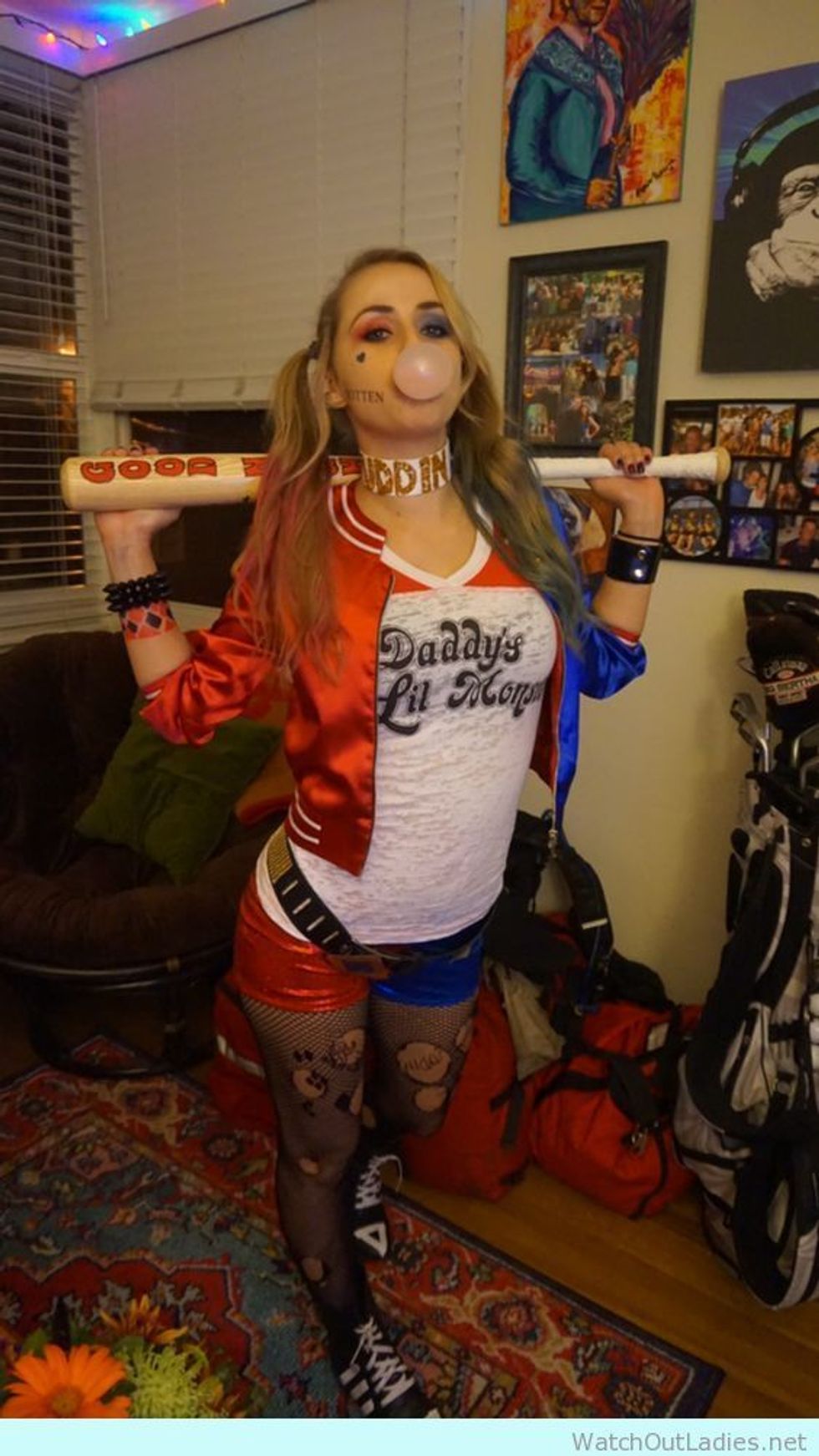 I get it, Margot Robbie is hot as f***, but you're not so...
4. An athlete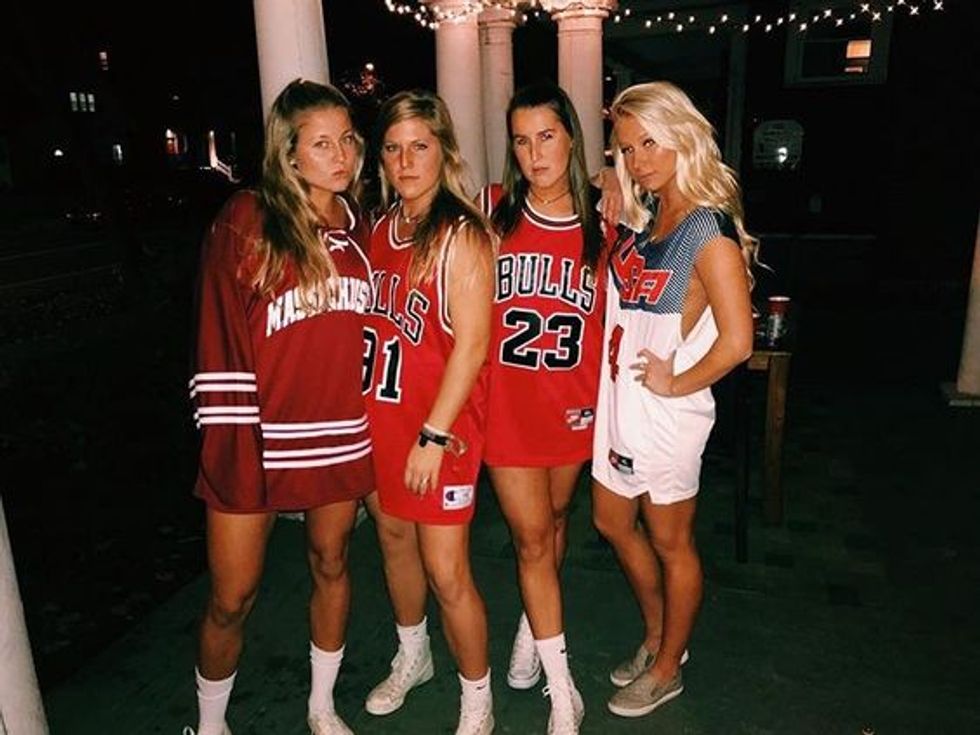 Do you even watch sports? Plus, don't you wear this theme enough at frat parties?
5. Superheroes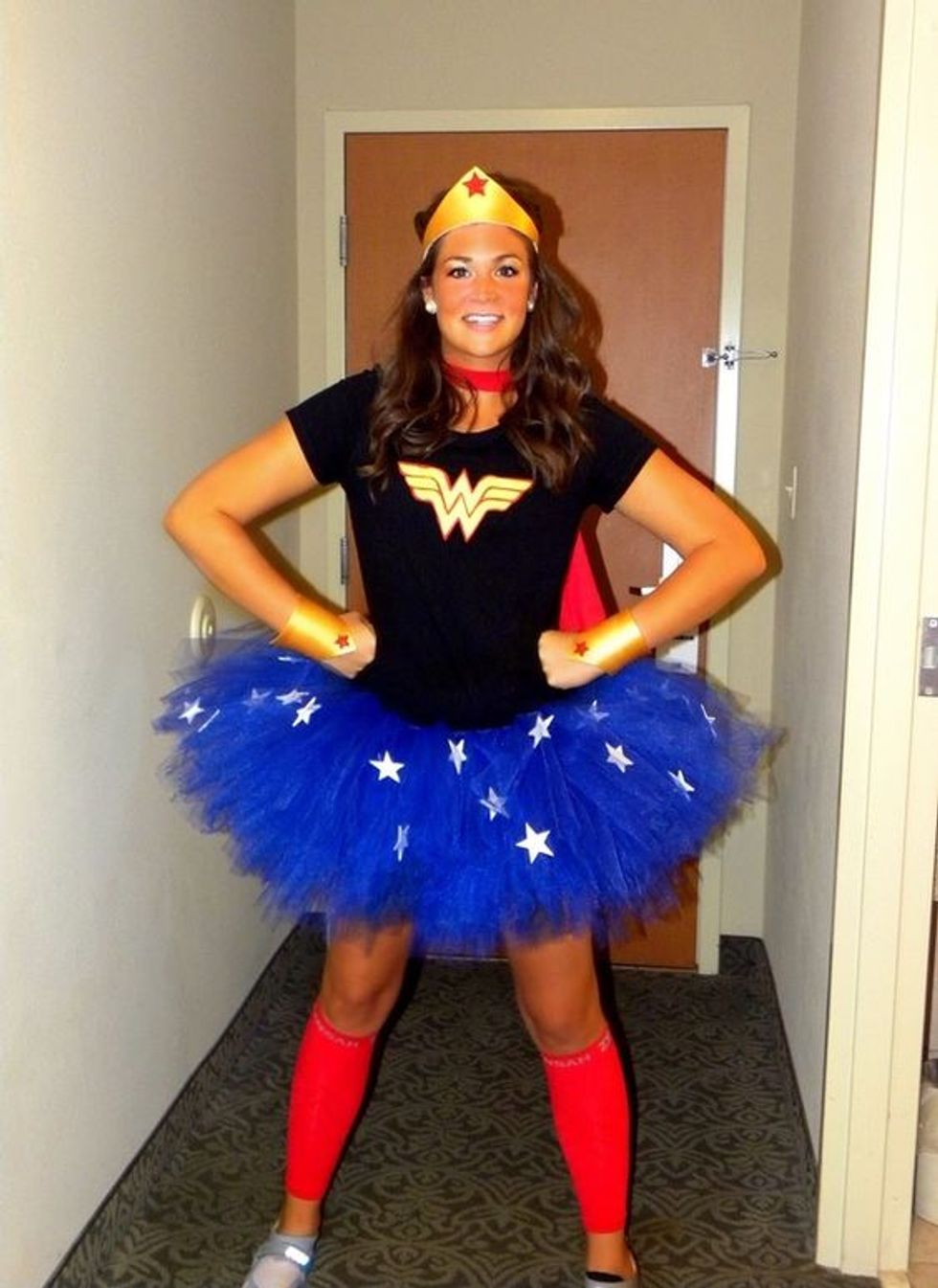 One word. basic.
6. Police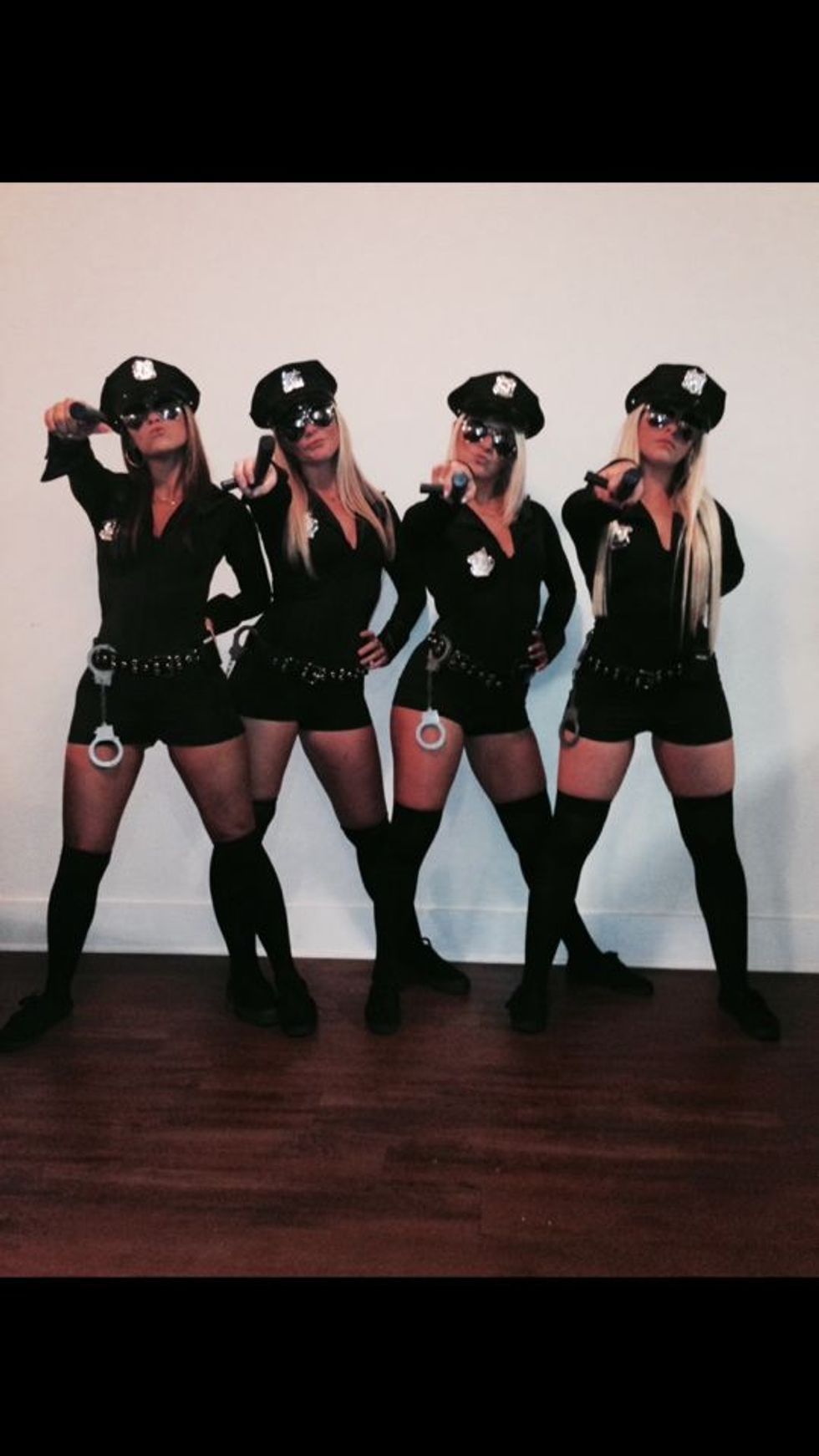 Is this so you can blend in when you get arrested?
7. Anything With A tutu

Didn't we wear these enough as babies??
8. aliens?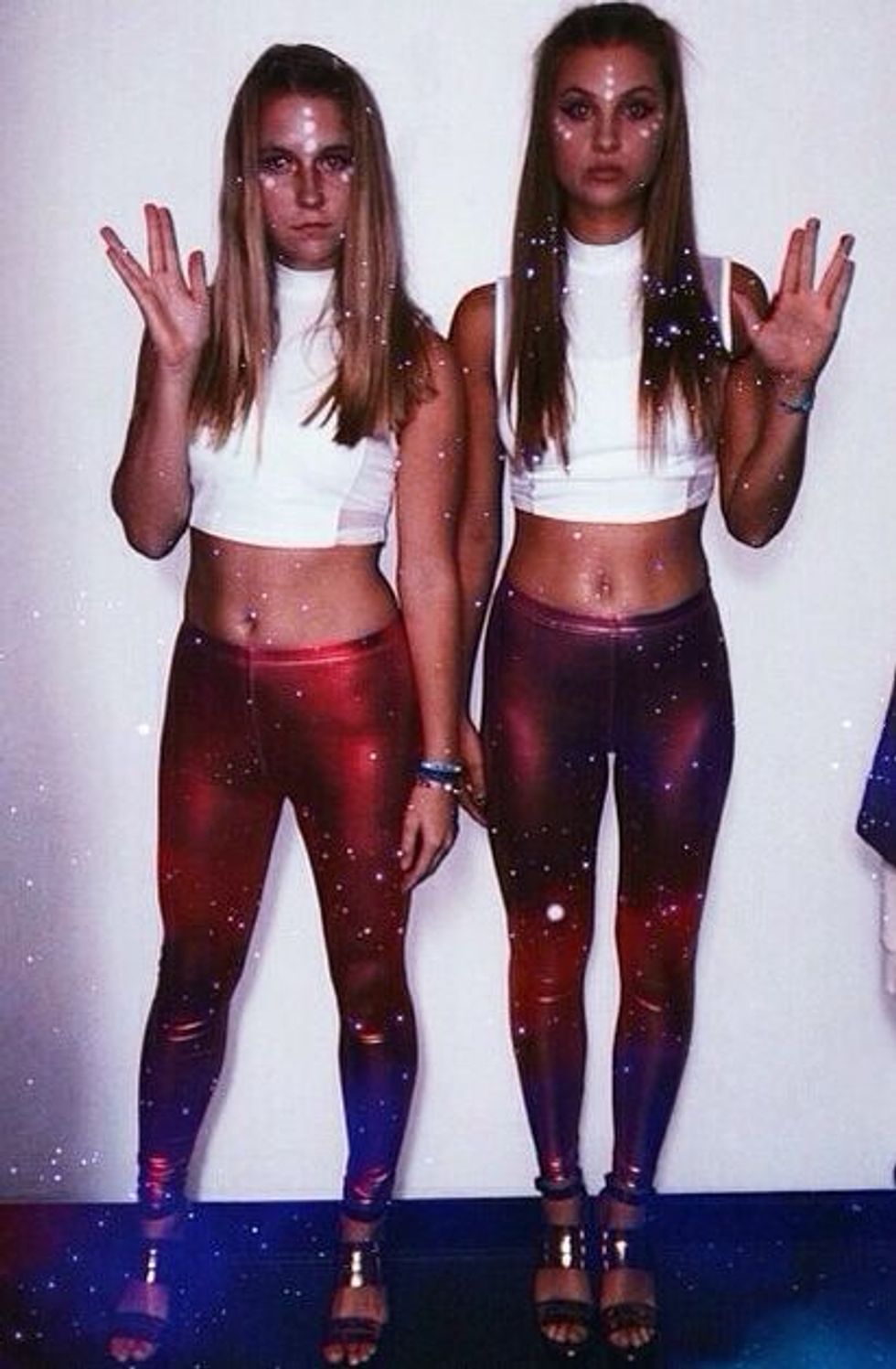 We get it, you like glitter. Save it for bid day ladies...
9. The Purge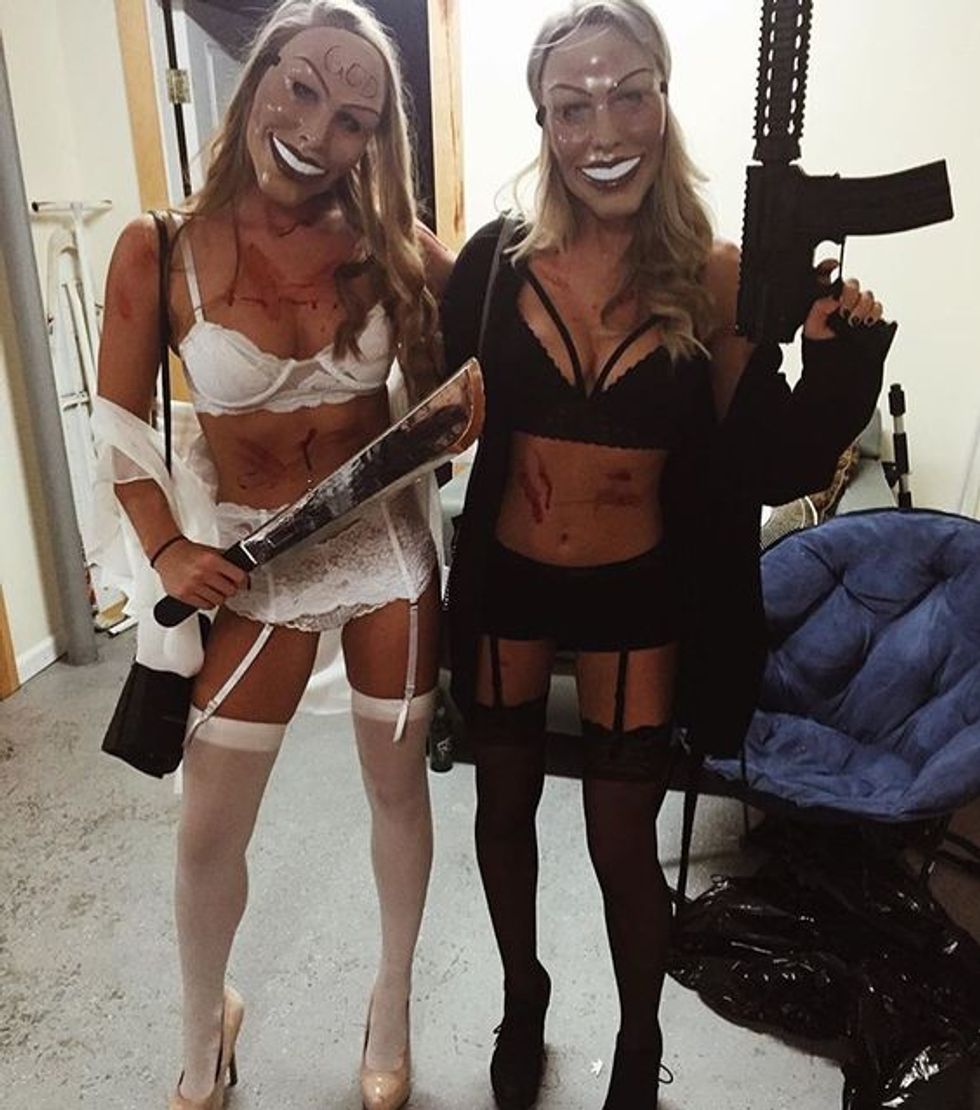 Anything to show some skin while managing to hide your face. Let's face it, Hillary Duff did it best in "Cinderella Story."
10. Anything else that requires ears and a tail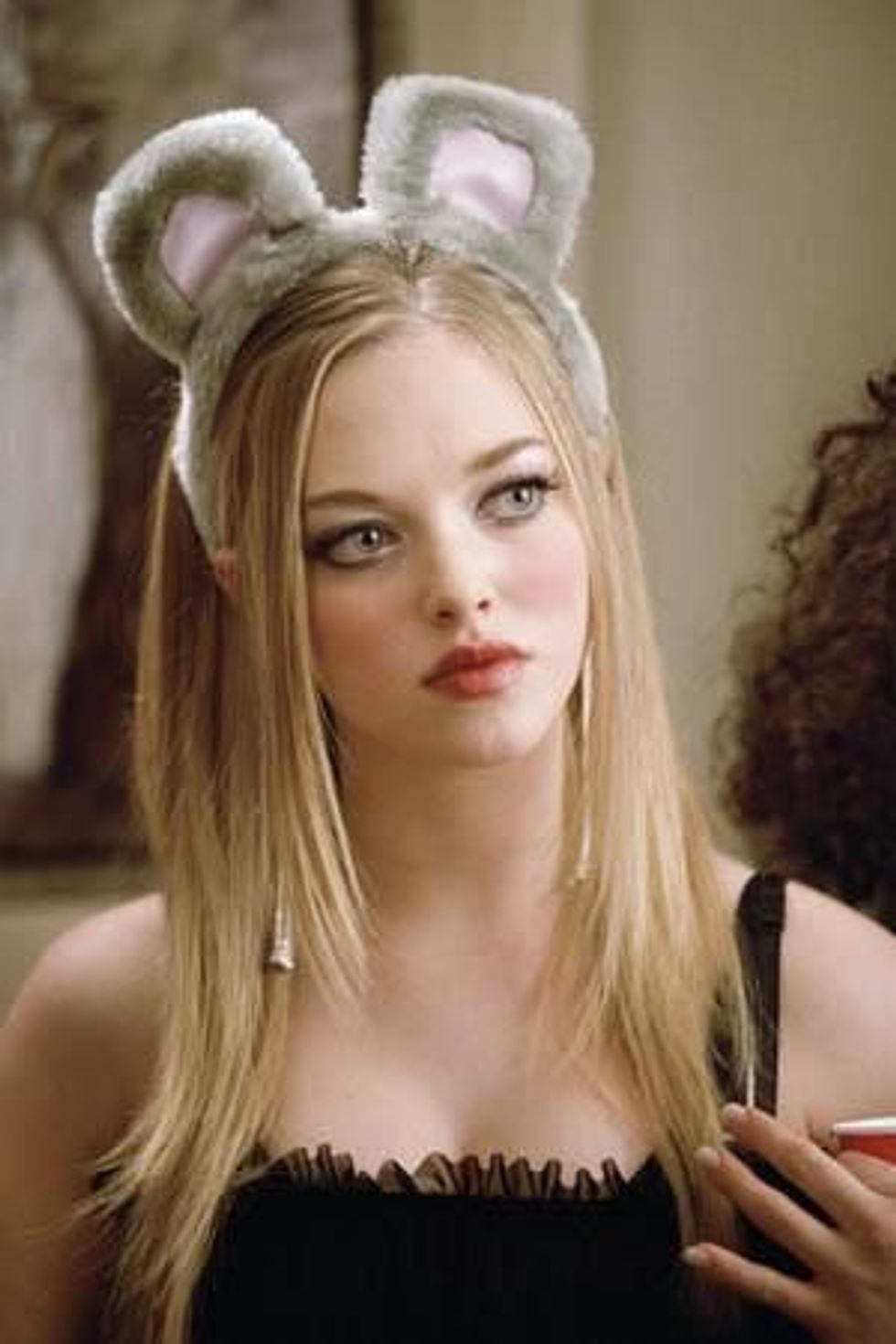 "I'm a mouse, DUH."