If you haven't watched Gilmore Girls, I 10/10 recommend binge-watching the Netflix series over your holiday break. One wouldn't expect to learn much from watching Netflix; however, I came to a few realizations from watching the classic television show.
I appreciate that the show highlights a mother-daughter relationship, showing that it can be cool to be BFFs with your mom. I also learned that taking chances can lead to great things, like when Rory made her college decision. I recently took a pretty scary chance when I decided to attend C of C, twelve hours away from home, but I am so glad I took an opportunity to get out of my comfort zone.
Most importantly, the show taught me that it's OK to be a "good girl." There is nothing wrong with making school a priority and generally being a good human, as long as making time for relationships and having fun are also priorities. As a freshman in college, I feel that I relate to Rory Gilmore on many levels. Below are a few ways I relate to my gal Rory.
1. My mom is my best friend.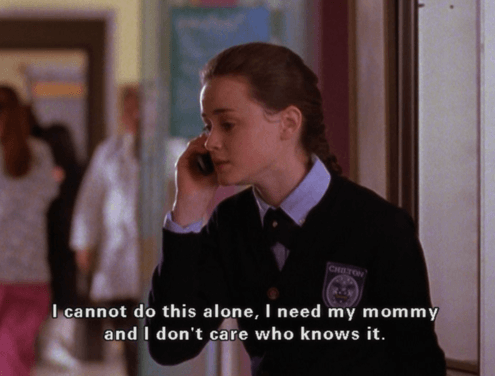 I am not ashamed of calling my mom while in college, even if it's just to hear her voice.
2. I may have a slight coffee addiction.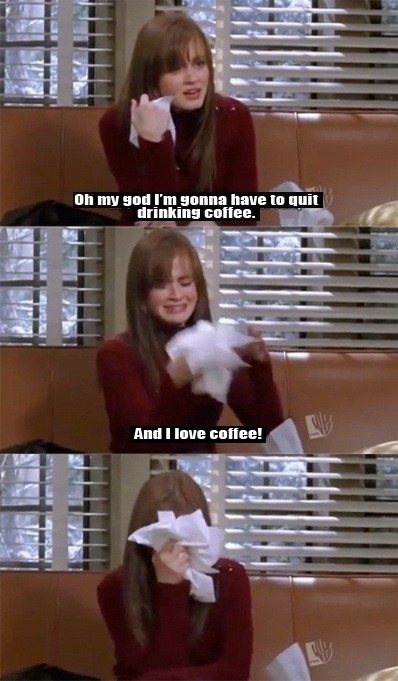 Honestly, what would I do without it?
3. School is important to me.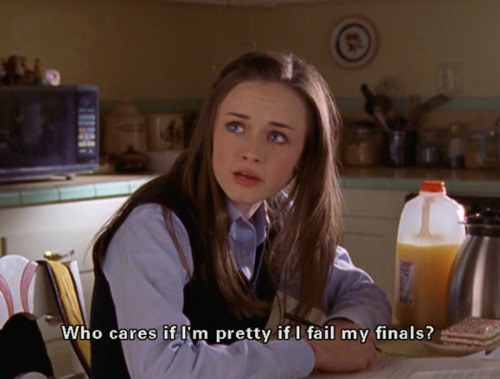 I have always cared about my education and strive to do well.
4. I enjoy a Friday night on the town but know it's perfectly fine to stay in once in a while.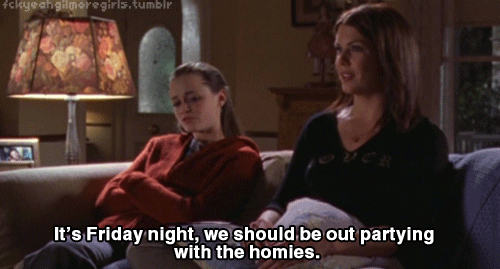 It is good to have a balance between going out and just chilling.
5. I recognize my sarcasm.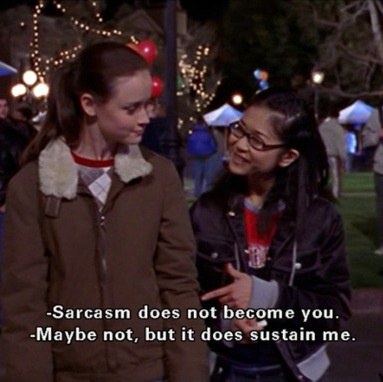 Yup.
6. We all have bad days.


A college experience doesn't always consist of partying and pulling all-nighters. I personally find other ways to enjoy my time.

8. I like tacos.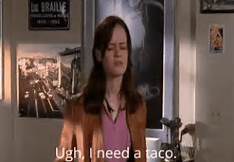 Me 3/7 days a week.