While books may be my preferred source of entertainment; watching tv shows is a close second. Like a typical young adult, I could spend hours watching my favorite TV shows and, depending on how angry the ending makes me, rewatch that same show a hundred times. The best thing about having a lot of favorite TV shows is that they never get old. Here are my six favorite TV Shows of all time.
1. Criminal Minds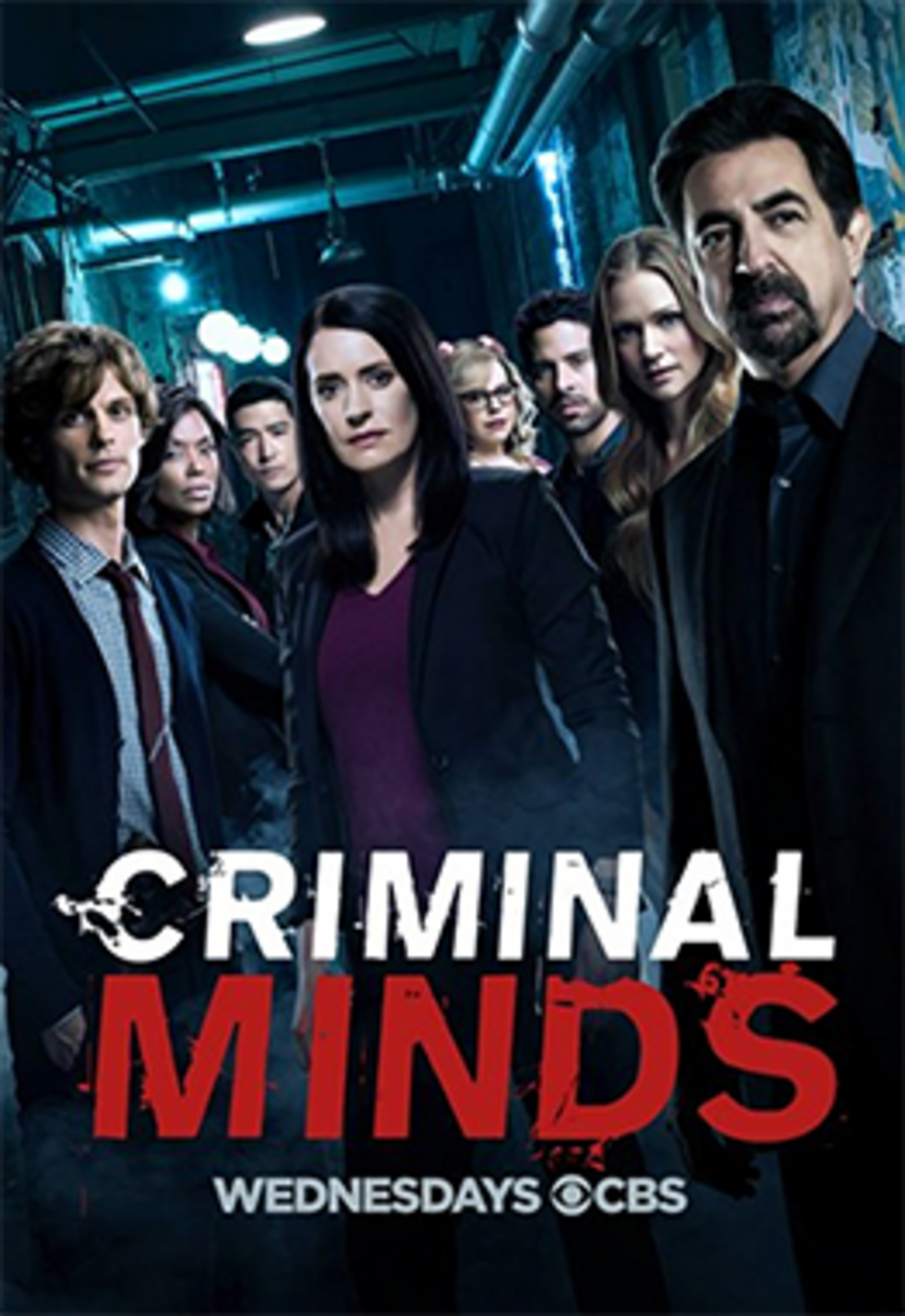 Criminal Minds has grown in popularity a lot since the beginning, but it has always been one of my favorites. Before I found this show, I thought my obsession with documentaries and shows about serial killers was weird, but now I know that a lot of people find it just as interesting as I do.

2. Teen wolf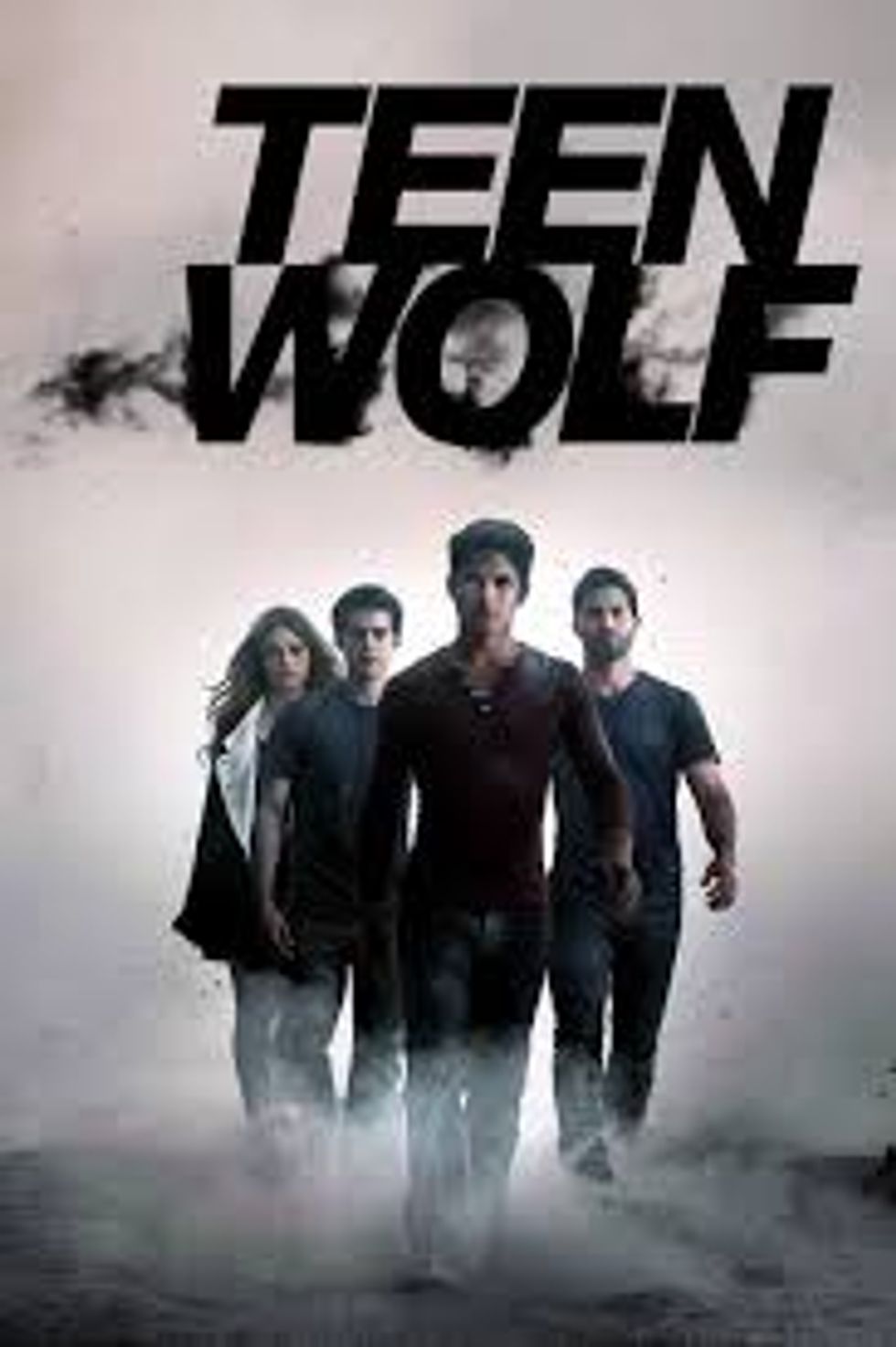 Teen Wolf was a show that took me a while to get into, but when I did, I was hooked. The cast and the story of the show just work so well and every new season is new amazing adventure. I have many reasons why Teen Wolf is on this list but the main reason is how amazing this cast tends to be. What can make or break a TV show is how the cast treats each other. Luckily the Teen Wolf cast is truly a family.

3. Supernatural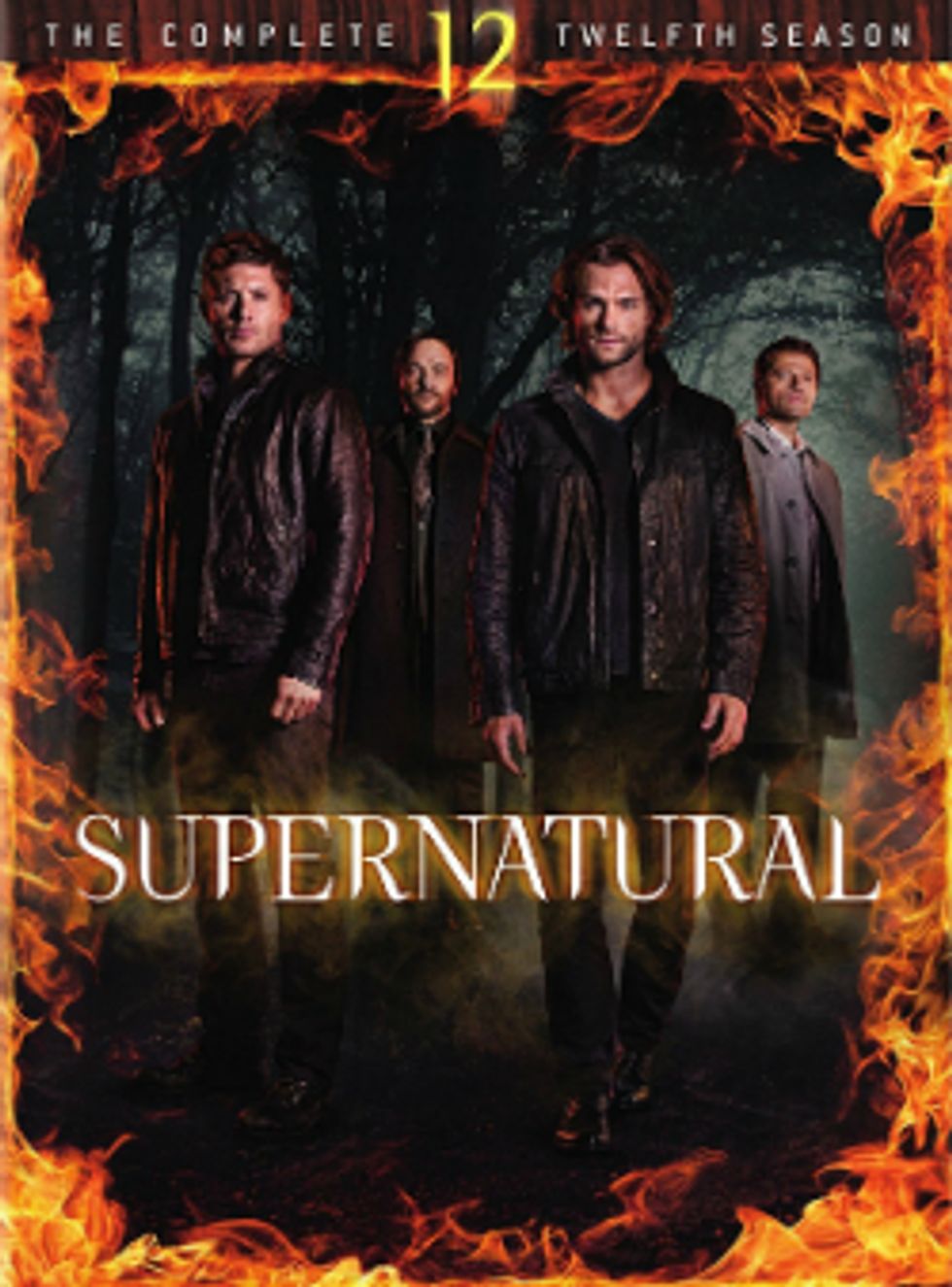 I've written quite a few things about Supernatural, or at least referenced the show in some articles, so everyone knows my absolute obsession with the show. This show has been something that I've enjoyed for a really long time. And I recently found out that there are books about Supernatural as well, which makes the show even more interesting.
4. Game Of Thrones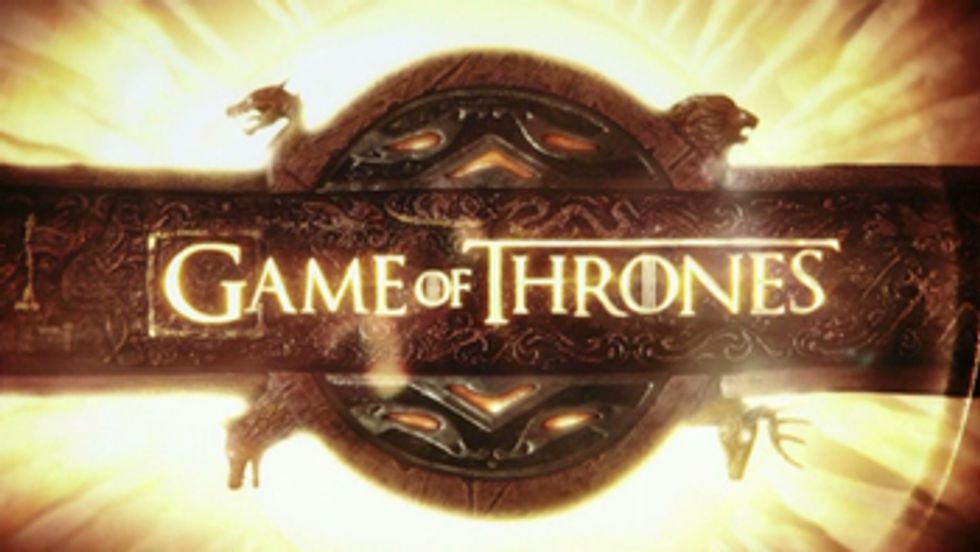 Now this show is one that I don't think would be everyone's cup of tea, but for some reason it seems to be mine. Don't get me wrong, a few scenes are pretty gross, but I love seeing women in charge and if there is one thing that Game of Thrones is good at, is showing badass women taking charge.
5. Supergirl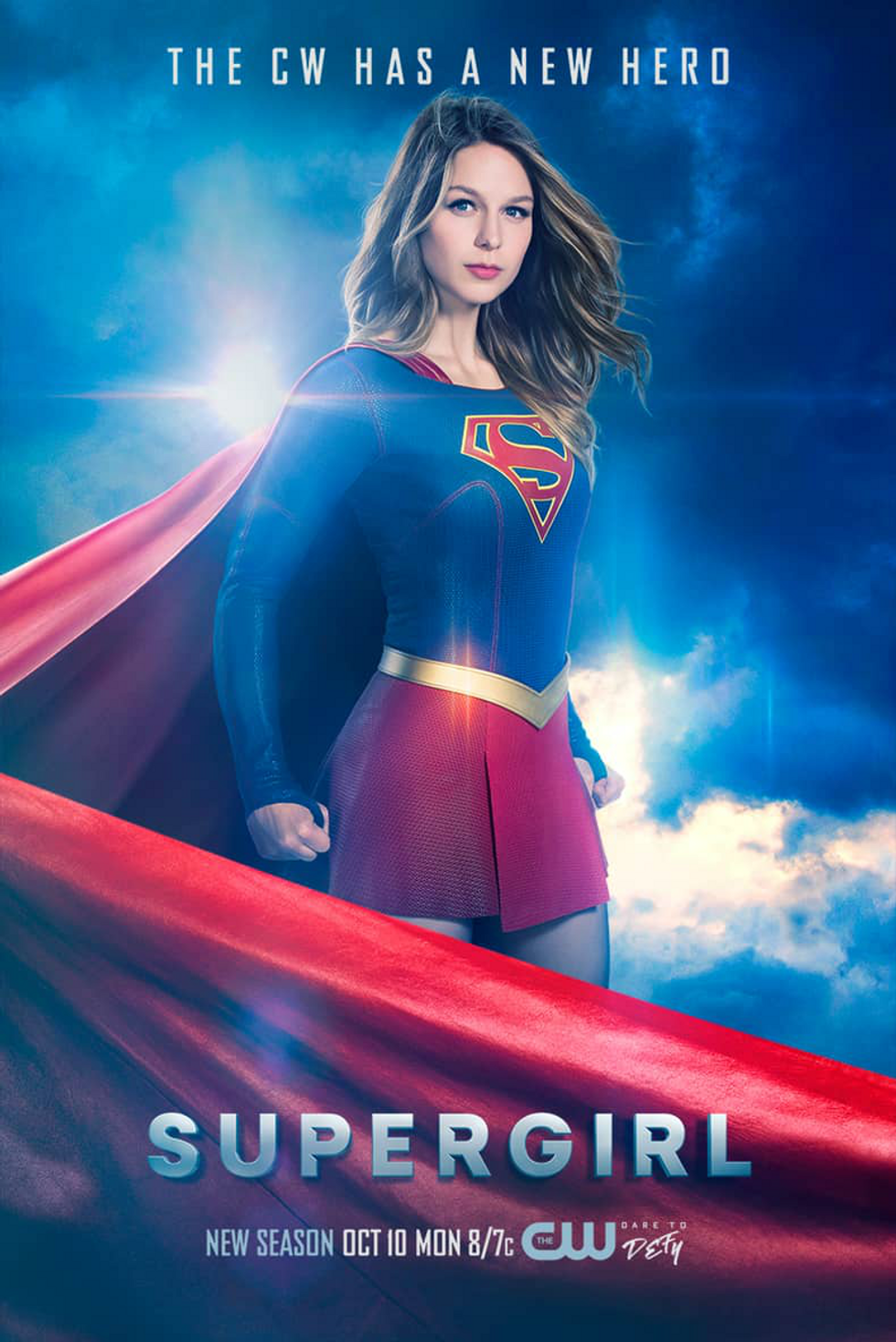 This was one of the shows that I did not think I would like. Since forever I have been a Batman fan, so I was pretty sure I wasn't going to like this superhero; but I did. Not only do I love this show, but the cast is absolutely amazing as well.
6. The Flash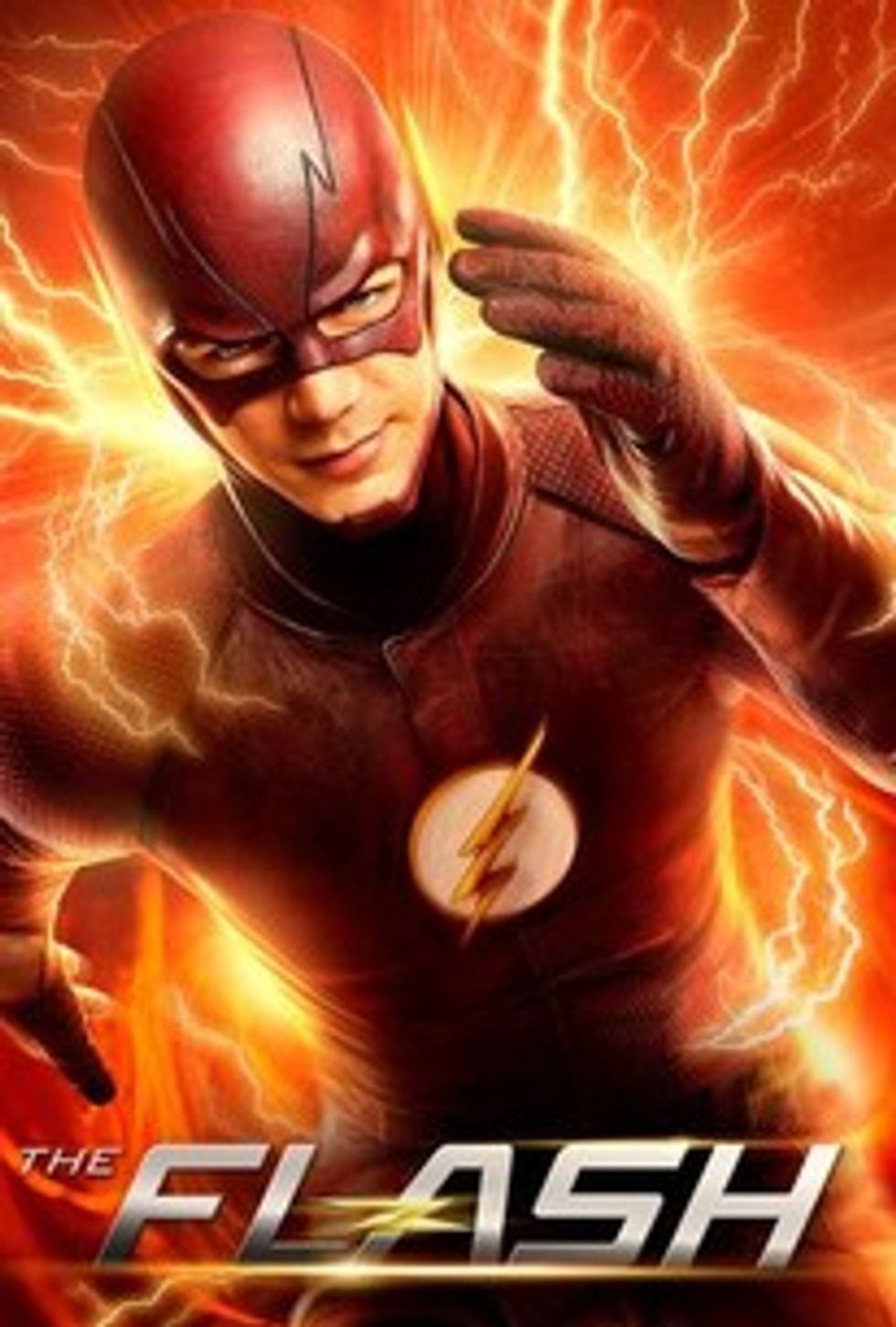 The same as Supergirl, I didn't think I was going to like The Flash. My younger sister was obsessed with this show long before I was, and I can safely say that it is definitely a show worth getting into.
Sometimes reading doesn't always satisfy my need for entertainment so it is always nice to have a backup source of entertainment. While I don't enjoy watching tv as much as I enjoy reading, it still is a nice way to spend a lazy day. Just like I think it is important to have your favorite characters in books, its important to have your favorite tv characters.