As I was scrolling through my Instagram feed I realized that I didn't start using Instagram regularly until I came to Seattle. I also noticed that I had documented some subtle changes in my life through photos of objects that I could hold. Moving always means change and adaptation, but not always assimilation. These are the things that I noticed about myself.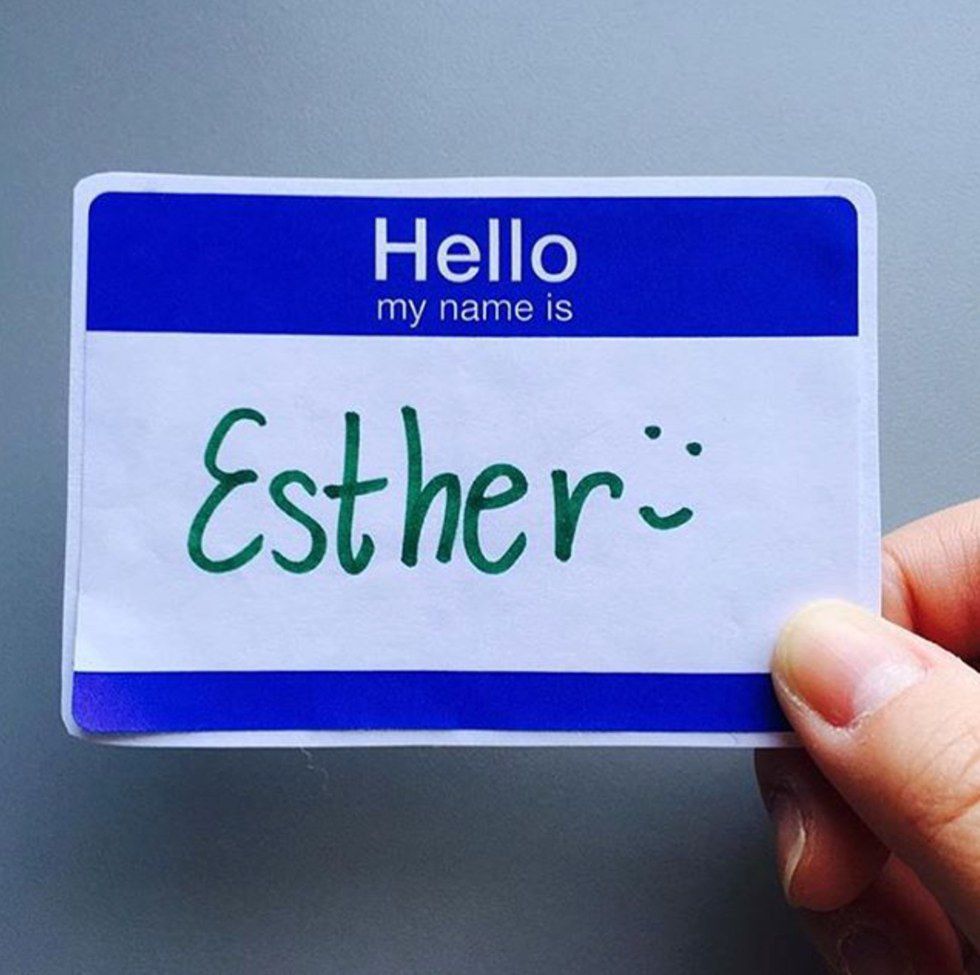 Hey, What's Up, Hello. I had a lot of introductions to make and the question that I always steeled myself against, "where are you from?" followed by the glassy-eyes look after I'm finished explaining.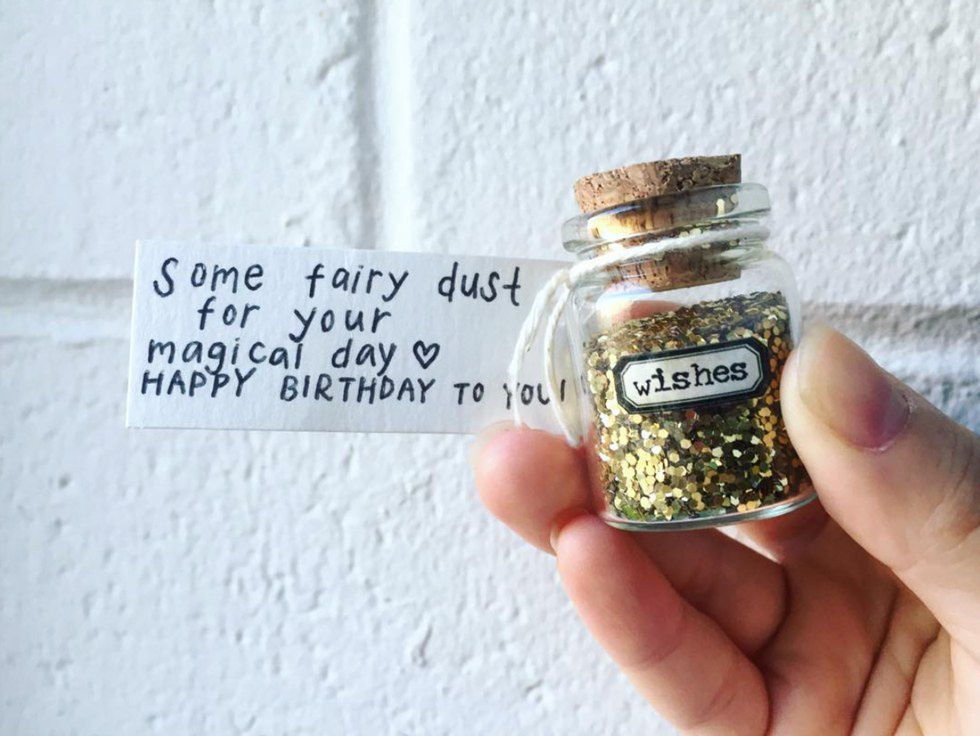 Growing Up. I had my first birthday in a new country, and it felt like my first step towards adulthood and my new home in Seattle. Birthdays were also downplayed as I had gotten older, so having slightly bigger celebrations were a nice surprise.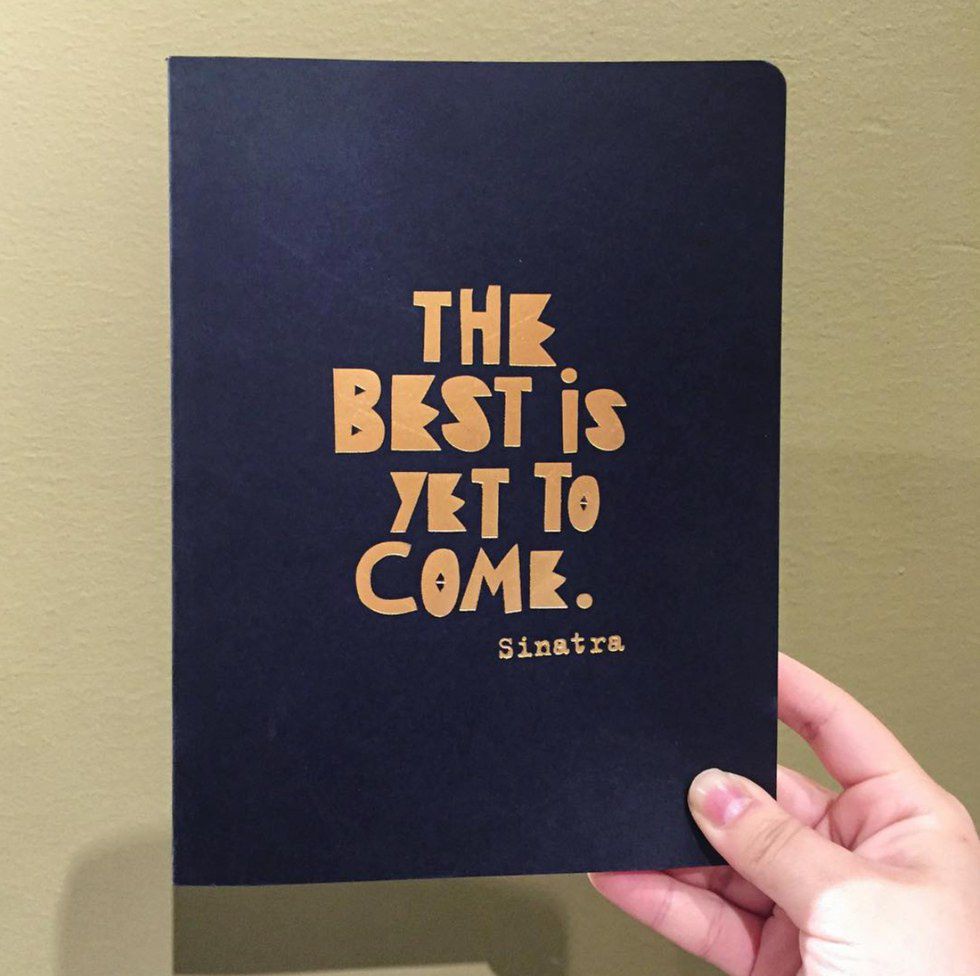 Positive Attitude. One of the things that I have learned about life is that you look for the best and have a positive attitude. Of course you need to prepare for potholes, but positivity is where it's all at!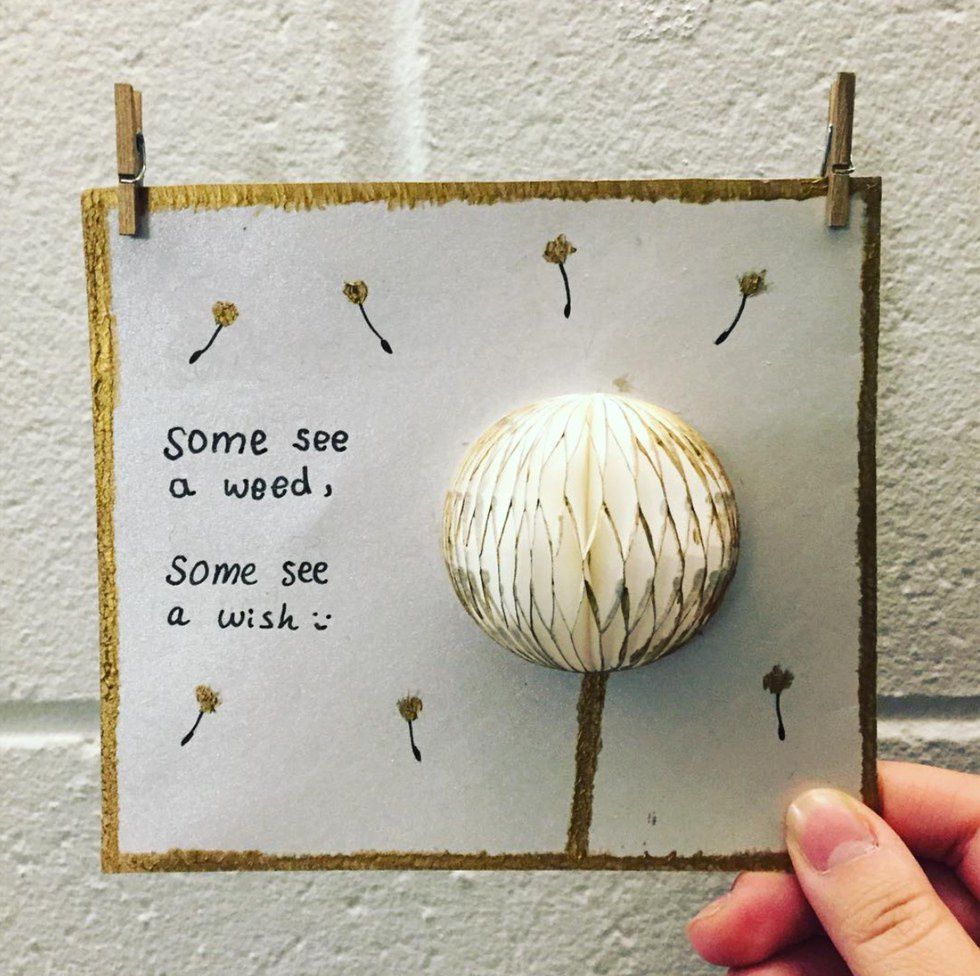 Perspective. Perspective is everything. Very similar to my last point, but there is always another side to an occurrence, and that is something very important to remember.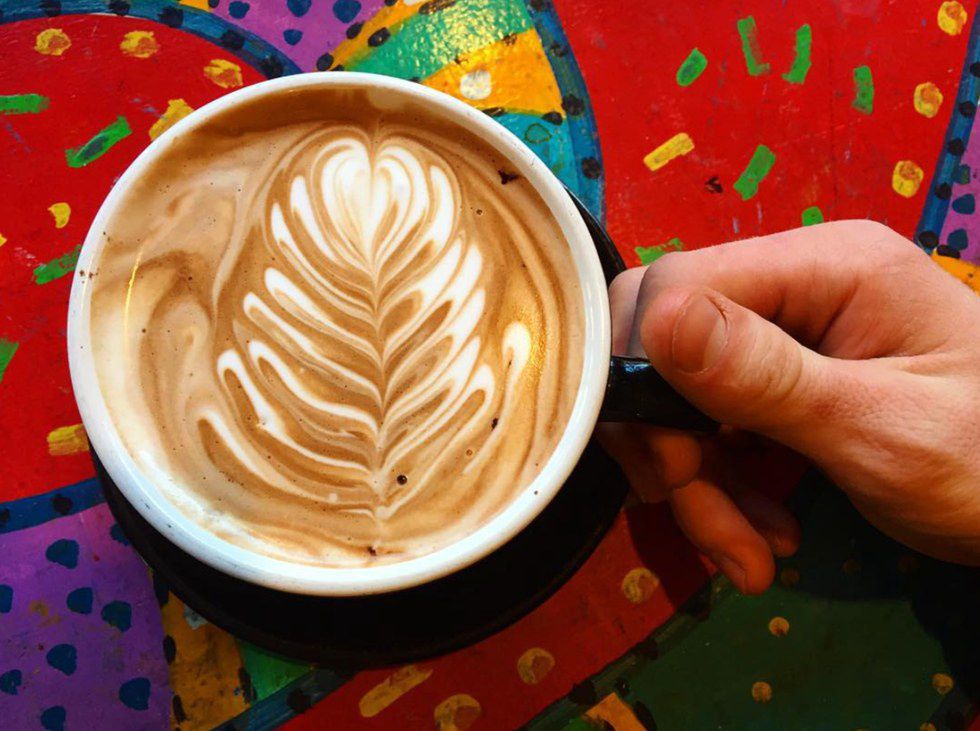 Coffee. Tea was always my thing before I moved to Seattle. Now coffee is an essential part of life and an enjoyed beverage, not just a wake-me-up in the morning. Also Matcha Lattes are life, try one.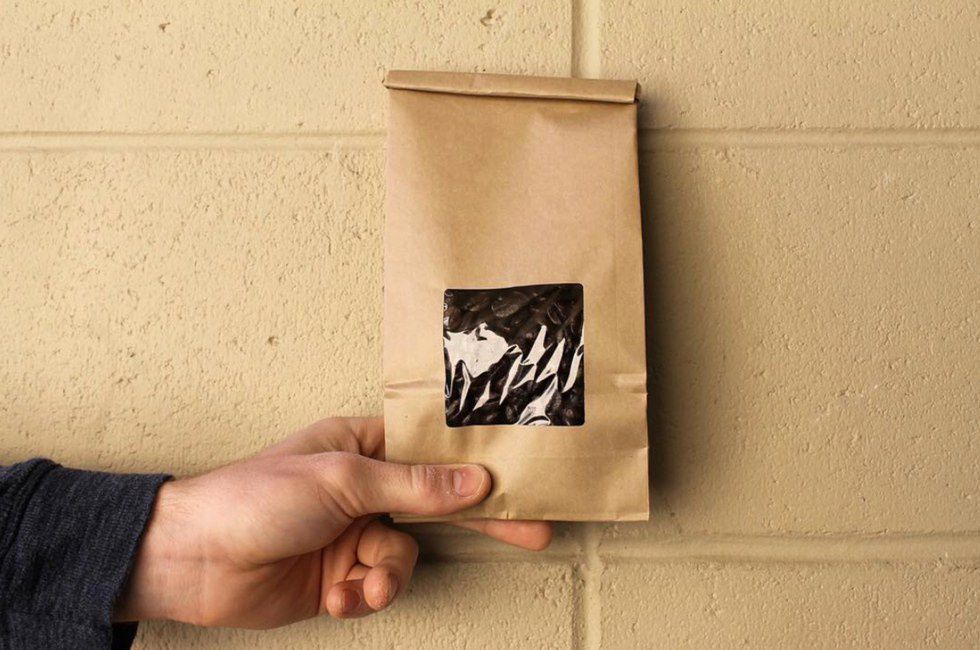 Coffee culture. People don't just drink coffee, they study, obsess, and grind their own coffee beans! Who knew this was such a big deal?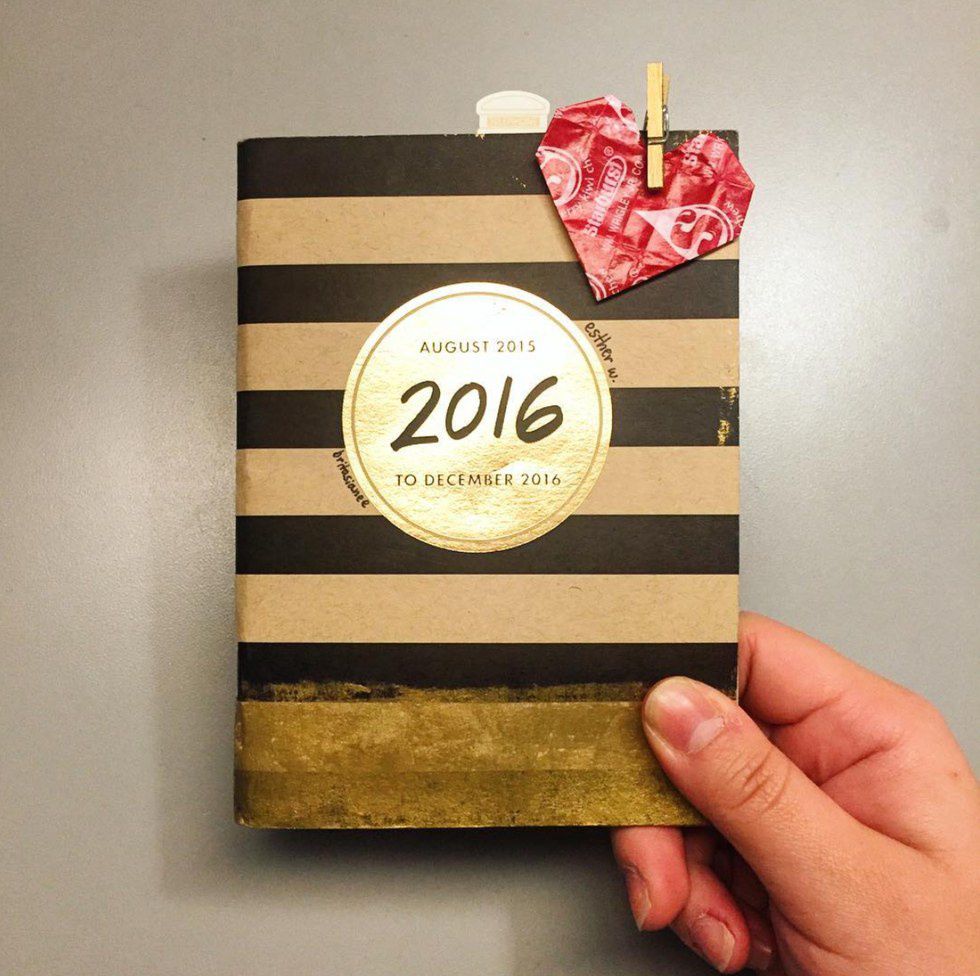 Organization. Tests, assignments, and group projects flying everywhere! I kept them in check by learning how to organize and prioritize. #adulting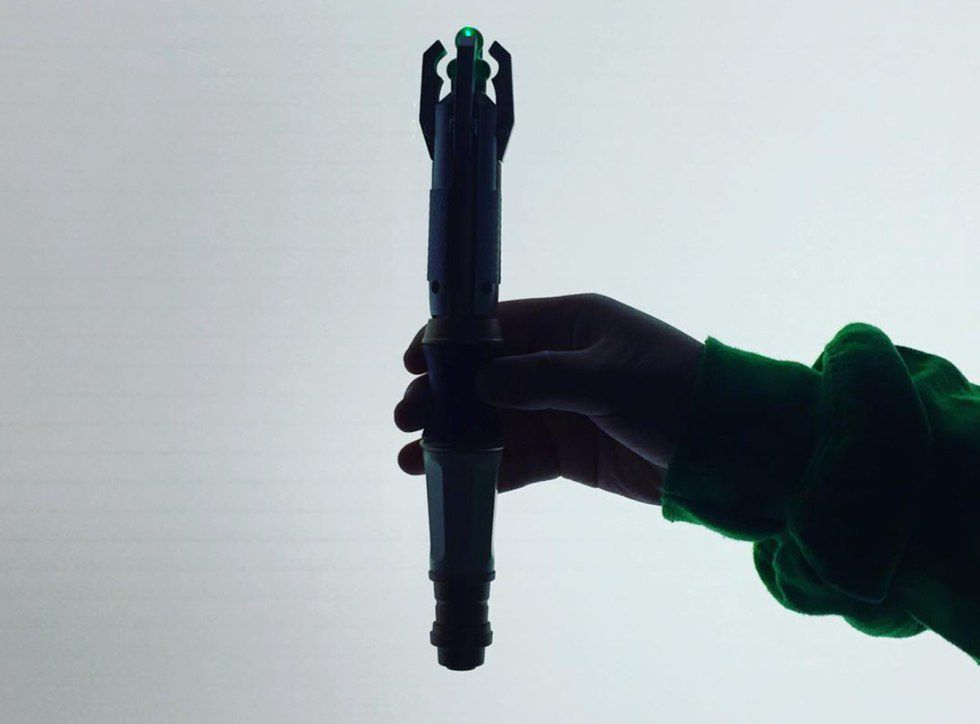 Fandom. Some things don't change, including my love for Doctor Who. When I found out that the EMP had Doctor Wholidays during Christmas I've become a regular.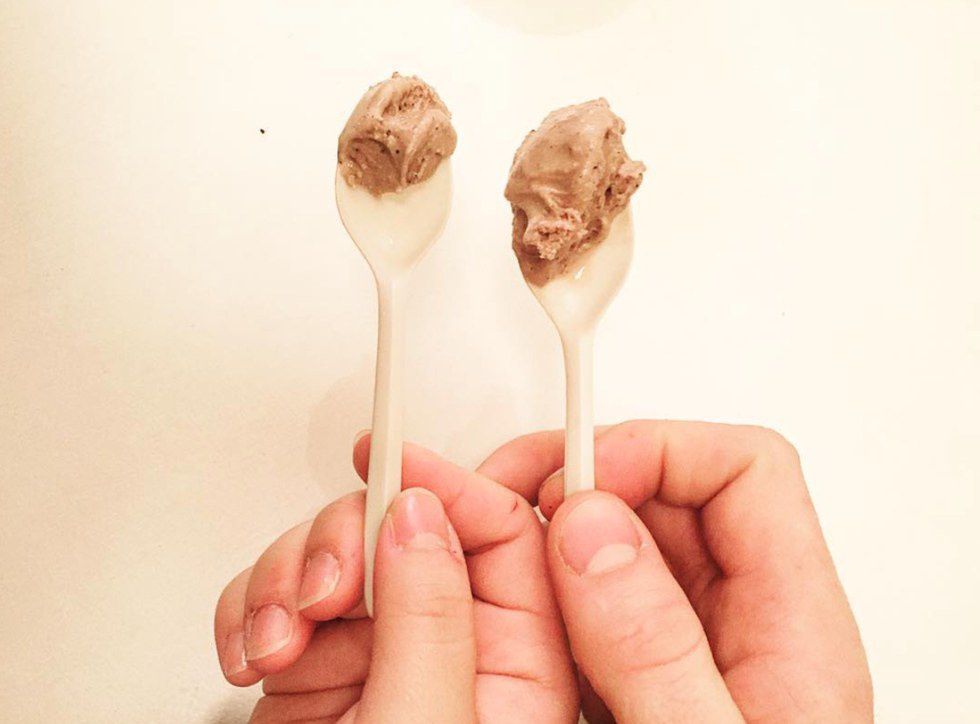 Boutique Ice Cream. I knew that ice cream could be fancy but oh my, the ice cream here is ridiculous and I love the lavender, earl grey (shoutout to Molly Moon's), olive oil (don't knock it before you try it, shoutout to Salt and Straw) flavors.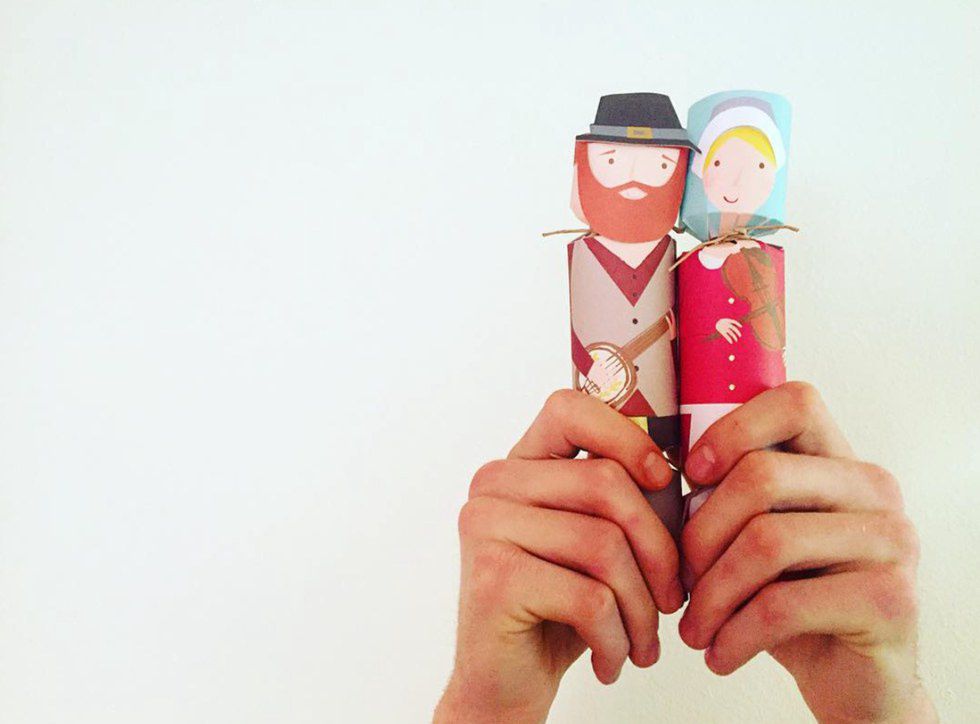 Thanksgiving. Thanksgiving is alive and has a lot of controversy because of the history, however it is celebrated heavily in the United States and only in the United States.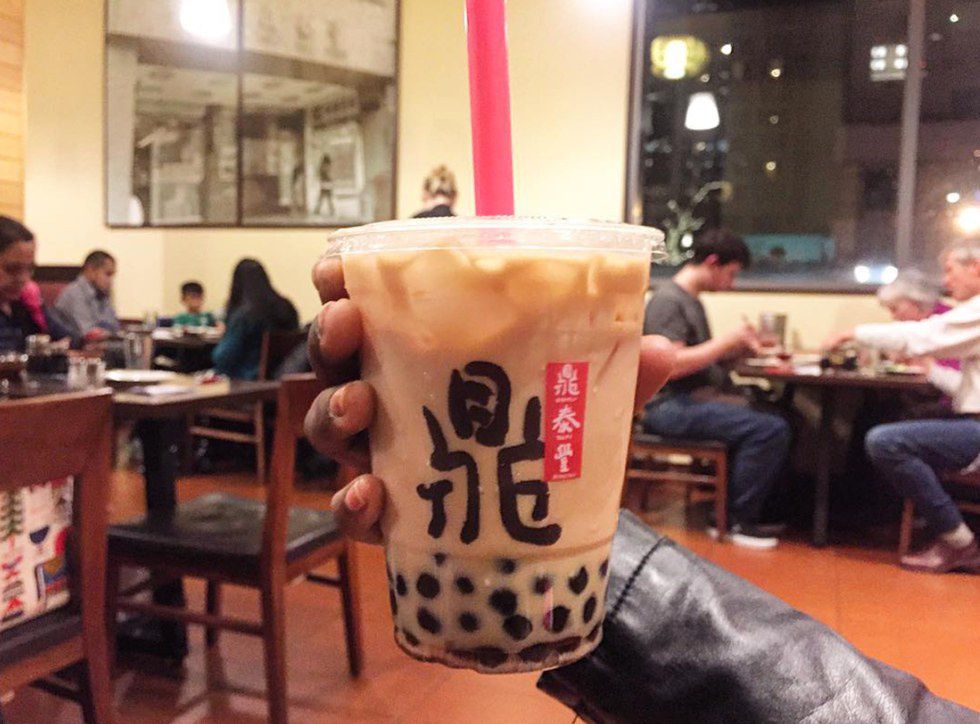 Boba tea. Quick PSA: Boba tea originated in Taiwan, which is one of the countries I'm from, and no matter how good it is in Seattle, Taiwan is always the OG. I haven't looked into the details, but as a native of Formosa (Taiwan's Dutch name) I can promise you the real deal is back home.
So there are my little thoughts on what I seemed to find interesting enough to document on my Instagram. #tcklife