G'day, Mates. My first week in The Land Down Under has been nothing short of amazing. I would be lying if I said I didn't already want to move here if it wasn't for the large cockroaches and the high cost of living. However, between my friends, my university, the beach, and everything in between, it really does feel like I'm on a 4 month vacation. Let me walk you through my first week here in Sydney and give you the closest thing to the Aussie experience as I can (so far).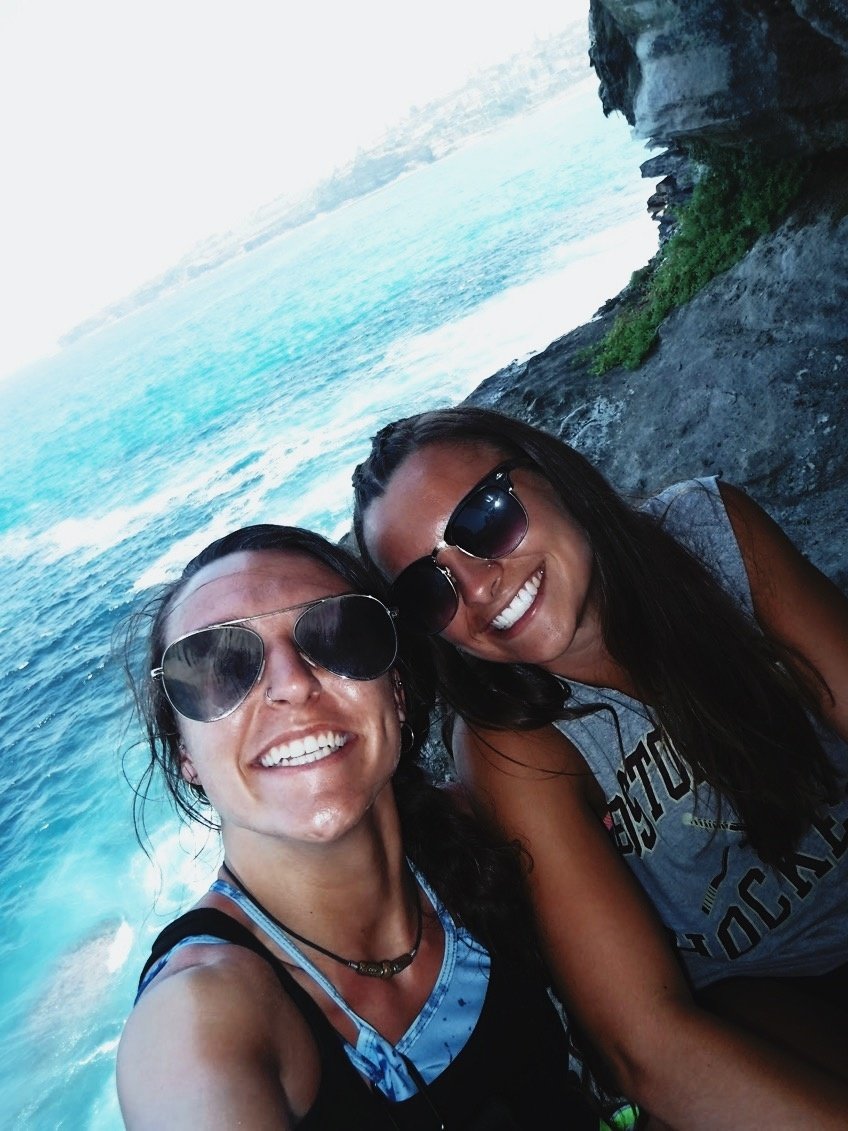 The Accent

My god never did I think language would be an issue while I'm abroad, especially here in Australia! I've noticed that many Aussie's talk so quickly that their words become abbreviated or shorted, making their sentences sound like gibberish to my ear. However, I can imagine I sound the same to them as well! Nevertheless everyone here is beyond friendly. Definitely one of the most interesting things I've noticed so far here.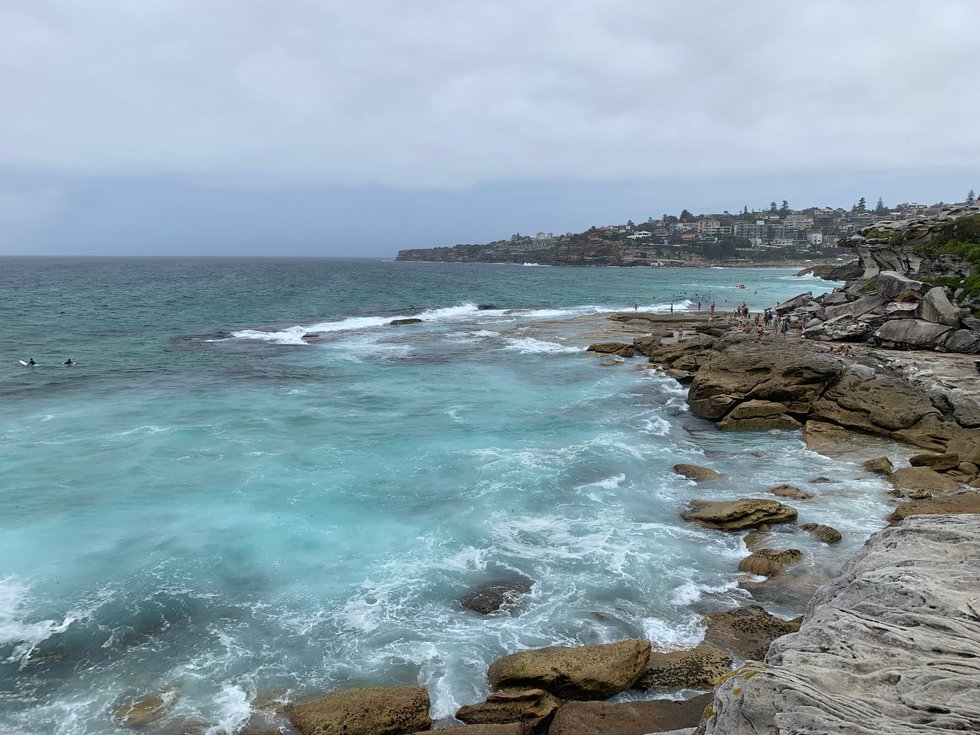 Coffee

The goodbye to my Keurig made coffee has been a tough one, but let me tell ya, I actually enjoy a good, long black coffee with a little milk from a small cafe across from the university. Cafes are quite common here so finding a favorite is pretty difficult as they are all pretty amazing. Fork and Grind Cafe has been by far my number one. The best part is they actually try to learn your name so that every time you walk into the joint, they already have your order memorized and ready to go, which is another reason why Australians take the cake in terms of friendliness and genuine relationship building skills.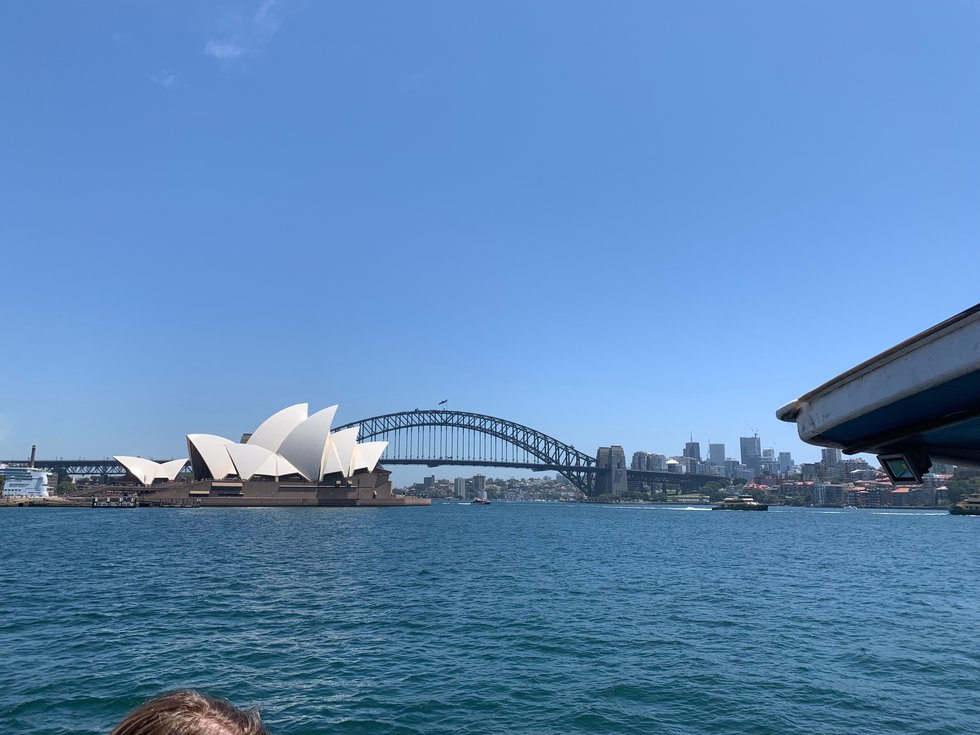 The Beaches
I feel like I'm on a tropical island every time I got to the beach. So far I've visited the iconic Bondi Beach, Coogee, and Manly. Manly by far has had the best waves and boardwalk (and rooftop bar), but Coogee is much more relaxed and peaceful. The waves and undertow can get pretty out of hand, so swimming between the flags has been key. The UV levels have also reached a solid 11 which means sunscreen, sunscreen, sunscreen.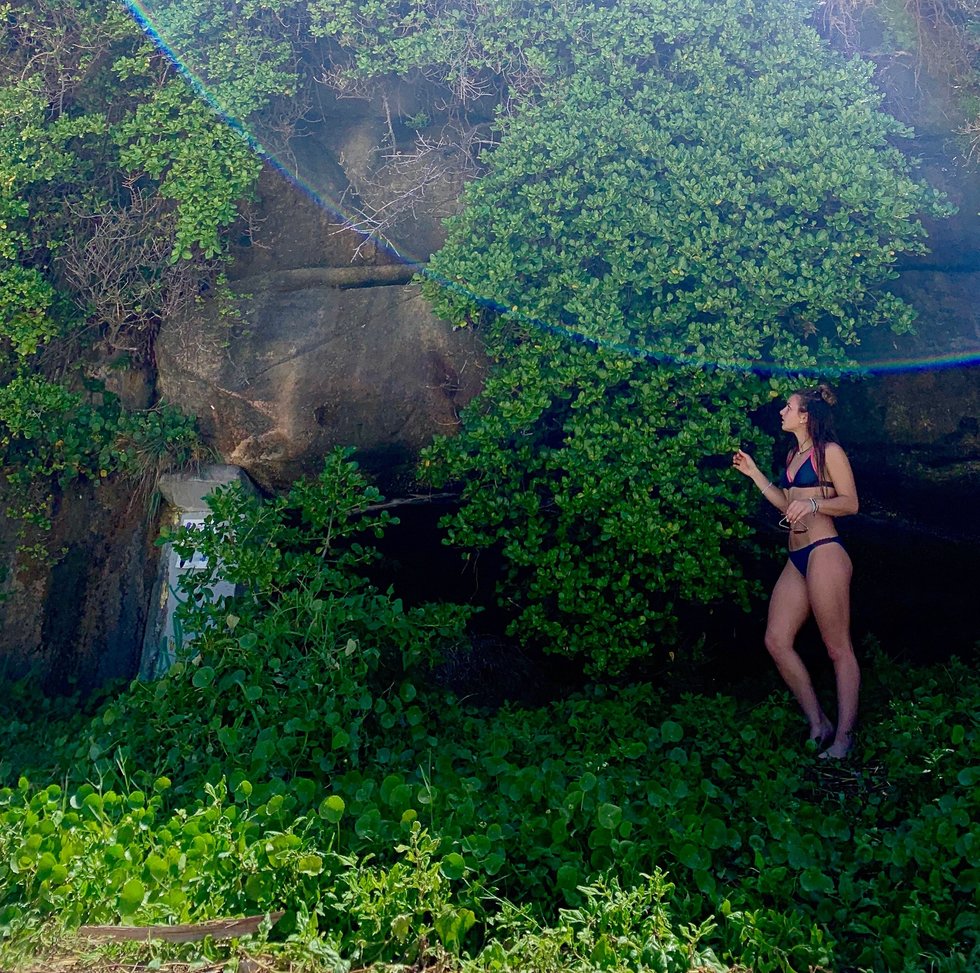 Class
My classes run about 3 to 3 ½ hours long once a day each week meaning I only have class Monday-Wednesday giving me a nice, long weekend. The power distance levels are very low here meaning I call my professors by their first names, and we talk about coffee and drinking during class lectures. Since I only need to come home "passing" all my classes, homework and test taking hasn't been my number one priority.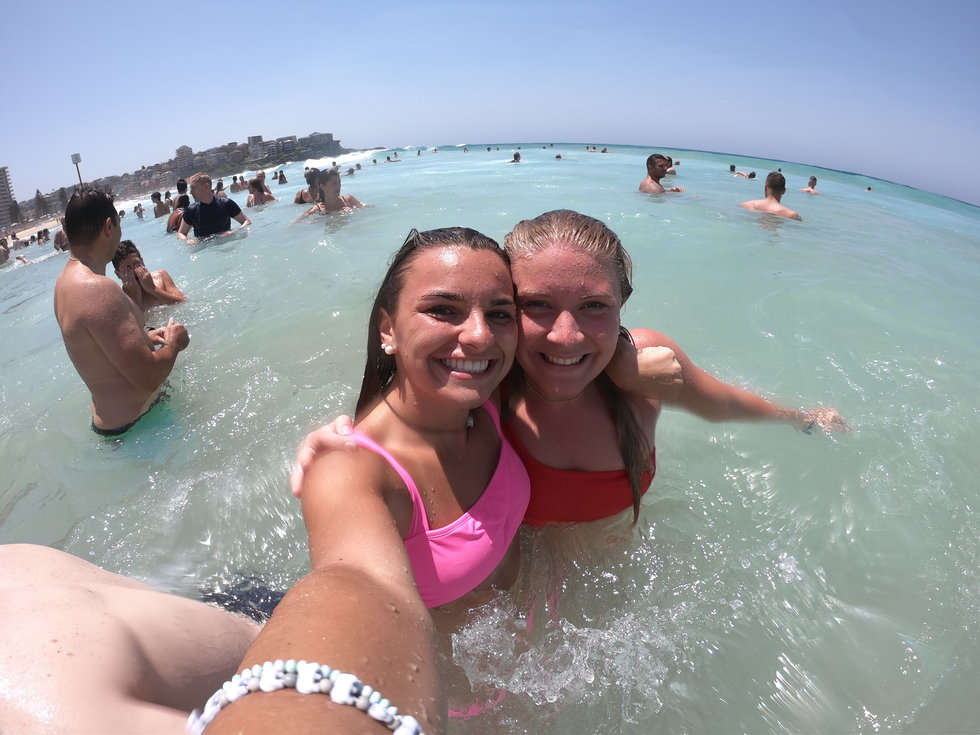 Happy Hour
One of my favorite times of day, which means $5 beer, wine, and cider. This is also how me and my roommates first got to know each other. Speaking of which, the connection we have built as a friend group with only knowing each other for a week is something I can't quite explain. It feels like we were all meant to live together and explore the world together, and I'm pretty lucky for that. The connections you build with people here are as strong as ever mostly because you are each other connections to home. That instantly builds this level of trust and friendship as you try to adapt to the new world you've just been thrown into. It's something pretty amazing.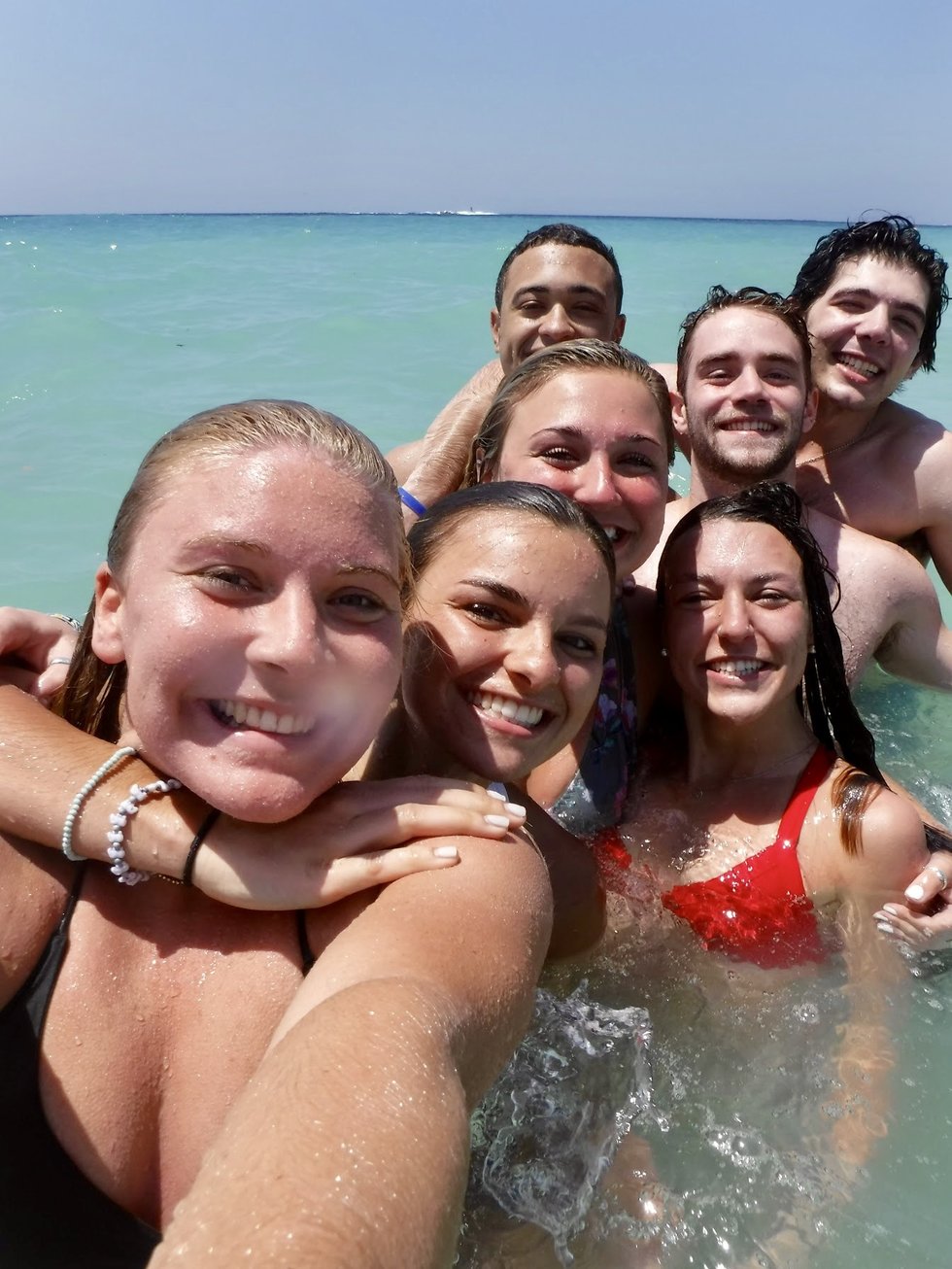 All in all after getting through a weird and uncomfortable transition period, things have finally started to turn around. I truly feel like I've adjusted, and I'm okay with this place being my temporary home. I'm so excited to see what Sydney and the rest of Australia has in store for me as well as the person I am when I come home after this whole experience. In the meantime, stay tuned for my next article coming soon!