The Christmas season is upon us and people are definitely getting ready, if they aren't already. Some may be freaking out on Christmas presents, some are anxious to get a Christmas tree, and then others are thrilled of the idea of getting presents. Whatever the reason may be, Christmas would not be Christmas without some old-fashioned Christmas songs and carols. Here are six of my favorite Christmas songs.

1. O Holy Night – Mariah Carey
If I could sing high notes like she did in the church, then my life would be complete.
2. Silent Night – The Temptations
I know I am before my time, but I only know this song because of my parents, and I really like it.
3. Carol of the Bells
In 8th grade, we performed this song. It was so cool to hear and sing the different octaves.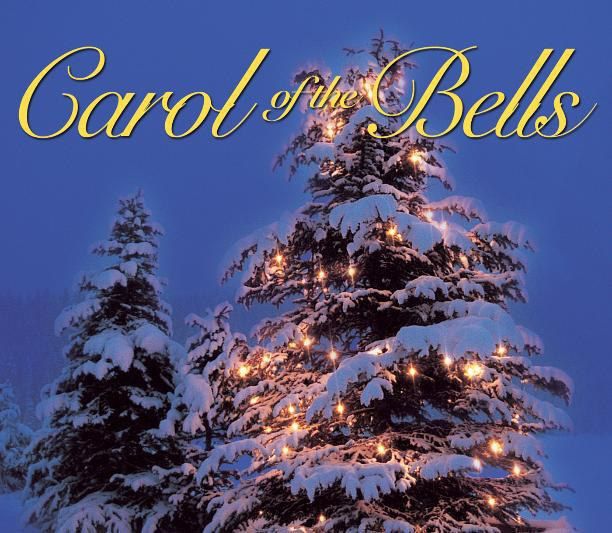 4. When Christmas Comes to Town – The Polar Express
This is my favorite Christmas movie. It surpasses all other Christmas ovies in my opinion. The scene where the little boy and the girl were on the back of the train and they sing brings me to cheers.
5. The Little Drummer Boy
Okay, let's admit it, the percussion in this was amazing. Plus, the little boy was cute.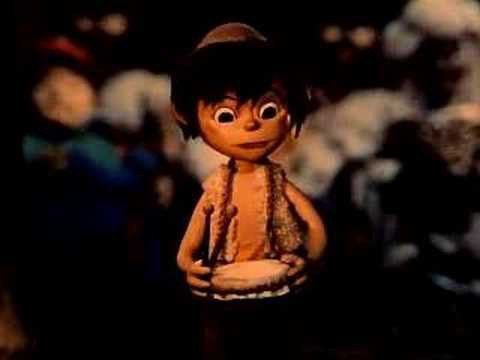 6. 8 Days of Christmas – Destiny's Child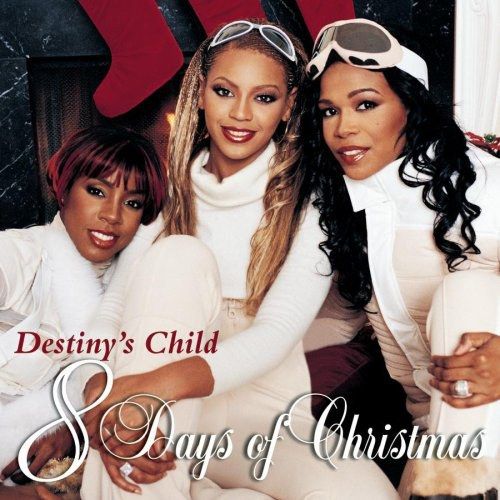 This doesn't need an explanation.
The list clearly goes on, but these are truly some of my favorite Christmas songs. They definitely set the tone for the Christmas season. Whatever your favorite part about Christmas is, enjoy it and make it special.
Happy Holidays!