We can all agree that dogs are the sweetest blessing humans that were ever given, but they actually bring a lot more to the table. Dogs are smart, generous, and even a great companion at all times throughout one's life. I have had my dog since she was four weeks old, and it's the best thing that's ever happened to me. I recently certified her to become a service dog, and now that we're together 25/8 I've picked up on a lot of her habits - most of which, are positive. So here are six things that I never thought I would learn from my amazing dog!
1. Always be positive, no matter how many times you've been knocked down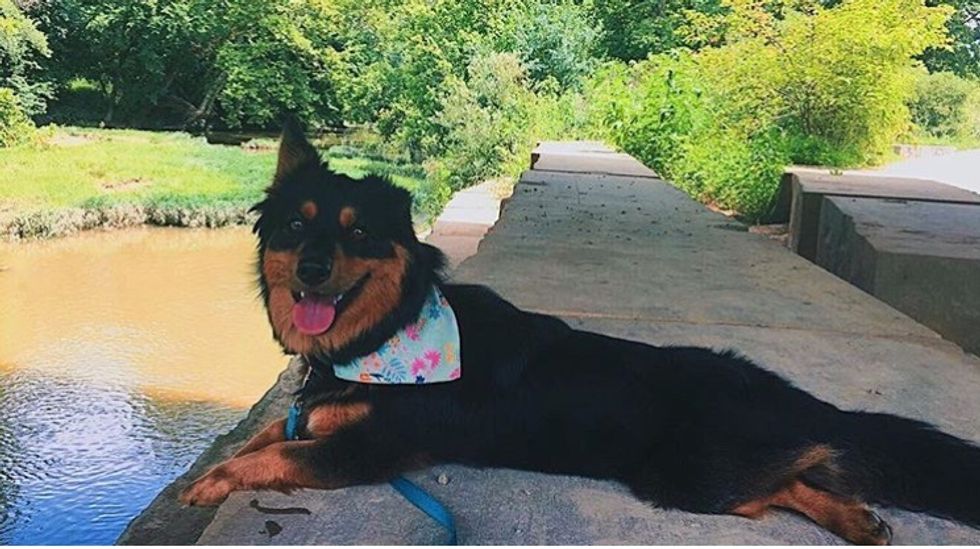 I feel like this is the most obvious thing my dog has taught me. Dogs tend to be the most optomistic beings on the planet, making their love for life contagious. Even when I've had an absolutely terrible day, my dog is right there with me to cuddle and turn my frown upside down.
2. Dont judge a book by its cover, or ever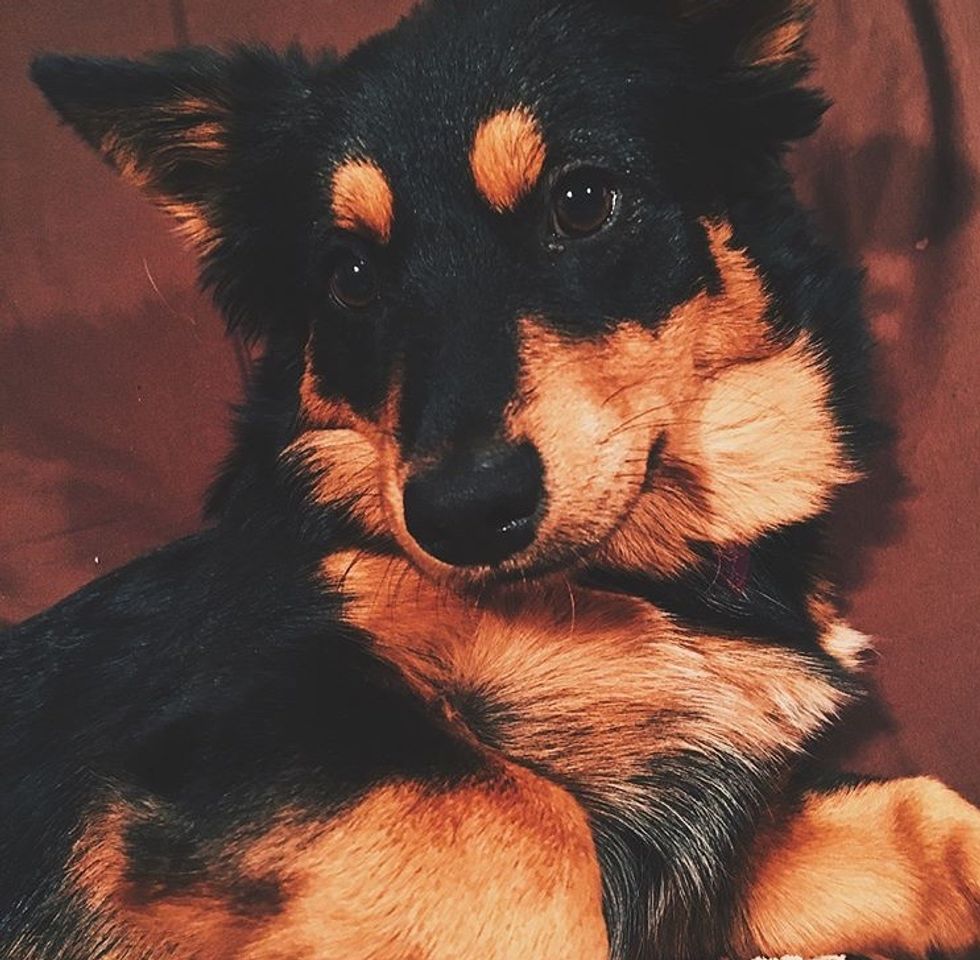 Dogs don't discriminate, they love you no matter what your past was or your present is. On top of that, they look straight through the political lines we seem to draw. They are blind to gender, race, or any other group politics seem to focus on. As long as someone is kind to them, they are there to support and love them back.
3. They forgive 77 x 7 times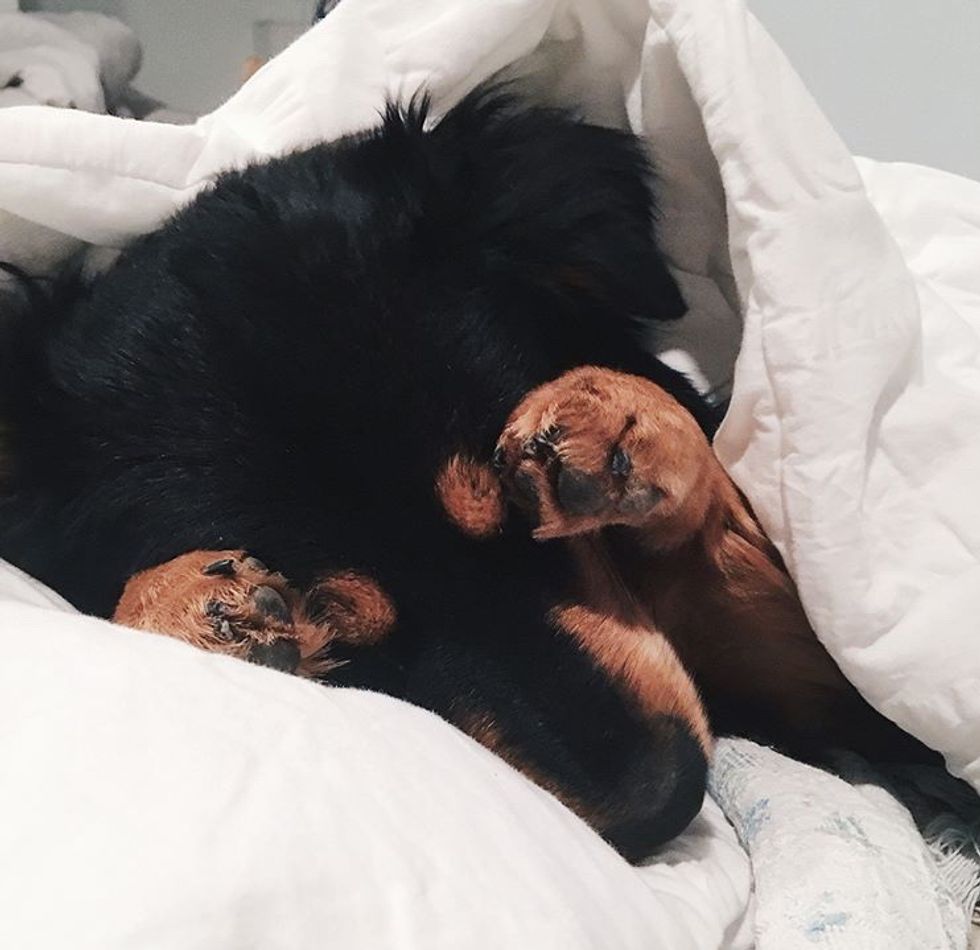 They never seem to truly turn their back on anyone, ever. In fact, they don't seem to hold grudges towards anything. Whether they have a run in with a toy, or someone rubs them the wrong way, they almost always are willing to give the relationship another shot.
4. You have to take care of yourself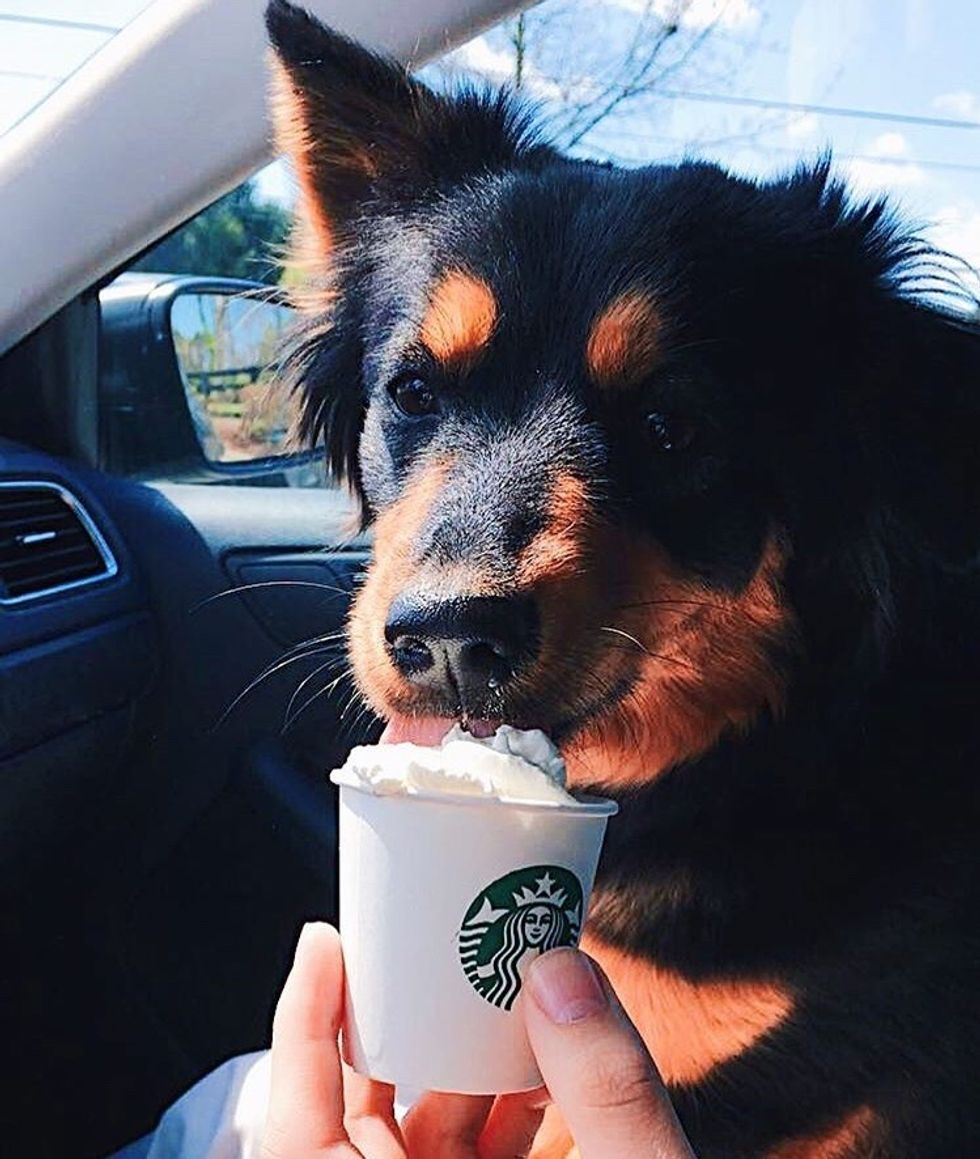 Although dogs may not have as much to worry about, they remind us to prioritize our health. A dog sleeps when it needs sleep, it eats when it is hungry, and will even attempt to be clean and have a healthy coat in certain instances. When they need something, they're usually quick to alert there owner. I can't say I do the same, which just adds stress to my already overwhelming daily routine. Dogs have the right idea when it comes to self-care. If you can't help yourself, then you definitely can't help others.
5. They're extremely empathetic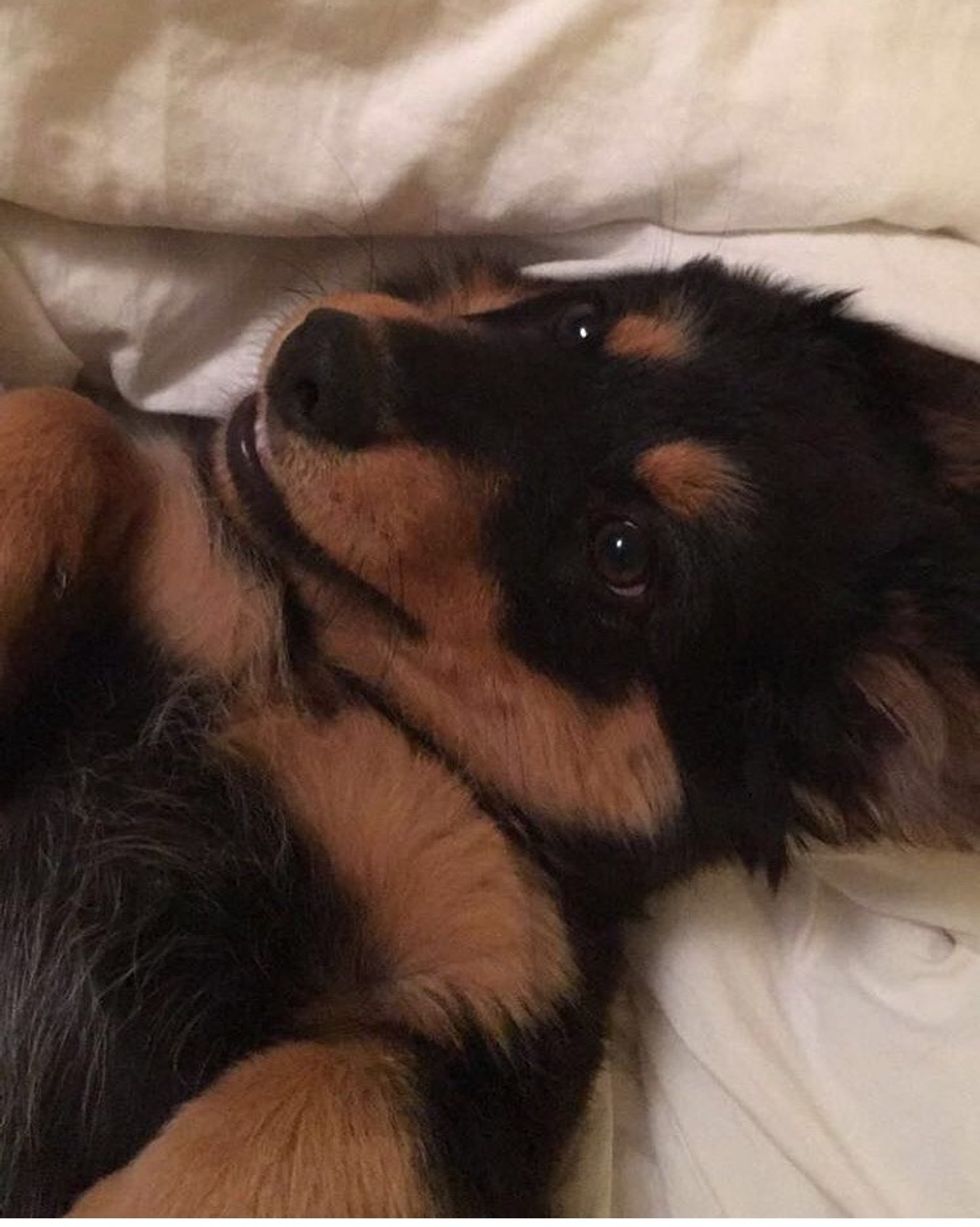 Every dog I've ever been around has reacted to my emotions and feelings in some way. And while it's not always healthy to react to others emotions, dogs are always willing to help cheer someone up. If you're sick, your dog knows before you. If you're sad, your dog will be the first to sit down next to you and give you a "hug". Dogs pick up on people's emotions way before humans can, and they take advantage of that. We should all learn to be more susceptible to others emotions and try to be a kind shoulder to cry on when someone needs it.
6. They prioritize happiness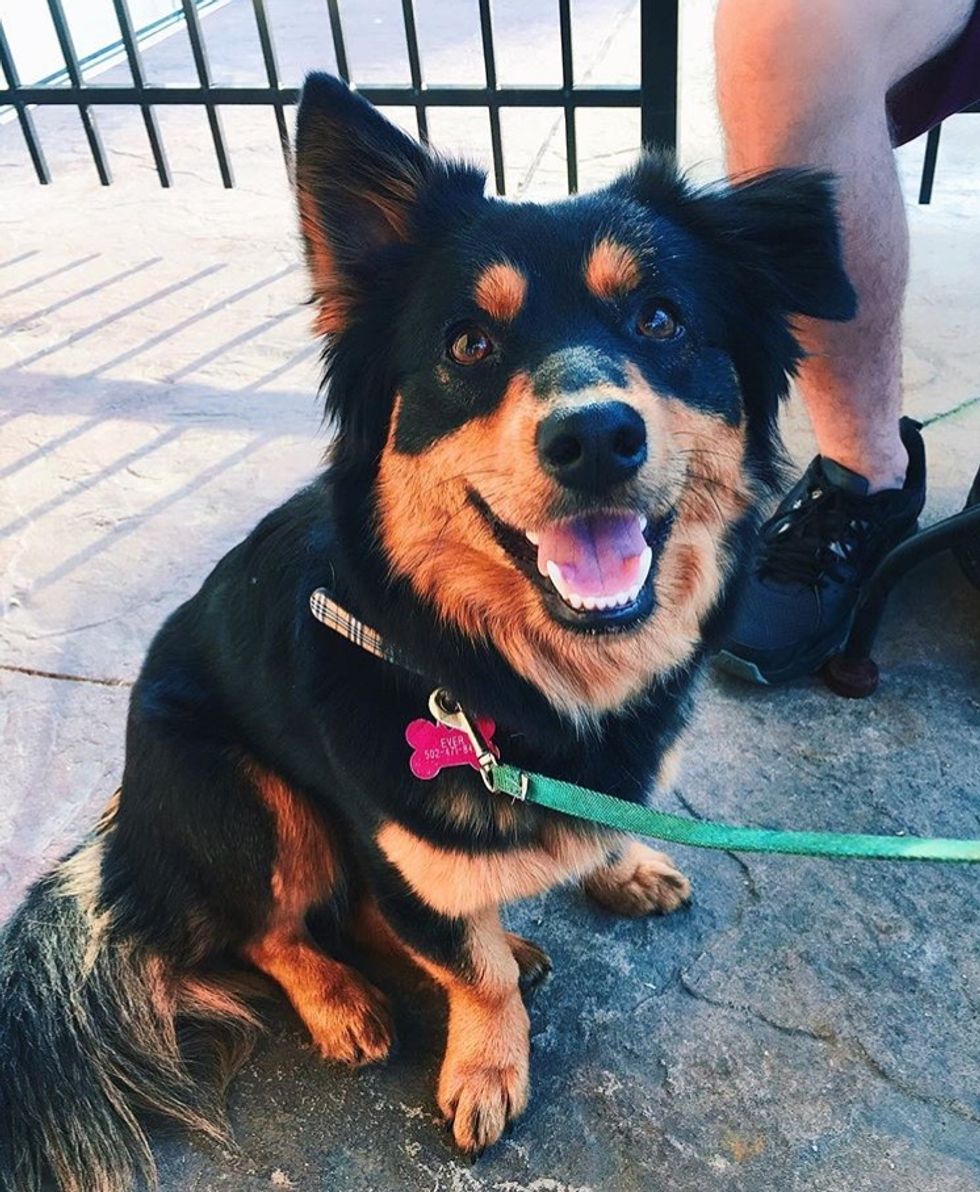 Dogs do not like to be stressed. They would much rather sit down with their favorite toy and keep to themselves then try and get to close to an overwhelming situation. We should take this trait, and apply it to our own lifestyles more often. My dog taught me that if I put oo much on my plate, I'm hurting myself more than I'm helping.
Well, there you go. There's solid proof that we do not deserve dogs. While they're just fluffy cuddle buddies, they seem to be way ahead of us in terms of where their humanity lies. My dog truly wants the best for everyone around her, and I can't help but believe it's not just because I raised her right, but because she's a dog.