I started reading at a very young age thanks to my parents. There were many nights when I stayed up all night reading with a flashlight. Books became an important part of my day to day life and soon enough everywhere I went I went with a book. Though I haven't read a good book since I've been at school I have noticed that I've been giving out many nominations for some of my all time favorites and I'd like to share some of them with you.
1. The BFG - Rolad Dahl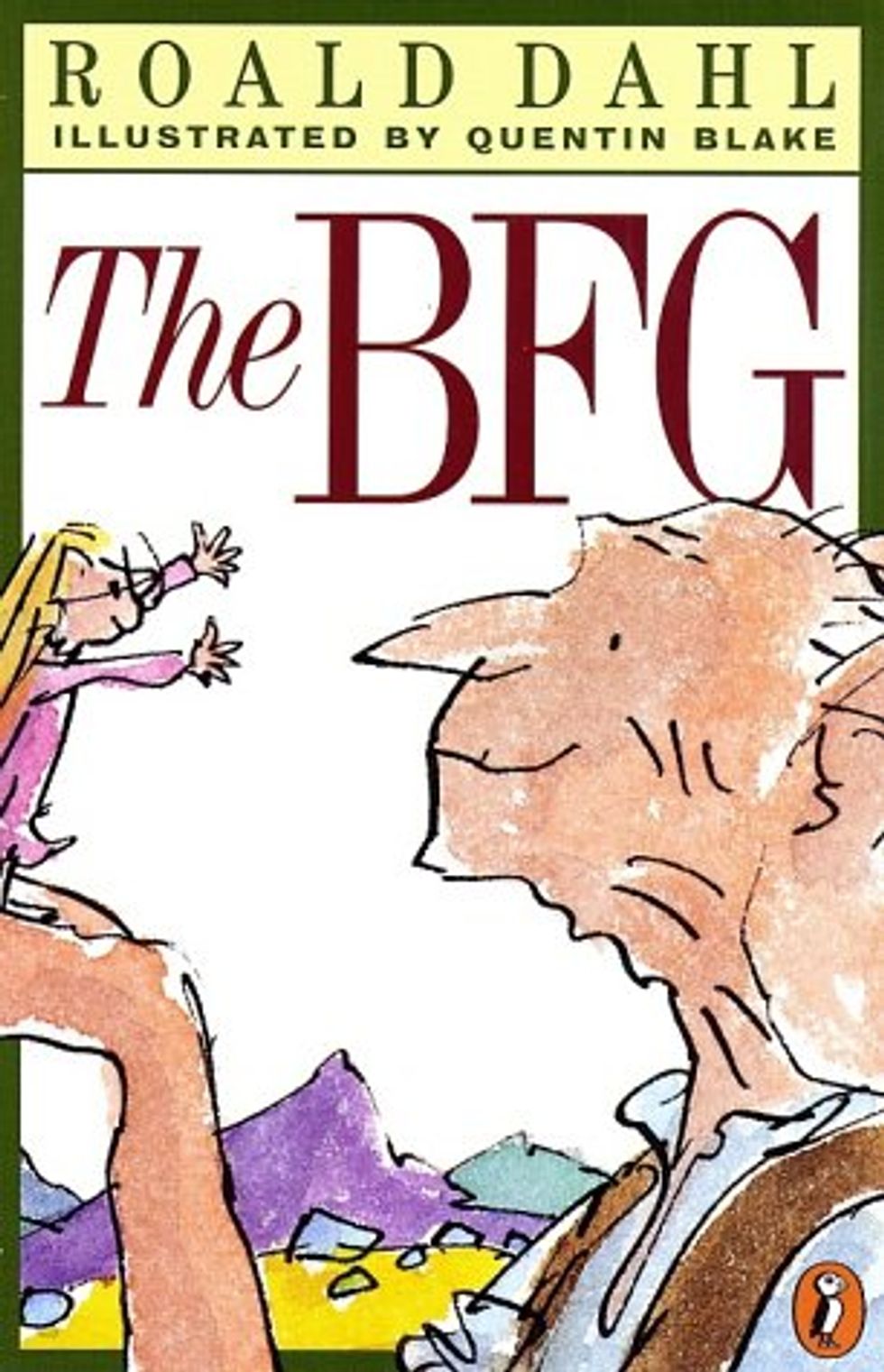 I read this book like 2 times a year. It's such a feel good book I love it. The movie was alright but it definitely could have been better.
2. The Outsiders- S.E Hinton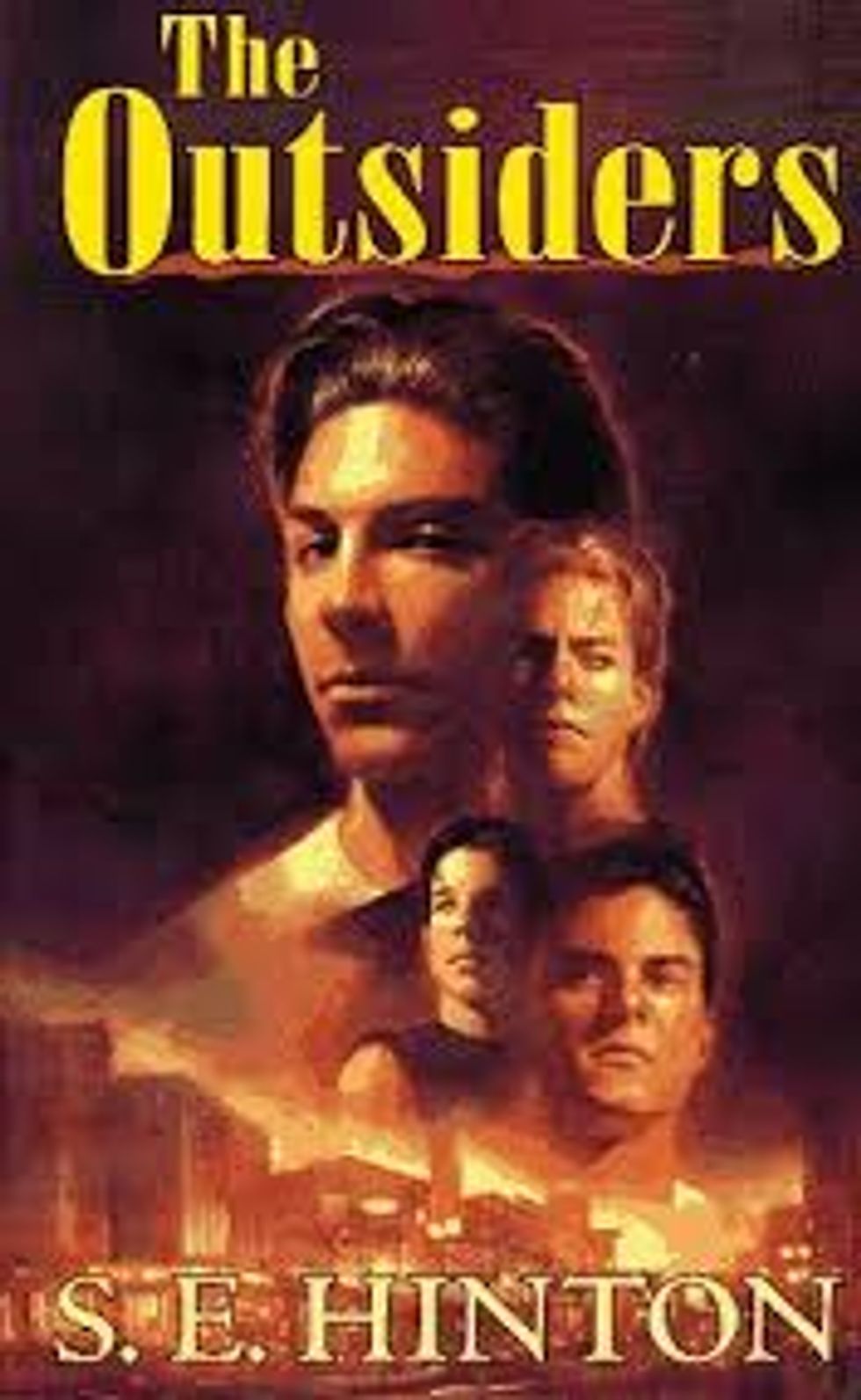 FREAKING CLASSIC RIGHT HERE !! If your school didn't make you read this then your childhood was never complete! END OF STORY !
3. Bitter is the New Black - Jen Lancaster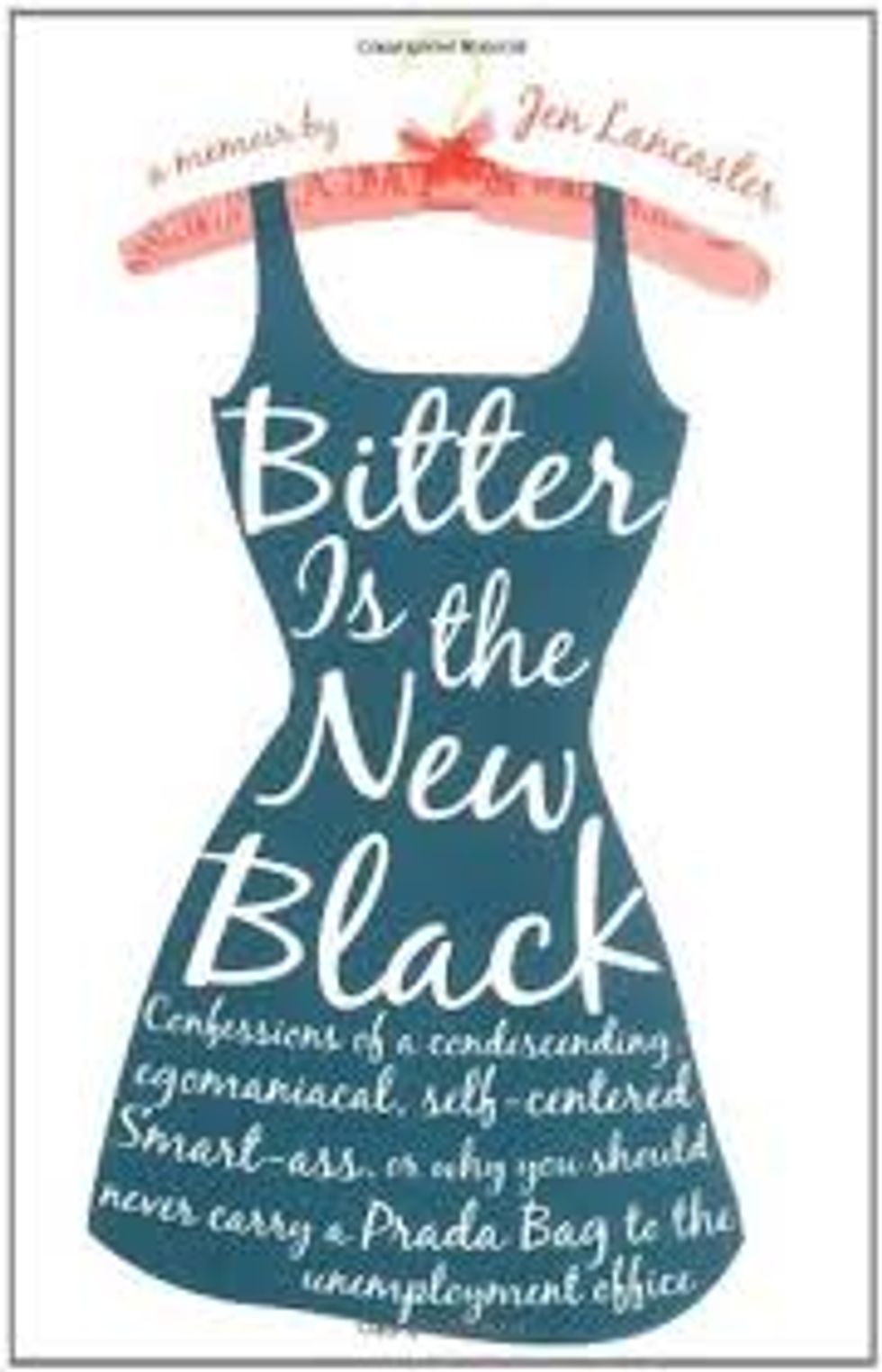 I read this book last summer and laughed the entire time. It's a true story and Jen is absolutely enjoyable ! Basically she gets a huge slap in the face by reality and it's s everything you could expect would happen to someone who always puts their problems on others.
4. ANYTHING TO DO WITH THE BLUFORD HIGH SERIES -
Paul Langan, Anne Schraff, Peggy Kern, Tanya Savory, Karyn Langhorne Folan, Ben Alirez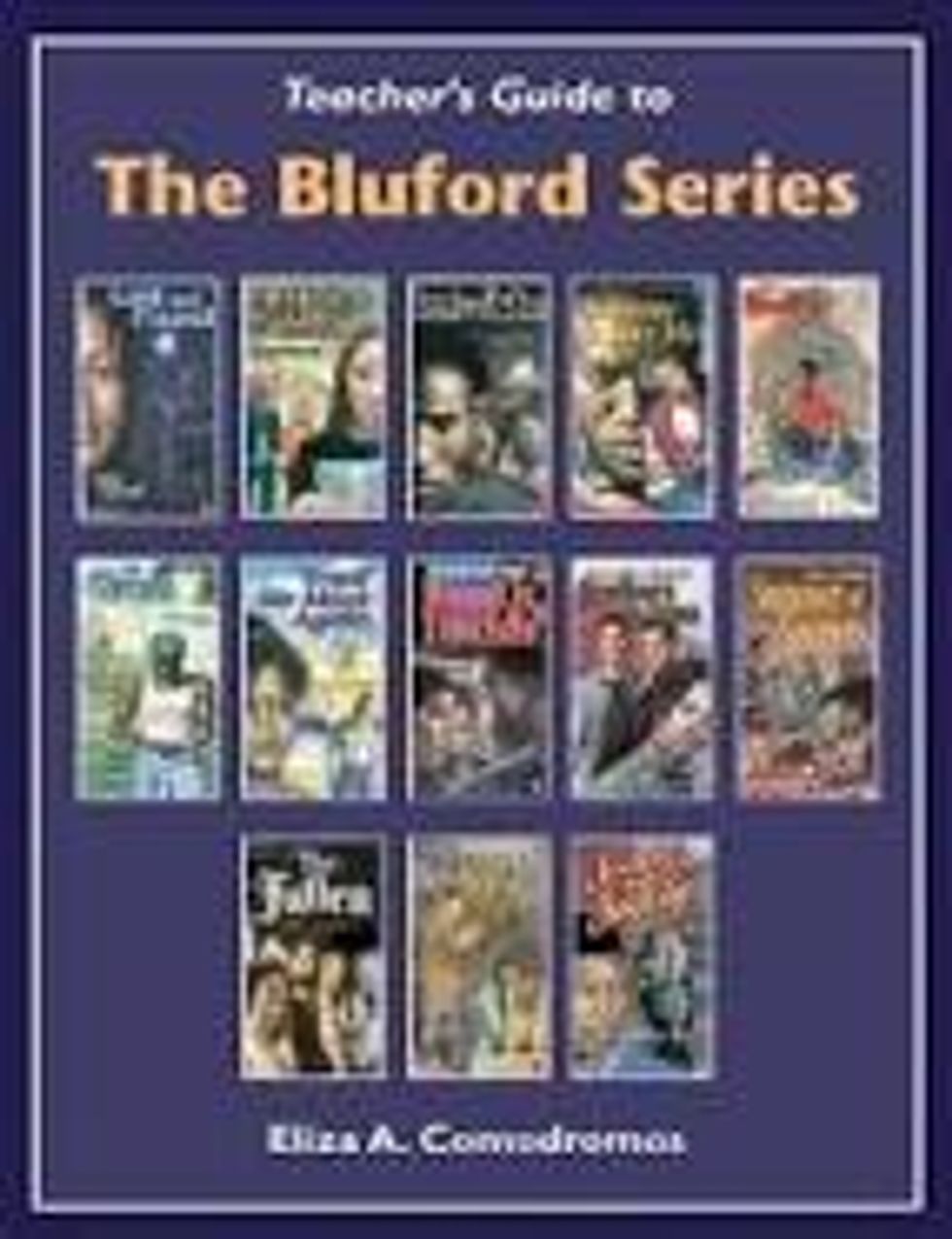 I've read most of the books in this series when I was in like 6th grade and I'm reading them over because of the free audiobooks. I pop one in while I'm at the gym and get to work.
5. Beautiful Creatures - Kami Garcia, Margaret Stohl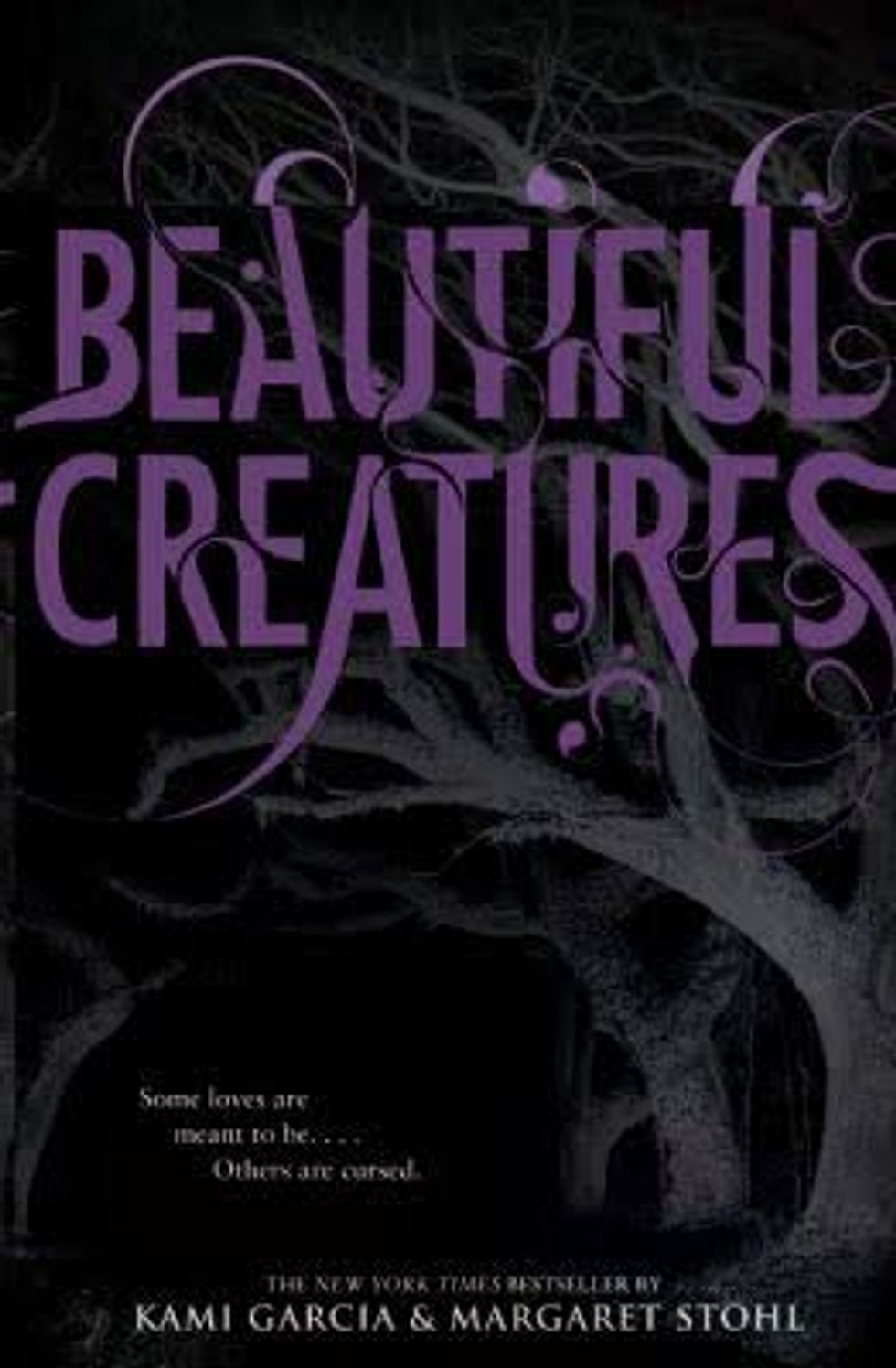 I read this the school year that it came before it was a movie (the movie sucked !!) It's a long book but you become so engaged in it you don't even realize that you've spent the whole day reading about 200 pages.
6. The Kite Runner - Khaled Hosseini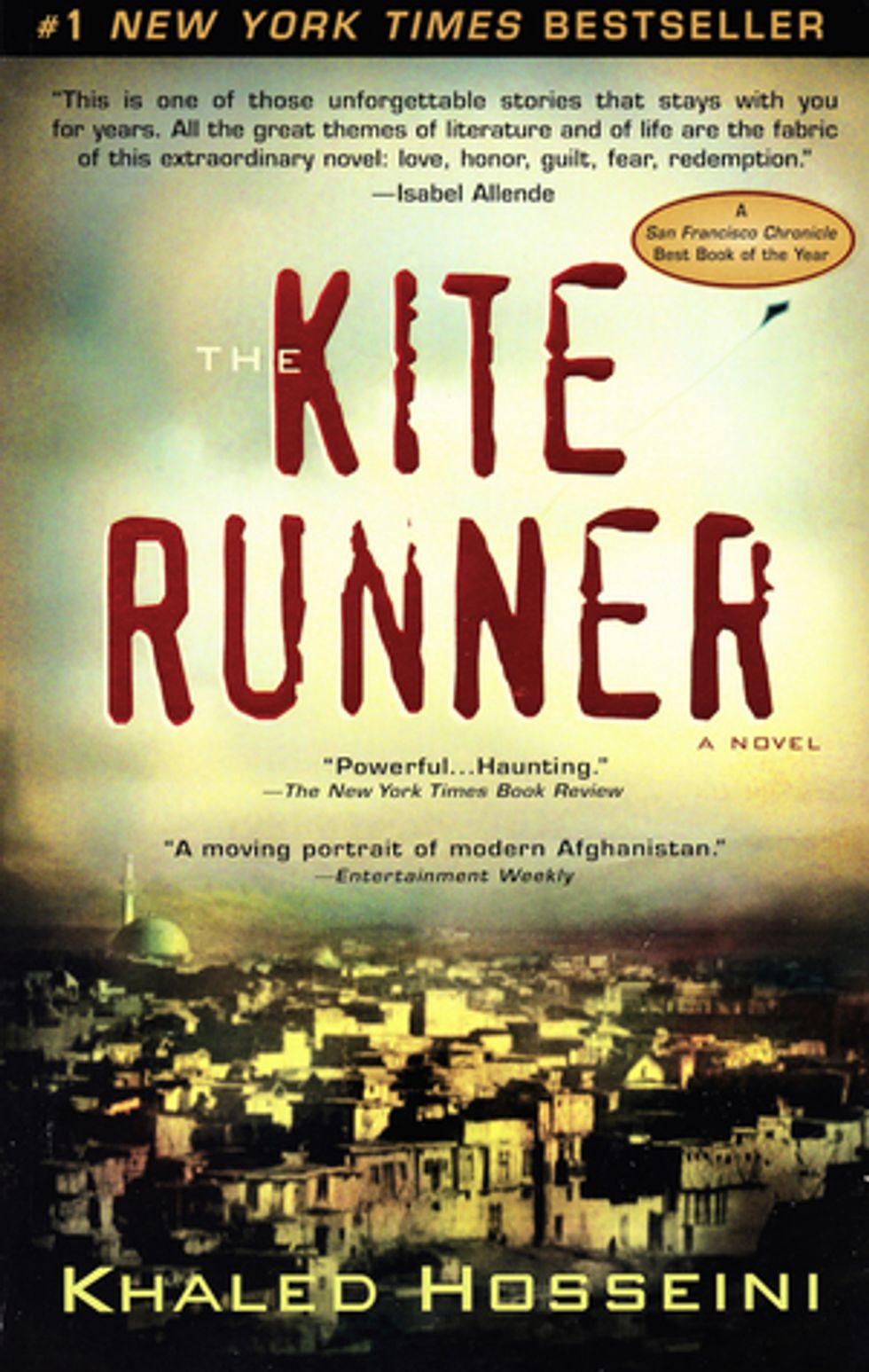 Such a GREAT BOOK !! Shout out to Mr. Ashley who gave this book to me in 8th grade. I read it everyday in Math class and I'm pretty sure that's how I passed the class.
7. CHARLIE BONE SERIES - Jenny Nimmo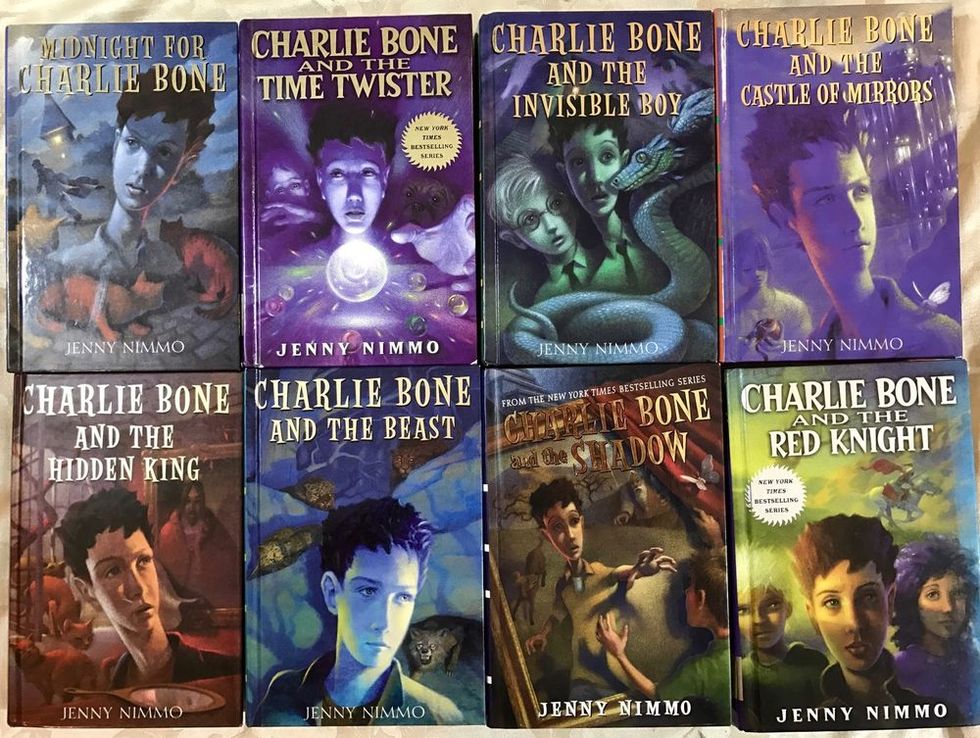 I have been a fan of this series since 5th grade !! I first brought Charlie Bone and The Hidden King - Book 5 then fell in love with it. Each book is super long but worth every page! Once you read one you have to go back and read the rest.
8. Shortie Like Mone - NiNi Simone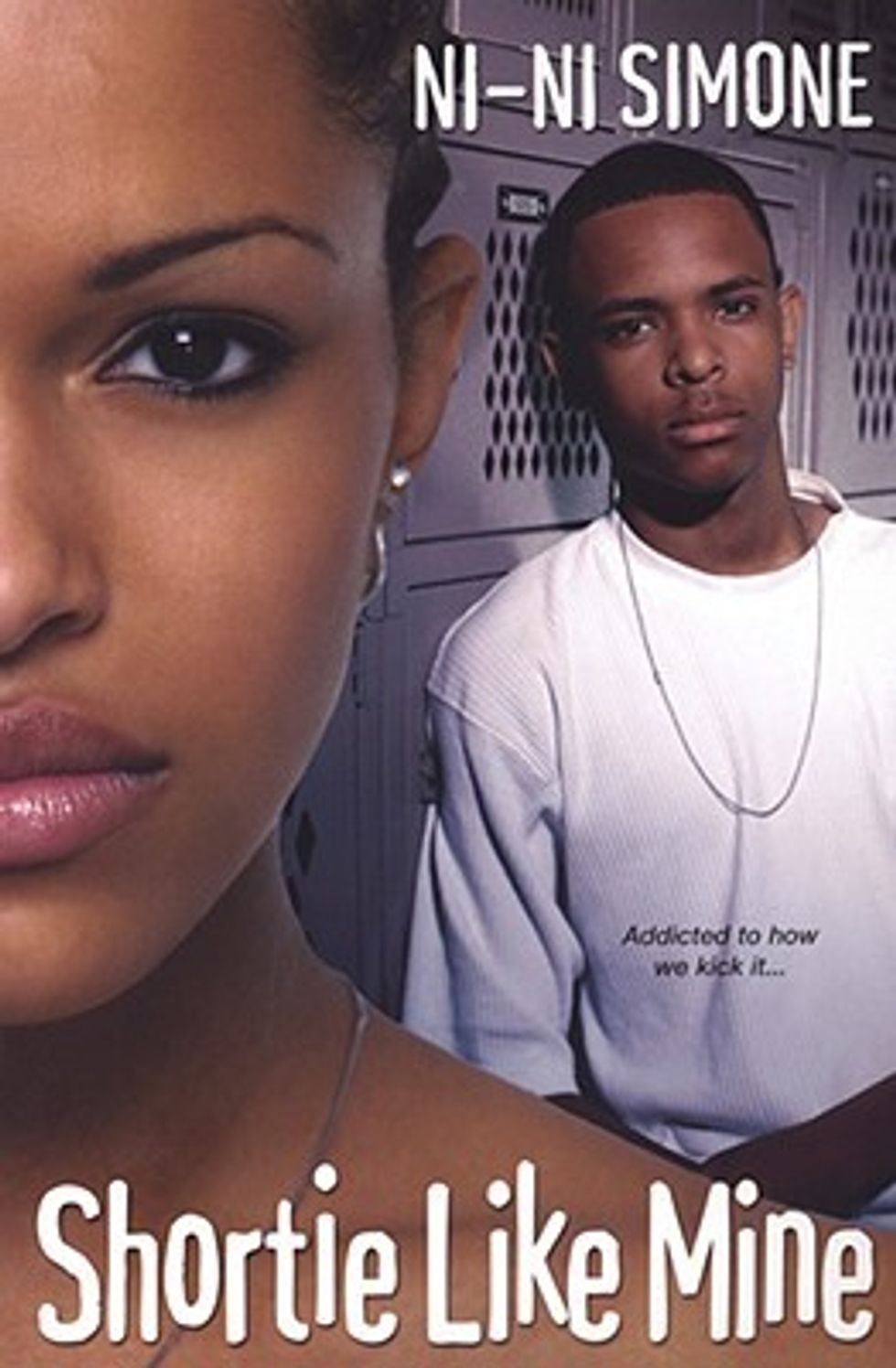 Ni-Ni Simone is an urban Goddess sent to every teenage girl growing up in the streets or surrounding areas. This was the first book I read by here and I've been obsessed with her ever since. Her series Hollywood High is also great but it didn't make the cut.
9. Bad Girlz - Shannon Holmes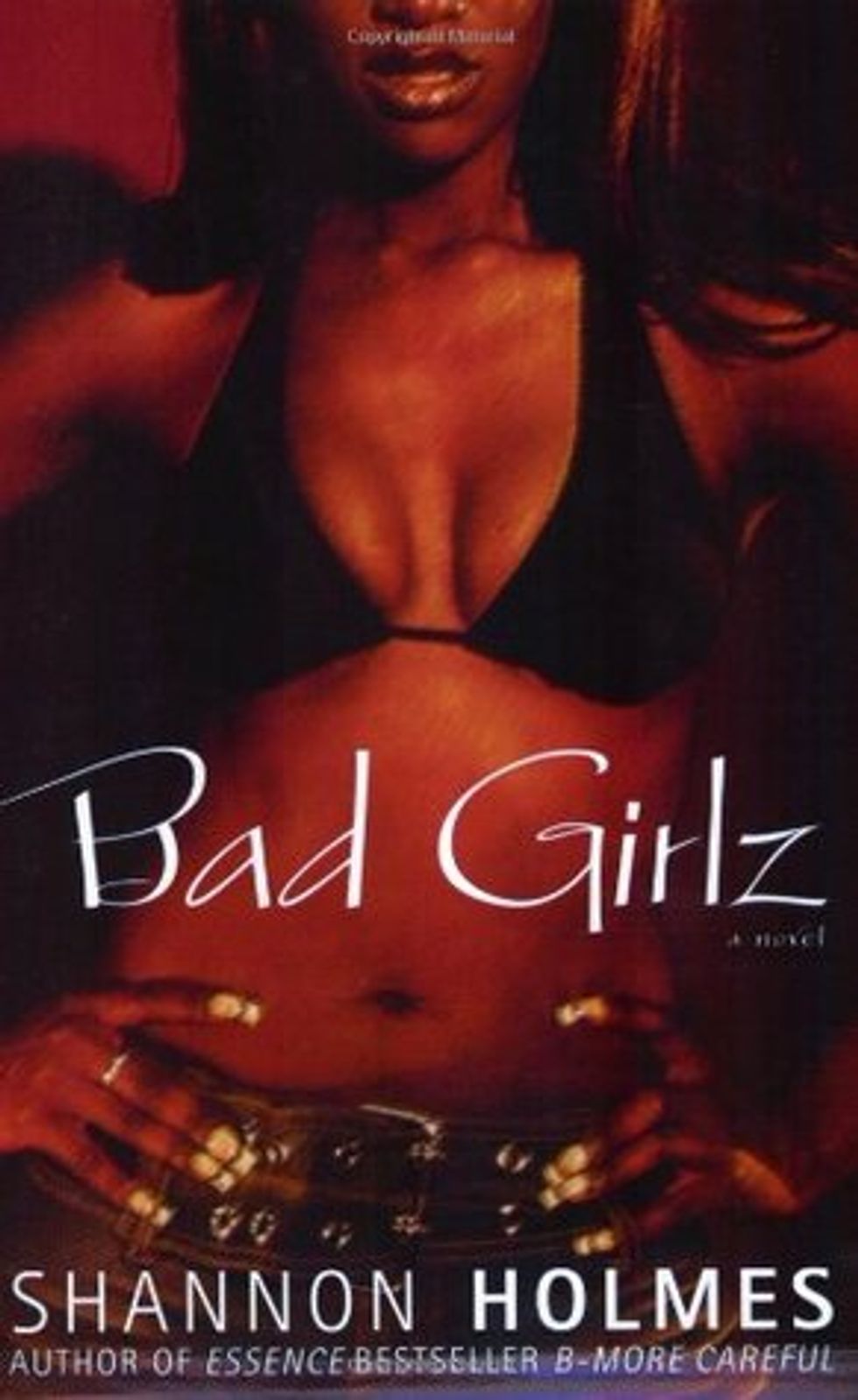 Shout Out to Ms.Cotton for letting me and my girl Rushell read this in 8th grade. It's not as provocative as it seems. It's about 3 friends who happen to be strippers and what happens when you start playing someone's money.
10.CRANK series - Ellen Hopkins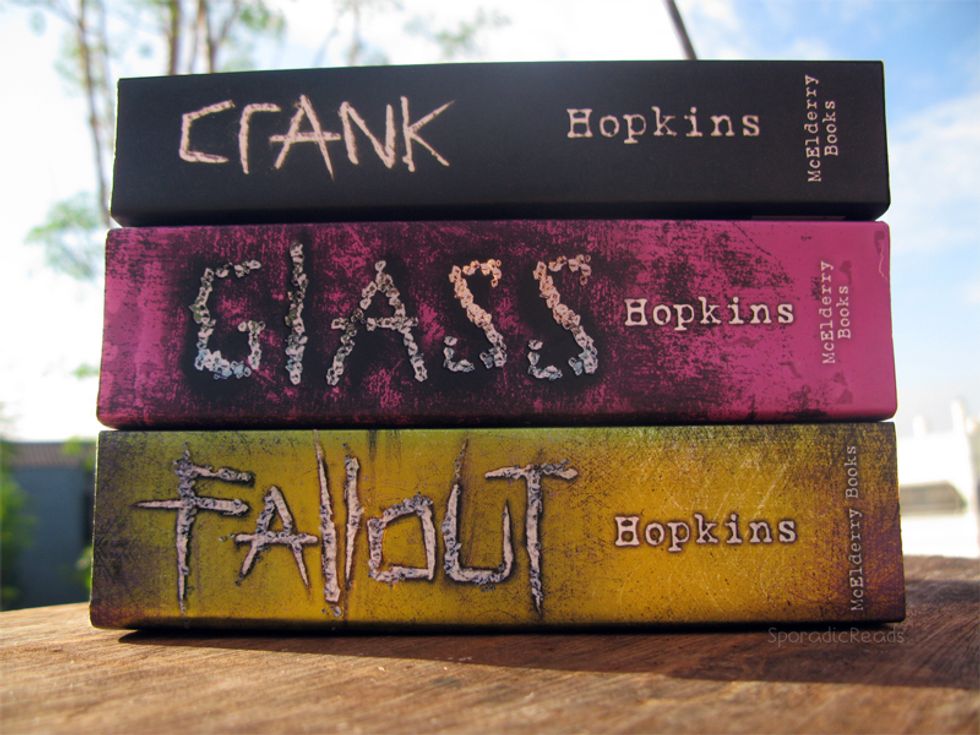 The main character in this series had some serious issues but they were all brought on by drugs. Fallout is the last book in the trilogy and has to do with her kids and it's so good !