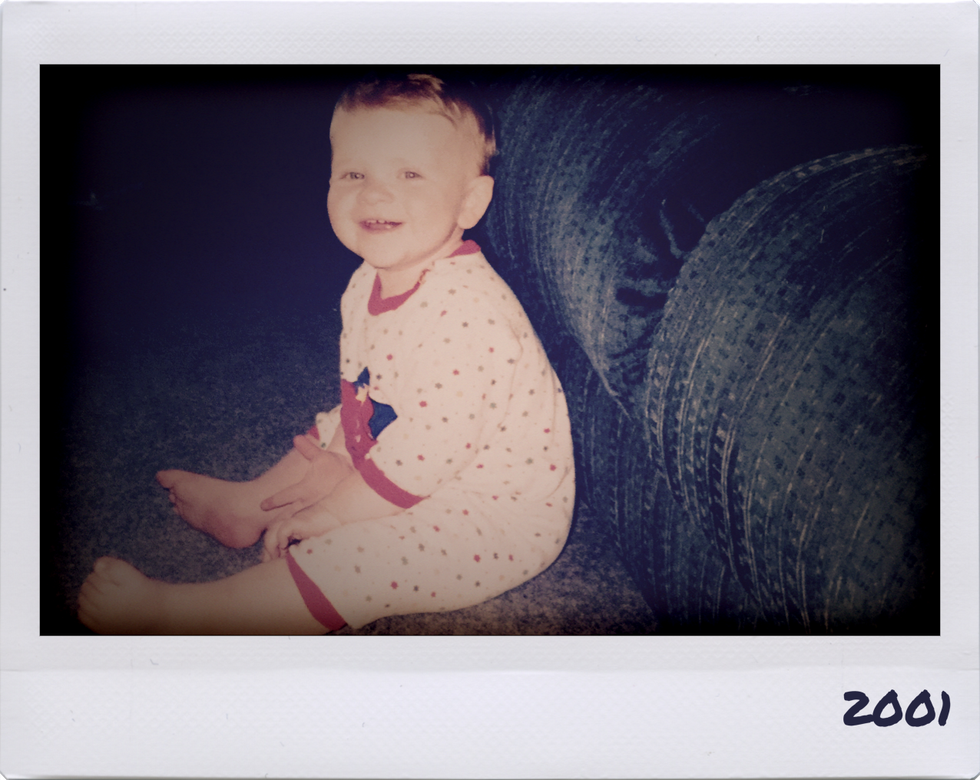 ---
I am from Shonna and Kevin, Charlotte and Art.
From the never ending identical fields of yellow sweet corn and the tall buildings stacked on top of each other like legos.
From the school during the day and the backyard treehouse at night.
I am from owls hooting in the distant, the window cracked at night for a slight breeze to blow through.
From the sweet smell of grandma icing the cinnamon rolls.
From the hard working, railroad workers at the crack of dawn until the first star shines.
I am from "What goes around comes around," and "Do good and good will come to you."
From Sunday family dinners and dinners every night .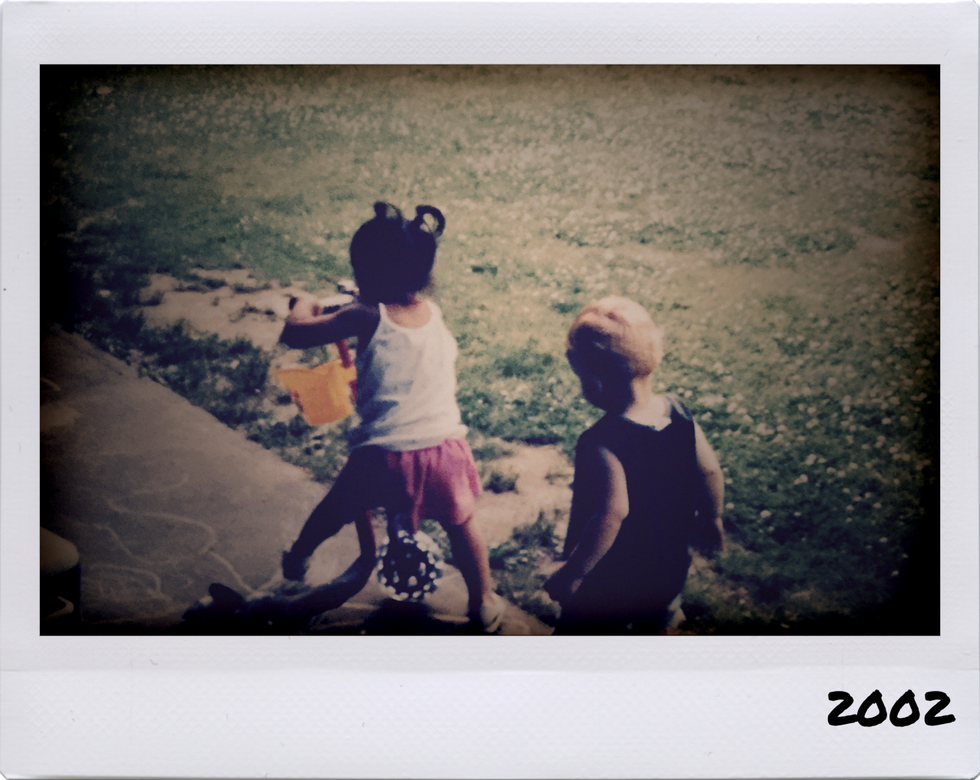 I am from Hannah Montana, Kim Possible, and The Suite Life Of Zack & Cody
From Friday night crackling orange bonfires and weekend camping trips
From the many different homes, and people.
I am from Christmas at grandma's house.
From "Rolling in the Deep", "Diamonds", and "Royals."
I am from grandma's summer tea, and the slippery splashing sprinkler.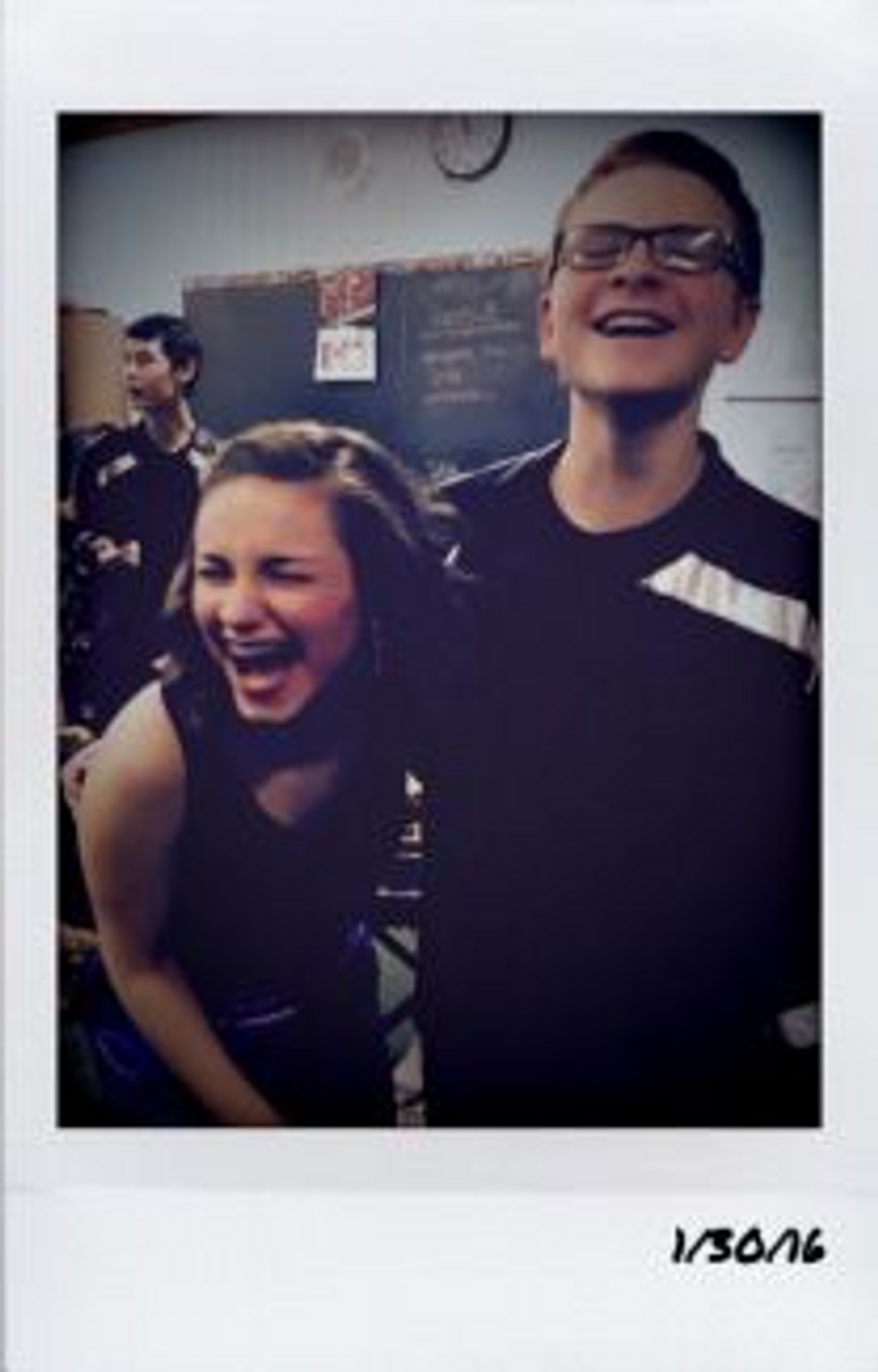 From dogs licking a face with every entrance and exit.
I am from the arguments and the family bonding moments.
From the simple dinners to feasts.
From nightmares to goodnight stories before bed.
I am from "We may not have it all together but together we have it all."
I am from a beautiful family that I am proud to be from.
---