Considering that my last article was about the next "Call of Duty" game, I figured it would only be fair to share my thoughts on its age-old rival from DICE and Electronic Arts. "Battlefield 1" is taking the series where no major FPS franchise has gone before: The "war to end all wars." If only that were true…
This is undoubtedly a bold move for the developers. World War I was a conflict no less horrific than World War II, but it was also a very peculiar time in terms of technological development and its combination with evolving military tactics. WWI has often been described as the first modern war, and it saw the debut of tanks, fully automatic machine guns, and air to air combat in the form of biplanes and zeppelins.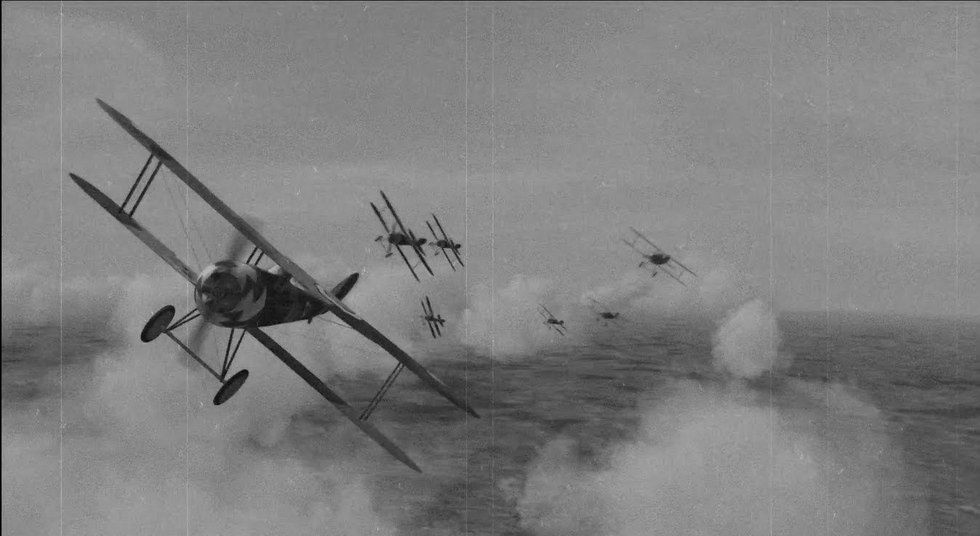 The First World War was also considered a hybridization of the clashing tactics of older conflicts with the new and more pragmatic practices and technology. While the earliest tanks were rolling through No Man's Land in Europe, old-fashioned cavalry charges and sword fights were just as commonplace in the deserts of Arabia, as glorified by the Battlefield 1 trailer.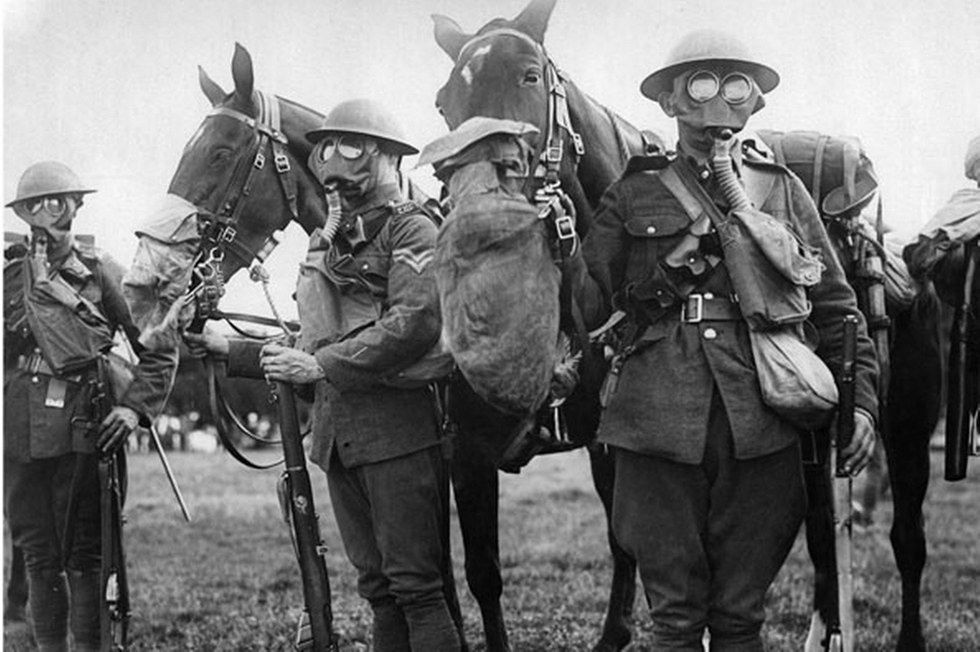 An eerie coupling of old and new in terms of warfare.
Now that the brief history lesson is over, let us get on with the trailer. This may surprise my fellow "Battlefield" fans, but I really do not know what to say or think about the game in a definitive sense. The trailer and all its cinematic glory looked very impressive, making the Frostbite Engine look better than ever. In light of a massive saturation of the FPS market with futuristic settings, this step back in time is not only a needed change of pace, but is also a bold new possibility with loads of potential.
However, that is the key word in my first impression: potential. It is certainly not a bad thing for "Battlefield 1" to look good and give off the impressions it needs to. But that also means there is that much more incentive for DICE and EA to deliver on what they are marketing to their fans. A vast majority of the trailer consisted of cinematic moments within the Frostbite Engine, which is slightly reassuring but does not make the cut just yet. I am certainly hoping we see more actual gameplay coming soon as we approach E3 and EA Play, Electronic Arts' independent event in lieu of the yearly expo. I am truly excited for this next "Battlefield" title. As a military history buff and a fan of historical military shooters, I cannot wait to return to the virtual forefront based on actual events that changed the world once again. And as a personal reminder to EA and DICE if they happen to be reading in (highly unlikely, but a gamer can dream): You already have an early lead on Activision and "Call of Duty" thanks to the Infinite Warfare trailer debacle. Don't screw this up. You can't afford to.