Cape Cod is one of my favorite places in the world, especially in the summertime. There is so much to do and so many places to visit, so if you find yourself on this magical little peninsula make sure to check out some of these recommendations!
1. Mayflower Beach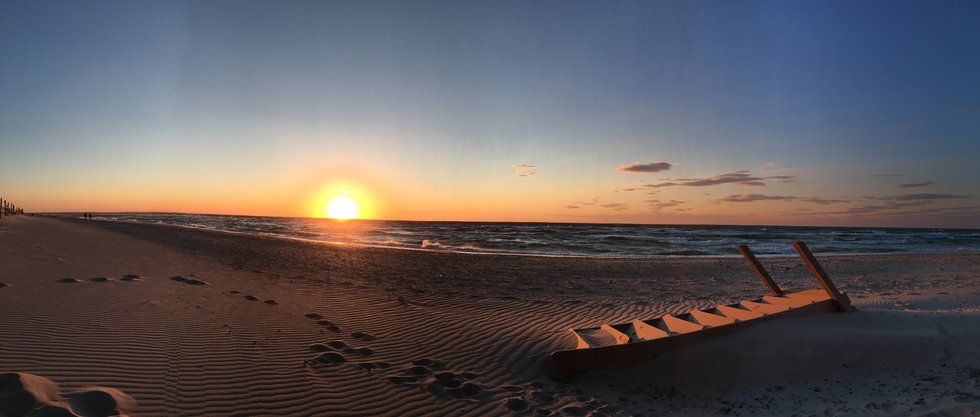 During the summer months this beach is packed full, but one of the best places to go for a sunset.
2. Chatham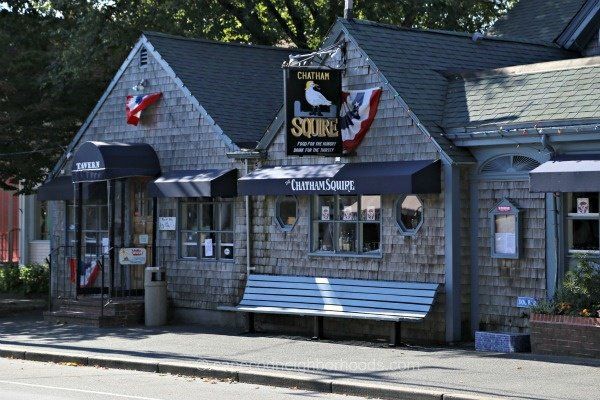 A small, walkable town with cute stores, great food, and unique character! The Squire is one of my favorite restaurants to eat at when I'm there. It's right on Main Street where all of the shops and stores are.
3. Provincetown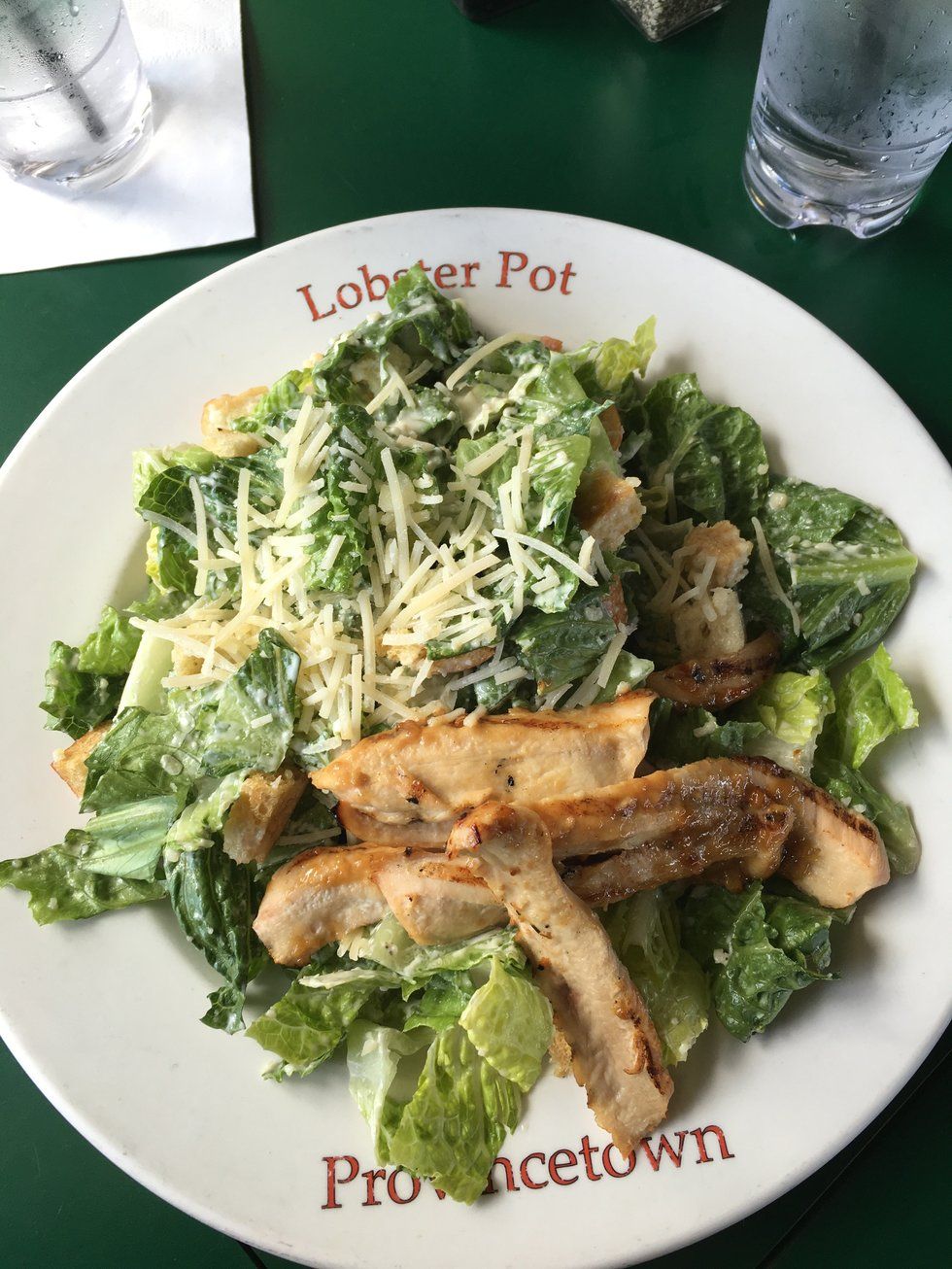 Such a fun place to go during the summer when it's super busy. It has eclectic scenery and incredible charm that you don't want to miss! The Lobster Pot is a great restaurant with a view of the beach and town from the second floor.
4. The Smuggler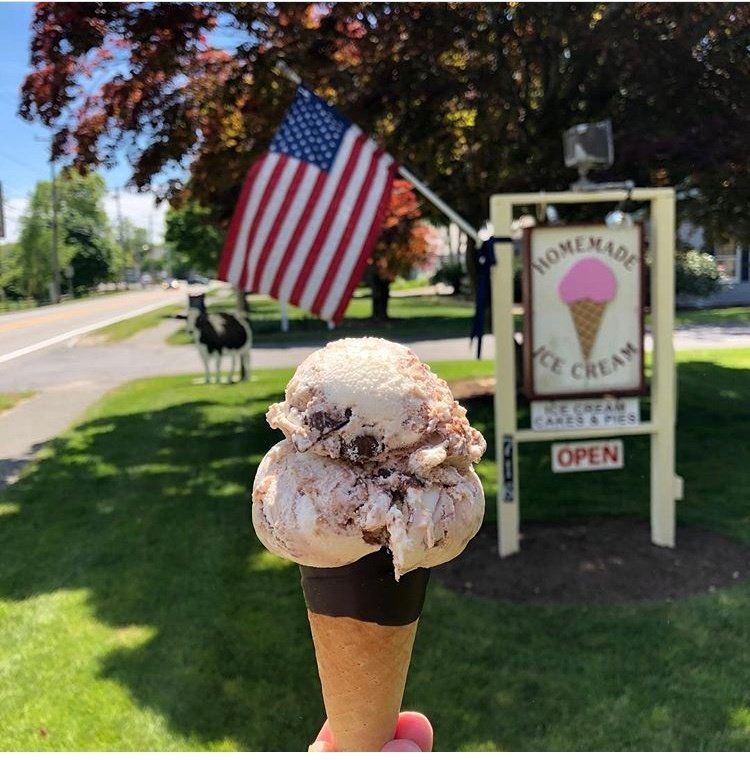 Best ice cream on Cape, hands down.
5. Nauset Beach/The Beachcomber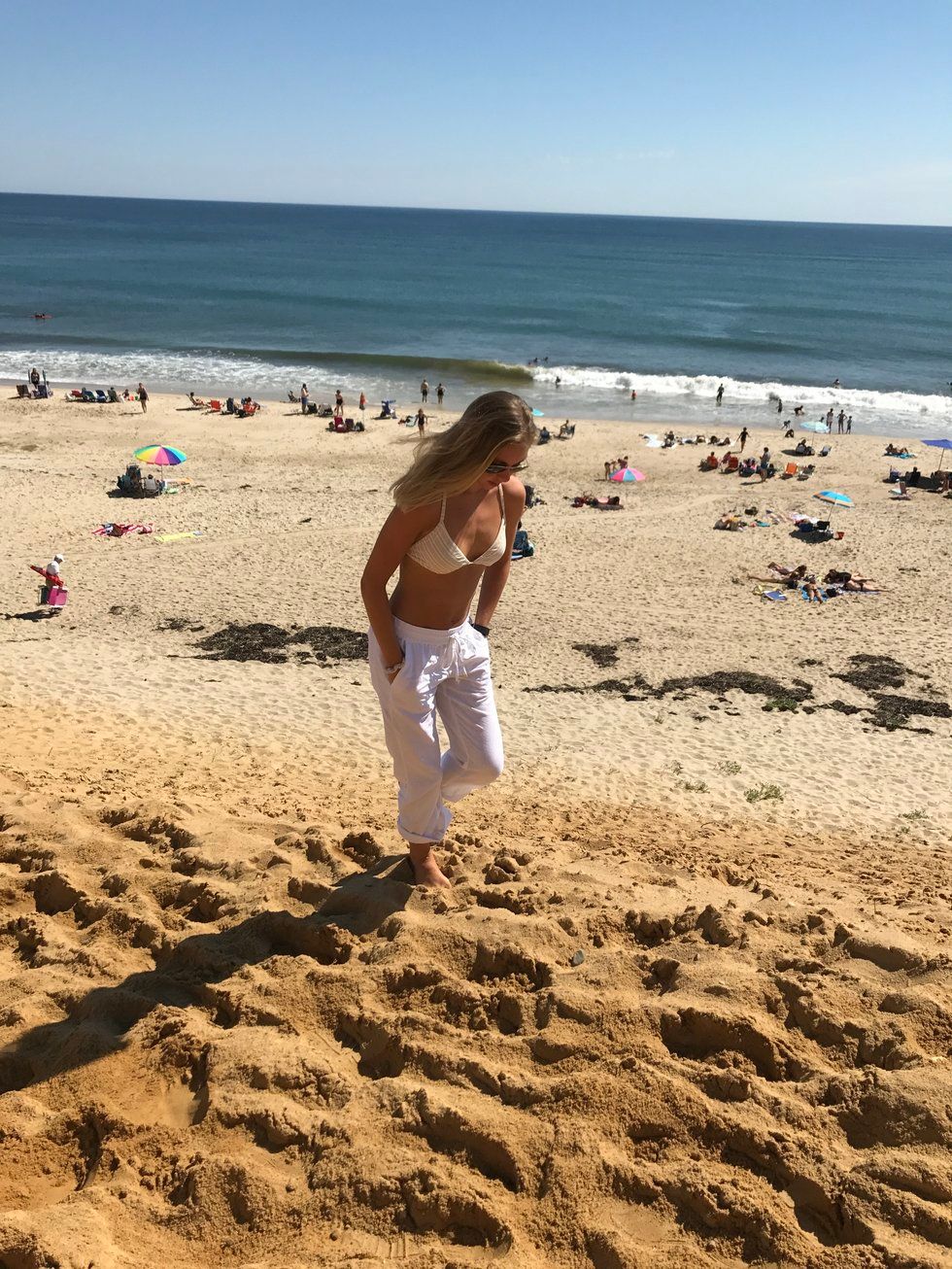 For those who crave some waves, this is the beach for you. It is the ocean though and Cape Cod is notorious for sharks so swim at your own risk. The Beachcomber is a fun beach bar to grab food at after a long day at the beach.
6. The Underground Cafe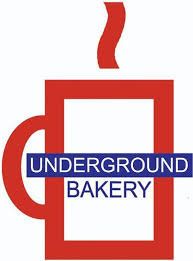 Formerly known as Bucky's for any OG's reading. Cute cafe with great biscotti's, coffee, baked goods, and growing menu!
7. Pirates Cove/Skulls Island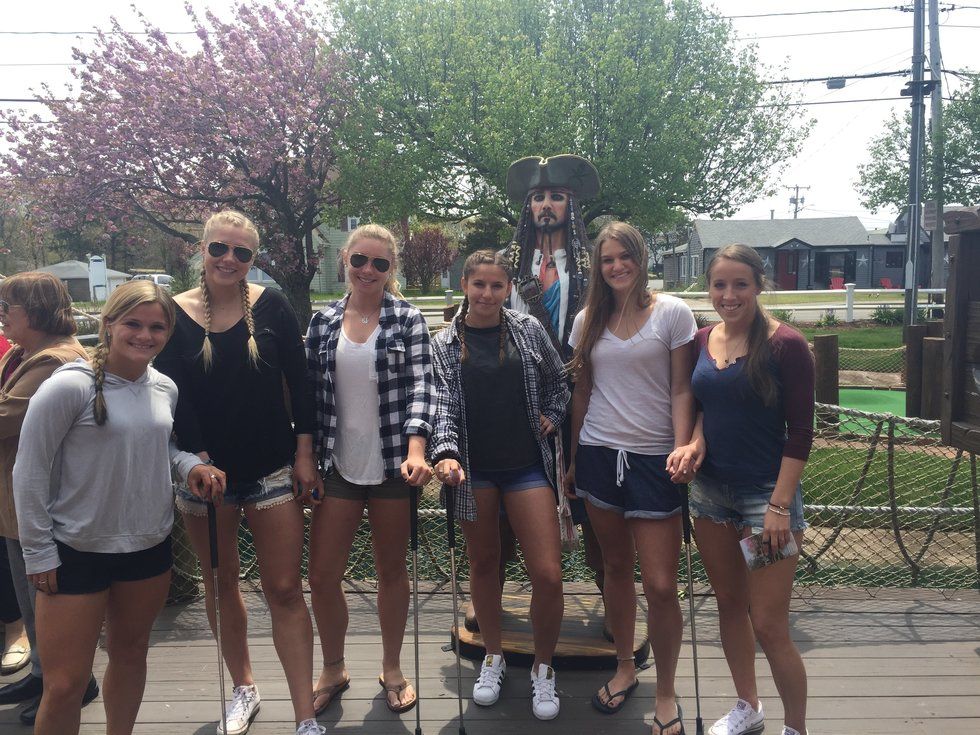 Only the coolest mini golf courses ever...
8. Nantucket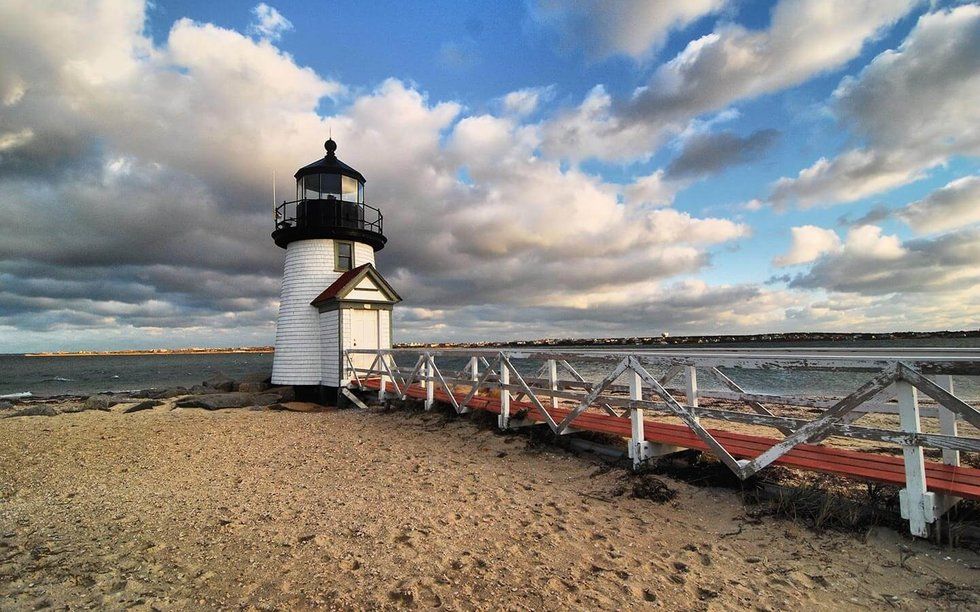 Although not technically on the Cape, it's right off the coast and the cutest town to walk around and shop for the day!
9. Martha's Vineyard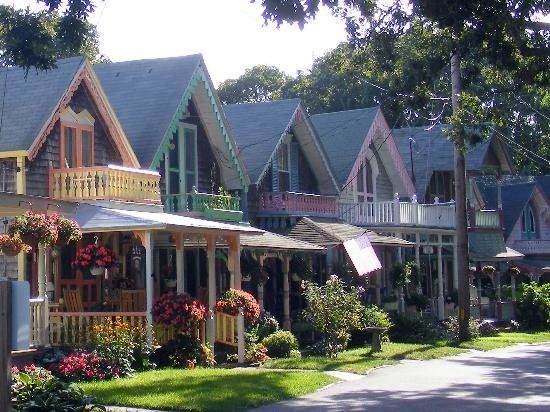 You simply can't go to Cape Cod without a quick trip to the vineyard. There's a lot to see in each of the smaller towns so maybe do your research and decide what you want to see/do most while you're there. I recommend Edgartown and Oak Bluffs, as they are the larger more popular towns on the Vineyard.
10. Zest Cafe & Juice Bar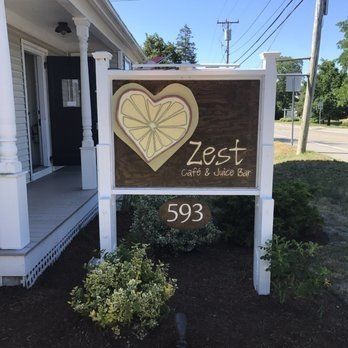 New addition to my little town of Dennis. Fresh fruit, acai bowls, wraps, snacks, and more!
11. Red Cottage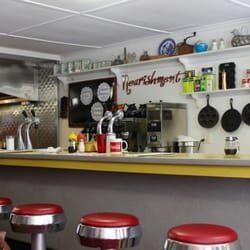 My favorite little breakfast place. Small, very busy at prime breakfast time but worth the wait.
12. Marshall's in Patriot Square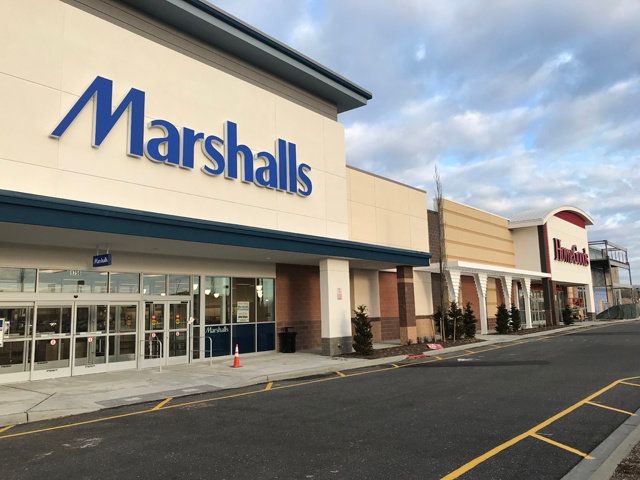 I've never walked out of here empty handed- it's that good.
13. Cape Cod Baseball Game

Summer and baseball are essentially synonymous and being on the Cape it's a must for everyone at least once.
14.Chapin's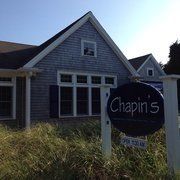 Family friendly restaurant, often with live music, always busy and great food (clam chowder 10/10 recommend). They have a fun deck, bar area, and raw bar for seafood lovers.
15. Cape Abilities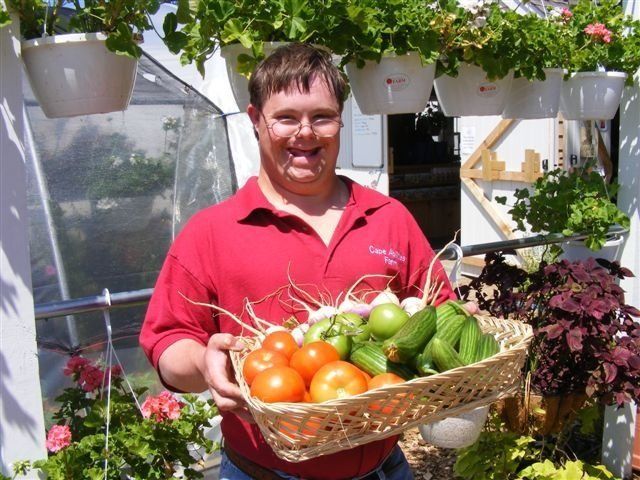 What are you waiting for?