Finals are around the corner! Now, more than ever, we need to remember to take a step back and let our mind detox from the intense workload. To help you do this, I've enlisted the help of some amazing ambient music to soothe your weathered soul.
1. HAUX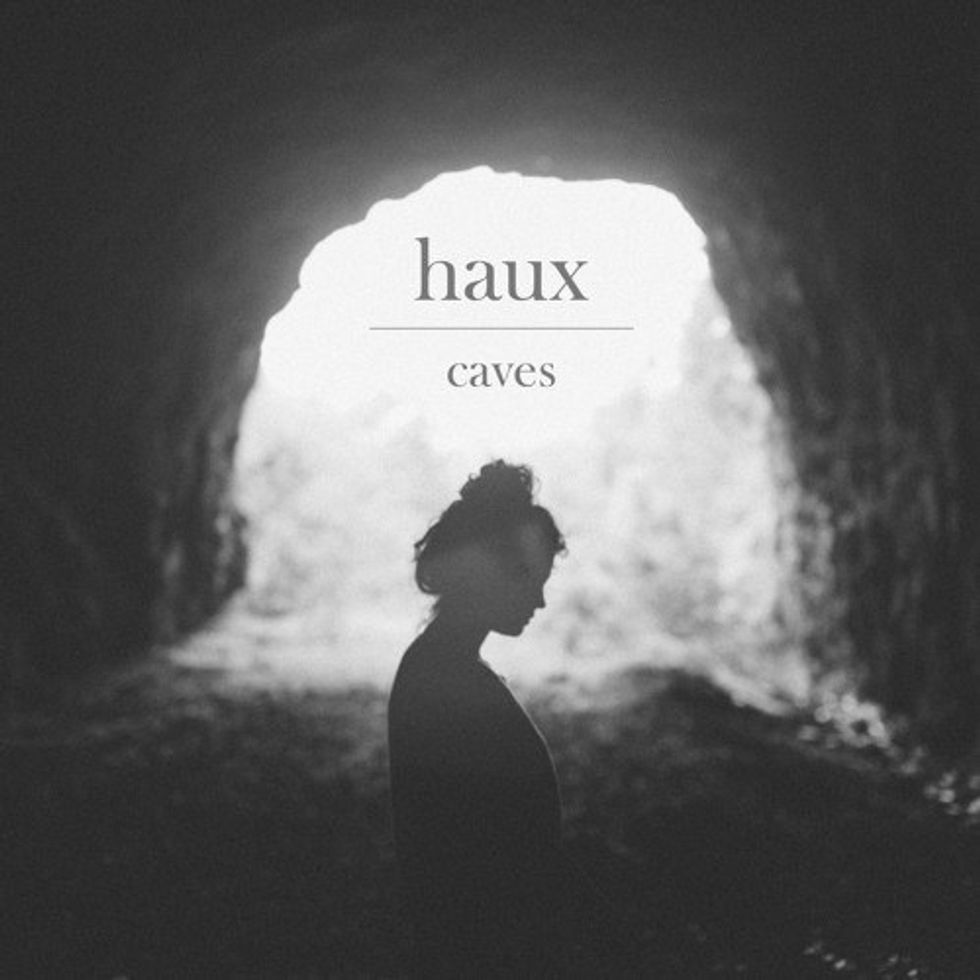 Very soft, good for those late night breakdowns.
2. S. Carey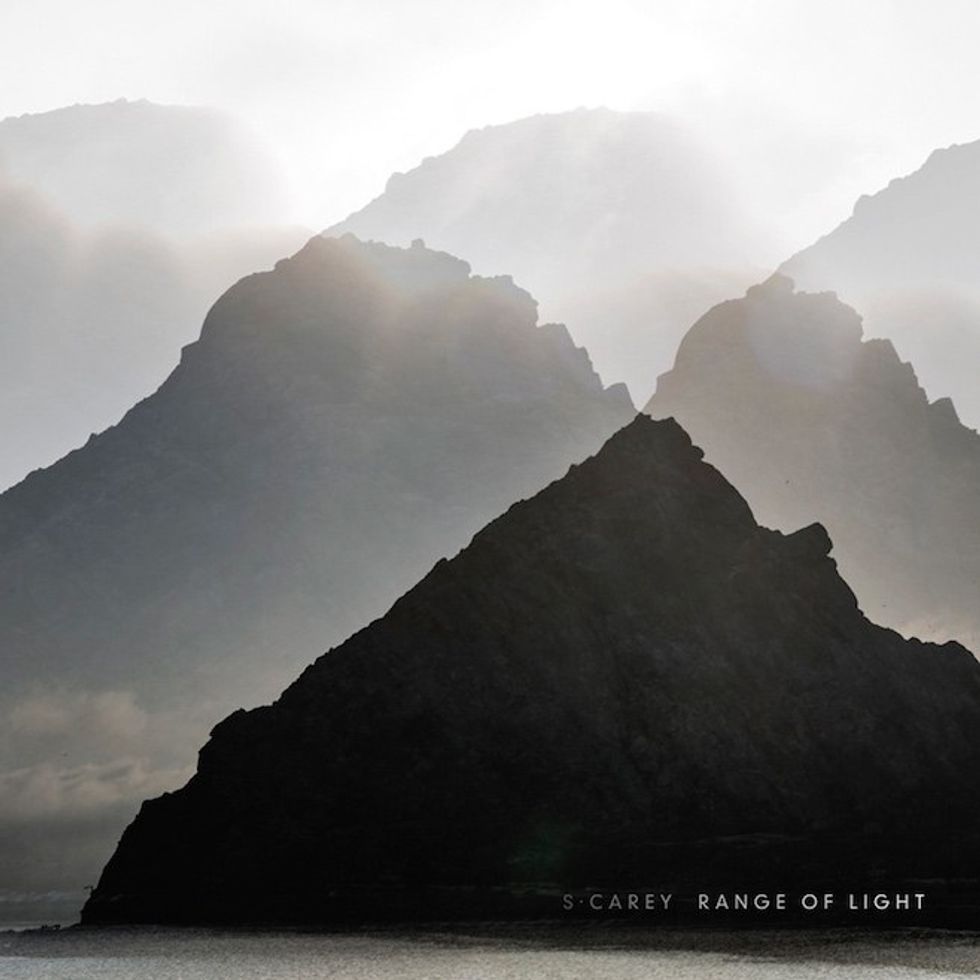 An oldie, but a goodie. One of the more popular ones on this list, but S. Carey will always lull you into peace.
3. EMBRZ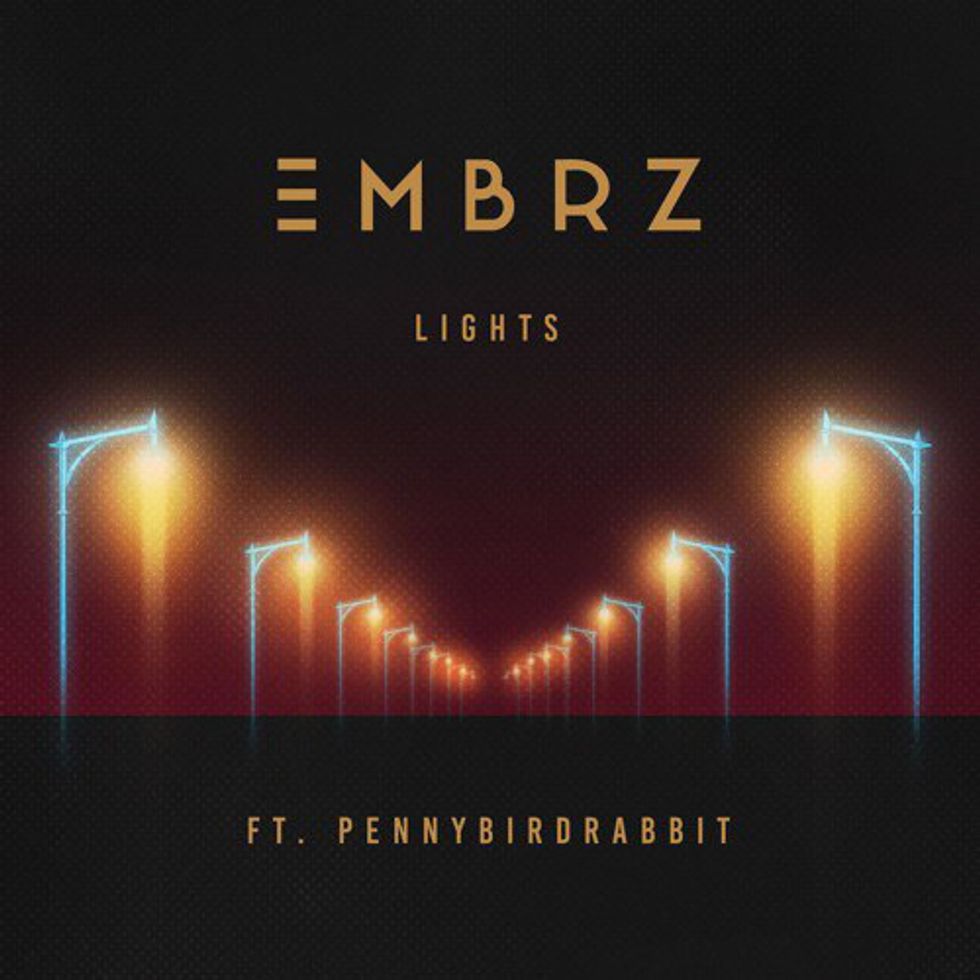 Up and coming EMBRZ began doing remixes. Now we can enjoy their original music and let our minds breathe.
4. Paper Lights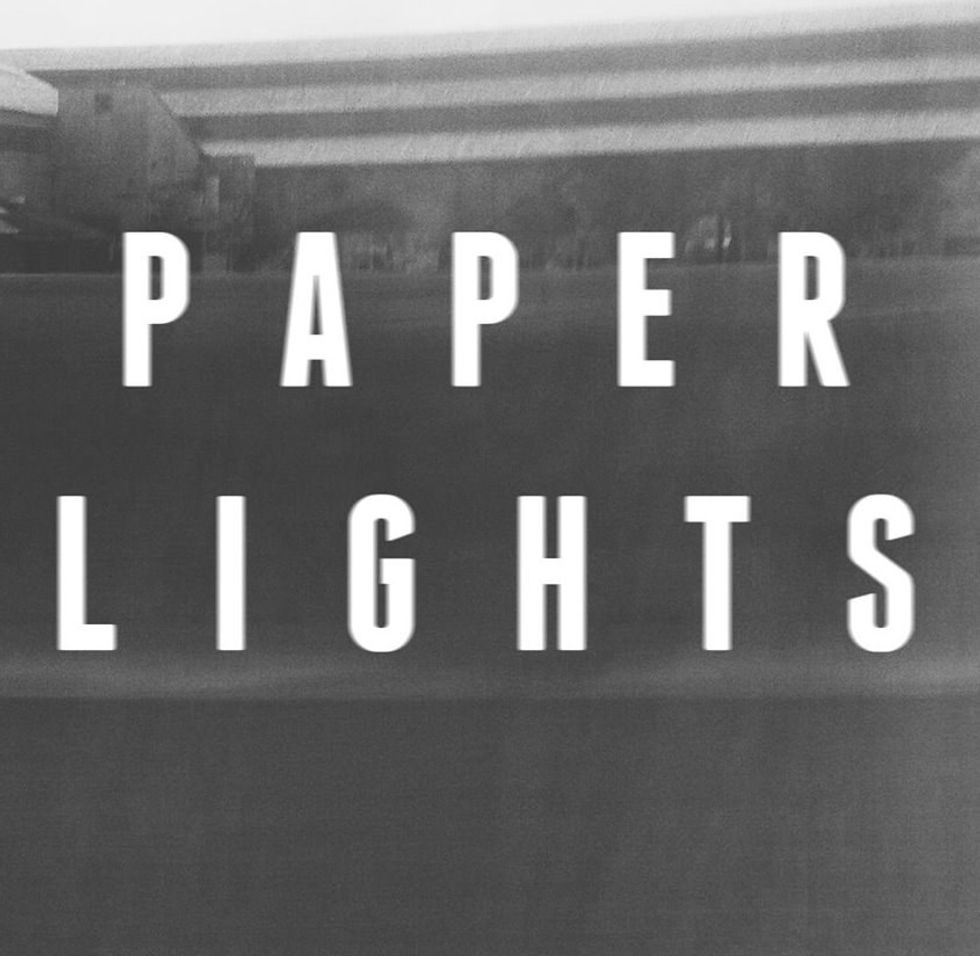 Not too popular, but still great for moving yourself out of bed and to the library or cafe.
5. GEMS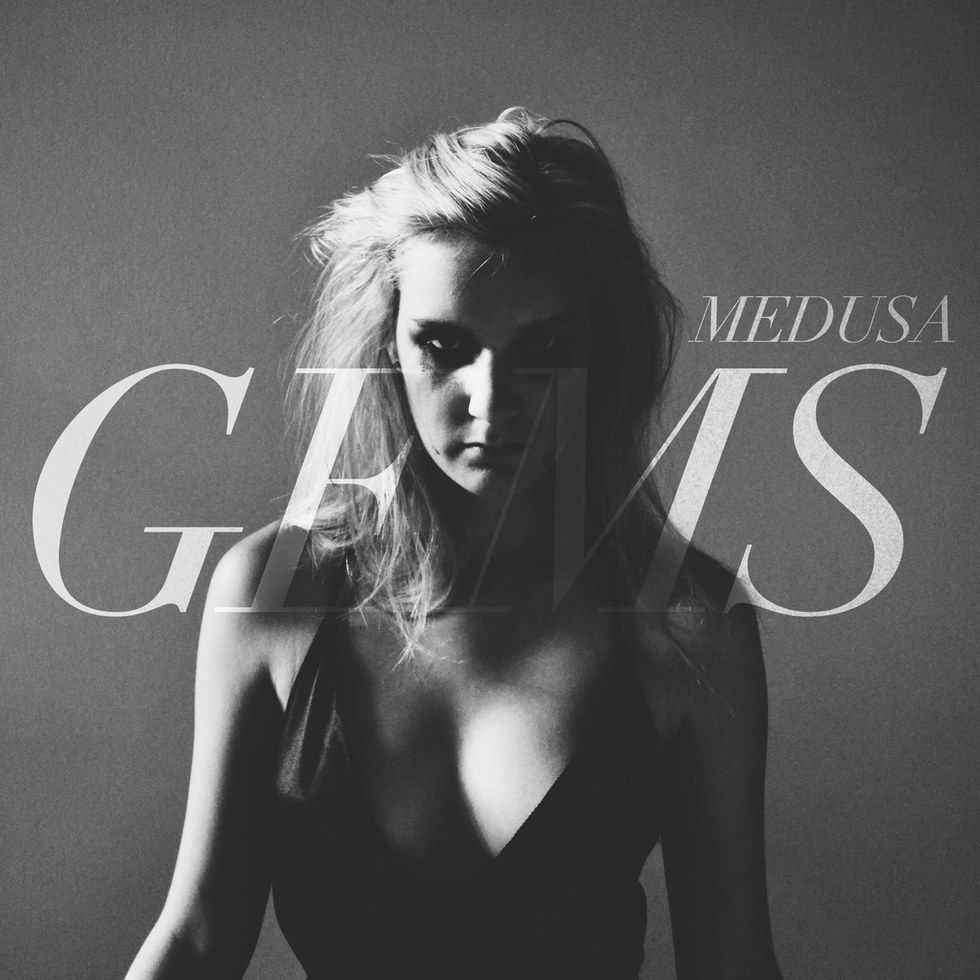 Ambient wonderland. A little more upbeat in some of their music, enjoy during the day.
6. iamamiwhoami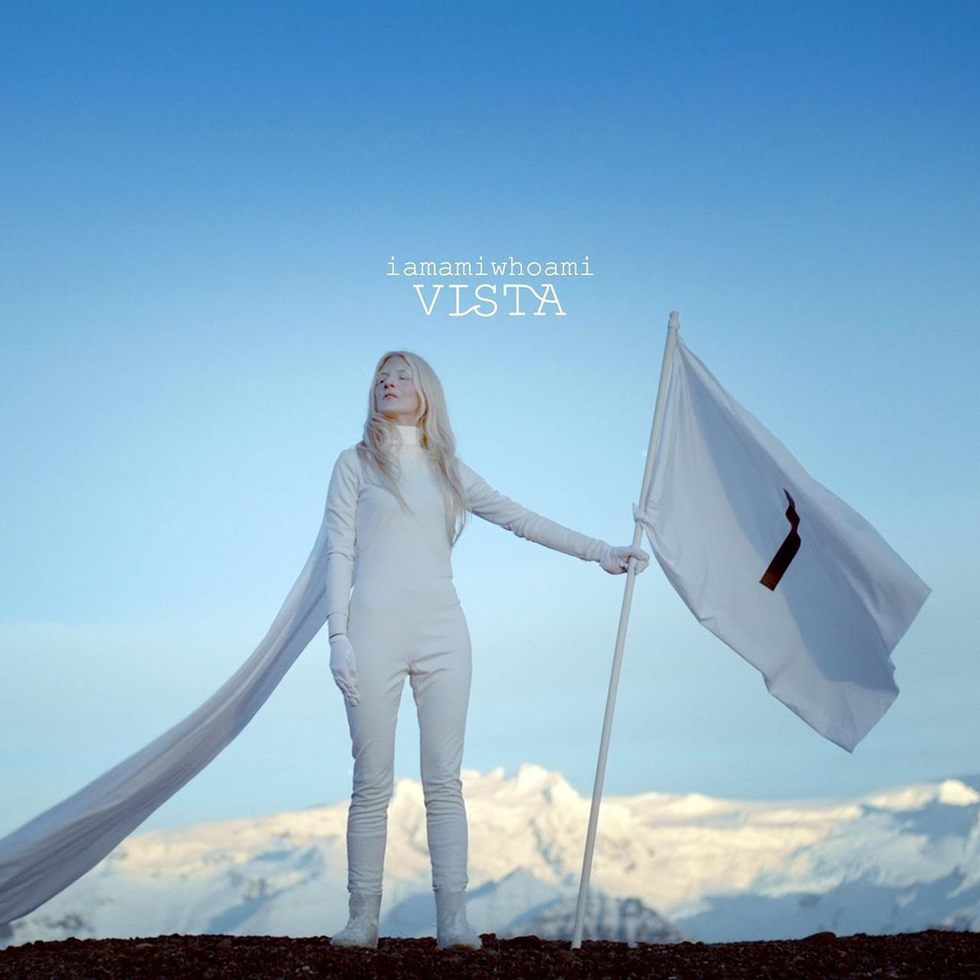 If you need a break from looking at notes, check out iamamiwhoami's audiovisual experiences on YouTube. They're a great way to push calculus aside for a minute and enjoy some art.
7. MISSIO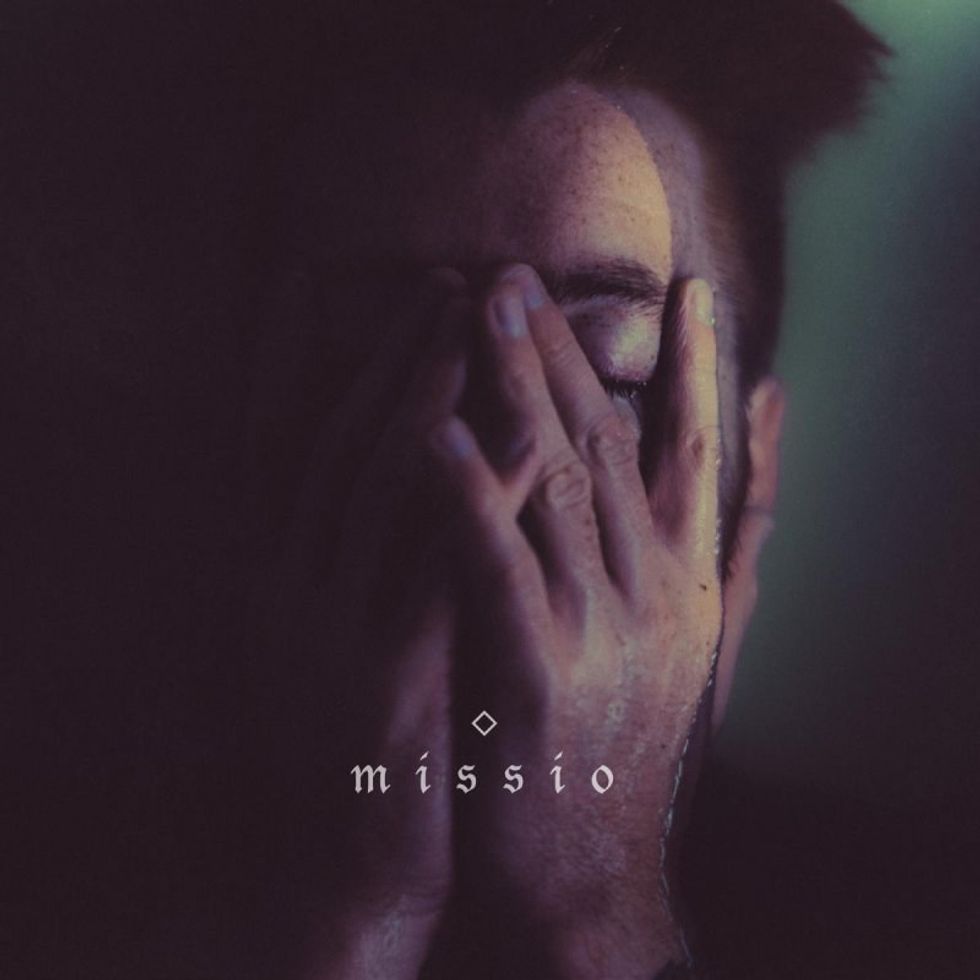 The stuff late night break downs are made of.
8. SLO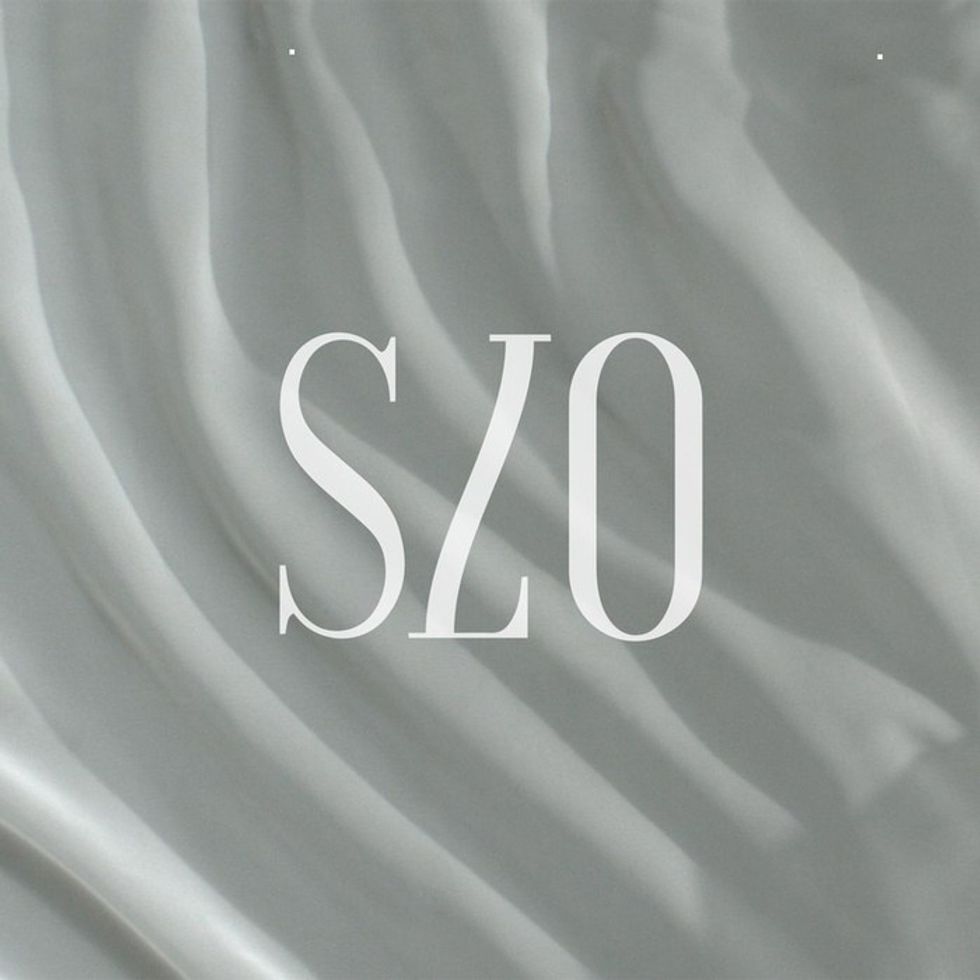 San Luis Obispo? Not quite. Still amazing, with a very light voice that gently touches your ears.
9. Message To Bears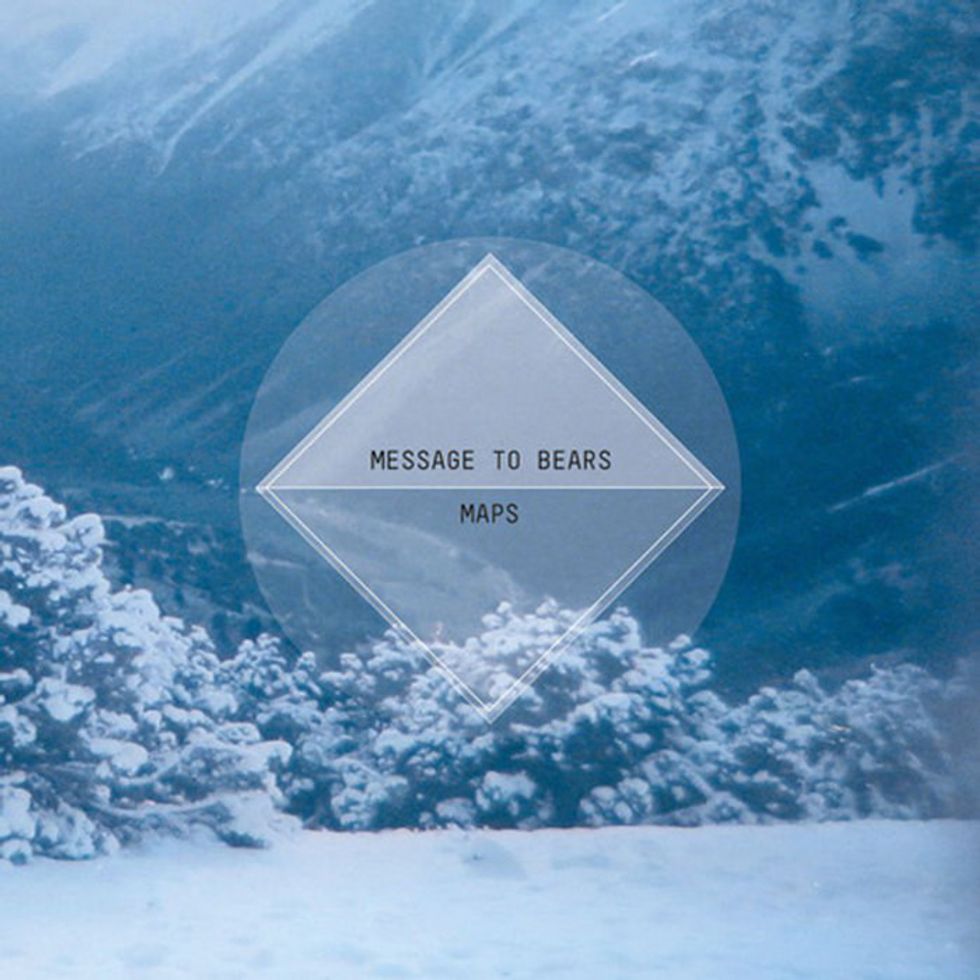 Very popular, very good, very timeless. Message To Bears has a lot of instrumental music if you don't want the distractions of words.
10. Broods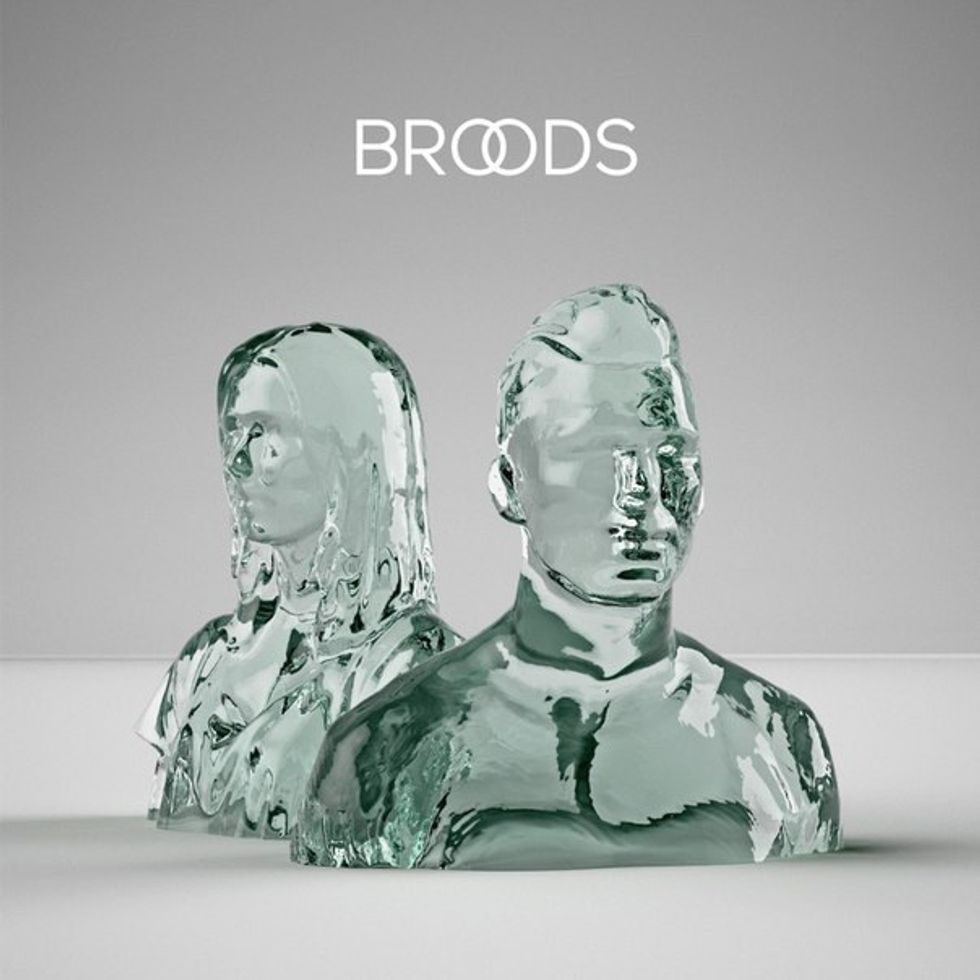 Upbeat ambient music, often with a sense of whimsy. Best for those morning routine's.
11. DWNTWN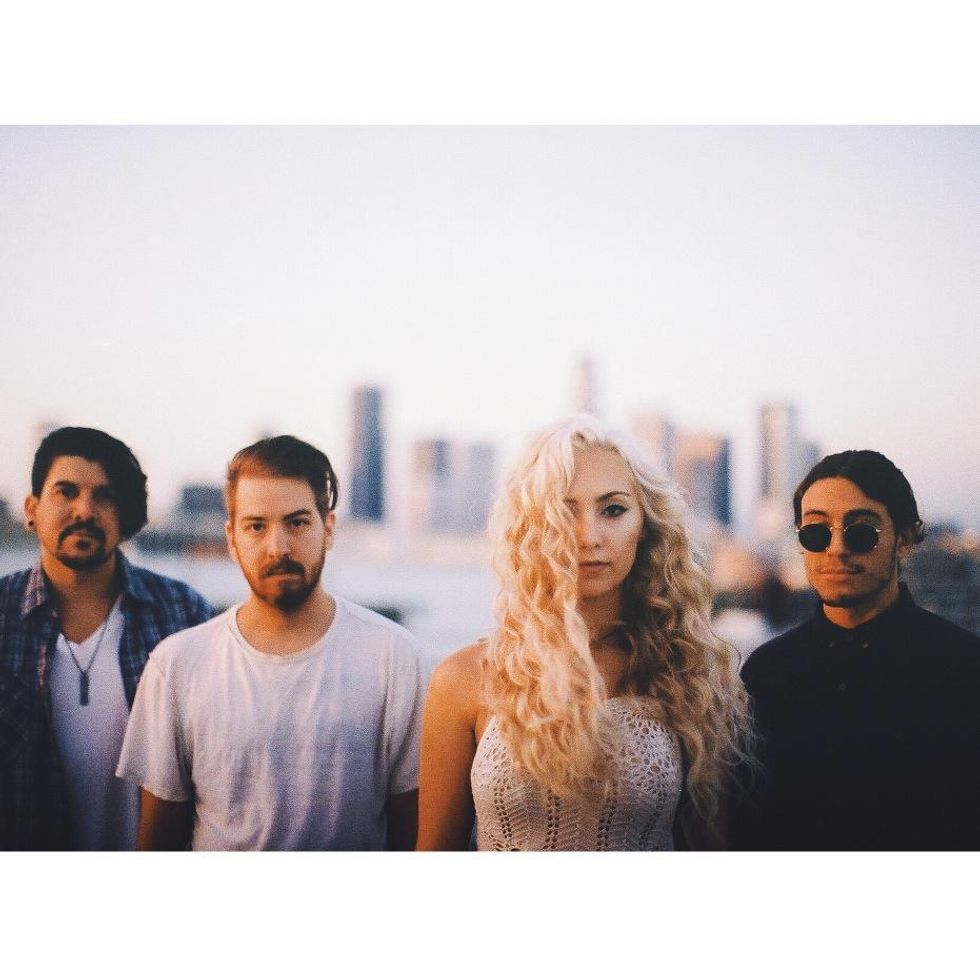 Late night drive from your study group back home? Let DWNTWN relax your mind on a nighttime drive.
12. RHODES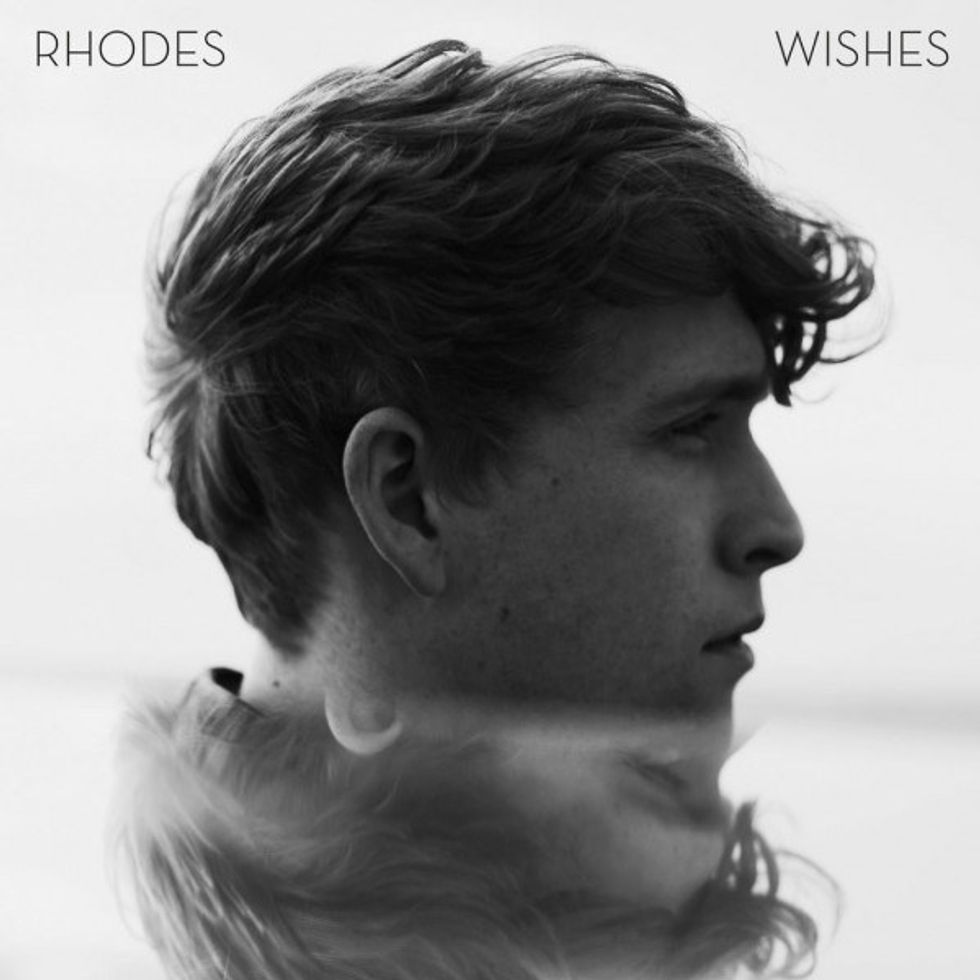 Recently featured for the Dior Men's Spring show, RHODES is a British artist with a phenomenal vocal talent. Be prepared to belt it out in the shower, you're going to want to!
13. Shura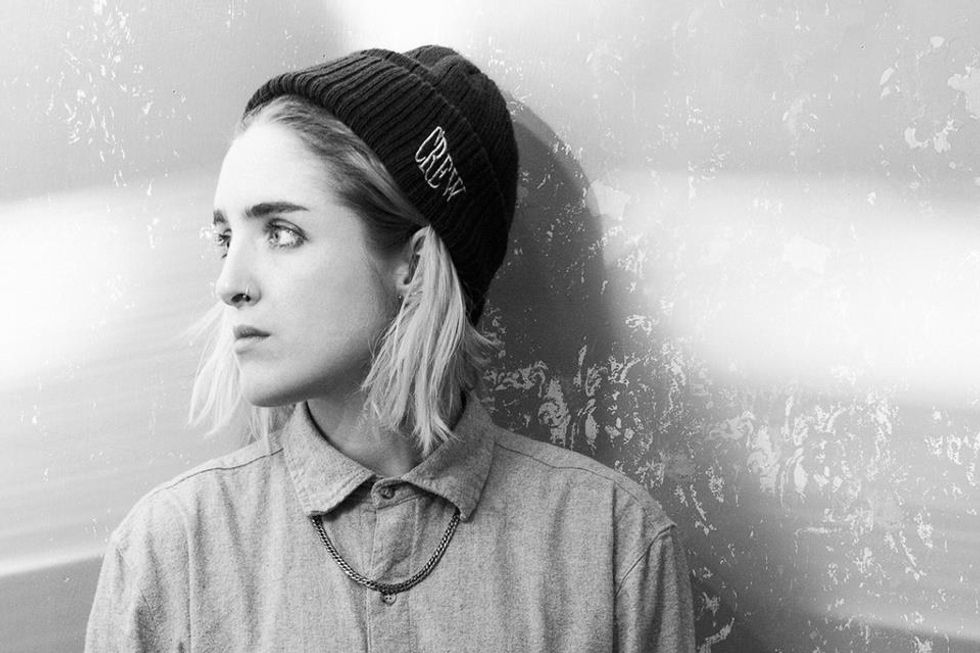 Soft music to meld with your mind. Shura has an interesting 80's vibe to her music that gives the ambience a feeling of calm and happiness. Recommended for background music when doing outlines.
14. Sleeping At Last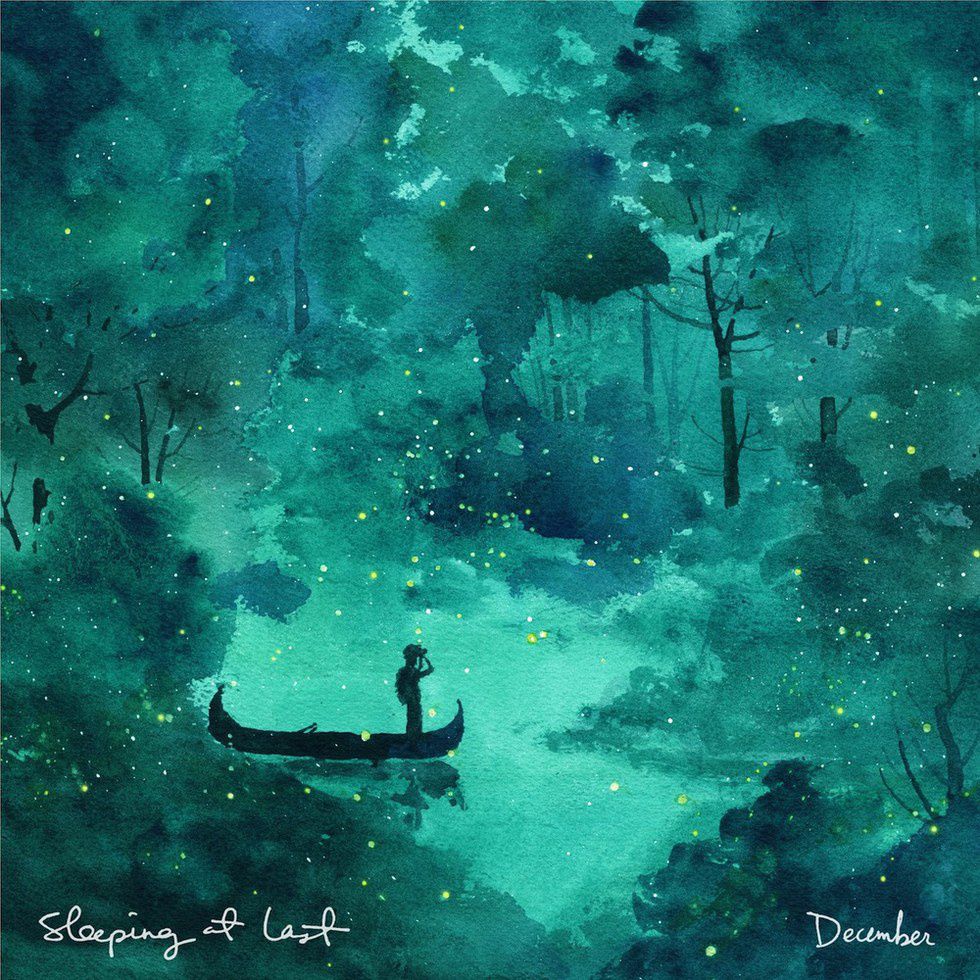 Another for the list of late night breakdowns. Sleeping at last has a soft and amazing voice along with albums that work as entire pieces rather than individual songs. Perfect for binge-listening.
15. CHVRCHES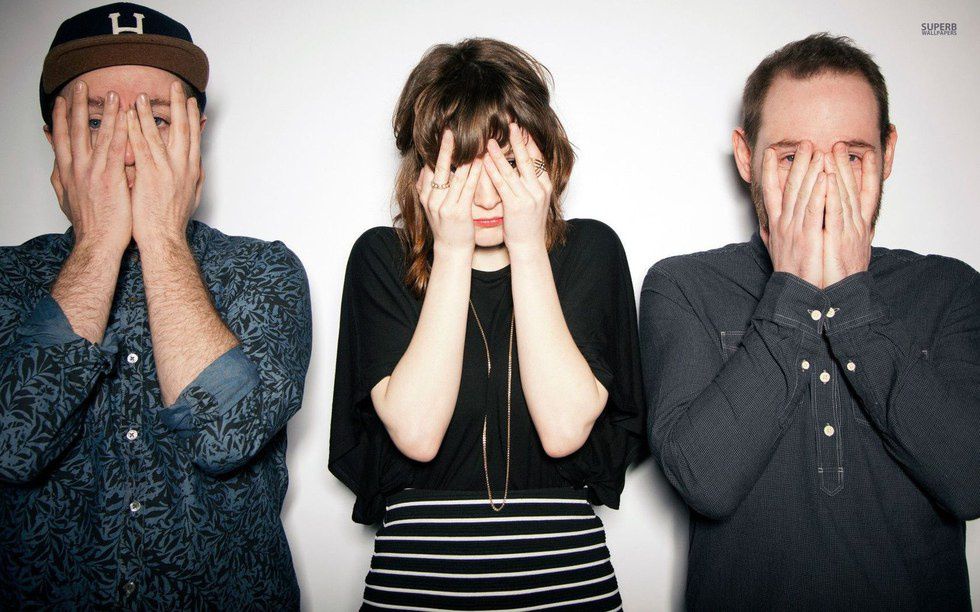 Oldie, but goodie #2! CHVRCHES has some great upbeat music that will drown out the annoying girls sitting next to you at Blackhorse.
16. Låpsley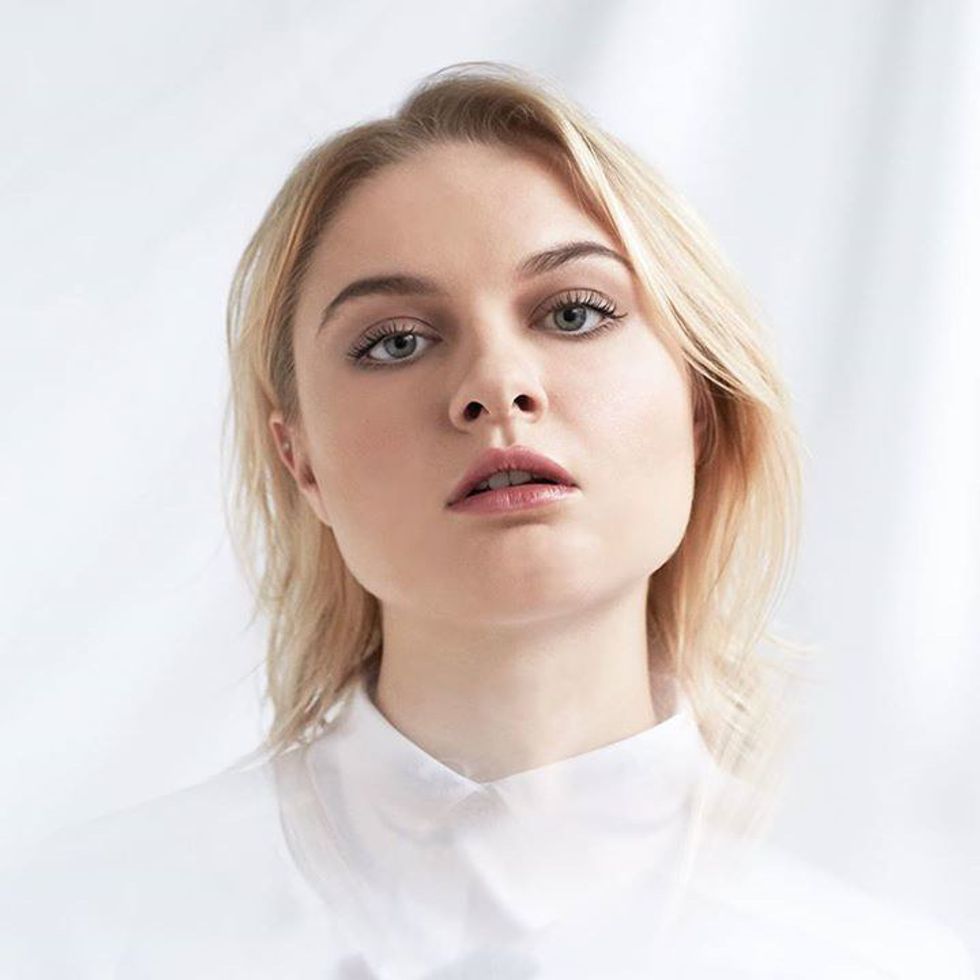 Amazing new artist bringing meaningful lyrics and soul soothing songs to your awaiting minds! Thoroughly recommend when you feel like you can't focus.
17. Whitaker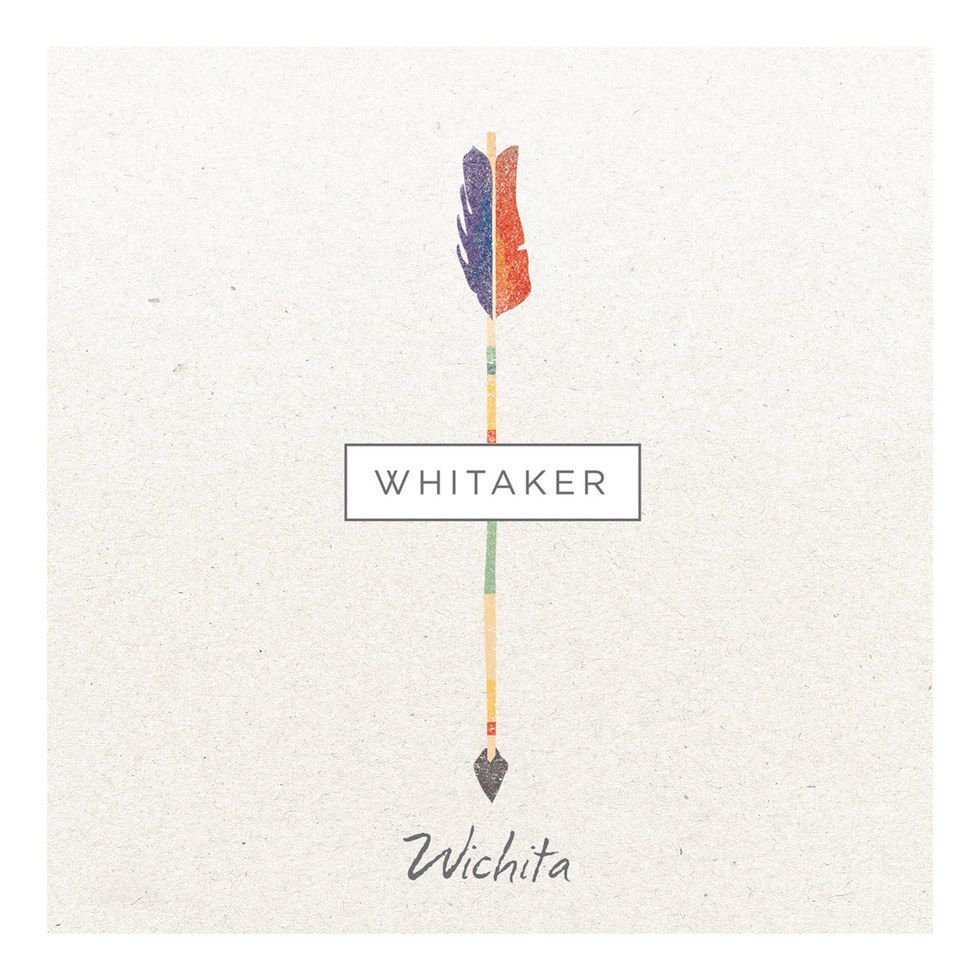 Whitaker will give you a light voice and comforting instrumentals. Enjoy during your walks/drives to school.