Musical Key Characteristics Are So Important.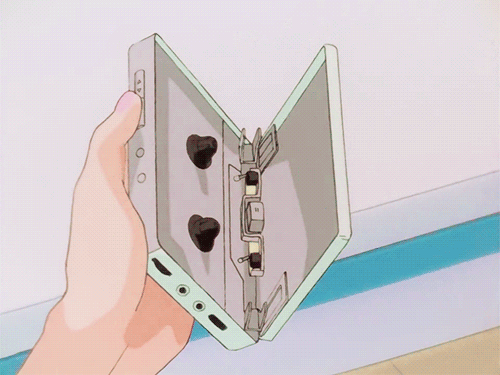 giphy.com
Ever wondered why a song makes you feel a certain way? The secret behind whether you get sparked with happy emotion or become overcome with sudden sadness after listening to a song is music keys. Music keys can change the mood and outlook of any song instantly. Professional musicians make sure to become familiar with musical keys in order to get the type of emotion they want out in their song. Being able to internalize and understand the power music keys hold will help you broaden the control and power of emotion you create in your songs. Words and lyrics may be important, but it is truly the music itself that attaches emotionally to the listener.
Below is an organized list of musical keys to help get you started on experimenting with the types of emotion you are searching to incorporate into your music!
Keys That Resemble Happiness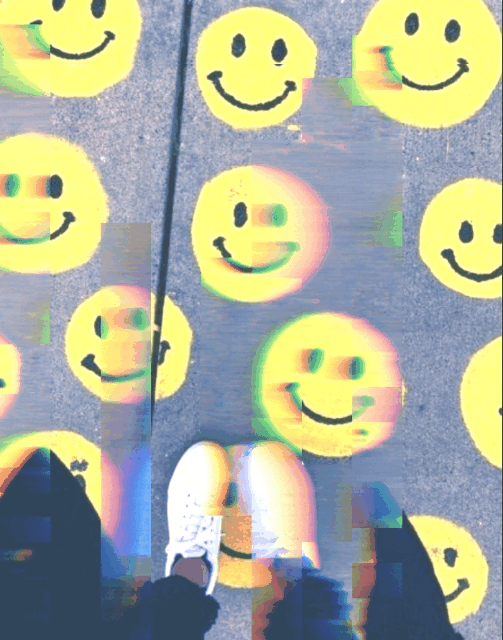 giphy.com
C Major - No sharps or flats here! A completely pure key
Paints a picture of innocence, happiness, and neutrality.
D Major - Triumphant and Victorious
Feeling unstoppable and on top of the world.
G Major - Serious, Calm, Lyrical
Serenity. Untouched calmness.
A Major - Joyful and Loving
Defines innocent love. Cheerful and filled with youth.
Bb Major - Cheerful; Optimistic
Aspiring for the better, hopeful for the future.
Keys That Resemble Sadness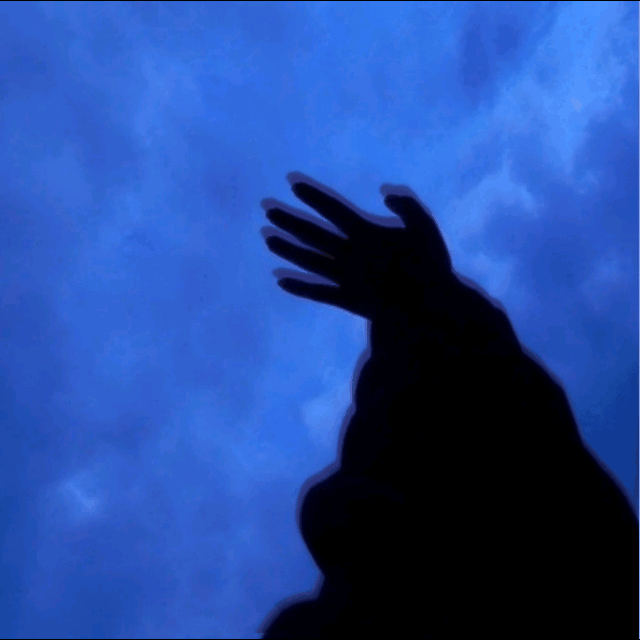 giphy.com
C Minor - Innocently sad; lovesick
Perfectly illustrates heartbreak.
C# Minor - Despair, Sadness, Deep Grief
Feeling of extreme loss and defeat.
Db Major - Grief, Loss, Depression
Illustrates choking back tears. Puts on a facade to make others happy.
D Minor - The Key of Negativity
Serious and worry-filled.
D# Minor - Distress and Terror
Showcases anxiety, fear, and hesitation.
E Minor - Restless, Impatient, Pessimistic
Filled with grief and longing.
F Minor - Obscure; Misery
A sense of melancholy and giving up.
F# Minor - Resentment, Filled With Gloom
Discontent, long periods of crying. Still capable of overcoming this feeling.
G Minor - Discontent, Uneasiness
Worry of what is to come, feeling failed.
Ab Major - Death; Judgment
A negative look on life.
Keys That Resemble Mixed Emotions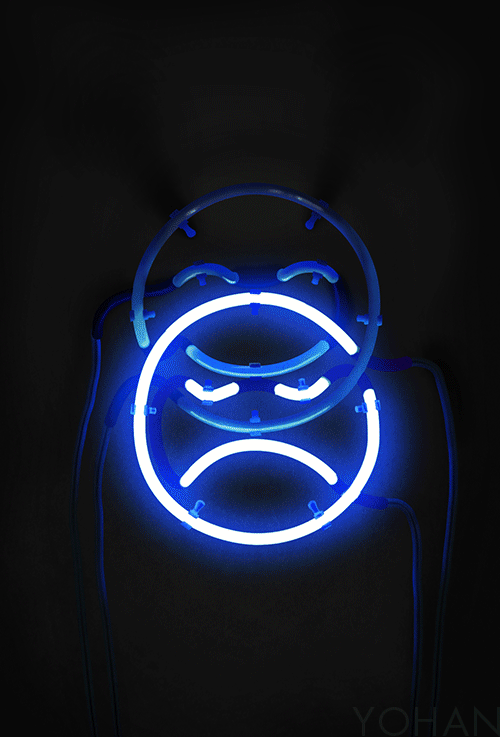 giphy.com
F Major - Furious; Quick-Tempered
Trying to control calmness over the temptation to explode. Deeply filled with anger but composed on the outside.
F# Major - Conquering Pain
Sighs of relief, triumph over evil. Finally finding rest.
B Major - Harsh; Strong
Uncontrolled rage. Angry and jealous; prepared to fight.
Now you're all set to get started composing! Music has the power to propel emotion into any listener so much louder than words. Use your creativity to the fullest!