The music scene in Athens is unlike any other college town I have visited. In the past two years, I have seen campuses small and large, viewed schools from Georgia to New York, ventured from library to nightclub. In my experience, there are always little open-mic joints with whiney acoustic singers studying Psychology during the day and playing at coffee shops by night. They may have a back-of-the-mind hope for fame but nothing ever comes of it. Athens, on the other hand, is where musicians come to thrive. It may be the mix of the incredible nightlife, or students' "study my ass off for 14 hours so I can go out tonight" mentality, but regardless, Athens has at least three music venues packed out… every single night. Yes, parents when you think your kid is at home asleep on a Thursday night, they're probably downtown jamming out, but these are the moments we'll remember forever. When my friends and I go out to hear music downtown -- no matter how bad it sucks -- the energy of everyone is enough to keep the show going.

Athens is home to the beginning of several major music groups. Everyone knows about REM's big start in Athens in the 80's. They were playing all over Athens by the time they graduated from UGA. Years later, REM grew to be huge and became Athens claim to music fame. More recently, Judah and the Lion sold out the 40 Watt club with hundreds of people in their first out-of-town show back when their hit, "Take It All Back" hadn't even been written and they were virtually unknown. That being said, it is necessary to note the importance of the 40 Watt club, which is notorious for hosting influential bands while still in their pursuit of greatness. It's an unlikely site for such talent as it's in the midst of downtown shops, but at night it's a domain of its own. The neon signs go up and the storefronts close. 40 Watt has been there for the career of artists like Alabama Shakes, Nirvana, The Killers, and John Mayer.
People in Athens learn to love the music scene. Metalheads go to rap concerts, sorority girls go to alt-rock concerts, and classical music enthusiasts go see DJ RX. There is never a dull moment. Since I have gotten here last August, I have gone to a show at least once a month. I have learned to really love new types of music because people here are just so unique and talented, even the most unexpected groups. As I'm writing this, I am sitting in Caledonia Lounge, a smaller music venue, and I am thinking of all the talent I have seen in Athens. Here are a few I have seen and think they're worth your time:
*click on the picture for Instagram*
MISTER TIE DYE
A group of guys from the UGA Redcoat band bringing funky horns to modern music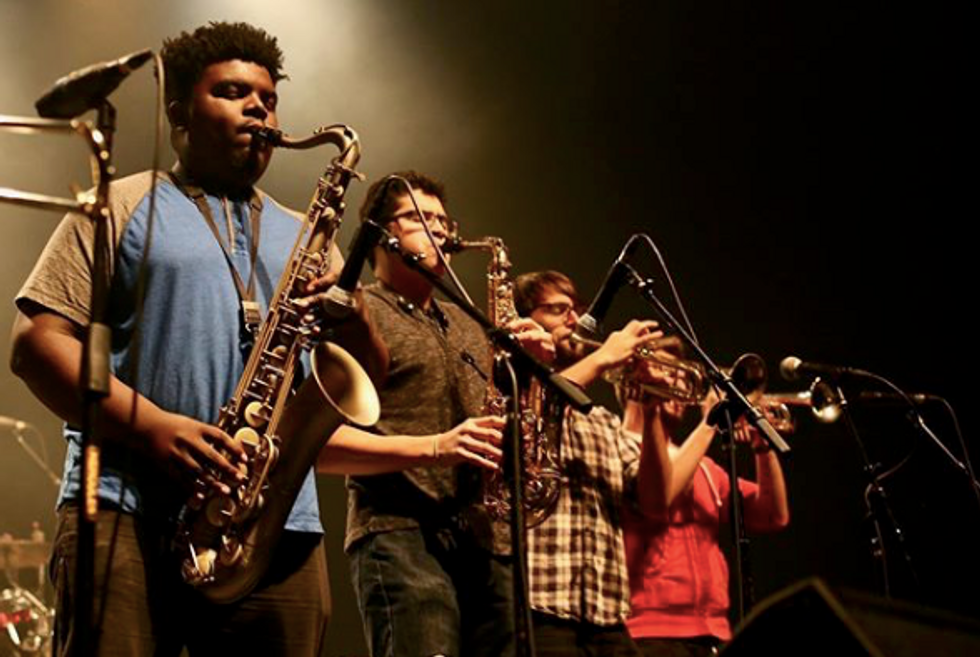 https://www.youtube.com/channel/UCSAp_HsHKlFrHTlQx...
Music Available on Spotify and Apple Music for download and streaming
WALDEN
An up-and-coming group self-proclaimed as "nice-guy rock"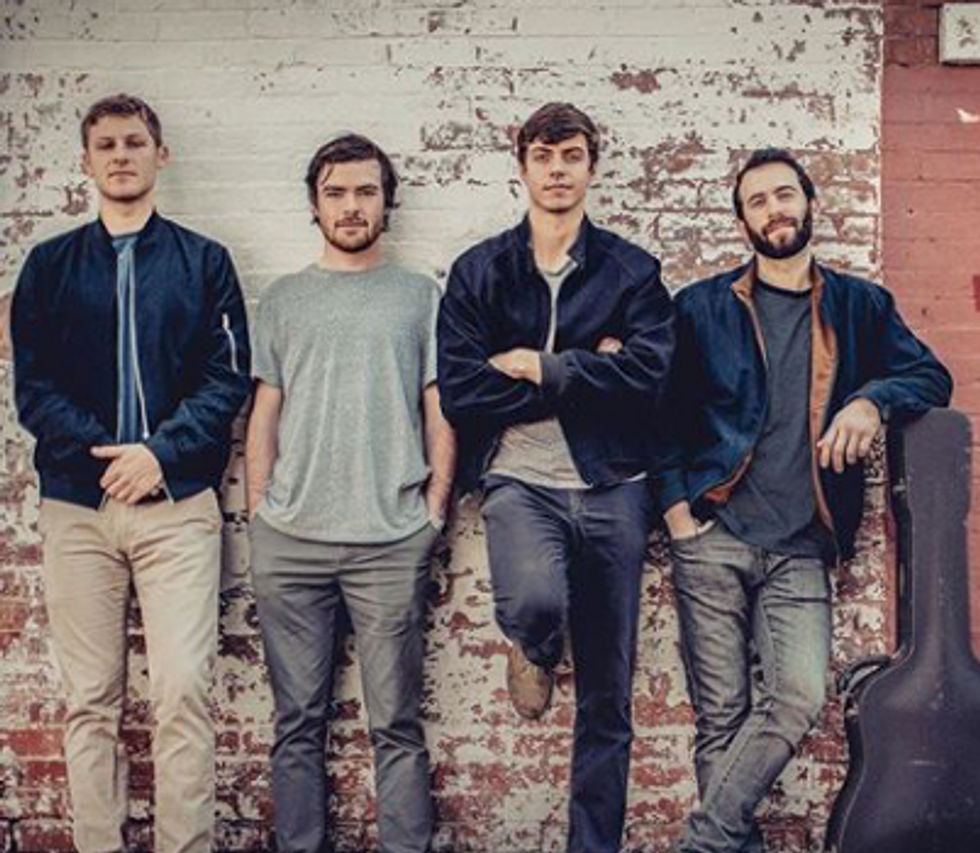 Youtube: https://www.youtube.com/user/bandwalden

Music available on Spotify and Apple Music for download and streaming

DANIEL HARDIN
A young guitarist and singer with rock and blues influences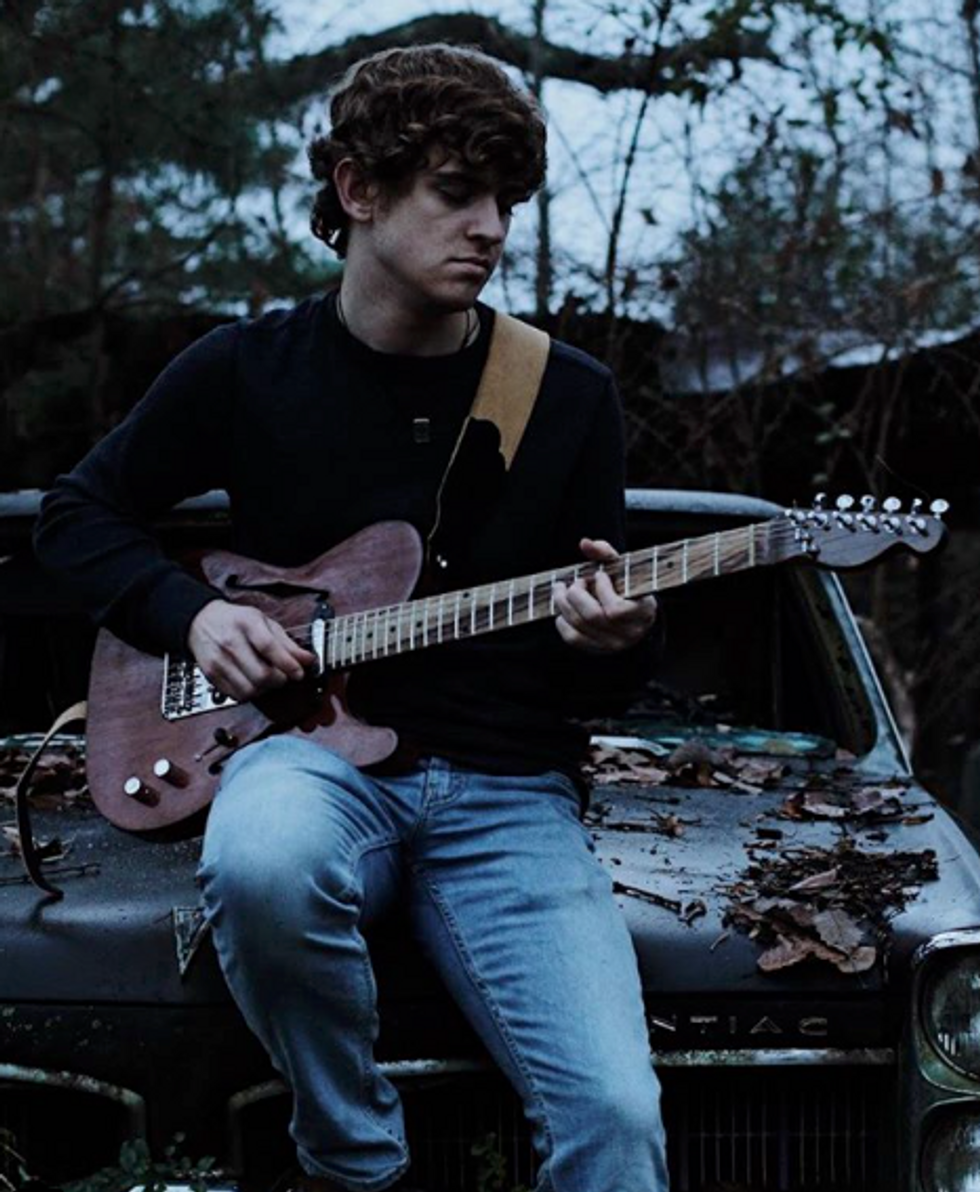 Youtube: https://www.youtube.com/channel/UCIGUURc3eV_3oqt0f...
Music Available on Spotify and Apple Music for download