Here are some of my favorite art exhibits around town! If you're ever in the mood to get in your feelings and learn more about Tucson or the art that has been created for many years I recommend these three places! I hope you have the time to explore these places and maybe even more! Happy museum hunting!
1. Arizona-Sonora Desert Museum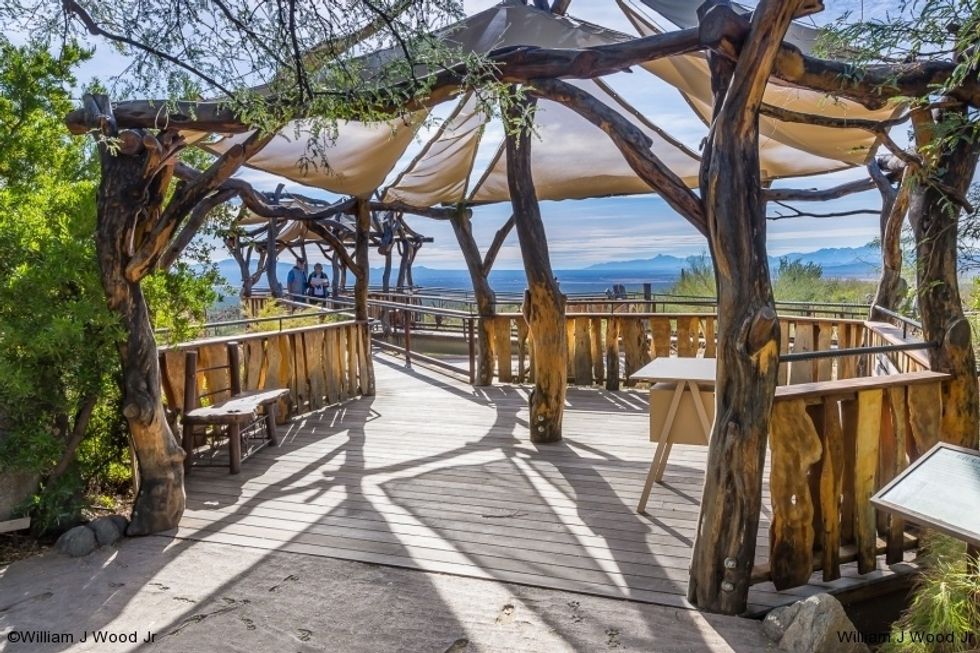 When I was a kid my grandma always used to take me to this museum. I remember being so intrigued by all of the animals, insects, and amphibians that they had! Since I was little, they have been updating the park and adding so many new exhibits, like the Life on the Rocks and the Stingray Touch! I recommend going to this museum especially if you are not from Tucson! The things you will learn in this place is unimaginable and there is always something new to see! This is by far my favorite museum and I have my grandma to thank for that, because she had brought me so much as a child. To this day I still always come back knowing that even though I have seen most of this museum I will always find out new things to see and learn about!
2. Museum of Contemporary Art (MOCA)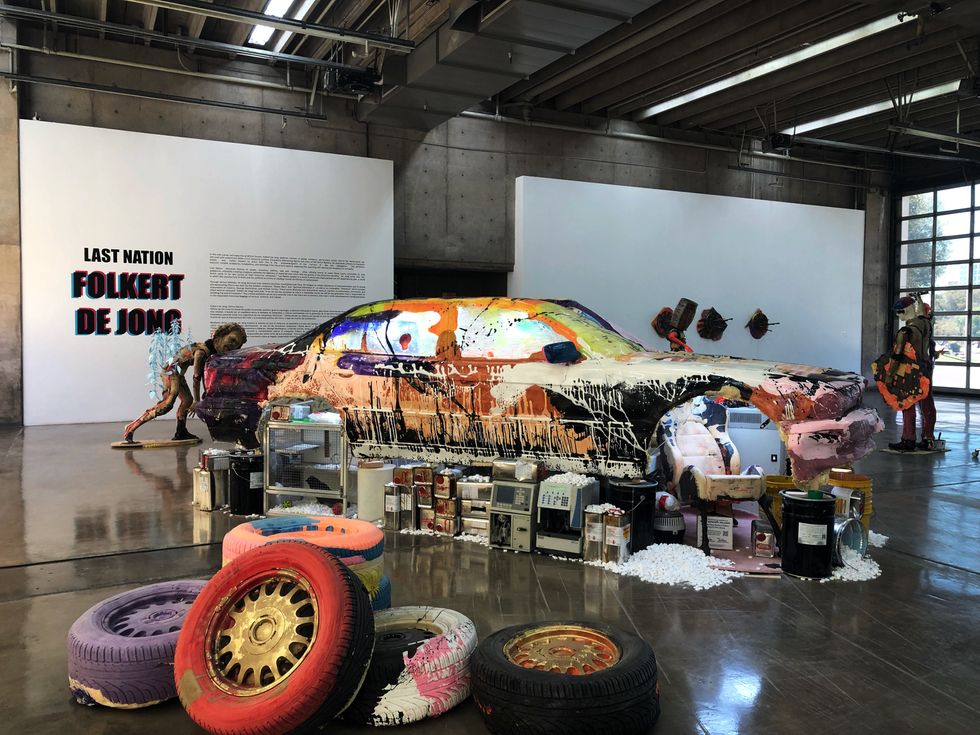 The first time that I had ever gone to this exhibit was with my sister. I have only been there twice but I love this museum because they always have something different showing! The first time I went there were a lot of figures that were made out of some kind of wax, I'm guessing. They also have many other events that happen on a daily bases in the museum like, ARTNOW! WITH PABLO RASGADO and the MOCA WINTER SOLSTICE CELEBRATION! This museum is a great place to go to for anyone, especially students! They have many deals for you to be able to come and see some amazing art! Students and seniors with a valid ID get in for $3, people under 17 including veterans, active military, and public safety officers are always welcome in free of charge! They also have days that are free like the last Sunday of each month. You won't regret going to see the amazing exhibits they have on display!
3. Tucson Museum of Art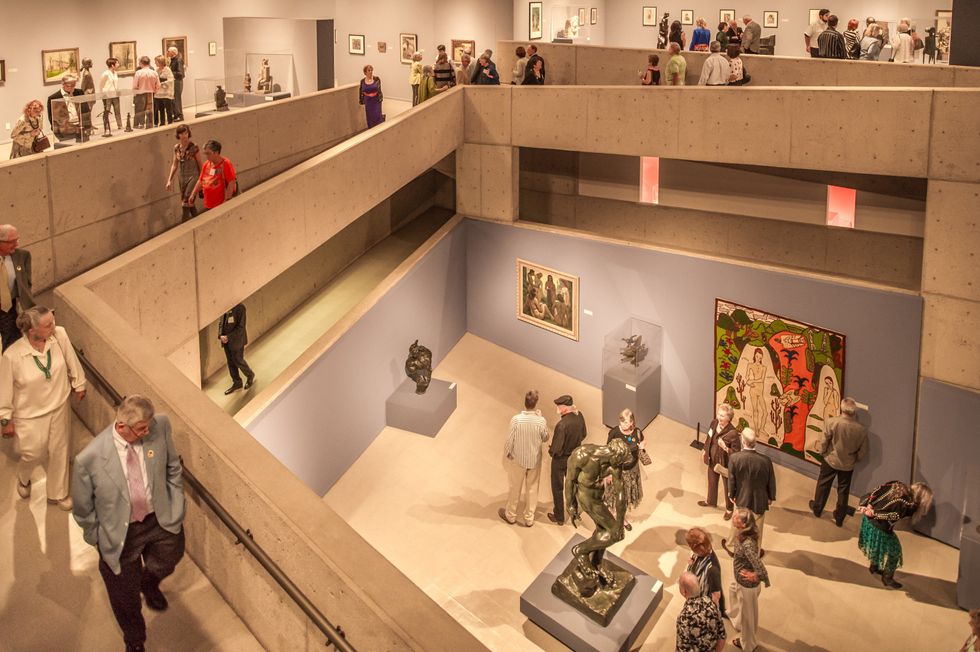 This last museum was, well you know, also amazing! I have only gone to this museum once but I have always wanted to go back. My best friend asked me to come with her to a bunch of museums because she had to write about some for her class that she was in, and this was one of them! In this exhibit, there were so many different forms of art; like sculptures and paintings. There was a lot of things to see so make sure that you have some time to get through the three stories! I liked this place because there are so many different forms of art from different time periods. The rooms separate these and range from Mexican-American art, Asian art and even some art of the American Southwest! The entry fee for this exhibit is a little bit more pricey but is still definitely worth seeing! The adult price is $12, but if you are a senior you can get in for $10 and students get in for $7. Veterans and children, under 12, are able to come in for free! So come and check out the different forms of art you won't regret it.
Make your cold winter days and hot summer days better by visiting these museums when you feel like you have nothing better to do. Let your mind explore these amazing places, art pieces, and adventures. You will be able to view some extraordinary places and even might learn something new!