The idea of being the hottest MC on the block goes all the way back to the inception of rap. When I think of the word "MC" my mind immediately goes to Run DMC and old school rappers vying who was the most fly and hit the "illest" rhymes. I think this sort of competition is healthy and plays toward the competitive nature. It is this competition that leads to innovative sounds and styles.
MTV has stressed that the list is not meant to represent the greatest rappers but the most interesting and culturally relevant artists of that particular year (because we all know the best are 1. Kendrick Lamar 2. J.Cole-- or at least in my opinion). Rappers are judged based on 7 categories: Buzz, Impact, Business, Lyrics, Style, Social Reach, and Intangibles. For more on criteria, you can check it out here. I started with a list of the 40 nominated rappers, I then was able to comfortably cut that list to 14 (14 is just a number, I felt there was a big difference between those 14 and the rest). From then I ranked those rappers from 1-14 in each category and added the scores up. Of course, this is all my opinion and I tried to be as impartial as possible, but I liked the result.
1. Young Thug - 84 Points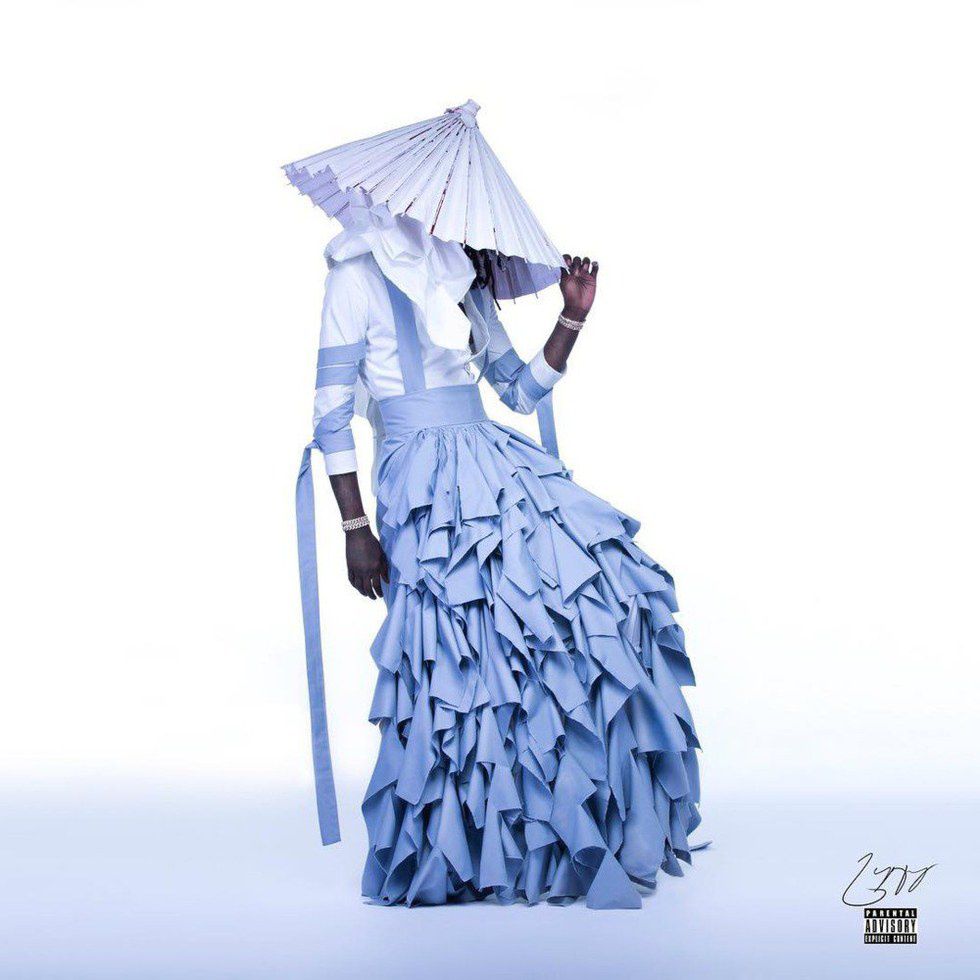 No doubt here, Young Thug is the hottest MC of 2016. Young Thug may not even be that great of a technical rapper, but he has created a huge body of work in 2016. Three records Im Up, Slime Season 3, and Jeffery, with Jeffery being his most creative and his best lyrical effort. He seems to be featured on every big rap banger of 2016, and everyone seems to be emulating his sound. He is pushing the limits of style is isn't afraid to be a little quirky- like wearing a dress on the cover of Jeffery. This spot last year would have probably belonged to Fetty Wap, who is now nowhere to be found. I'm curious to see if Thugger has more staying power.

2. Future - 80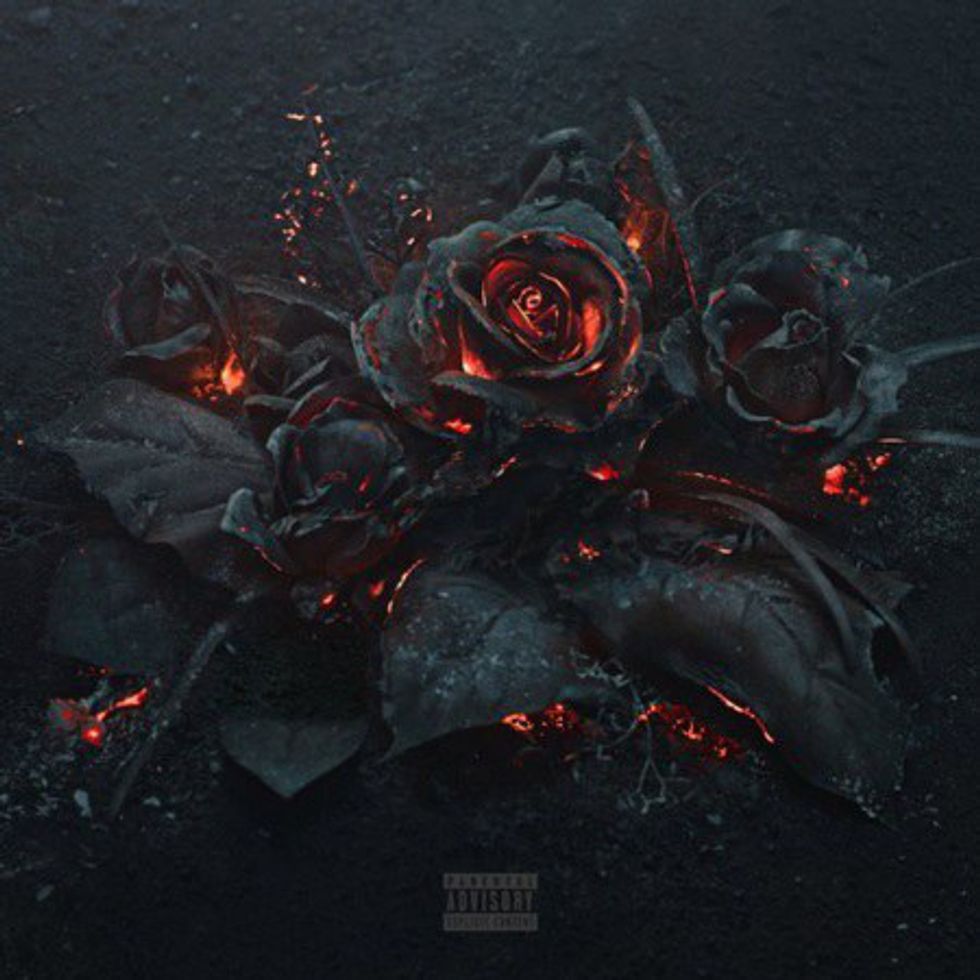 2015-2106 has been a constant success for Future. Both him and fellow Atlanta rapper Young Thug seem to have the sound that is topping the charts and other rappers are trying to find.
3. Chance The Rapper - 77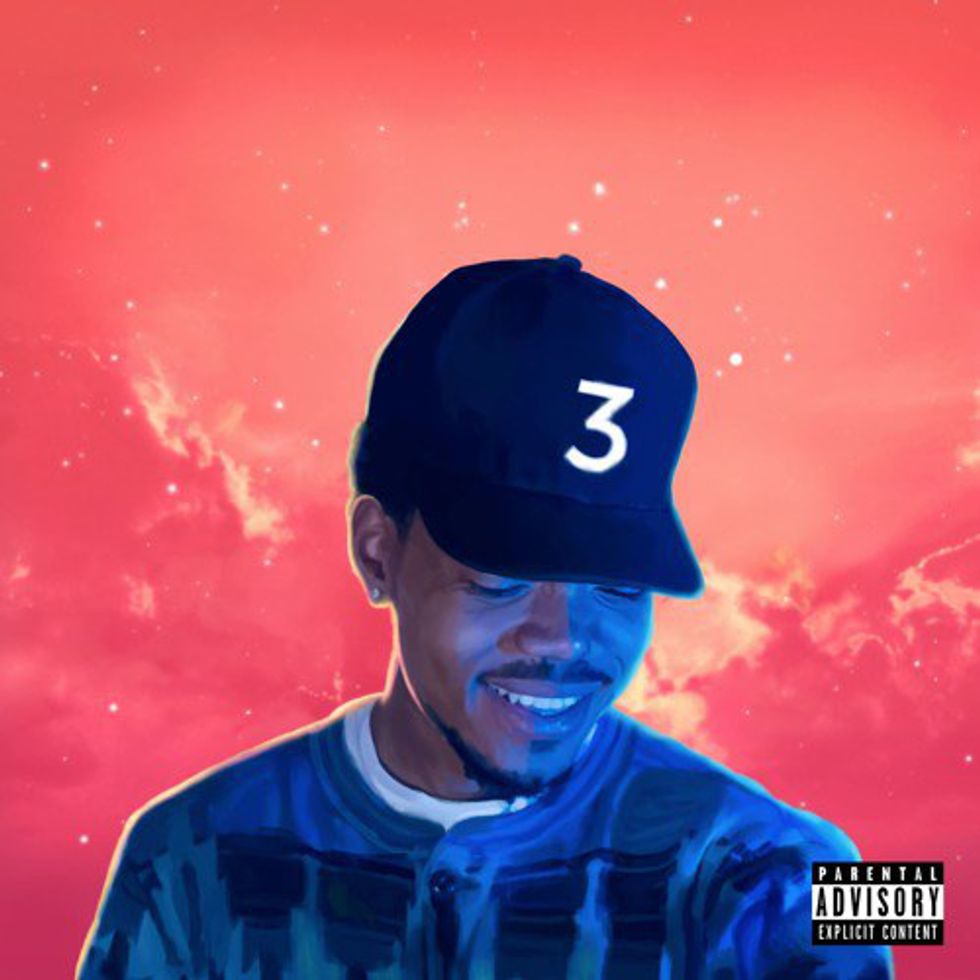 Chance put out both a very distinct and popular album this year in Coloring Book. Everybody loves Chance, and his unique style and sound. He is not out to top the charts is not afraid to experiment, and so far results have been great.
4. Kendrick Lamar - 59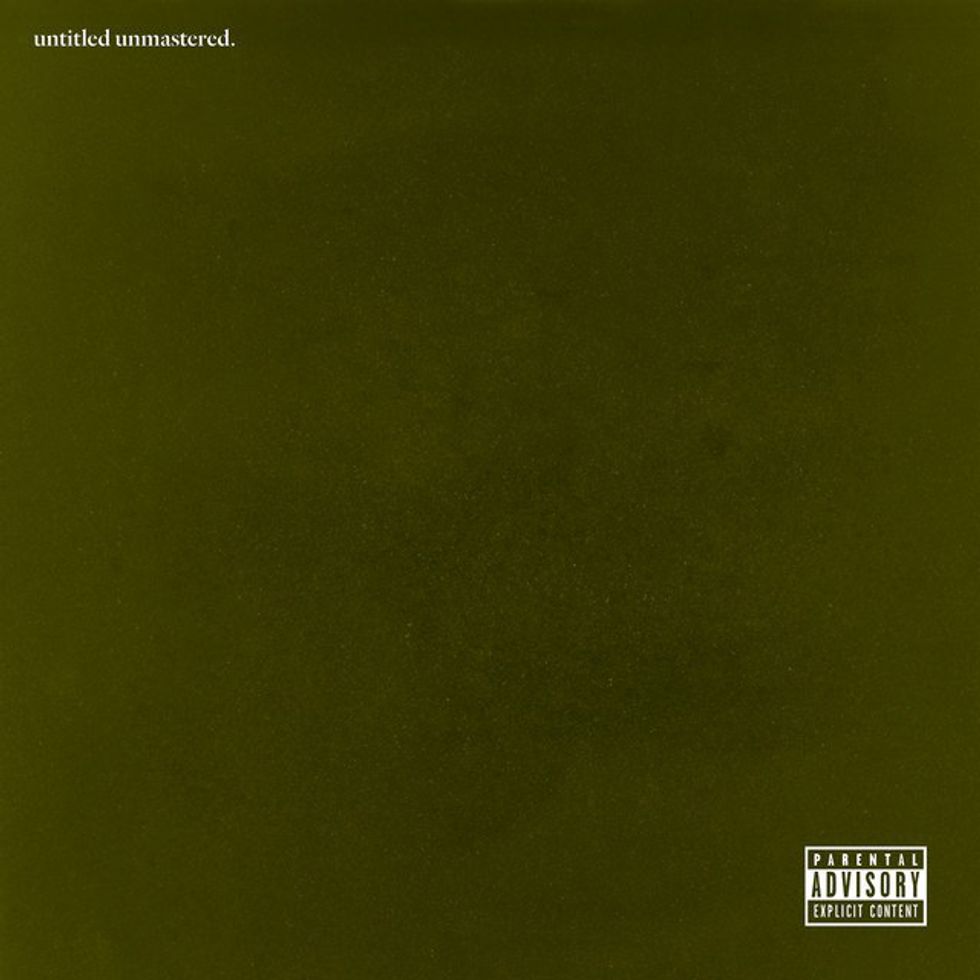 Kendrick Lamer is the best rapper in the world. In my opinion is already one of the top 3 rappers of all time. 2016 was not a year that would land Kendrick on top of this list. Kendrick is good enough to release the reject songs from his landmark album "To Pimp a Butterfly" and sill be one of the best rap albums of 2016. He featured on other artists songs enough to earn this ranking, and his verse from Schoolboy Q's "That Part (remix)" is probably the best single verse of 2016
5. Drake -53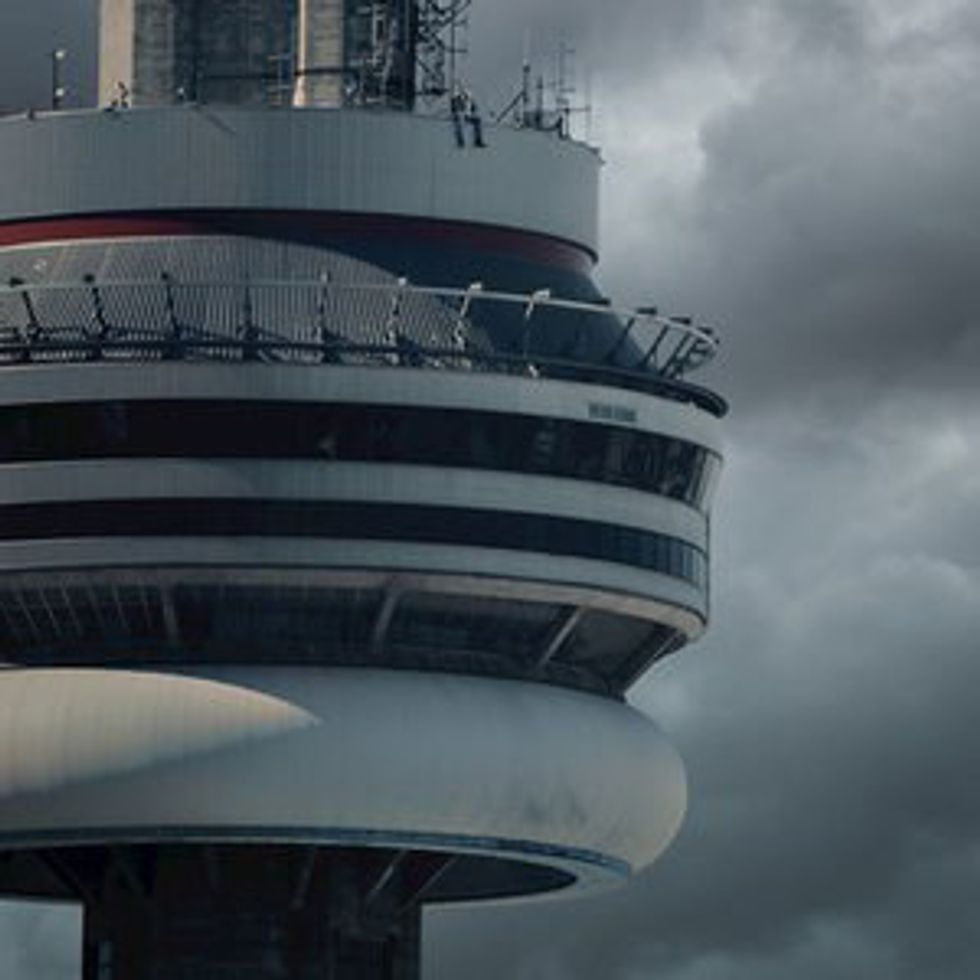 Confession: I am not a Drake fan. His music is popular, but in my opinion is somewhat superficial. He is out to top the charts, not to push the boundaries of rap. I actually expect him to top MTV's list when it is released. He scored well on Buzz and Business
6. Lil Uzi Vert - 52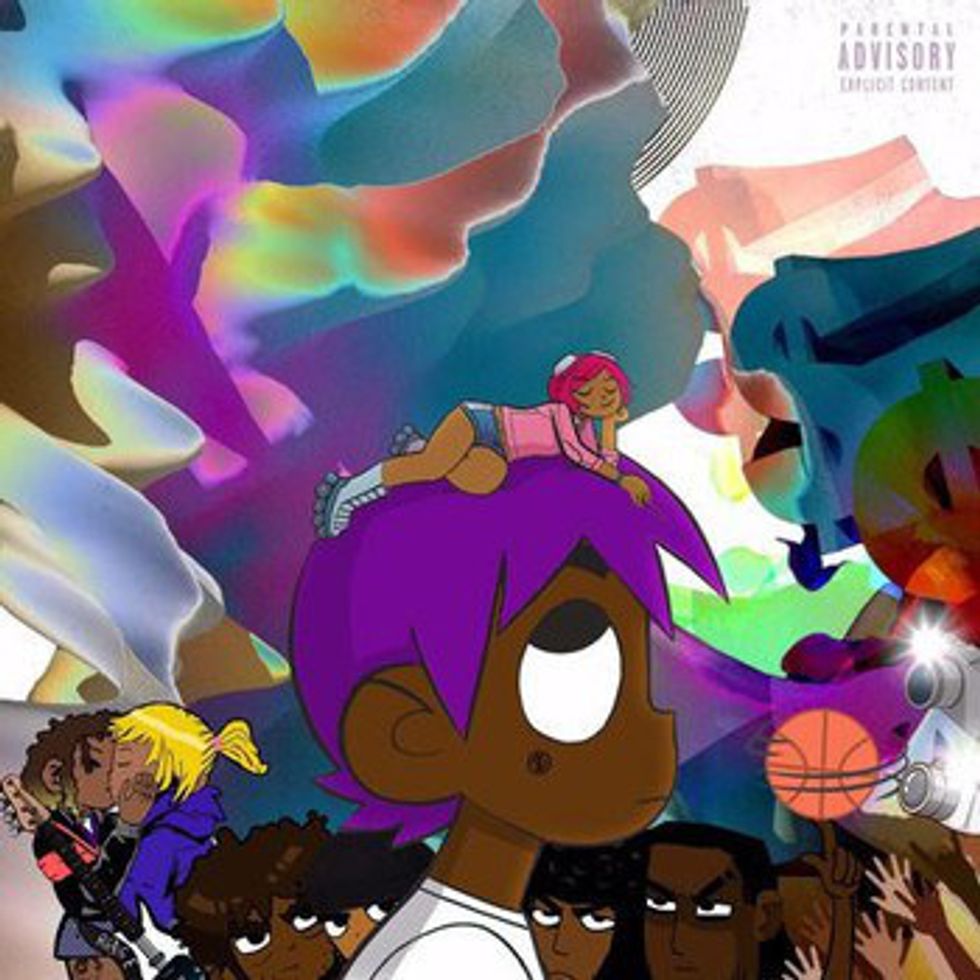 Lil Uzi is no doubt one of the hottest rappers of 2016. He exploded with great mixtapes and features. He is the "rockstar" of rap right now. But let's see if he stays on his "P's and Q's" and is back next year, however, I don't see it happening.
7. Kayne West - 51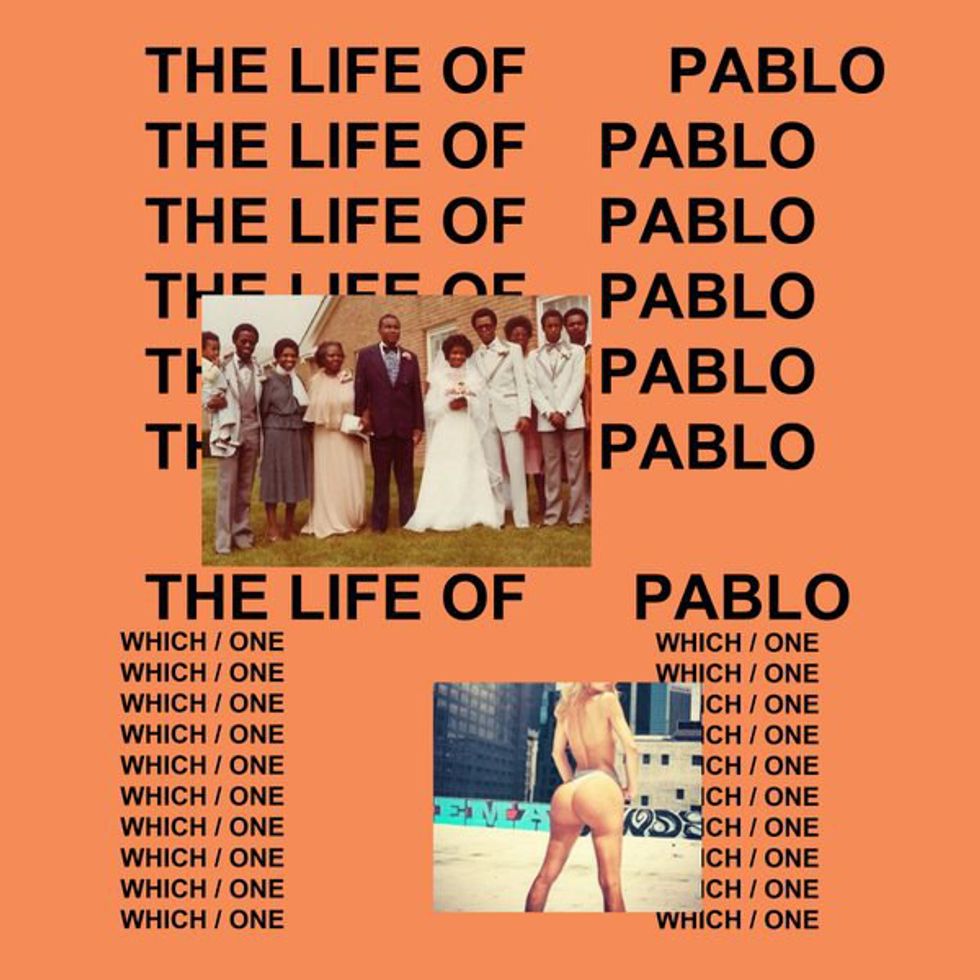 Kayne West is one of the most influential rappers of all time. His presence alone gives allows him to score to score well on MTV's scale. "The Life of Pablo," in my opinion is just an okay album.
8. Rae Sremmund - 50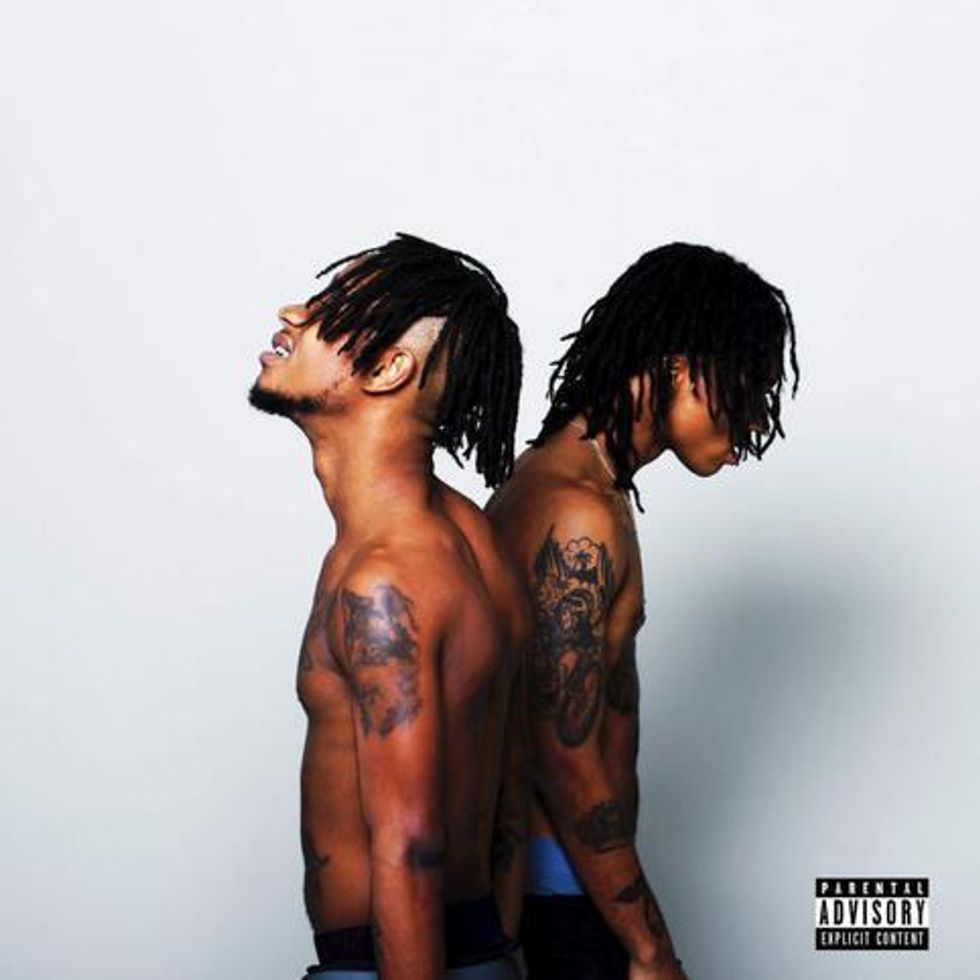 Rap-duo Rea Sremmund knows how to put out some rap bangers. You may recognize "Black Beatles" from the viral mannequin challenge.
9. Gucci Mane - 48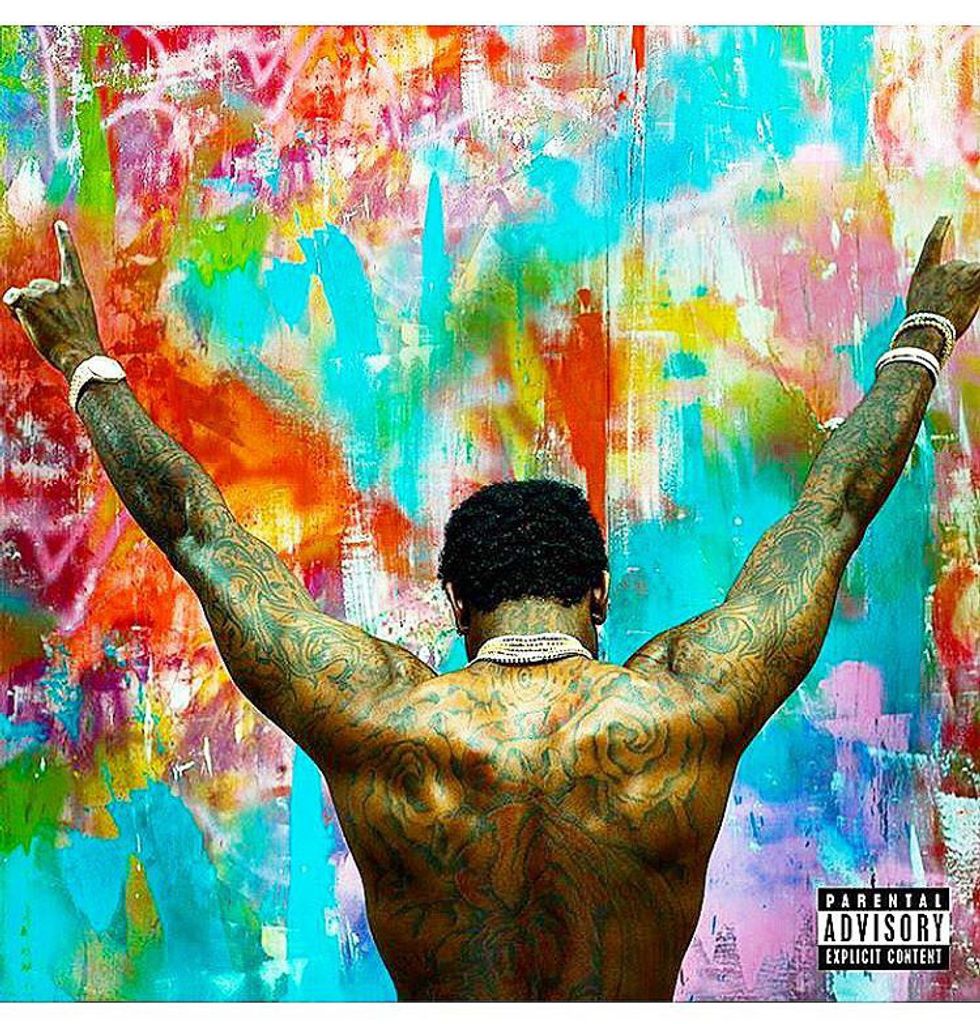 Gucci Mane got out of jail in may and is arguably more popular now than he ever has been. He dropped weight and looks like a completely different person. He has released a ton of work and has been on many of the biggest rap bangers this year. He doesn't win many points as a lyricist but the "East Atlanta Santa" as got as much swag as any.
10. J. Cole - 47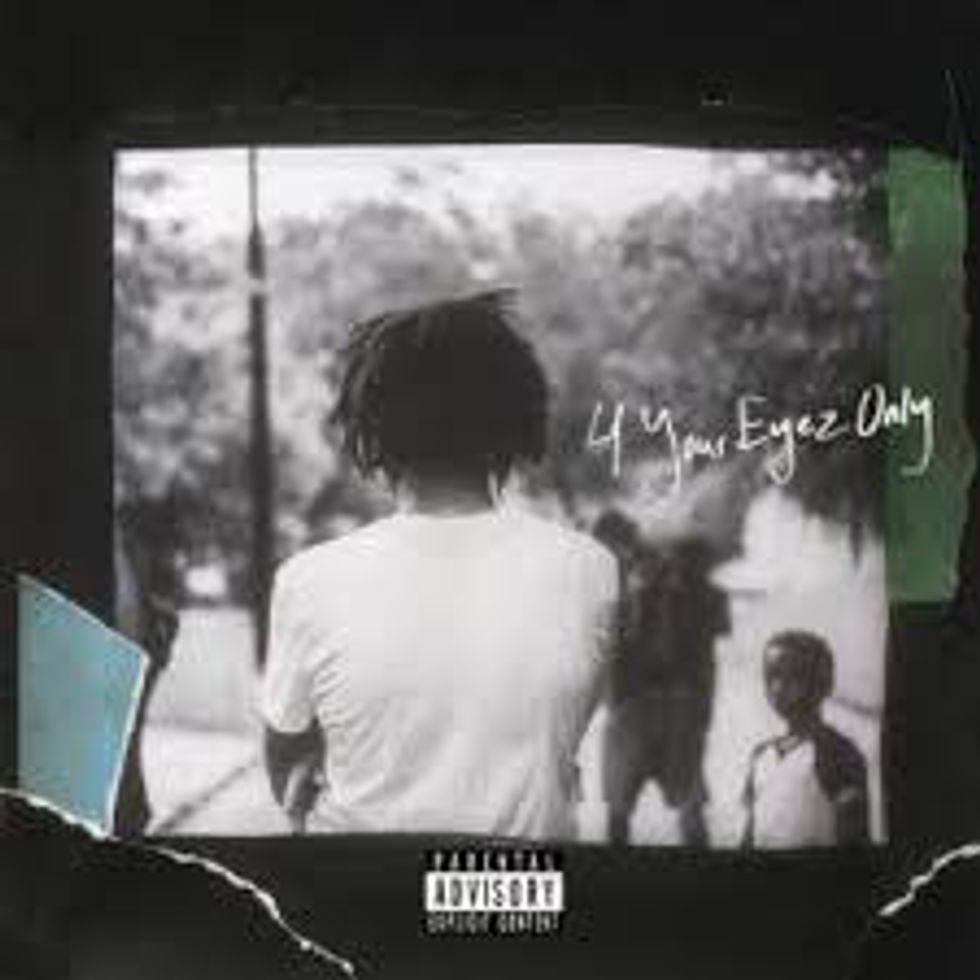 If Kendrick is the best rapper in the world J. Cole is the second, and after that, in my opinion, there is a cliff. The king of going platinum with no features, J.Cole has been a little quiet the last year and a half, but just released the intimate "4 Your Eyes Only." on December 9th. Which 3 days after it was released the day I am writing this, landed him on this list.


Honorable Mention: 21 Savage, Schoolboy Q, Lil Yachty, D.R.A.M

Category Winners:
Buzz: 1. Drake, 2. Gucci Mane, Kayne West
Impact: 1. Future 2. Young Thug 3. Kendrick Lamer
Business: 1.Drake 2. Future 3. Young Thug
Lyrics: 1. Kendrick Lamar, 2. J. Cole 3. Young Thug (weak field 2016 might be the worst year for lyrics ever for rap)
Social Reach:1. Rae Sremmund (mannequin challenge alone) 2. Gucci Mane, 3. Drake
Intangibles: 1. Kendrick Lamer 2. J. Cole 3. Chance The Rapper
MTV's list will be revealed on December 11 at 11:00 on MTV2.