Unlike my mom, I enjoy watching a movie, and some movies I can watch over and over and over and over. It doesn't matter how many times I have seen them, seen pieces of them, or just listened to them I will always watch and quote these movies.

1. "Harry Potter" (Yes, all of them)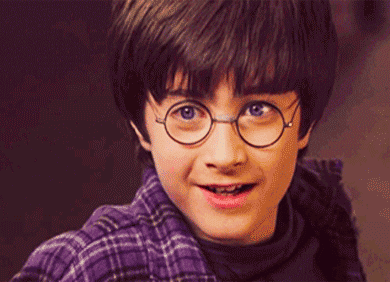 I have been a Potter Head my whole life. However, I will say I found the love in the books first, but the movies will forever be iconic. All eight movies, I can quote, almost word-for-word. No, I don't have a problem, just a love for magic and friendship.

2. "The Blind Side"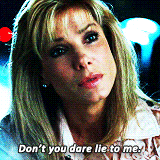 This movie, in particular, I can watch on repeat all day long. I'm not quite sure what it is, but there is something about Leigh Anne Tuohy played by Sandra Bullock and her iconic line of "Who died and made him Bear Bryant" that makes me warm and fuzzy inside.

4. "Roadhouse"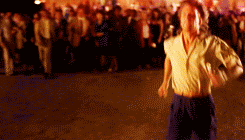 Patrick Swazye was a man of my dreams. He could dance, he was a smooth talker, he had a body made from the Gods, and he was the best bouncer to ever come to the Double Deuce. This one is a bit more "grown-up" compared to the other ones...but guys its Patrick Swazye.

5. "Pretty Woman"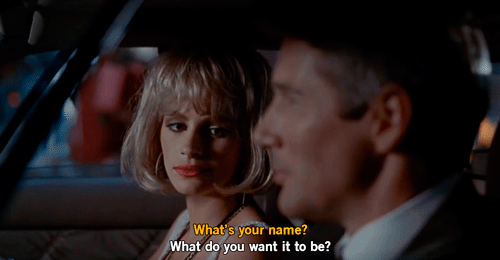 The prostitute falls in love with the CEO. Sounds cliché but trust me some of my favorite movie lines come from this movie.
"I appreciate this whole seduction thing you've got going on here, but let me give you a tip: I'm a sure thing."
"You and I are such similar creatures, Vivian. We both screw people for money."
"I was very angry with him. It cost me ten thousand dollars in therapy to say that sentence: "I was very angry him." I do it very well, don't I? I'll say it again: I was very angry with him. "Hello, my name is Mr. Lewis, I am very angry with my father."
7.  "The Titanic"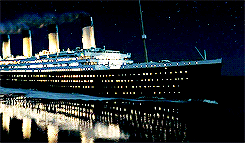 Yes, I know. We know how it ends even before the movie starts. But there is just something about that big ship, and Rose trying to find her true love despite what her parents have to say. She just "won't let go", its a classic.

8. "We Are Marshall"
This movie holds so much meaning to our small community here at home. It shows times of grief, sadness, growth, and rejuvenation and determination. If you are a college football fan, I recommend watching "We Are Marshall" but bring tissues.

9. "Armageddon"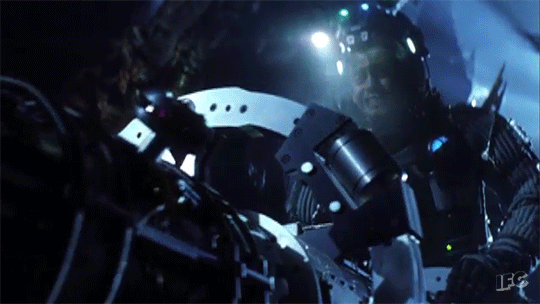 I have been watching this movie since I was in middle school. Space, doomsday, love story, and death, what more could I actually ask for. Plus Steven Tyler's song "I don't wanna miss a thing" is featured. BUT even better a scripted song in the movie is so catchy, and I will sing it for days, "I'm leavin' on a jet plane and I don't know when I'll be back again".

Movies are a good past time. They are used for date nights and rainy days. But for me, these nine movies can be played all day long, and I don't even need to be watching them. I can just listen to it, or hear the theme music and tell you what is happening. And I know you have movies that do the same for you.