If you are looking for a movie that really resonates with your heart and soul then look no more! I have compiled a list of movies based on your fundamentals as a human being born any time of year.
1. Aries
Each of these titles has a strong and motivated protagonist much like the set-in-stone Aries.

"The Boss": A titan of industry is sent to prison after she's caught insider trading. When she emerges ready to rebrand herself as America's latest sweetheart, not everyone she screwed over is so quick to forgive and forget.

"The Circle": A woman lands a dream job at a powerful tech company called the Circle, only to uncover an agenda that will affect the lives of all of humanity.
2. Taurus
Just like a Taurus, Each work mixes perseverance with humor.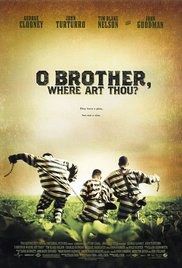 "O Brother, Where Art Thou?": In the deep south during the 1930s, three escaped convicts search for hidden treasure while a relentless lawman pursues them.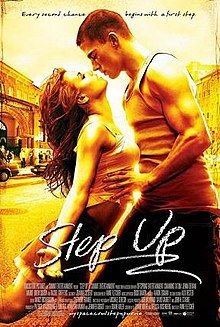 "Step Up": Tyler Gage receives the opportunity of a lifetime after vandalizing a performing arts school, gaining him the chance to earn a scholarship and dance with an up and coming dancer, Nora.
3. Gemini
Gemini's are often thought of as "two-faced" but each of these Movies shows a more compassionate nature.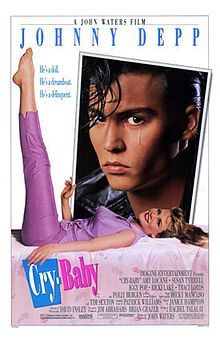 "Cry Baby": In 1950s Baltimore, a bad boy with a heart of gold wins the love of a good girl, whose boyfriend sets out for revenge.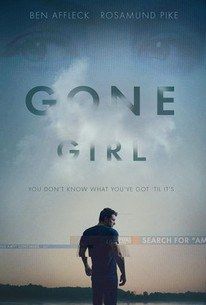 "Gone Girl": With his wife's disappearance having become the focus of an intense media circus, a man sees the spotlight turned on him when it's suspected that he may not be innocent.
4. Aquarius
Each title is progressive and lacks boring situations which resonate soundly with the open-minded Aquarius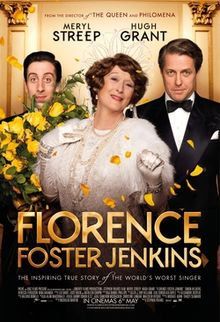 "Florence Foster Jenkins": The story of Florence Foster Jenkins, a New York heiress who dreamed of becoming an opera singer, despite having a terrible singing voice.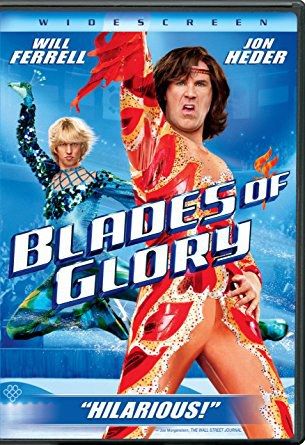 "Blades of Glory": In 2002, two rival Olympic ice skaters were stripped of their gold medals and permanently banned from men's singles competition. Presently, however, they've found a loophole that will allow them to qualify as a pairs team.
5. Leo
Packed with passion and dynamic, each film will have a Leo on the edge of their seats (probably because they relate so much)Virgo-
Loyalty and compassion are the driving forces of these films which is why they are perfect for the young Virgo mind.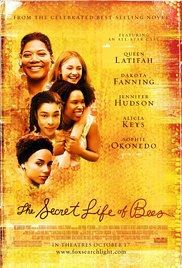 "The Secret Life of Bees": Set in South Carolina in 1964, this is the tale of Lily Owens, a 14-year-old girl who is haunted by the memory of her late mother. To escape her lonely life and troubled relationship with her father T-Ray, Lily flees with Rosaleen, her caregiver, and friend, to a South Carolina town that holds the secret to her mother's past. Taken in by the intelligent and independent Boatwright sisters, Lily finds solace in their mesmerizing world of beekeeping.

"The Wild Wild West": Two Secret Service agents, equipped with a wide array of gizmos, work for the government in the Old West.
6. Libra
Any Libra can attest that they hate conformity and injustice, In these three films, a Libra will really find solace at the characters who go beyond the norm and fight Injustice.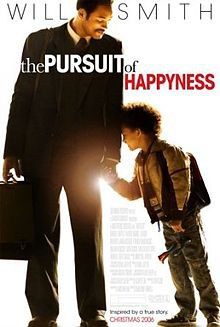 "The Pursuit of Happyness": A struggling salesman takes custody of his son as he's poised to begin a life-changing professional career.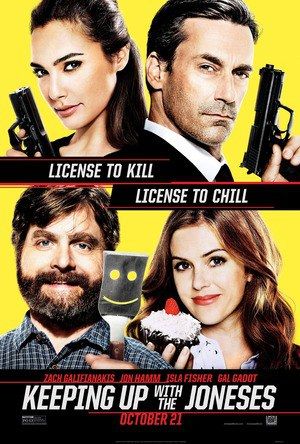 "Keeping Up with the Joneses": A suburban couple becomes embroiled in an international espionage plot when they discover that their seemingly perfect new neighbors are government spies.
7. Scorpio
Bravery and a strong sense of harmony really drive good feelings into a Scorpio's heart. Each of these films encompasses Female leads who are fighting for what they love.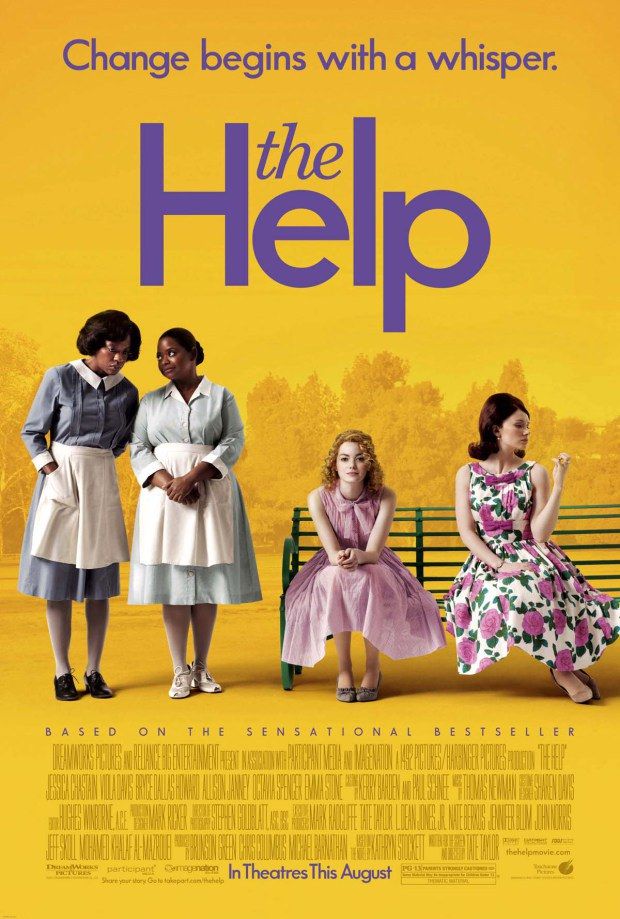 "The Help": An aspiring author during the civil rights movement of the 1960s decides to write a book detailing the African American maids' point of view on the white families for which they work, and the hardships they go through on a daily basis.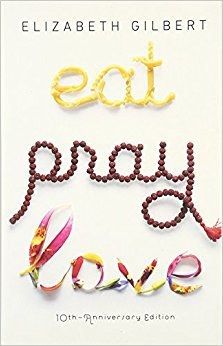 "Eat Pray Love": A married woman realizes how unhappy her marriage really is, and that her life needs to go in a different direction. After a painful divorce, she takes off on a round-the-world journey to "find herself".
8. Sagittarius
If you ever get the pleasure to meet the acquaintance of a Sagittarius you will find that they are not quick to open up and are often misread as having hard hearts but, you will come to find the intelligence and humor they hold. Just like in these films, Sagittarius have two different sides.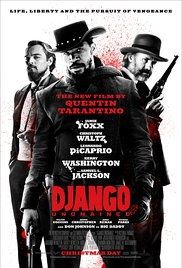 "Django": With the help of a German bounty hunter, a freed slave sets out to rescue his wife from a brutal Mississippi plantation owner.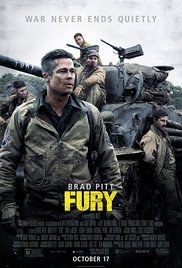 "Fury": A grizzled tank commander makes tough decisions as he and his crew fight their way across Germany in April 1945.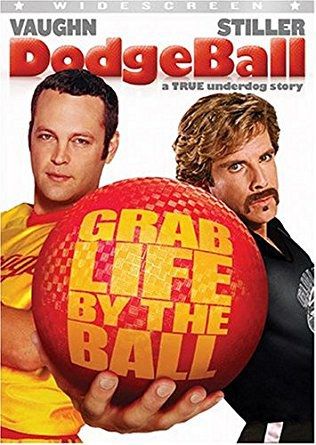 "Dodgeball": A group of misfits enters a Las Vegas dodgeball tournament in order to save their cherished local gym from the onslaught of a corporate health fitness chain.
9. Capricorn
Capricorn's love a good Hero and a quality film to go along with it. They have a softer side though which is well represented in Disney's "Ponyo".
"Ponyo": A five-year-old boy develops a relationship with Ponyo, a goldfish princess who longs to become a human after falling in love with him.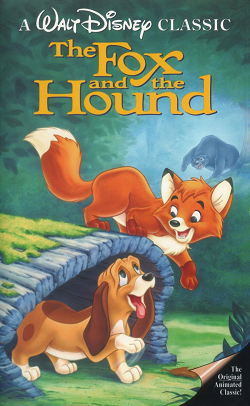 "The Fox and the Hound": Two childhood friends find themselves forced to become enemies.


"We Married Margo": Based on a true story (written by and starring the two dingbats who lived it). It's about two men who both used to be married to the same woman. Now divorced from her, they move in together to try to straighten out their lives, and end up driving each other crazy
10. Cancer
Like the highly imaginative cancer, these movies are a relaxing breath of fresh air.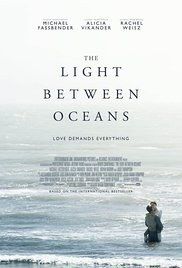 "The Light Between Oceans": A lighthouse keeper and his wife living off the coast of Western Australia raise a baby they rescue from a drifting rowing boat.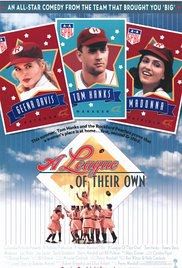 "A League of Their Own": Two sisters join the first female professional baseball league and struggle to help it succeed amidst their own growing rivalry.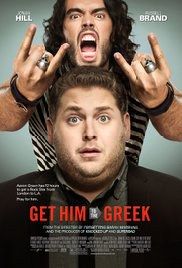 "Get Him to the Greek": A record company intern is hired to accompany out-of-control British rock star Aldous Snow to a concert at L.A.'s Greek Theater.
11. Pisces
A Pisces is a spiritual creature who is very in touch with themselves and their surroundings. Much like these titles, they can carry extreme amounts of emotion.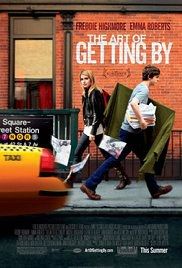 "The Art of Getting By": George, a lonely and fatalistic teen who has made it all the way to his senior year without ever having done a real day of work, is befriended by Sally, a popular but complicated girl who recognizes in him a kindred spirit.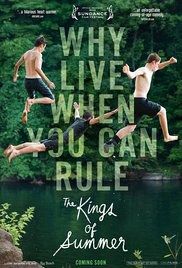 "The Kings of Summer": RuleThree teenage friends, in the ultimate act of independence, decide to spend their summer building a house in the woods and living off the land.