Summer, I've got news for you: it's time for a change. You've been working so long and hard these past three months, you're due for a break. I think I speak for most of the general population when I say we're ready for something new. The suffocating heat, the blazing sun, the broken AC vents were staples of the season you brought to us, but fall is knocking at your back door. Your departure will be sad, but trust me when I say autumn is one of the best times of the year. Don't believe me? I get it, it can be hard to accept your replacement, but we'll be in good hands when fall comes around. You can't ignore all the amazing things fall has to offer:
1. Take the fact that there are plenty of new fall scents to sniff. From pumpkin spice to cinnamon sugar, the smells are yummy enough to send hunger pains through your stomach.


2. Or that it's the perfect time for bonfires galore, which mean more s'mores, which basically equals heaven.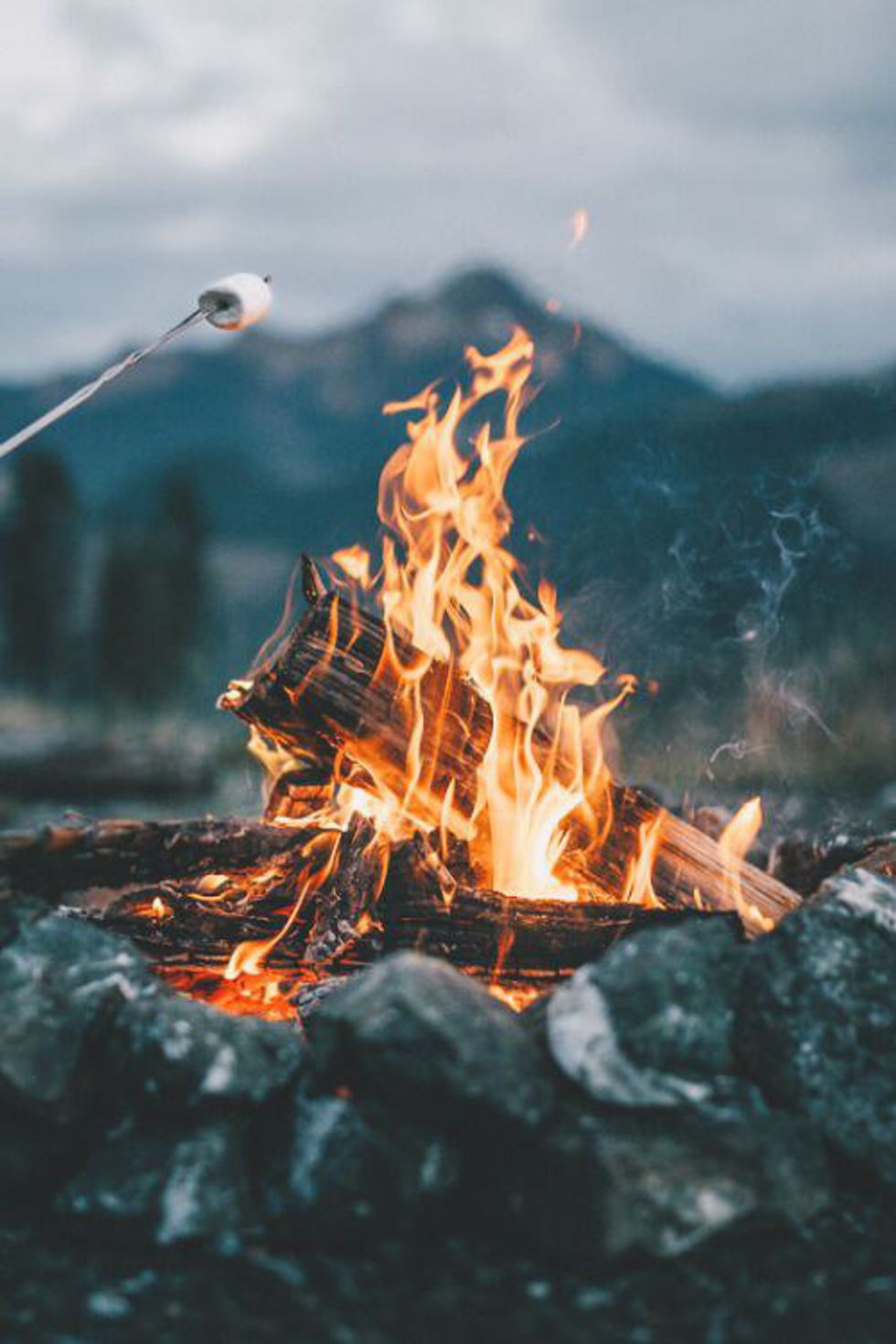 3. Not to mention apple picking is the bomb diggity, and those buggers are finally ready to be picked in the cool fall weather.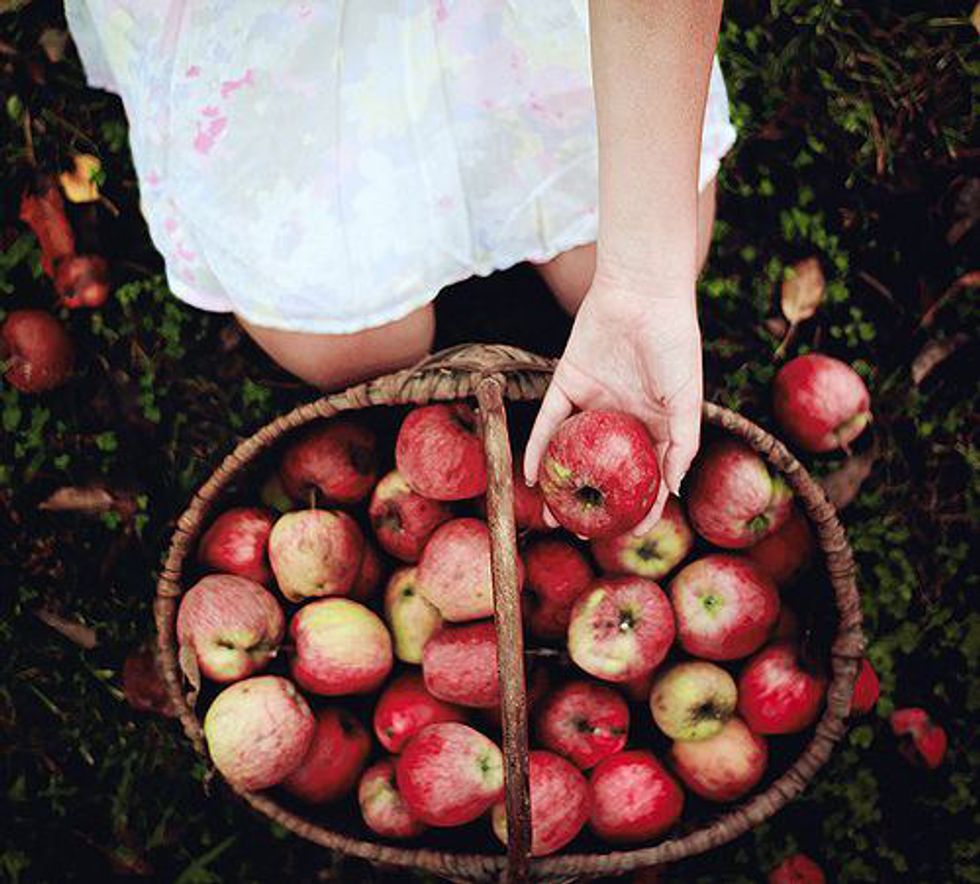 4. And you can't forget Halloween with free candy, outrageous decorations, and the best classic Halloween movies. Need I go on?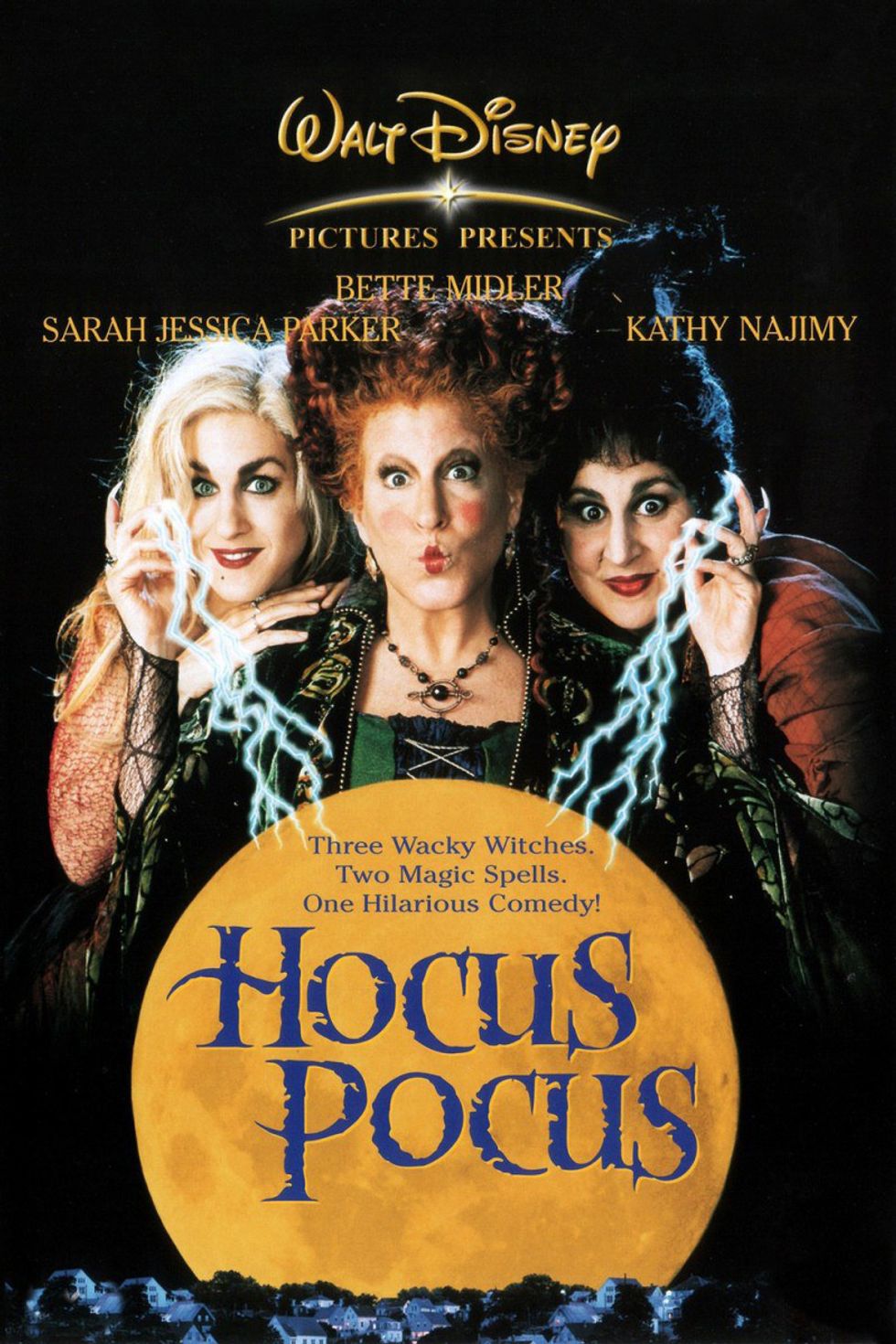 5. The go-to fall closet makes a comeback: boots, jeans, comfy sweaters, blanket scarves. It's the most wonderful time of the year (besides Christmas, of course).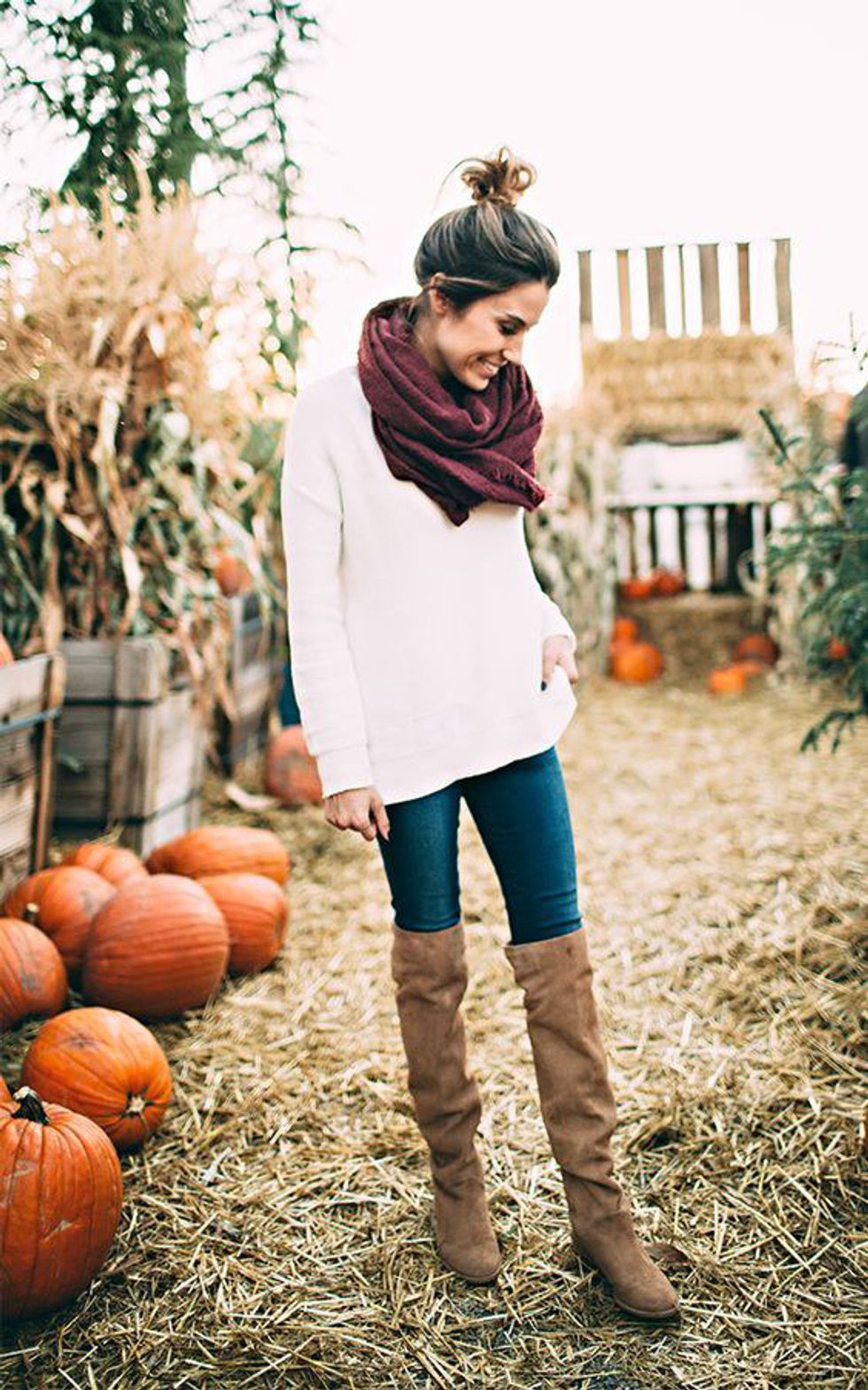 6. The most beautiful scenery takes over and you don't even have to leave. It's all around you—crisp yellow, red, and orange leaves changing colors is hands down the best part of the season.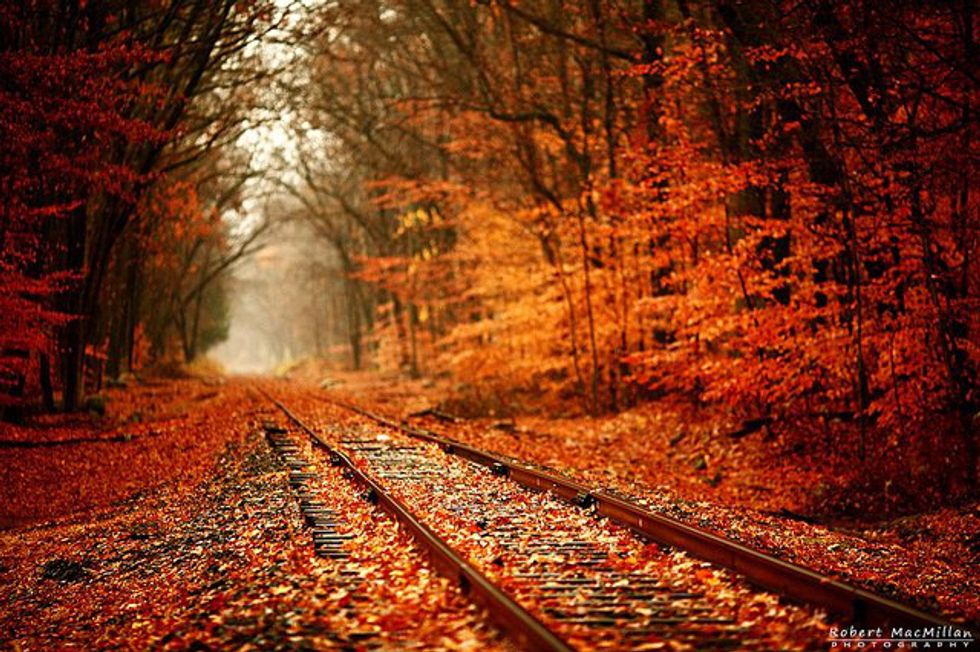 7. Drinking hot coffee finally makes sense again. No more hot flashes while trying to choke down the first few steaming sips. Now you can actually enjoy your caffeine addiction!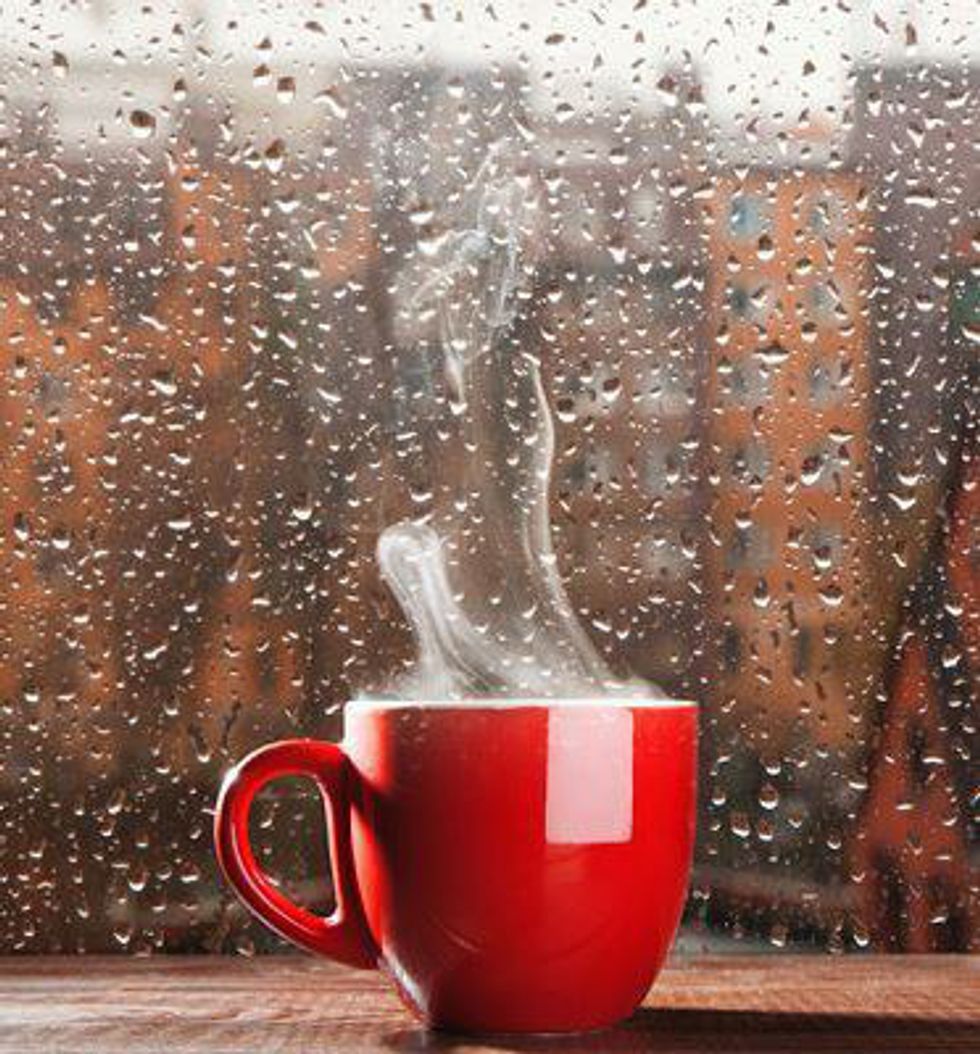 8. Haunted houses anyone??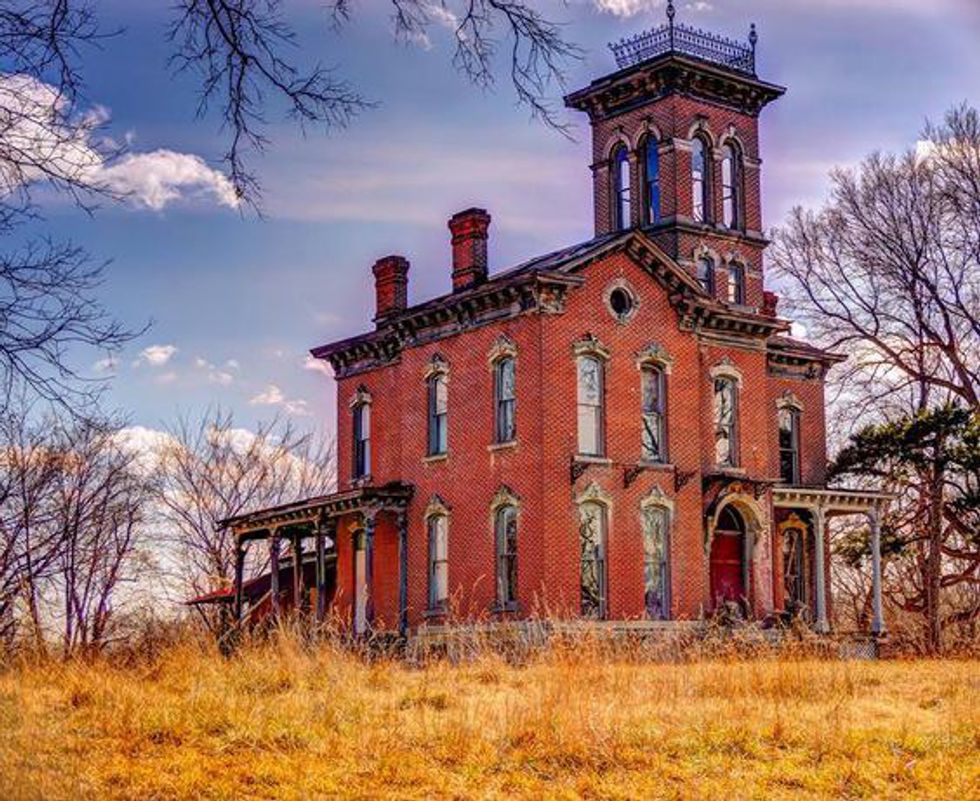 9. Time for pumpkin picking and hayrides that go hand in hand.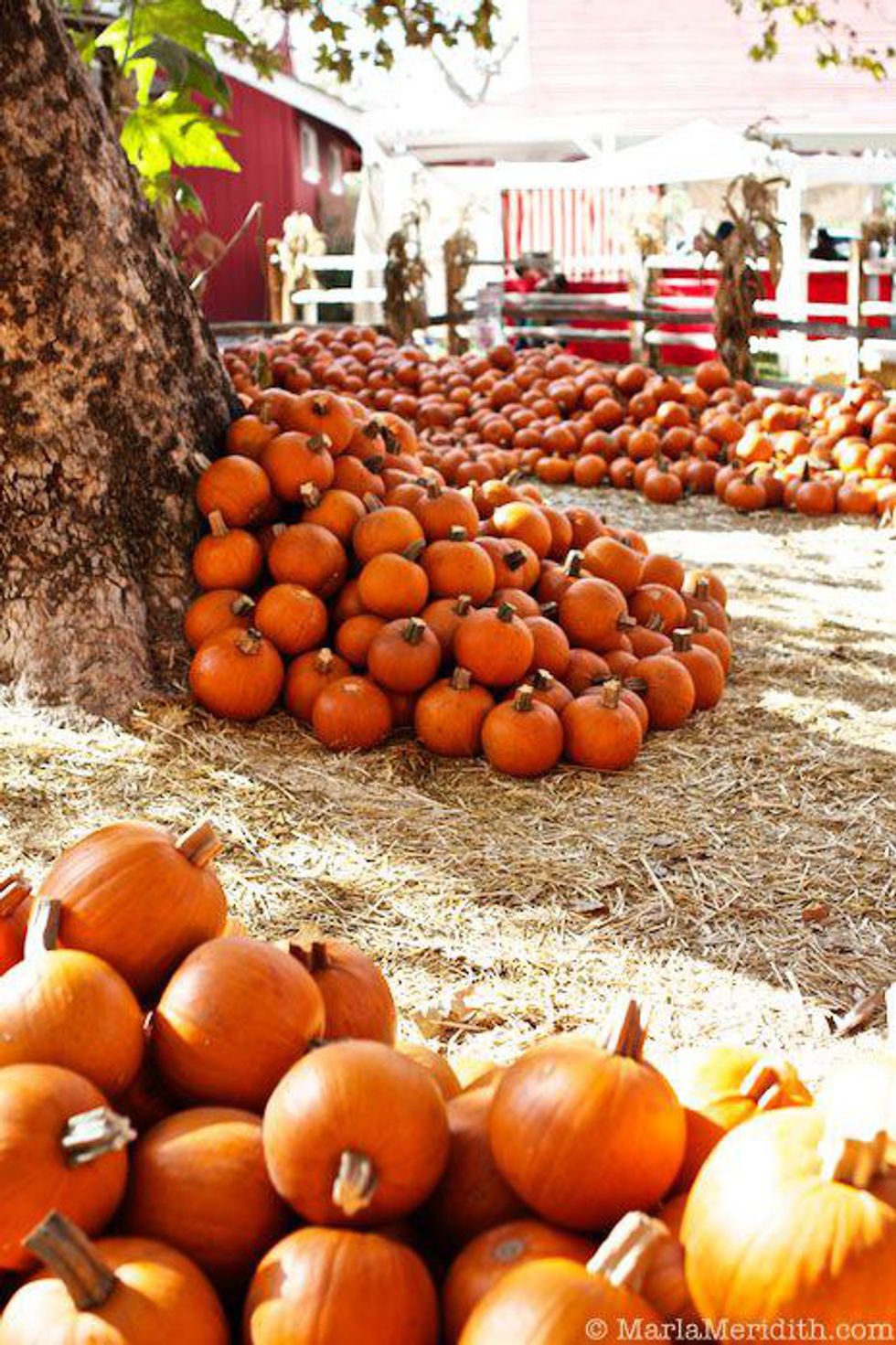 10. The Thanksgiving countdown begins.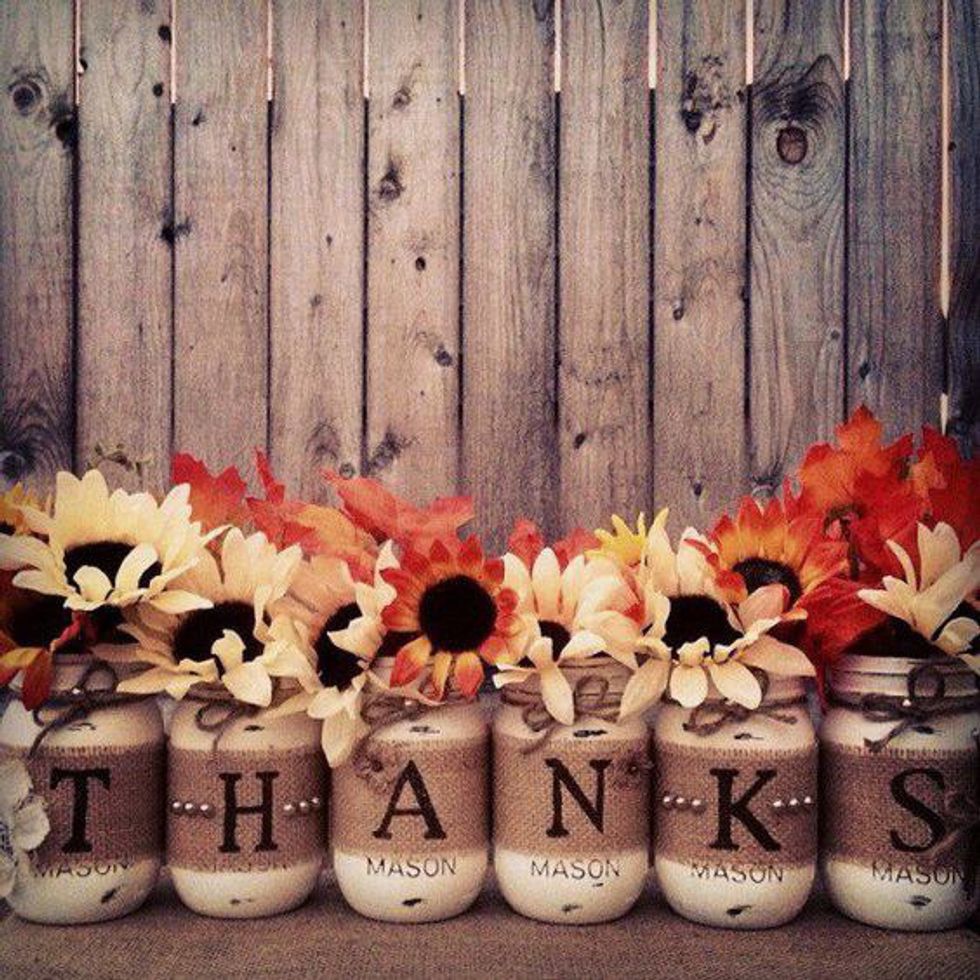 11. It's the perfect time for snuggling up in fuzzy socks, cozy warm blankets, and curling up fireside.
12. Oh, and the best food/drink combo on earth comes back in action: apple cider and warm pumpkin doughnuts. YUM.