August is here and move in day for many of us Rollins students is vastly approaching. As a junior, I feel like I have a general idea of how move-in day will work for me, but things happen and suddenly I'll be making my third Target run. From freshmen to sophomore year, I have gained some insight into how move-in day works and what it entails. As a perfect explanation, here is Michael Scott.
Arrival
When you first arrive to your new home for the semester, it can be exciting and nerve-racking. Especially if you have not physically seen your room yet, then you wait outside your door hoping everything will be alright. A million questions run through your head before you finally open that door.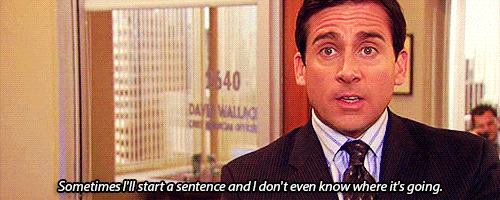 Unpacking
Realizing how many bags and boxes you have and thinking there is no way you will be done setting everything up AND decorating by the end of the day. Don't worry, you will get it done. I recommend doing one thing at a time to make things run smoothly, so if you are setting up your bed, then get the sheets, covers, and pillows ready once you are done. And, then move on to your desk or your closet. Always decorate your room last because it is mostly small tasks like hanging up pictures, flags, little trinkets, and your room will be all set up by then.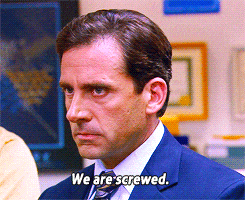 Meeting your roommate (if you have one)
For many first years, living with a roommate who is not a relative is a new concept, and it is scary meeting him or her for the first time! You desperately hope that she or he likes you, and that you live well together. Maybe you can even be friends? As long as your parents or relatives don't embarrass you too much.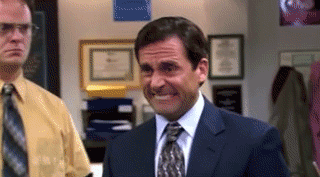 If you have already met your roommate or know them personally, then it can still be equally anxious. You want to have a great semester and knowing you have a support system right in your dorm is even better. So, ask how he or she is setting up their side of the room, were their decorations are going, and establish some ground rules.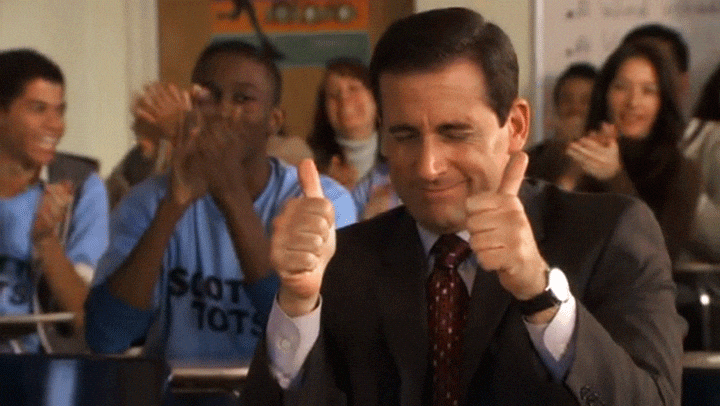 Target or Costco runs
It is inevitable that you will need to leave campus to get something, and whether that be Target or Costco, be prepared. A list is a good idea and can reduce the number of times you go to these stores. Trust me, you do not want to spend a large chunk of time shopping for necessities only to return to your room and immediately have to go back to the store for something else. Keep in mind the times that you go too because parking is definitely a struggle, at least in Florida, and the lunch rush is not a pleasant time to drive.
Breaks
Taking a break from unpacking and running around trying to get everything together is always a good idea. There are a lot of tasks for first years to accomplish on campus, and these small tasks can be your break too! Eat right and hydrate! Make sure to drink water because it is hot and humid in Florida, even at 9am.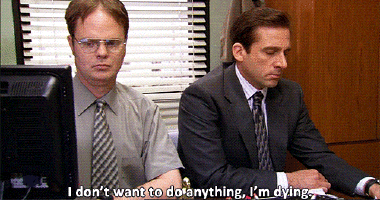 Leaving your parents of relatives
When you are all done moving in and it is time for your parents or relatives to leave you on your own, it is an experience. You want to be on your own and have your freedom, but you know you will miss them too.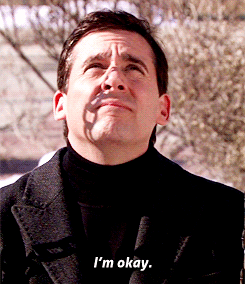 Move-in day is coming up, and I hope it goes smoothly for everyone! Remember, there is not perfect way to do this and there will definitely be ups and downs, but it is SO worth it once you're in your new home!