Having a positive outlook is key so if you're feeling down, here's some quotes to hopefully make your bad day a little brighter.
​1. "A beautiful day begins with a beautiful mindset."
2. "As soon as you stop wanting something, you get it."
3. "There are people you haven't met yet who will love you."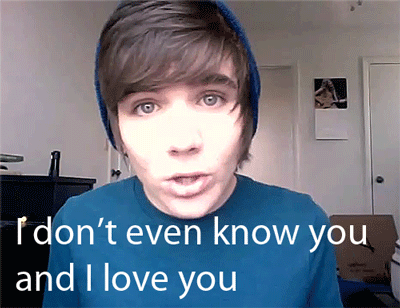 4. "Someday you'll be exceedingly thankful for certain things that didn't work out the way you hoped."
5. "The moment you start acting like life is a blessing, I assure you it will start to feel like one."
6. "What is coming is better than what is gone."
7. "You are so used to your features, you don't know how beautiful you look to a stranger."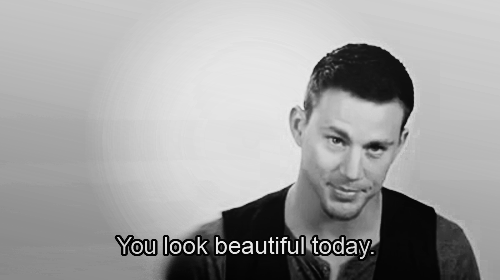 8. "A little confidence goes a long way. Stand tall and keep smiling."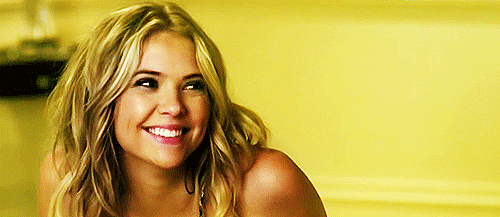 9. "Take time to do what makes your soul happy."
10. "Instead of focusing on what's missing, learn to appreciate what's already there."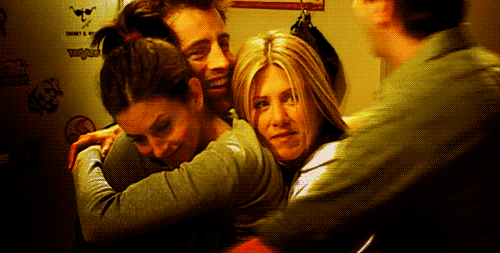 11. "Today is never too late to be brand new."
12. "You know you are doing well when you lose the interest of looking back."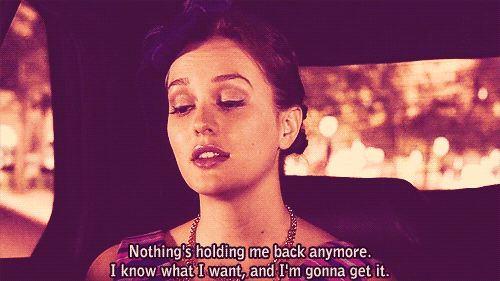 13. "Someday someone is going to look at you with a light in their eyes you've never even seen, they'll look at you like you're everything they've been looking for their entire lives - wait for it."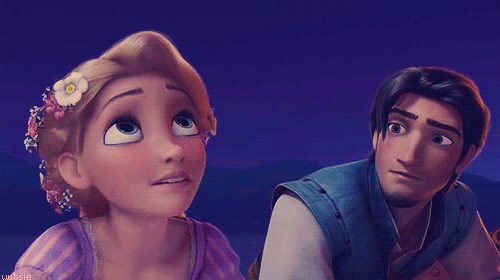 14. "You may not see it today or tomorrow, but you will look back in a few years and be absolutely perplexed and awed by how every little thing added up and brought you somewhere wonderful."
15. "What a wonderful thought it is that some of the best days of our lives haven't happened yet."