Well folks December is upon us and you all know what that means...new excuses to not go to the gym. Whether it be too cold for a run, you're too cozy under your covers to get to that spin class or your just refusing to scrape off the ice from your windshield, anything and everything will stop you from getting that workout in. Well I want to give you all some motivation as we begin the winter season and remember bikini season is right around the corner.
1. The Christmas Cookies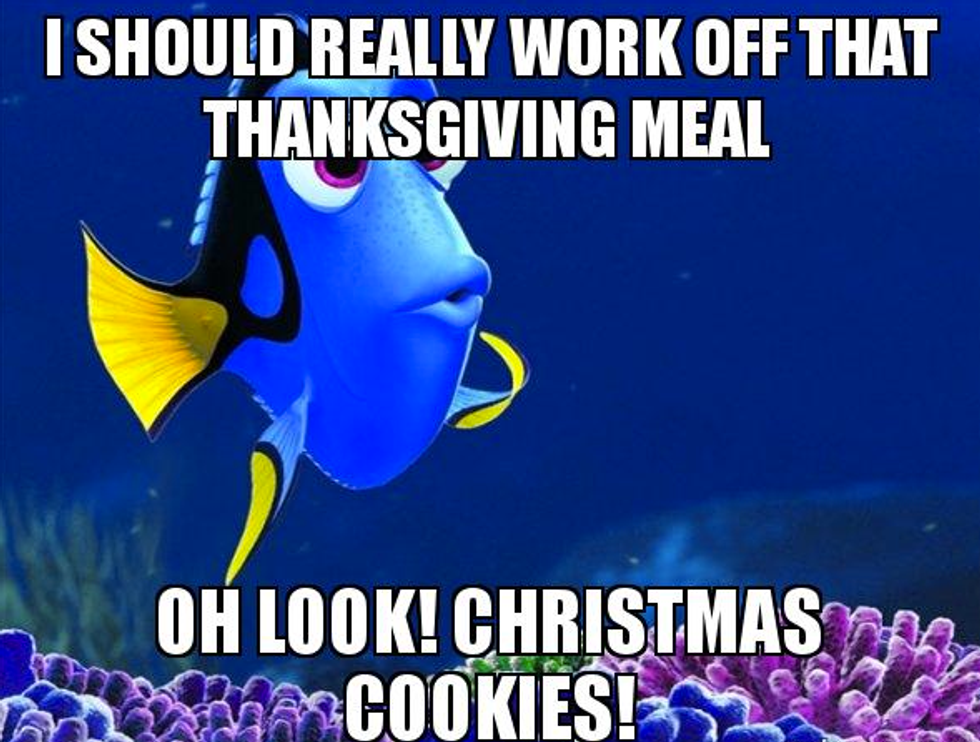 We all know those neighbors, friends, and late night cravings for christmas cookies will begin to creep up on us and before you know it the whole kitchen table is covered in plates of cookies.One frosted sugar cookie is 170 calories and we all know we can't eat just one. So consider taking one hour of your day, bundle up and run. Being outside in the brisk air isn't all that bad for you just try wearing a scarf or band around the neck to trap your natural water vapor, this will diminish the common "exercise induced asthma". Before you gobble down one more cookie consider those calories and lace up your sneakers.
2.The Break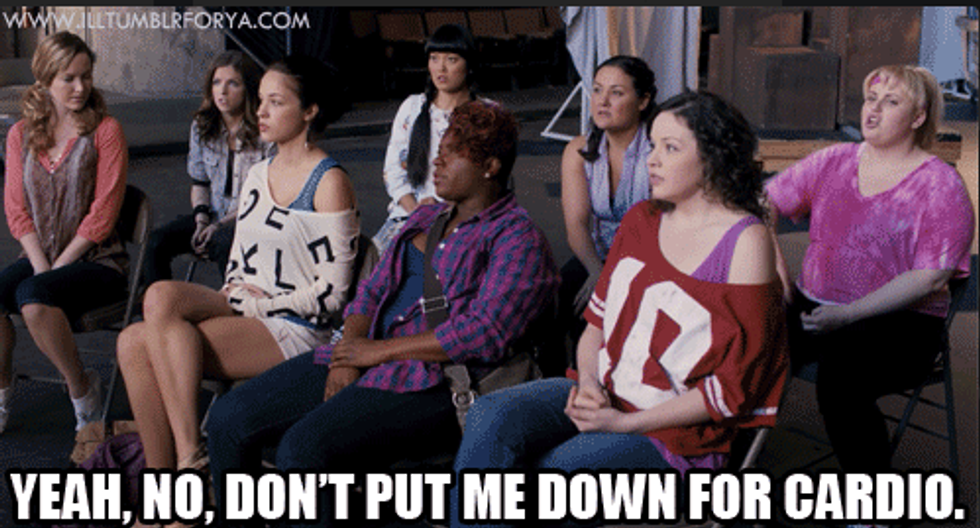 All us college kids or most of us at least have a much needed month off from school. And after all the exams are done and papers are handed in the last thing on our mind is working out and before we know it January comes around and you've done nothing but eat and sleep. So let's get on this right now and make a schedule. Plan out your holiday break and make time for your workouts not only will you feel better after but you will also be glad you didn't stop when you get back to school and the girl next to you on the treadmill is heaving over breathless.
3. The Reunion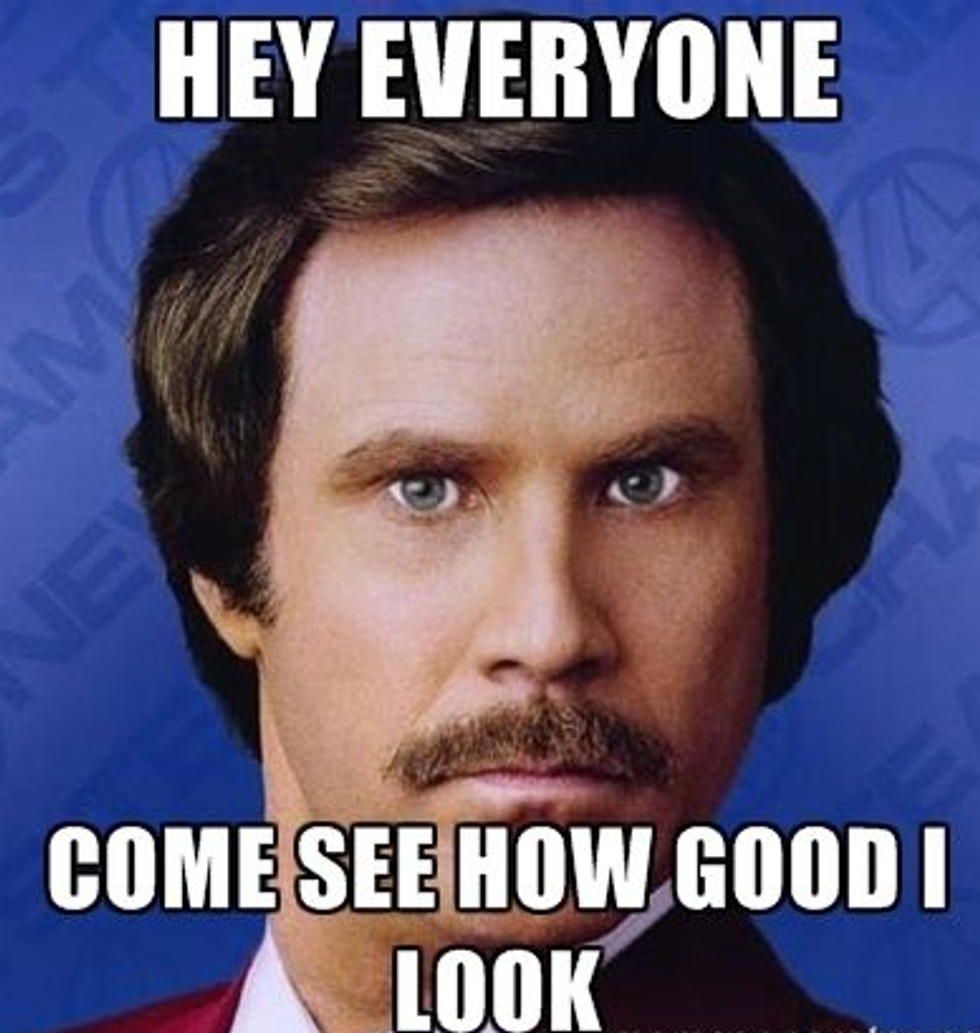 During these long winter months many of us will be home with our families and seeing friends we haven't seen in months. And we all know we sit in our friend groups and whisper about who hasn't changed and who has changed, both good and bad. Well don't you want to be the person everyone is talking about for looking so good? Yes, the answer is yes. So while everyone else is eating their break away and slothing it out in front of the TV go to the gym! Get involved in a new exercise, there's everything from spin class to yoga to jump rope class and even some aerial stuff where you hang from fabric (I don't really know what that is). You get the point, just get out there and do something, if anything do it for that crush you had in high school who you know you'll see at the bars at least once over break.
So hopefully i've sparked the workout fire in all of you. I know you all have something to motivate yourselves rather it be your pets, friends, family,or even just for your health, you know you have a reason. So instead of being a homebody this winter get out, brave the cold, and get your workout on!