If you look through my page of articles, you'll notice I'm all about relaxing media: tv shows, movies, music, and more. That includes games. I do play more active games too, but there's something to be said for a game that's calm and soothing.
Here's a list of the best relaxing games that I love.
1. ALTER EGO
This game is deep. For the most part, you collect a mysterious currency to take personality tests that get almost TOO personal with their accurate answers. This game is unlike any out there, give it a try for a melancholic, yet unique experience.
2. Rainy attic room
In this game, you meet a tiny person who is feeling depressed and has isolated themselves. By spending time with them, you learn about their life and help them recover, step by step.
3. Little Alchemy 2
This is the ultimate crafting game! Seriously. All you do is craft items based on the real world and try your best to fill the book. It's a great time killler.
4. Soda Dungeon
This is the most "adventure" game in this list! You meet random people, ranging from your average joe to knights in shining armor to get as far as you can in a dungeon. I'm making it sound more intense than it is, it's is just a funny adventure game.
5. Adorable Home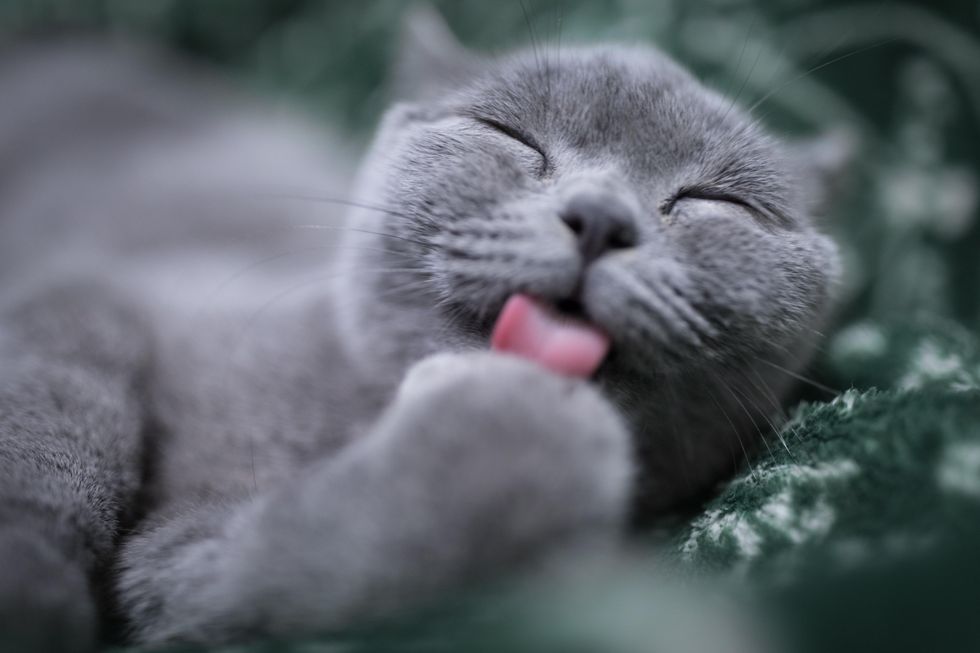 Photo by
Eric Han
on
Unsplash
In this game, you and your partner have moved and find out your house attracts cats. As you go through the game, you shelter and take care of multiple cute cats with different names and personalities!
6. Path of Adventure
Path of Adventure is a minimalistic RPG where you just read the prompts and try your best to beat the bosses and level up your character. It takes a little trial and error, but the ending of each level is super satisfying.
7. Tiny Bird Garden
This little game is simple and straight to the point! Create a garden where beautiful birds come to visit and befriend them!
8. Animal Crossing: Pocket Camp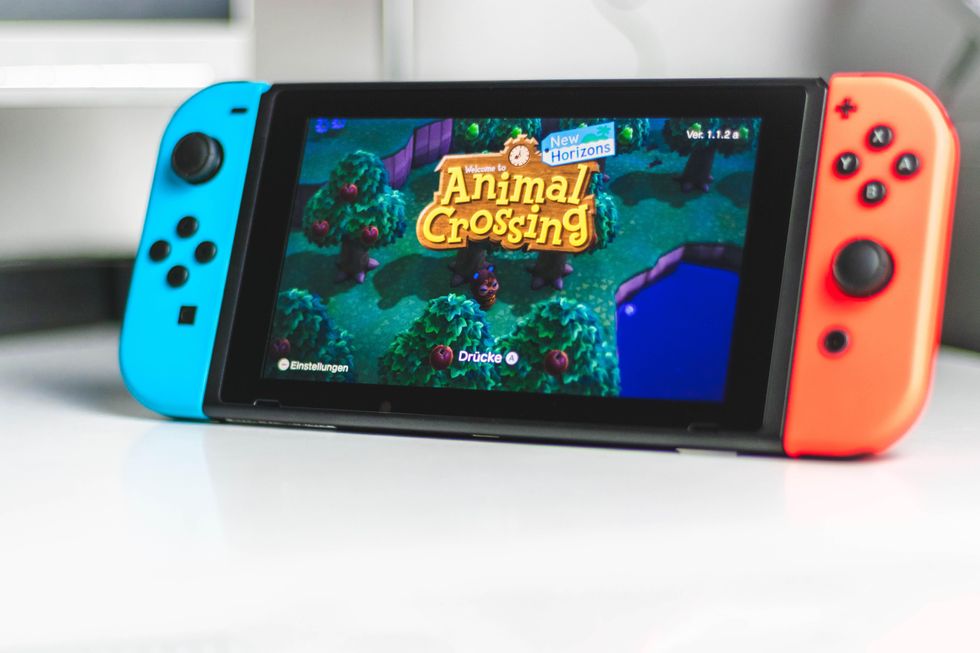 Photo by
Sara Kurfeß
on
Unsplash
Like every Animal Crossing game, there is no true point. Meet your animal campers, make your new camp beautiful and just vibe on some good music.