On YouTube, there are so many different channels, but favorite are the beauty ones. Here's a list of the 20 most popular beauty gurus on YouTube that will inspire you:
1. Jaclyn Hill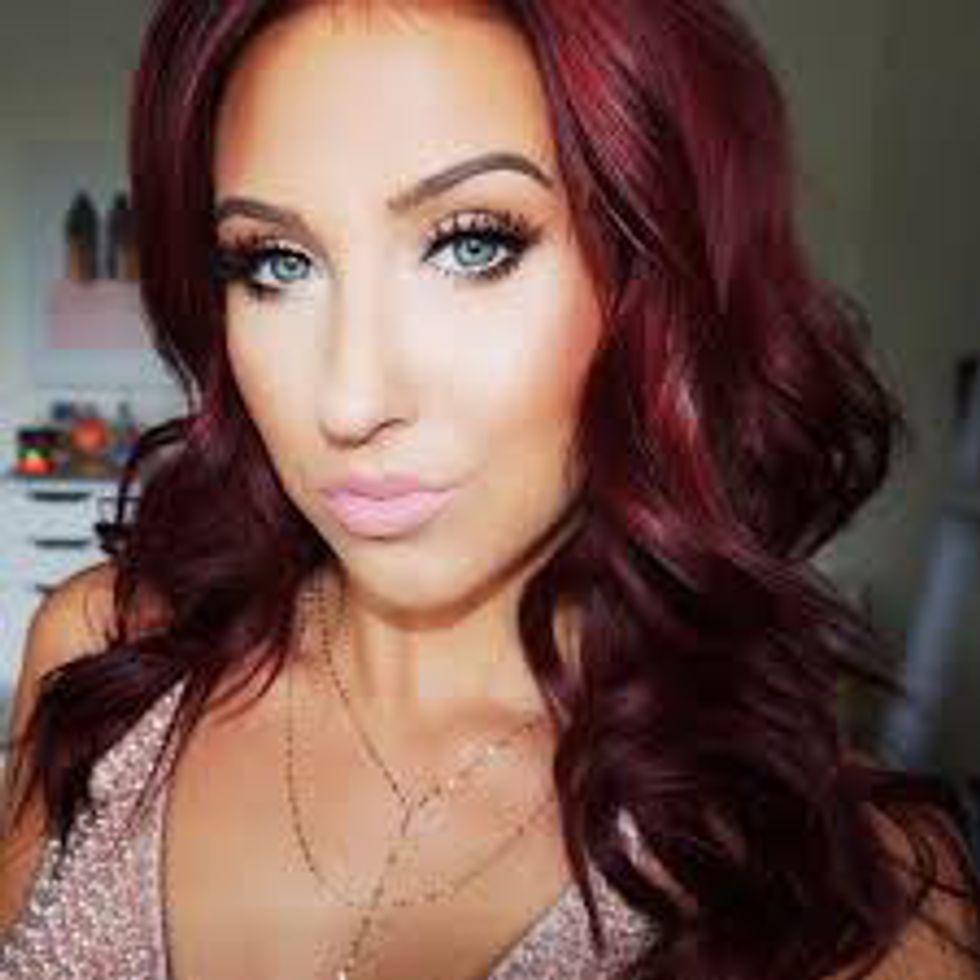 Jaclyn Hill, 26 years old, is a professional makeup artist, beauty and fashion blogger, and YouTube phenomenon who publishes videos to her channel Jaclyn Hill.

2. Nikki Tutorials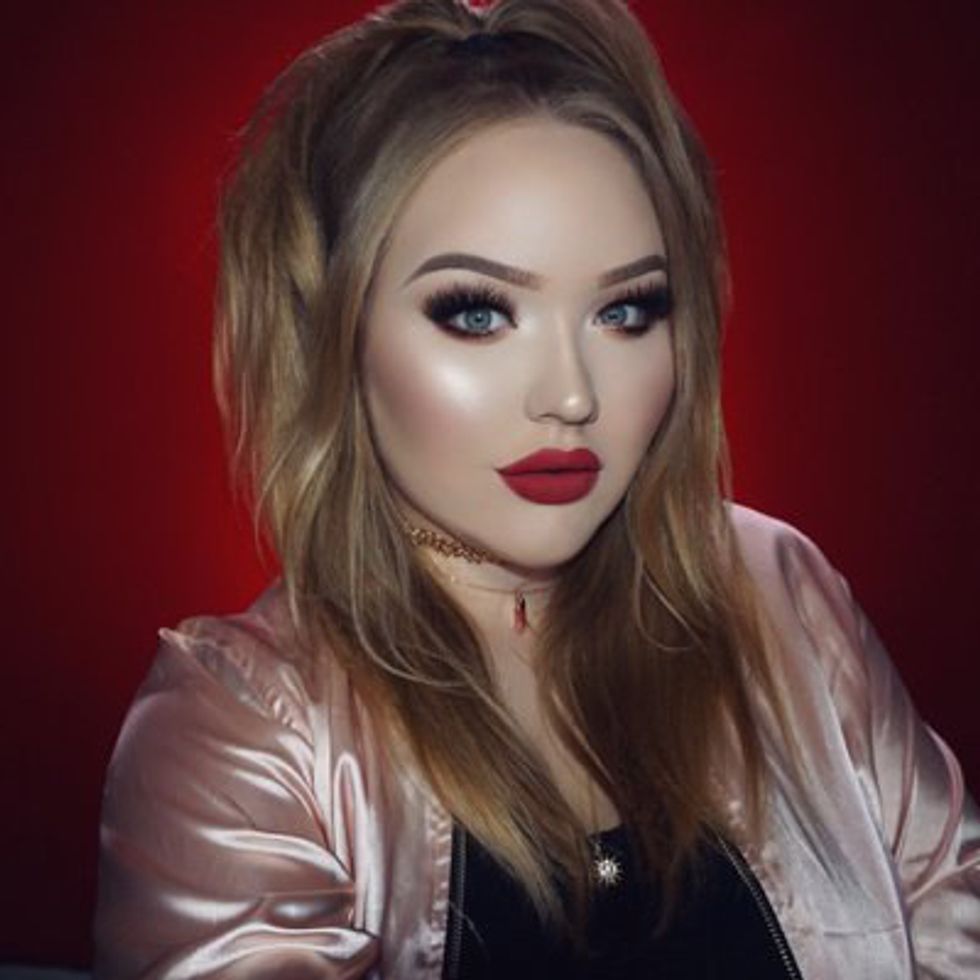 Nikki De Jager, 22 years old, is a professional hair and makeup artist whose publishes her videos NikkieTutorials YouTube channel.
3. Nicole Guerriero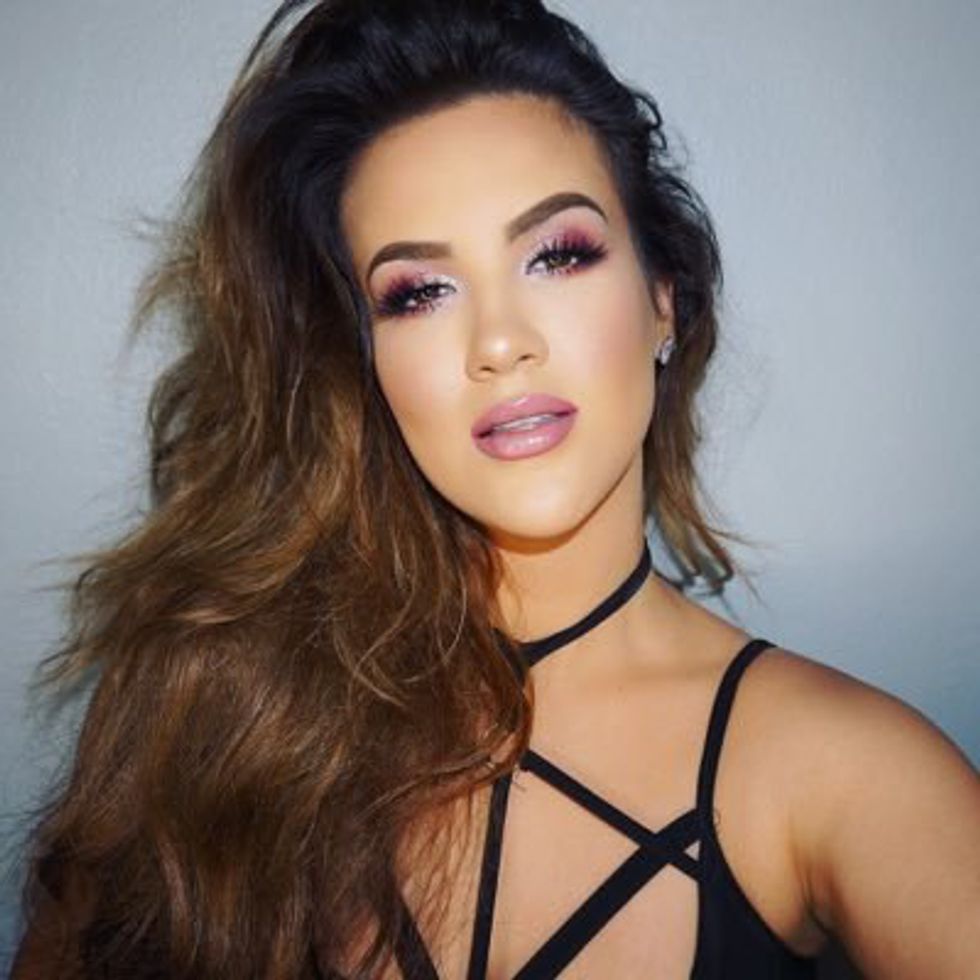 Nicole Guerriero, 30 years old, is a makeup and beauty guru with an enormous social media presence. She runs a blog called Naturally Nicole where she posts tutorials, DIYs, reviews, and fashion blogs and beauty videos on her Youtube channel.
4. Carli Bybel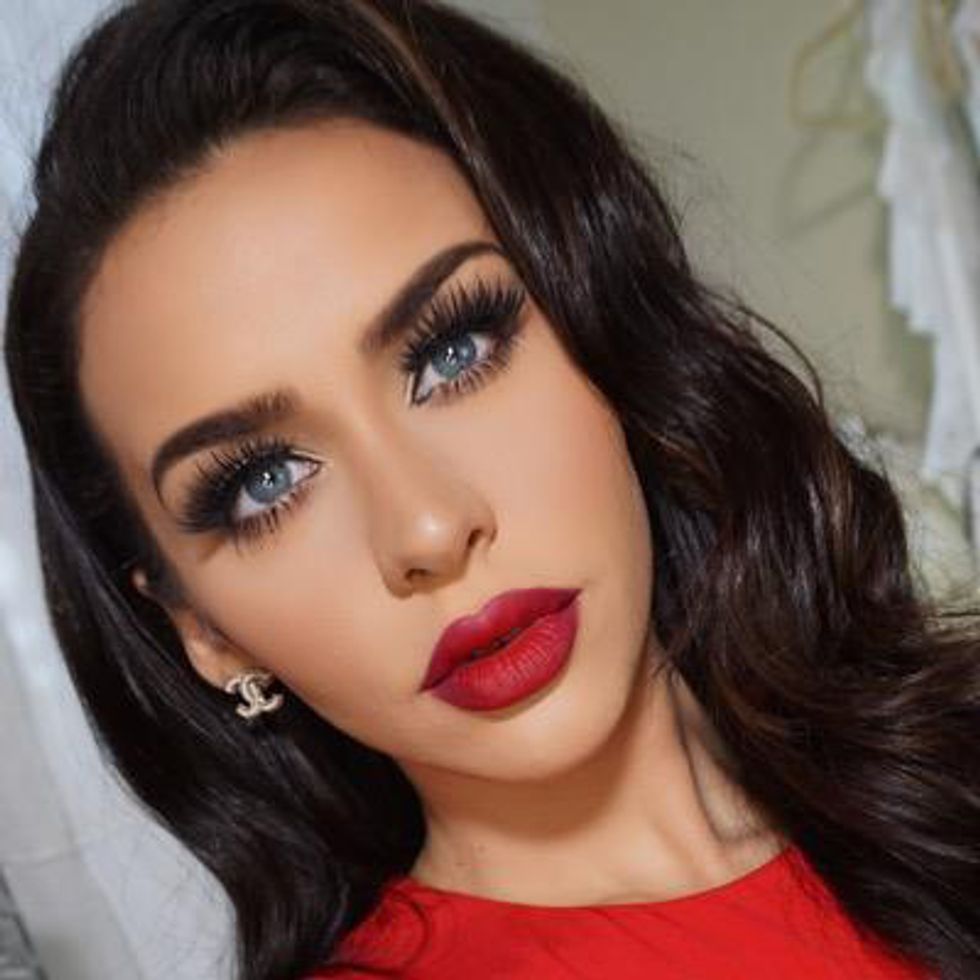 Carli Bybel, 26 years old,YouTube superstar and makeup, beauty, fashion and fitness guru who publishes videos to her channel. In addition, she also runs a highly successful blog called The Fashion Bybel.
5. Bethany Mota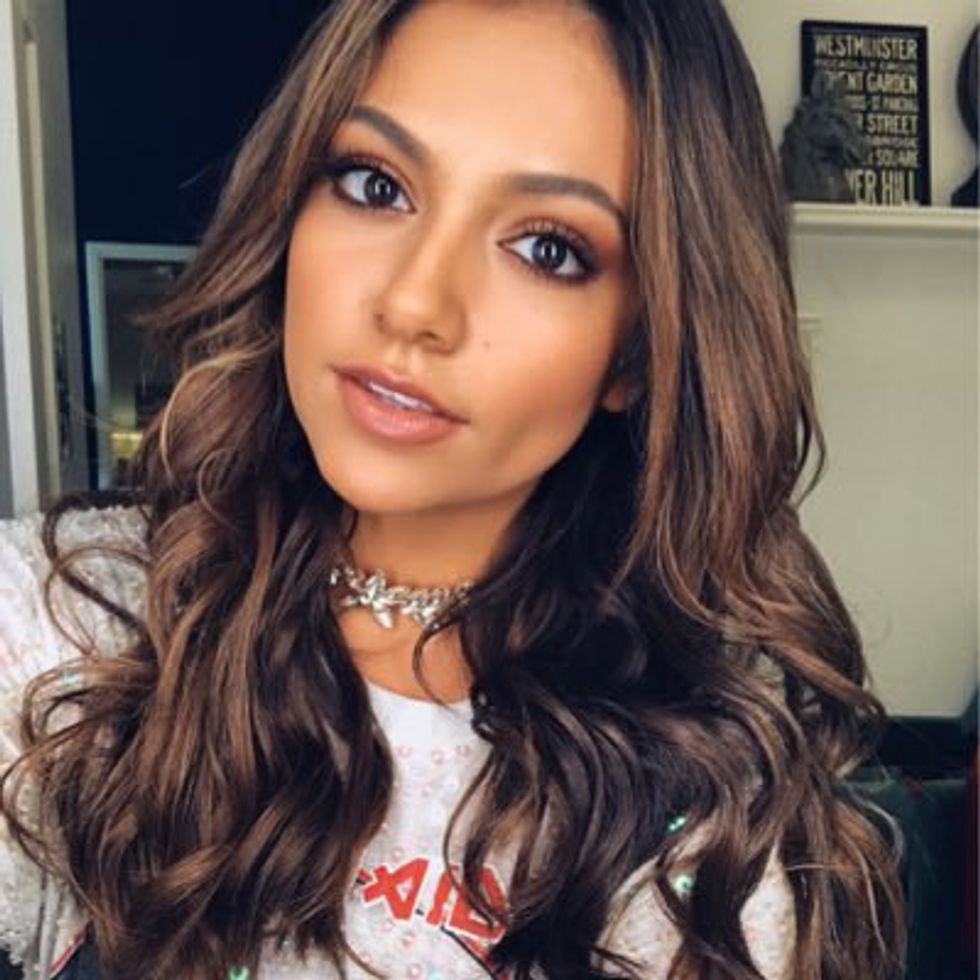 Bethany Mota, 21 years old, YouTube star known for giving beauty tips to youngsters on the web. Her channel has earned over 10 million subscribers. She became the first YouTuber to ever be a cast member on Dancing With The Stars in 2014, and that same year she also won a Teen Choice Award for Most Popular Female Web Star as well as a Streamy Award for Best Fashion Show. In addition, she also collaborated with Aeropostale clothing line.
6. Lauren Curtis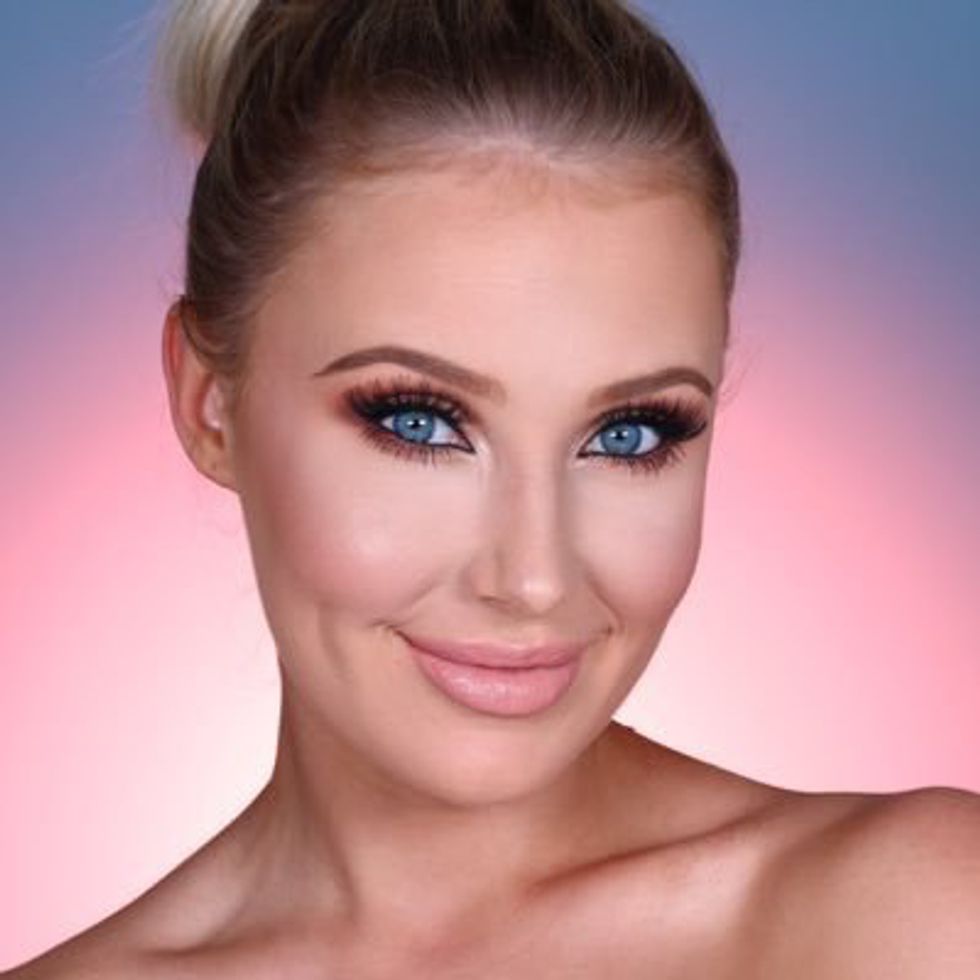 Lauren Curtis, 24 years old, top Australian YouTube fashion and beauty guru known for her channel, where she posts makeup and hair tutorials, product reviews and all things beauty-related.
7. Laura Lee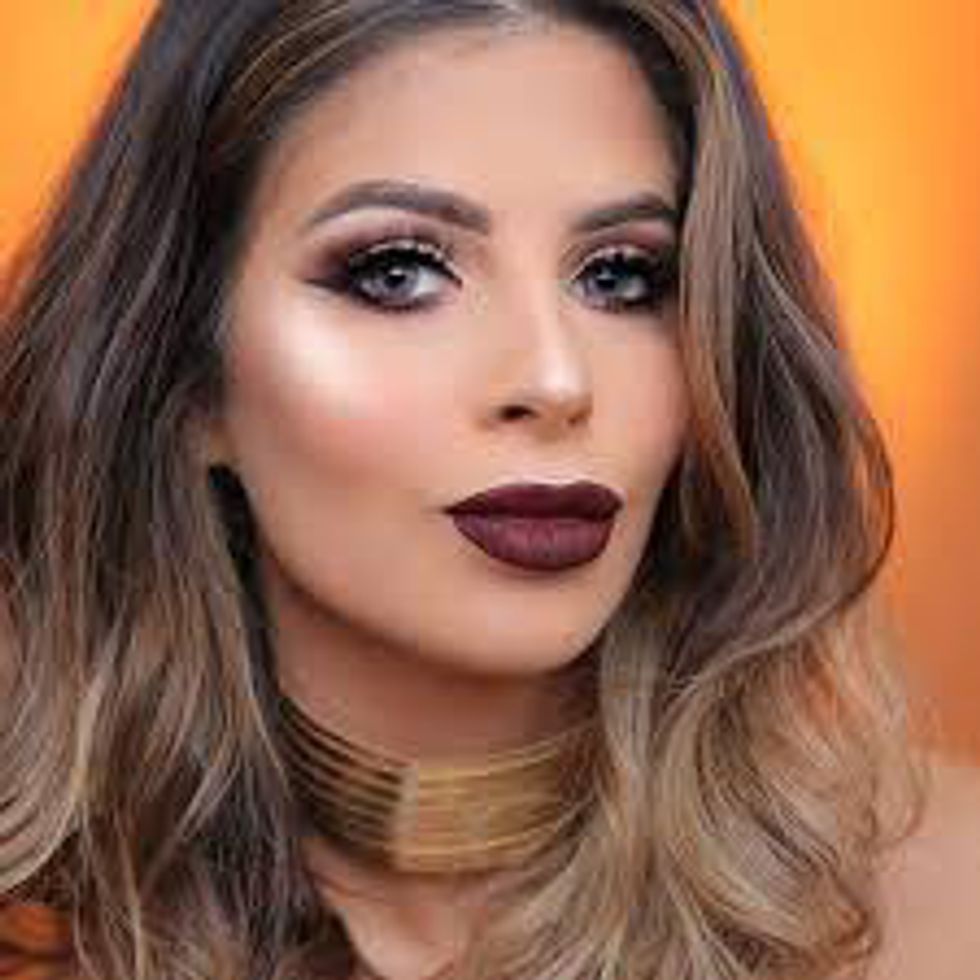 Laura Lee, 28 years old, YouTube beauty vlogger who posts hauls, makeup tutorials and look-books to her channel.
8. Casey Holmes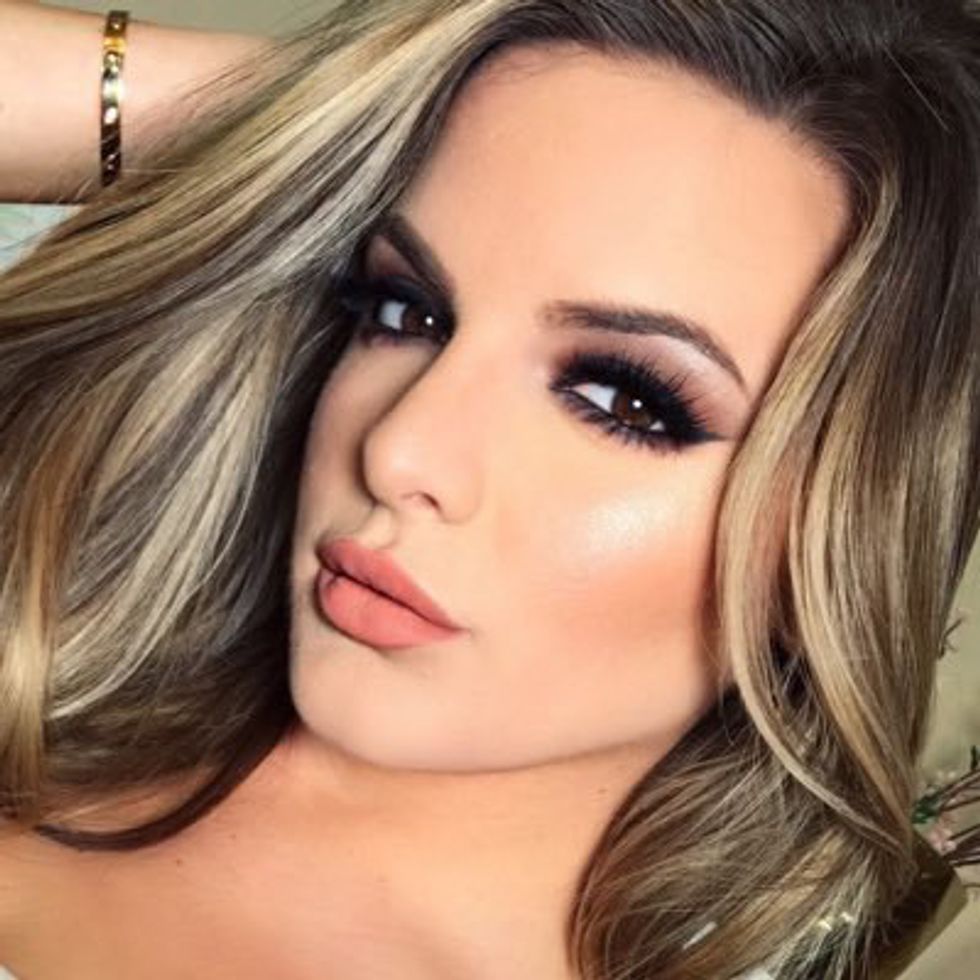 Casey Holmes, 25 years old, hair and makeup obsessed YouTuber who publishes videos on her channel.
9. Teni Panosian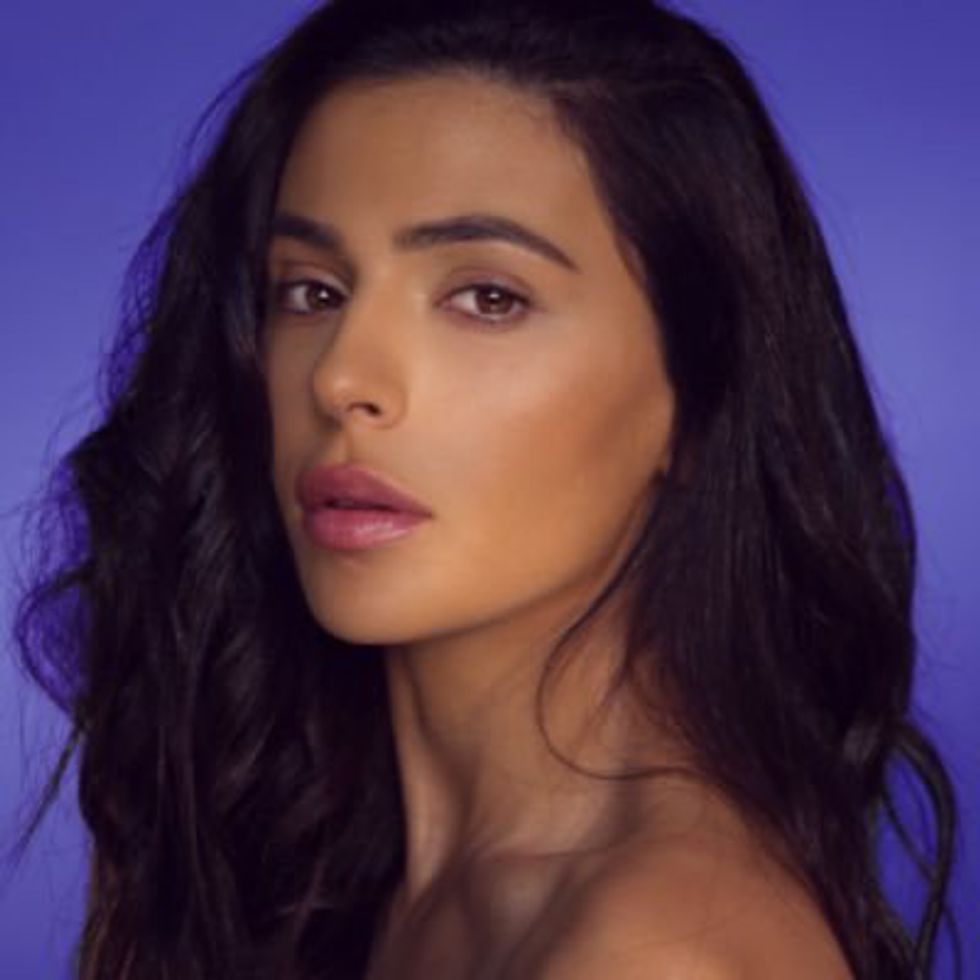 Teni Panosian, 32 years old, beauty, makeup, skincare, hair and style video blogger and vlogger also known as Miss Maven.
10. Tess Christine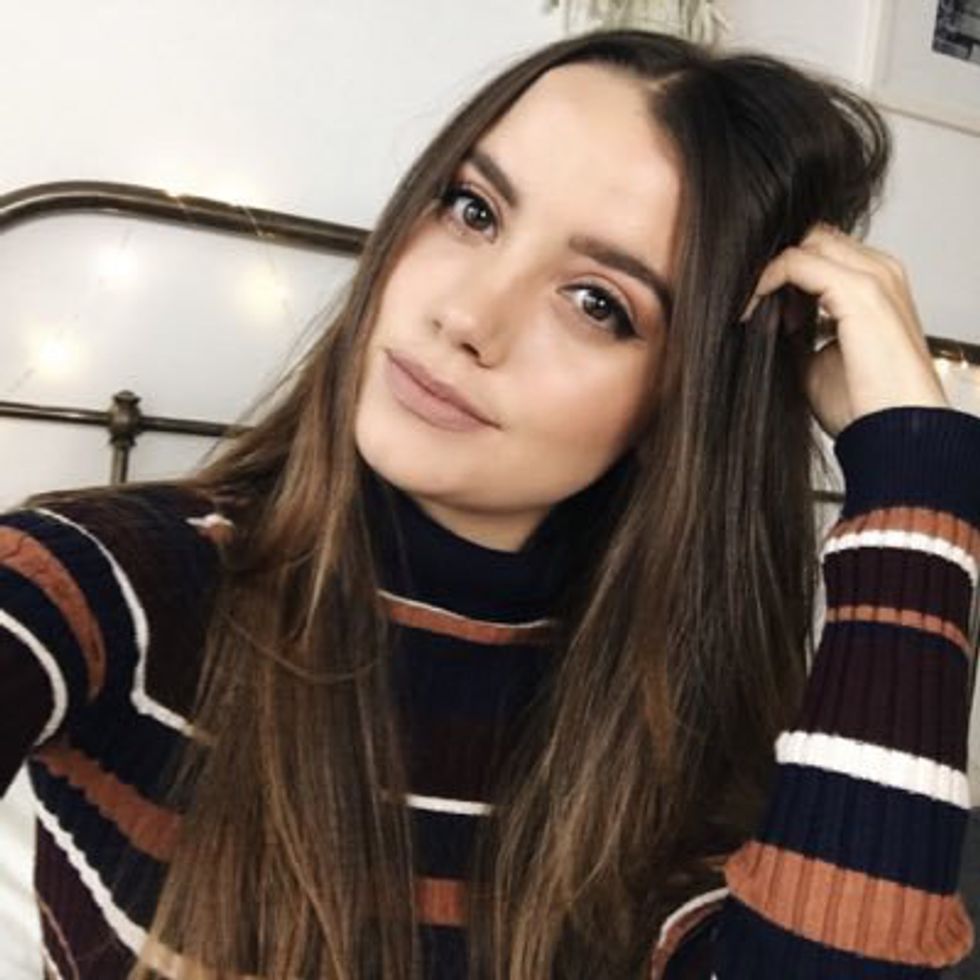 Tess Christine, 25 years old, beauty and fashion guru who started her YouTube channel in April of 2011.

11. Lauren Elizabeth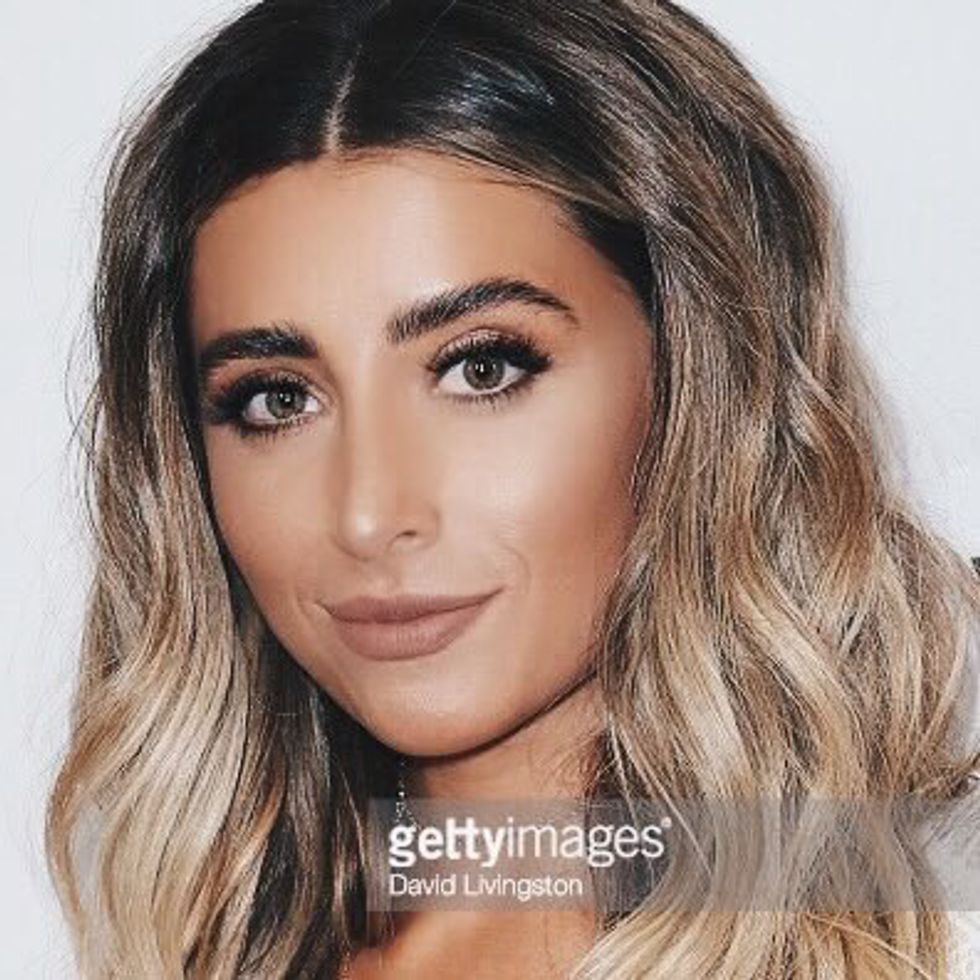 Lauren Elizabeth, 22 years old, actress, fashion and beauty YouTube personally known for her channel who also opens up to her subscribers about serious issues in her life in hopes of inspiring girls everywhere.
12. Manny Mua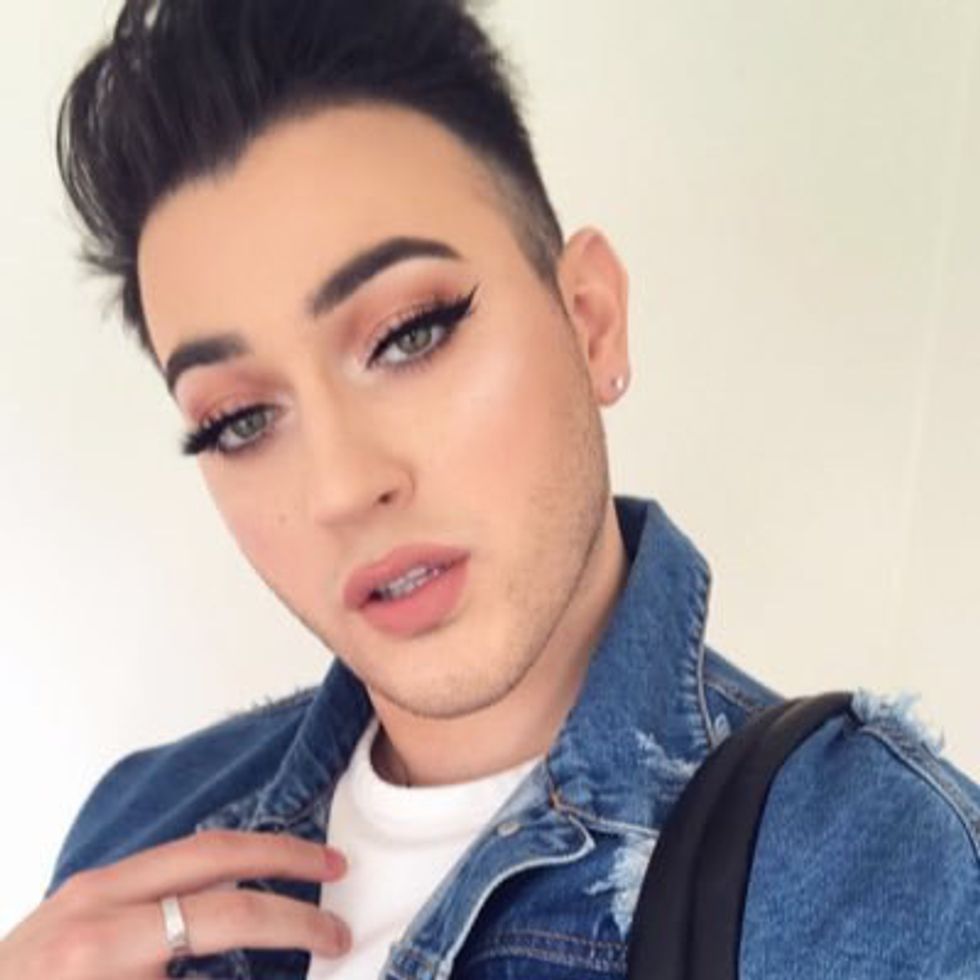 Manny Mua, 25 years old, popular YouTube personality who runs a beauty and makeup channel where he posts reviews, tutorials and more to his channel Manny Mua.
13. Jeffree Star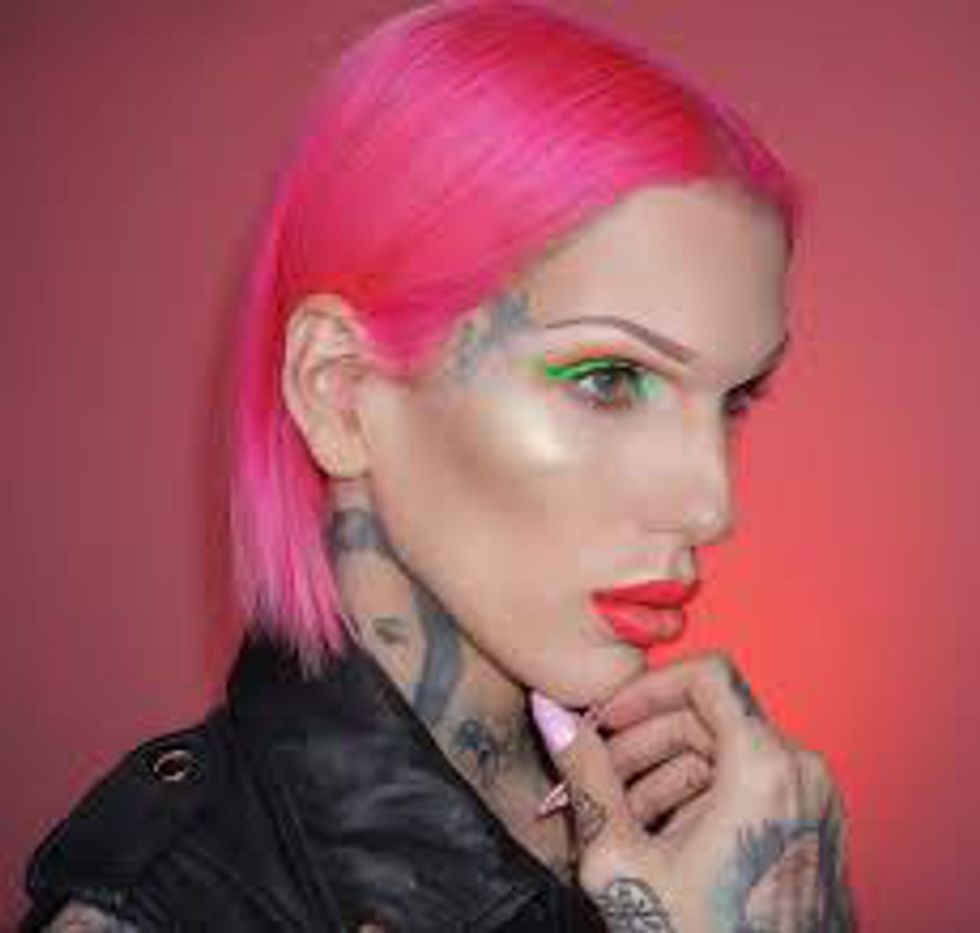 Jeffree Star, 31 years old, is gender-bending singer, fashion designer, DJ, performer, makeup artist and fashion and beauty blogger who publishes videos to Youtube.
14. Kathleen Lights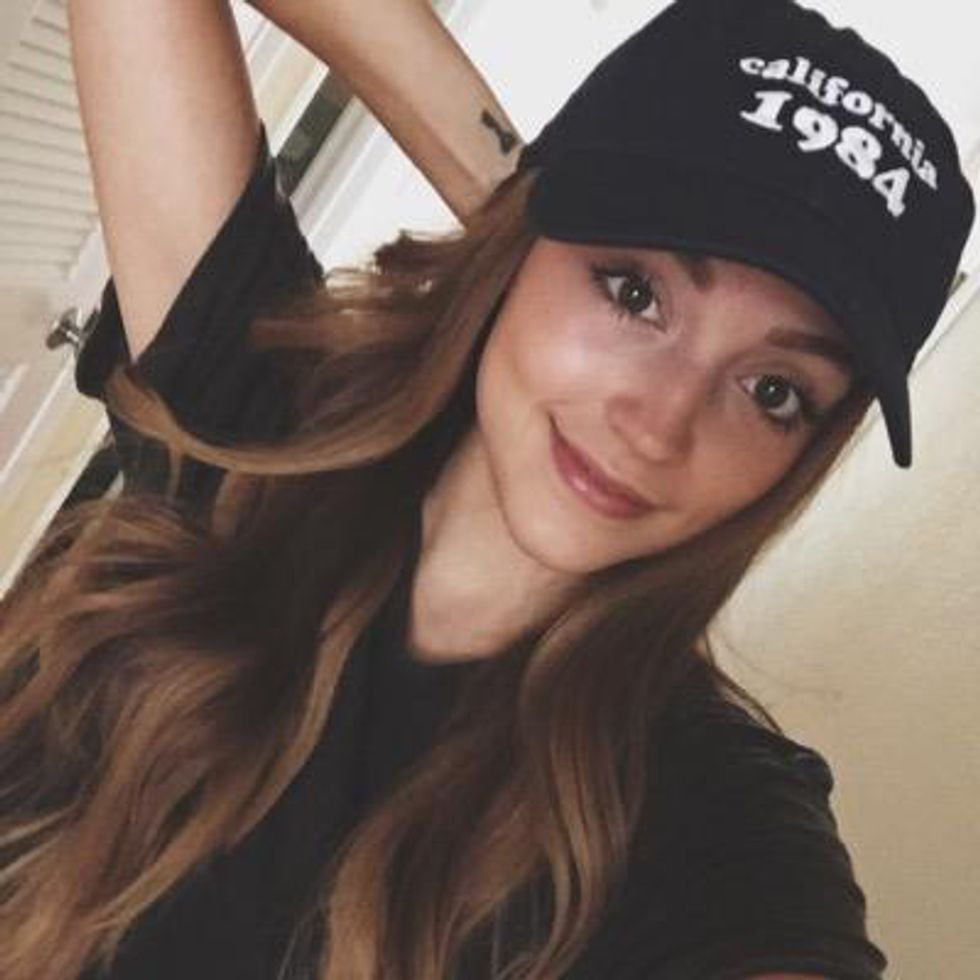 Kathleen Fuentes, 25 years old, Style Haul partner and beauty guru known for her YouTube channel as KathleenLights.
15. Aspyn Ovard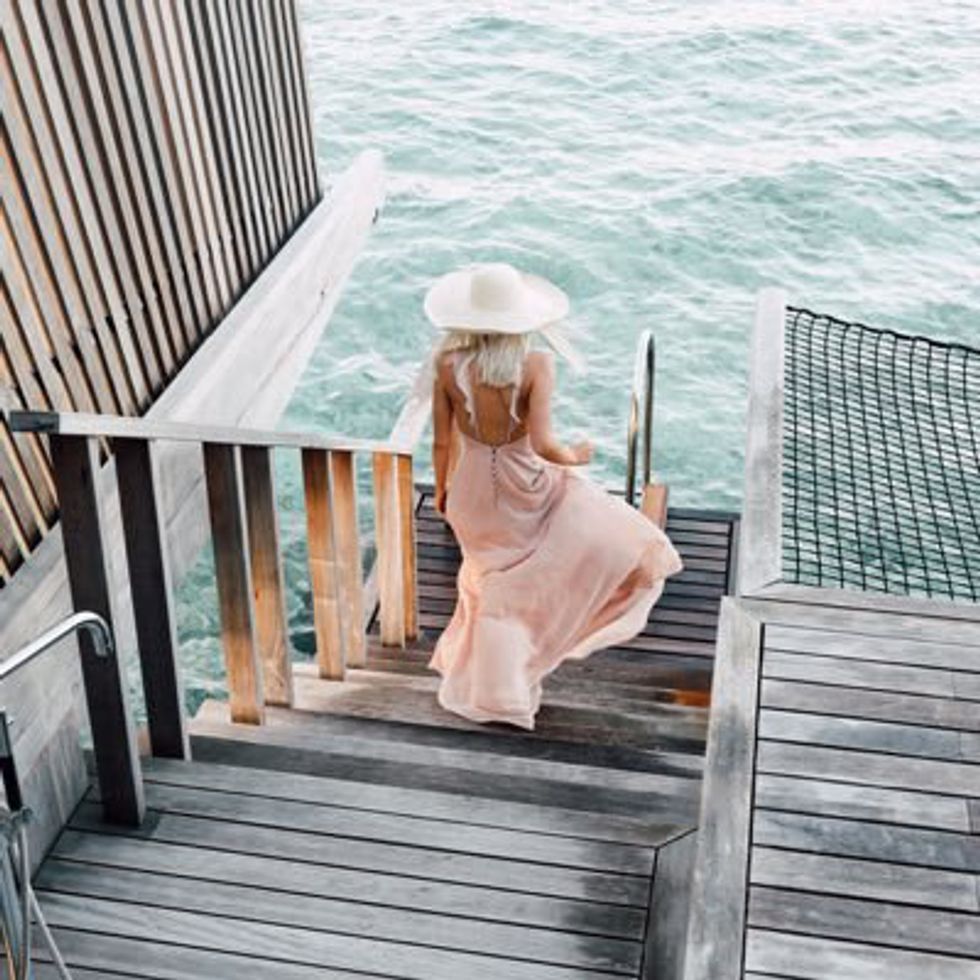 Aspyn Ovard, 20 years old, video content creator who is a beauty and fashion guru known for her self-titled YouTube channel. She also runs a secondary channel called Aspyn + Parker with her husband Parker Ferris. In addition, Aspyn and Parker own an clothing store online called Luca + Grae.
16. Desi Perkins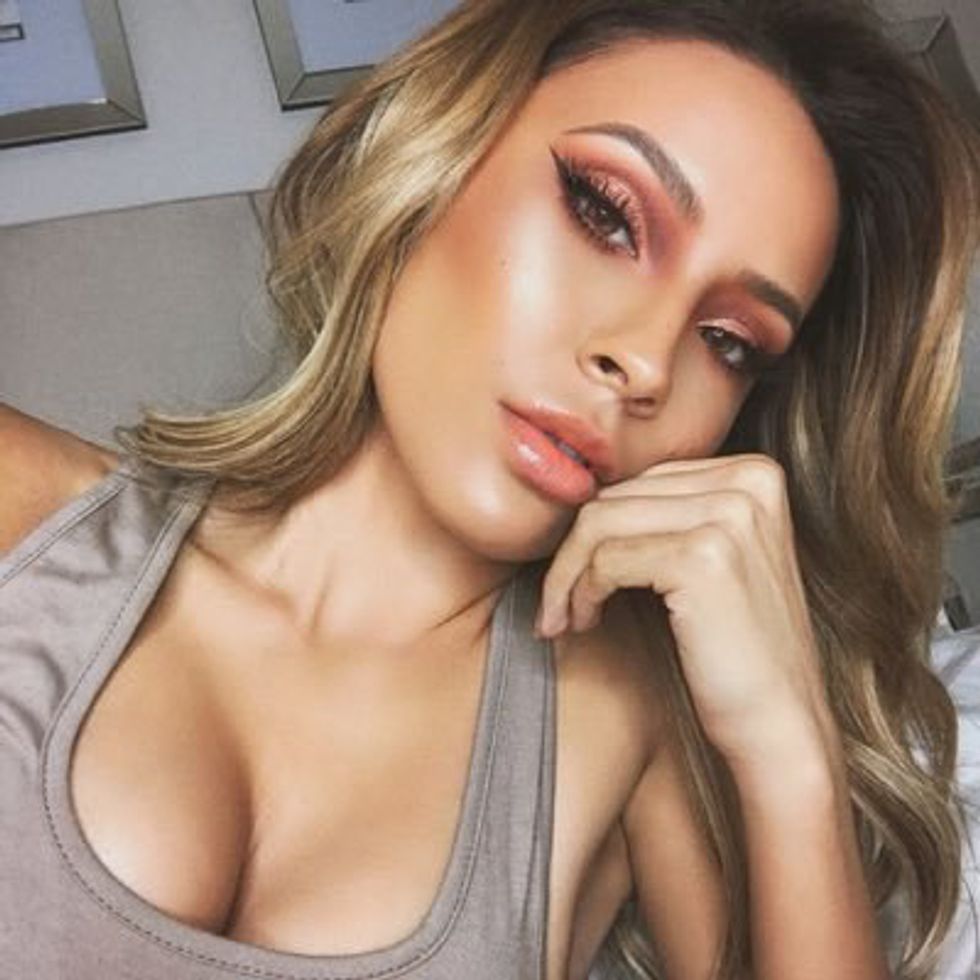 Desi Perkins, 29 years old, lifestyle and beauty vlogging sensation on YouTube who is also incredibly popular on Instagram.
17. Caitlin Bea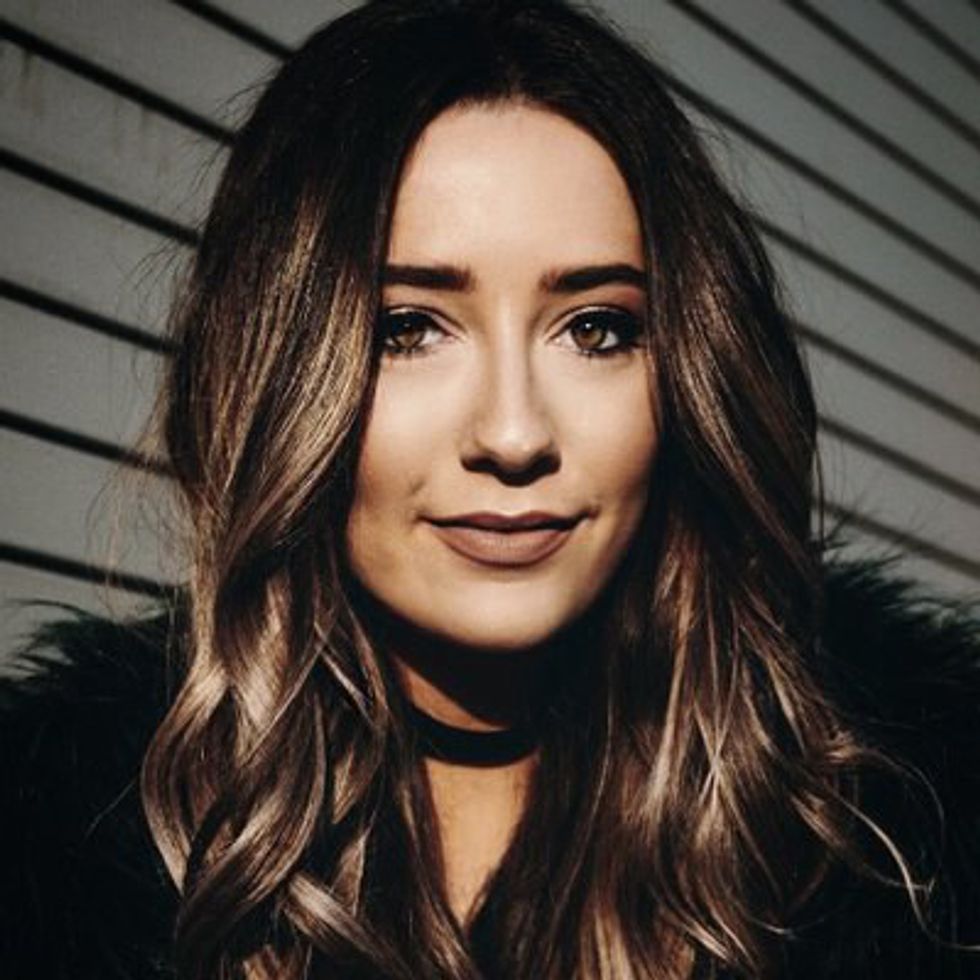 Caitlin Bea, 23 years old, YouTuber who is a beauty, fashion, and lifestyle guru. She became a partner with StyleHaul and Maybelline New York.
18. Patrick Starr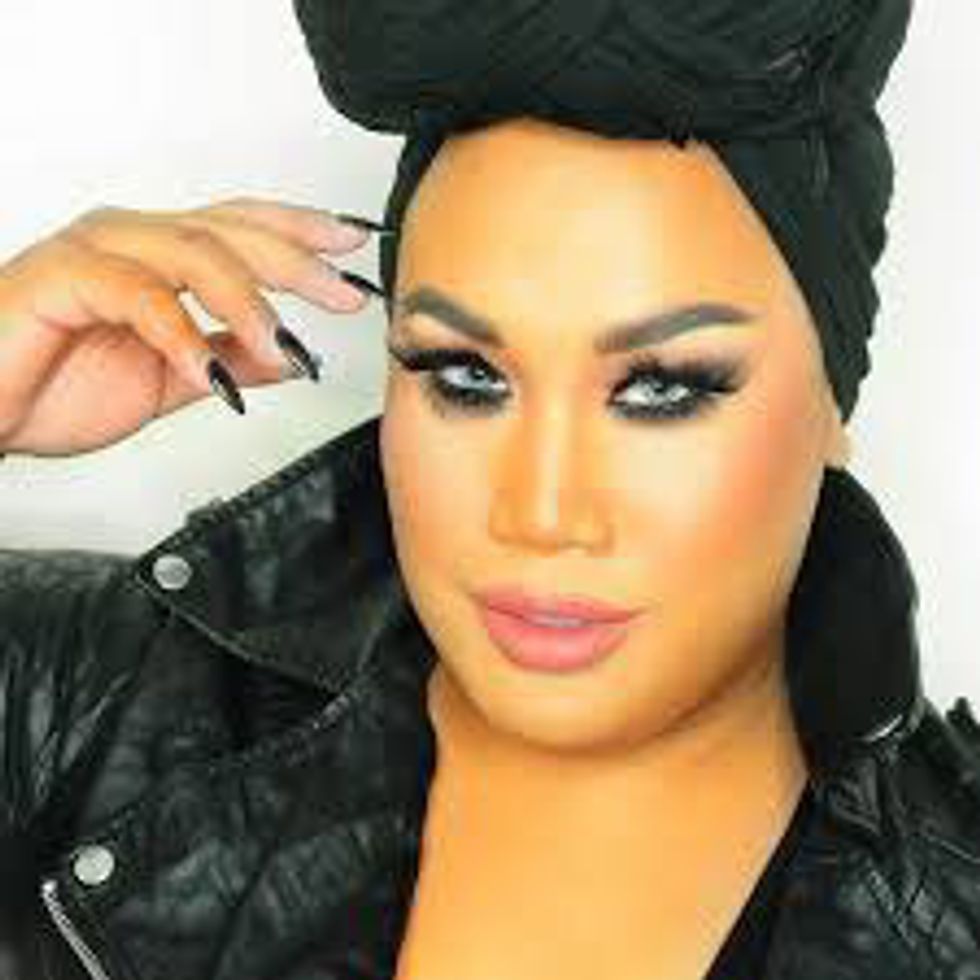 Patrick Starr, 27 years old, Filipino-American YouTube beauty expert, better known online as Patrick Starrr, who works as a professional freelance makeup artist.
19. Huda Kattan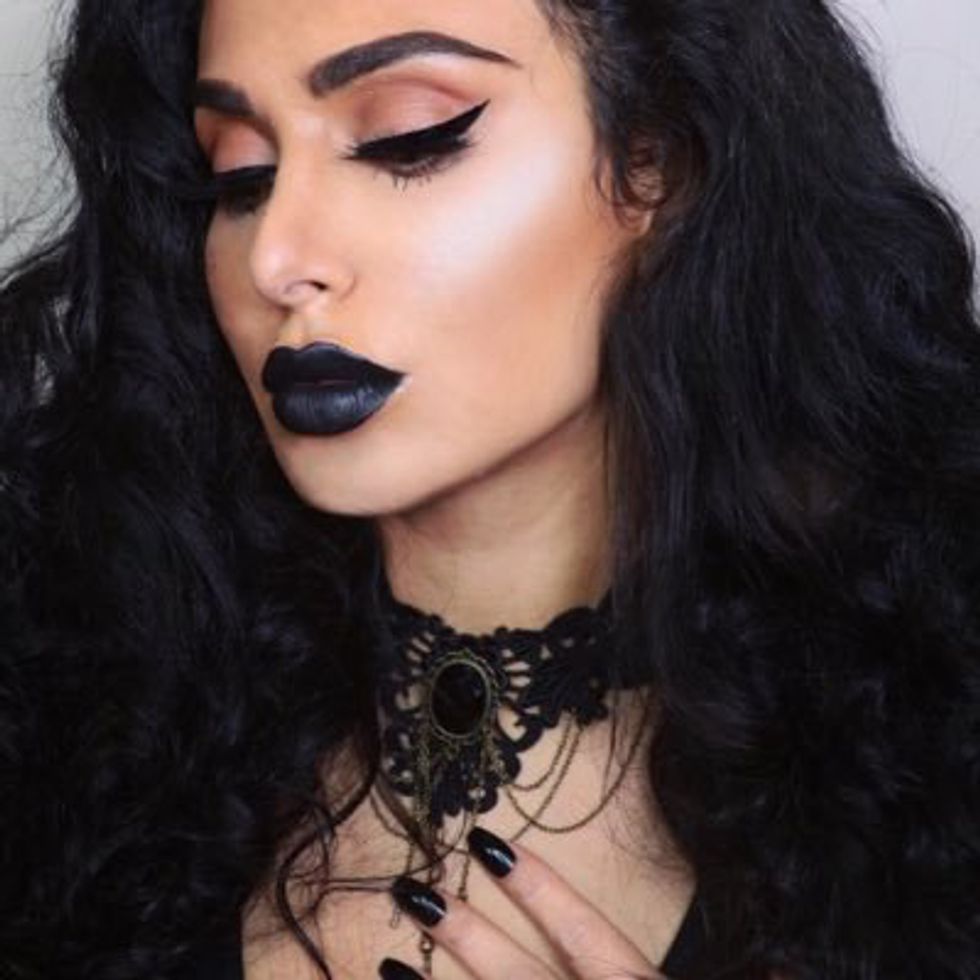 Huda Kattan, 33 years old, social media phenomenon who created the blog Huda Beauty which became the #1 blog in the Middle East and a top 20 beauty blog worldwide. She posts her video content to her self-titled YouTube channel as Huda Beauty. She is a Hollywood trained makeup artist and beauty consultant who started her own makeup cosmetic line.

20. Tati Westbrook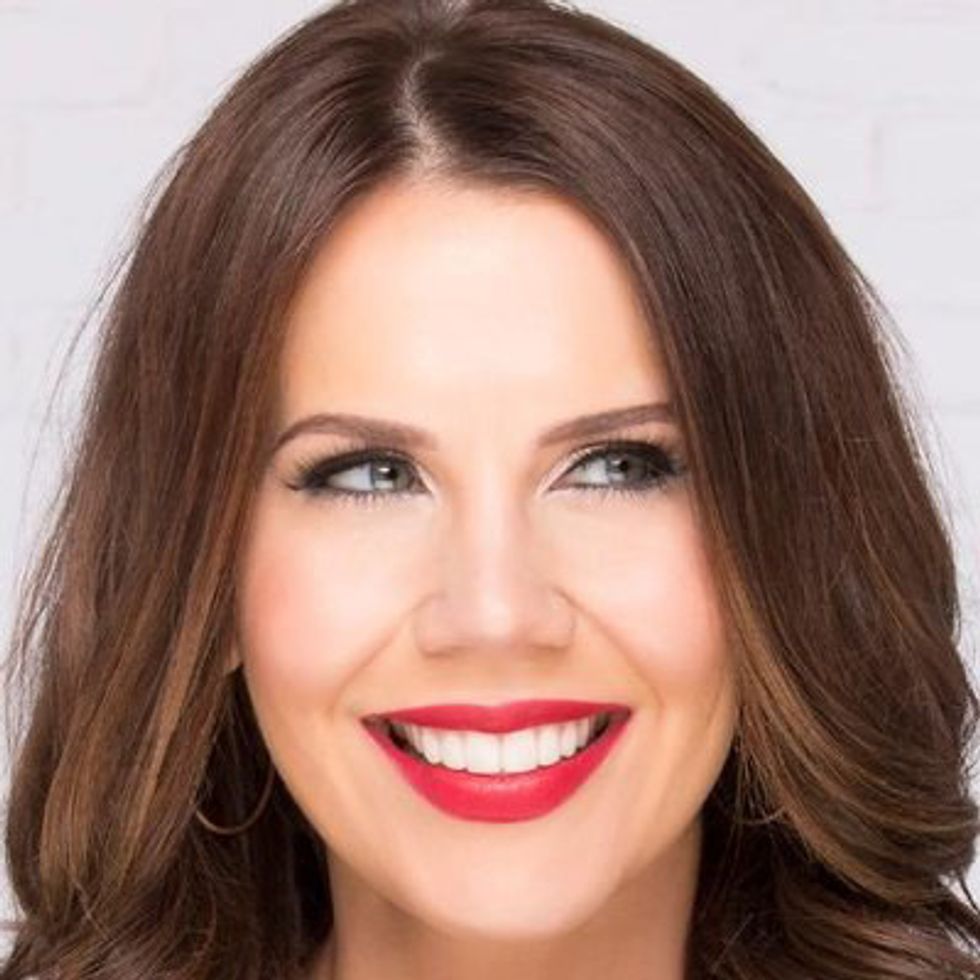 Tati Westbrook, 35 years old, best known on YouTube by her channel name GlamLifeGuru, she is a Hollywood makeup artist and stylist who posts beauty hauls, tips, tutorials and reviews to her channel.