Some people often say that their school of 40,000+ students is the best and they could not be happier going anywhere. I am not going to sit here and knock down their opinion but I truly think that my school is the best and here are some reasons why:
I go to Moravian College in Bethlehem, Pennsylvania. The college and seminary has approximately 2,000 undergraduate students. We are located in the Christmas city in an up-and-coming area called the Lehigh Valley.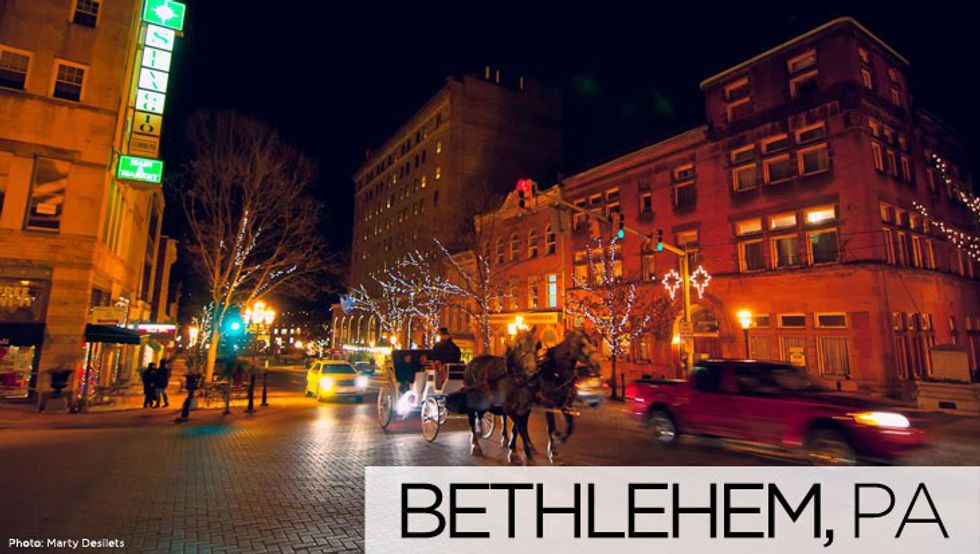 The food at Moravian is amazing. We have awesome pizzas, burgers, sandwiches, coffees and everything in between. In addition, the late-night menu has wing bowls, nachos, chocolate chip pancakes and tater tots, which score an A+ in my book for 2 in the morning on a Friday night. Out of all of the schools that I visited and that my friends go to, Moravian has the best food for a pretty low price! The best part about Moravian food services is the great workers that work hard everyday to give us a great meal and put a smile on our faces.

When you commit to going to Moravian, your admissions counselors are great in keeping in contact with you to make sure the summer before the big transition is easy. In May, Moravian hosts MayReg which is an event by several different teams that allows the students to know the people in their first-year writing seminar, register for classes and tour the campus. In addition, students are given their Macbook and iPad. MACBOOK and IPAD??? If you're reading this and you go to a different school, you're probably the slightest bit jealous. If you don't haven't decided what college to choose, I bet I just threw you off. Moravian gives it to us so that we can get adjusted so that when we start classes in August, everyone has had time to play around with our brand new technology. Technology plays a big role on campus and is usually used everyday in classes and lectures, typically around 20 students.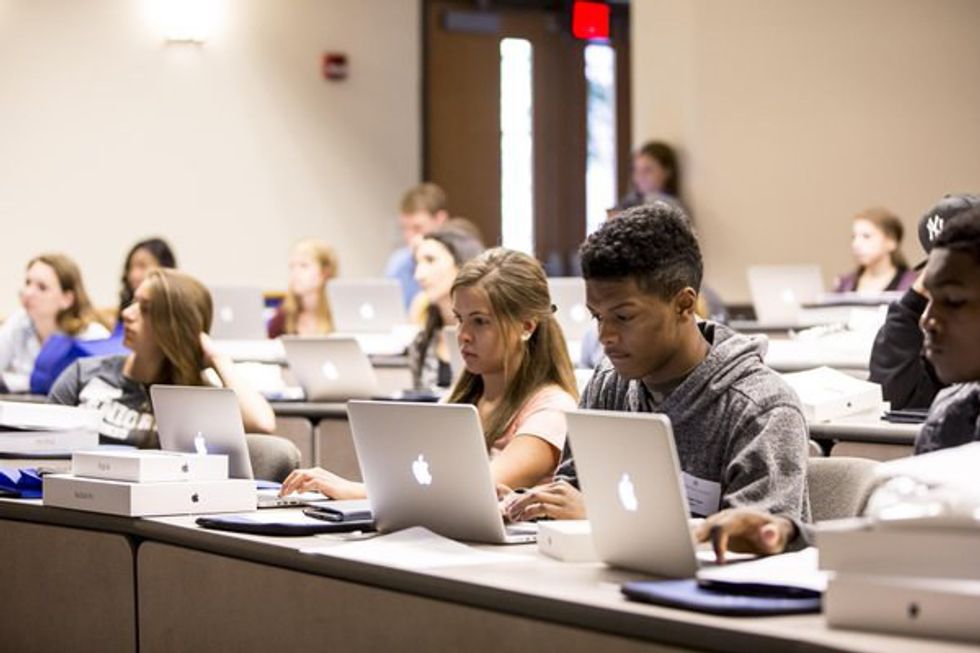 One of my favorite parts about Moravian is the little factor that you are known throughout campus. This could either be a good or bad thing but in most cases, it is a really good thing. Most likely the president knows you, the Deans know you, the directors know you and your classmates know you. I love walking around and receiving smiles from strangers on campus. You're even more known if you get involved at Moravian which is very easy. I am currently a second-semester freshman and I am an officer for 2 organizations and have 2 on-campus jobs. Greek life on campus is definitely something that any person can rush for. One last way to get really involved on campus is through the Career and Civic Engagement Center! They always have events relating back to career services, internships and volunteer opportunities including trips to other states and countries. The programming council at Moravian, Moravian Activities Council, hosts many events each week which include Bingo, off-campus trips and comedians/performers. The giveaways at the school surpass many other institutions because the programming council or other clubs give away free gift cards and t-shirts like literally all the time. Speaking of clubs, did I mention that we have dozens of clubs and organizations that are easy to get involved in? ...and if we don't have the club you're looking for, create it!! If you played a sport in high school and wish to play it in college, you can play it at Moravian! With 17+ NCAA Division III sports and intramural sports, you are definitely in luck! Go Greyhounds!!!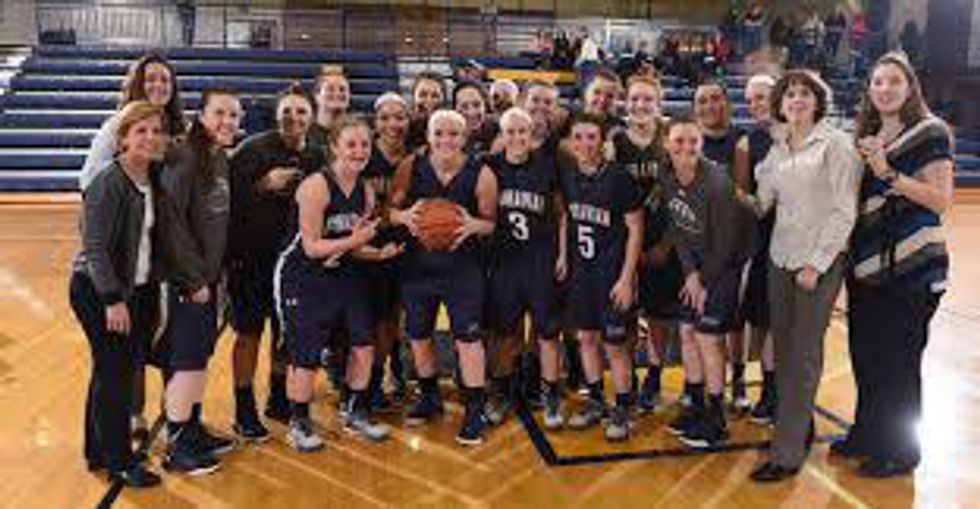 From being the 6th oldest college in America to being the first college to education Women, Moravian College's 275 years of history in Bethlehem has a lot for us students to be thankful for. Although we are uber small, Moravian College is super mighty with over 50 majors and minors. So, join us on campus and dare to be a little revolutionary.