Monday can hit you like a freight train. The weekend is over and you have to return to reality which is cruel sometimes. If you need a tad more motivation to get you through a rough start to the work week then here are some things you can try to find that Monday motivation. Just four more days til Friday. If you need any more convincing, just listen to the Gilmore Girls.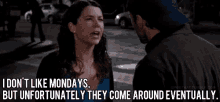 1. Drink an extra cup of joe.
Unless you already had one, then you may want to find your zen in some decaf..or a cup of tea. Maybe couple it with a book or a new coffee shop.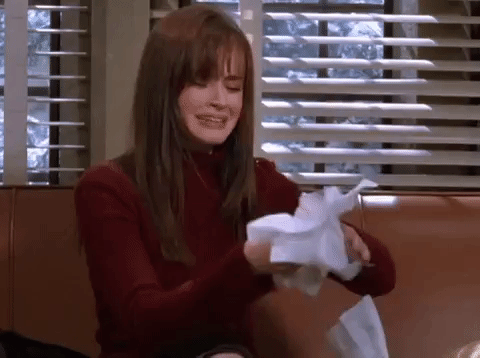 2. Jog to some jams.
Sometimes running is hard, but if you make it a habit then it can lower your stress levels and make you feel all athletic and whatnot, especially if you do it early in the morning.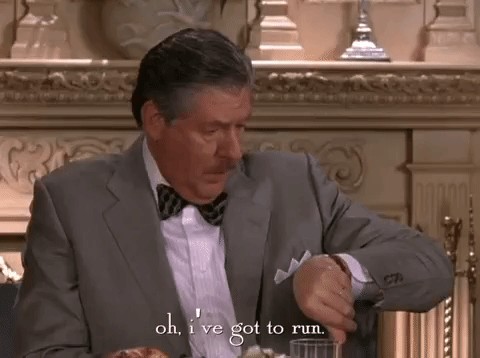 3. Treat yoself (while also being productive).
Got out of bed? Eat a cupcake. Buy some fried rice. Get yourself a little something extra to get through the post-weekend blues.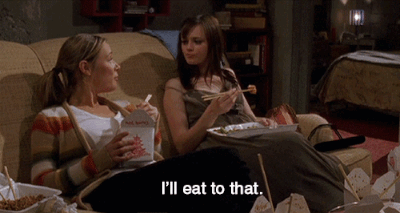 4. Take a hike, literally.
Let nature blow away the mondays, go camping or walking, even if you aren't an outdoorsy person! Find a waterfall or some cool rocks.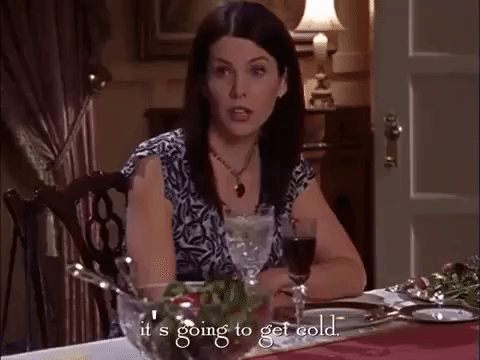 5. Get up for some early morning quiet time.
Whether its to talk to Jesus or your mom or yourself. Early morning quiet can work wonders. After all, it may be the only quiet time you get today!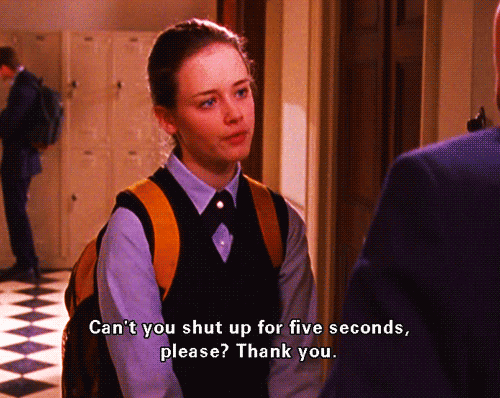 6. Afternoon siestaaa
Hey, afternoon naps are not just for babies. Although your boss may not approve of this practice, but everyone's gotta sleep sometime.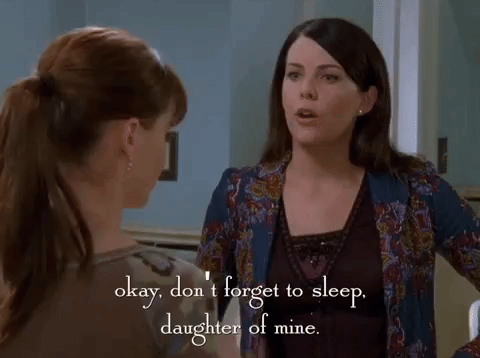 7. Take a bath.
Throw some bubbles in there if you need some extra support. You'll be nice and relaxed for the rest of the day, otherwise you're just going to be angry.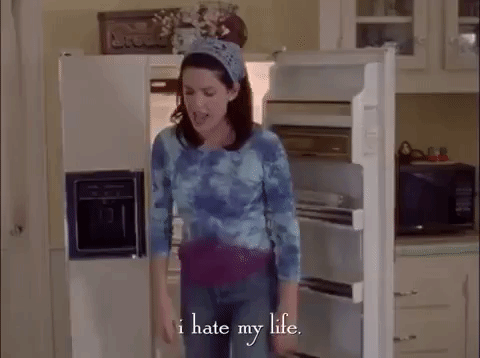 8. Get a fuzzy blanket.
I'm not saying fuzzy blankets cure all, just saying they cure most ailments. You could lay on the couch with one, or you could just wear it to work.